Can I exchange power supplies for LED frames?
Yes, but please be aware that the label with the serial number is on the power supply lid. After repair, the configuration should be restored. There is also a serial number label on the frame, so it is easy to combine the right power supply lid with the correct frame. Always first disconnect power IN and OUT before swapping the power supply.
Events
17 Oct.

LEaTCon Hamburg, Germany 2023

ROE Visual will showcase its latest LED products at the LEatCon 2023 in Hamburg, Germany. This networking convention for the Live Entertainment Industry is the perfect place to discover ROE Visual's ...
Show all events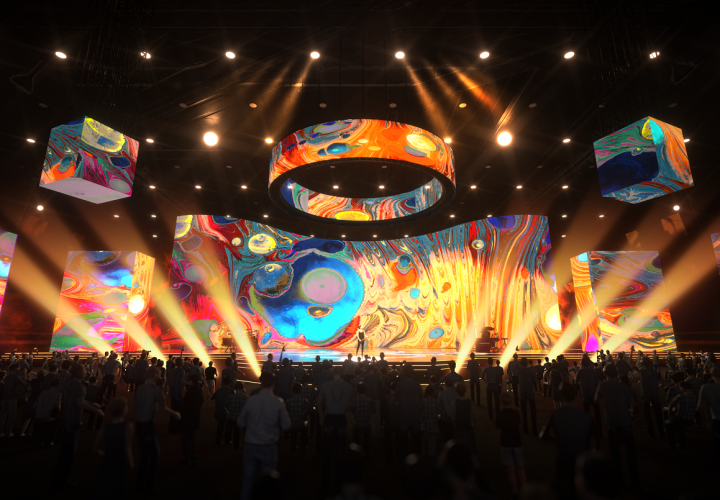 News
27 Sep.

Introducing Topaz – The All-purpose Live Events Led Panel

ROE Visual is thrilled to unveil its latest innovation, the Topaz Series, a groundbreaking addition to its LED panel lineup.
Show all news