Can a LED module be removed from the front and then pulled back 'through' the panel?
Yes, it is possible for some LED panels to remove an LED module from the front and pull it through the panel, but not for all. Please consult the brochure for the specific LED panel type, where the options for front and back service are always indicated.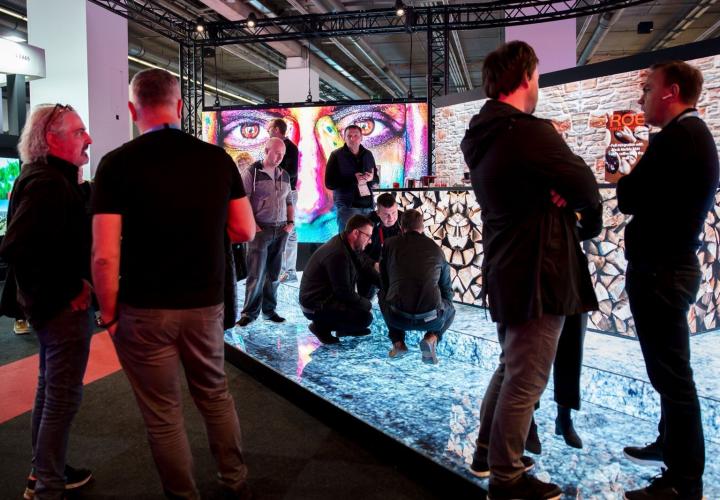 Events
05 Sep.

PLASA 2021 Exhibition London, UK

ROE Visual to showcase its latest LED products at the PLASA 2021 Exhibition London, UK
Show all events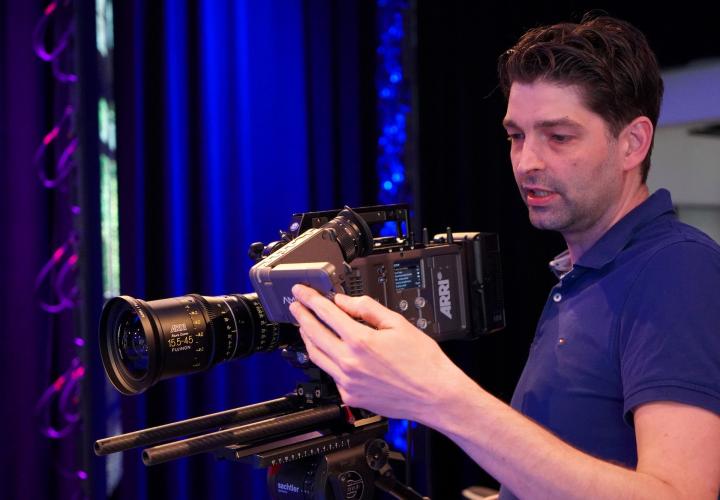 News
15 Jun.

ARRI and ROE Visual Disclose Test Program

When virtual production and, in particular, mixed reality production took flight, ARRI and ROE Visual connected to develop a better understanding of the impact of this technology on both LED volumes a...
Show all news