Can a LED module be removed from the front and then pulled back 'through' the panel?
Yes, it is possible for some LED panels to remove an LED module from the front and pull it through the panel, but not for all. Please consult the brochure for the specific LED panel type, where the options for front and back service are always indicated.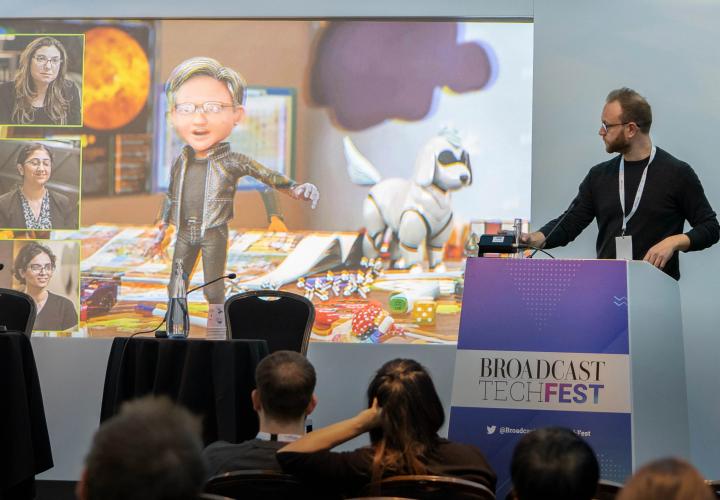 Events
29 Nov.

Broadcast TechFest 2022, UK

Discuss the latest developments in LED based solutions for broadcast applications with ROE Visual at the Broadcast Tech Fest in London, UK.
Show all events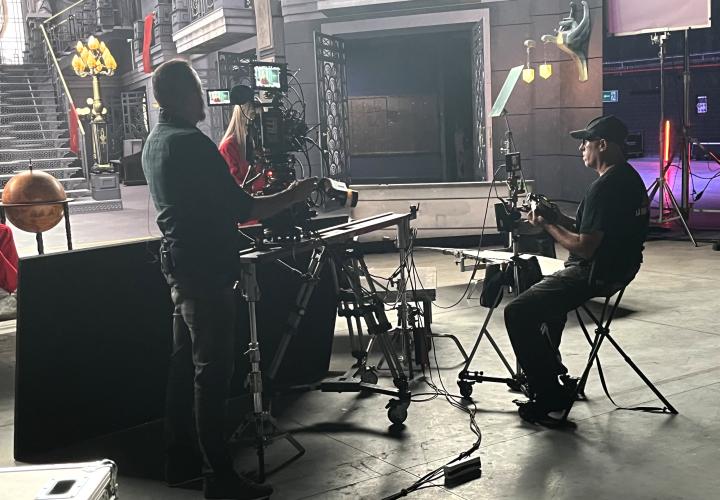 News
11 Nov.

Jump-Starting Virtual Production In Spain with Netflix

Netflix hosted a series of workshops and events around virtual production technology during the Post Production Summit in Spain. ROE Visual proudly collaborated with Netflix for this event, which took...
Show all news