Is the calibration data saved in the LED modules or in the receiver cards?
Calibration data is saved in the LED module. When powering on the panels, the receiver card will read the calibration data from the LED modules and then use it in the calibration. For Evision the calibration data is stored on the LED module, but auto-readback on startup has been disabled for technical reasons.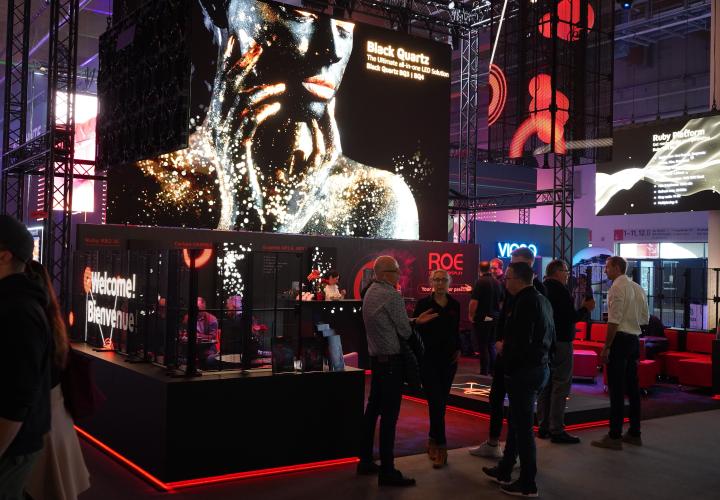 Events
25 Apr.

Prolight + Sound Frankfurt 2023

ROE Visual will showcase its latest LED products at the Prolight + Sound 2023 in Frankfurt, Germany. The Entertainment Technology Show for Light, Audio, Stage, Media + Events. Meet your industry peer...
Show all events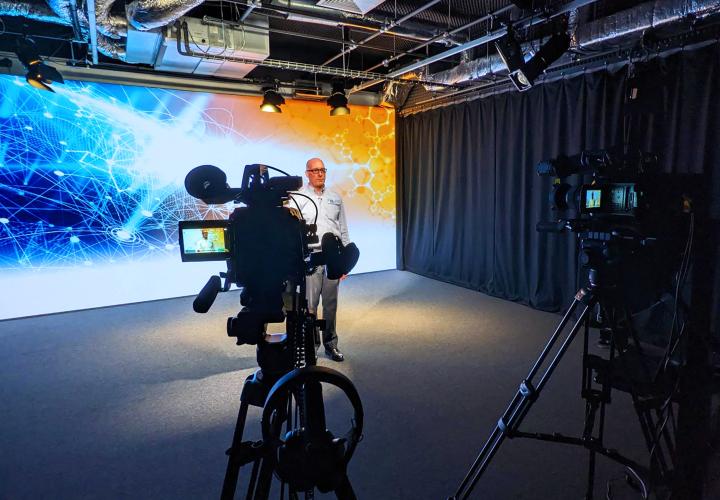 News
16 Feb.

Marketing+Technologies Group installs Jasper LED wall

Marketing+Technologies Group, the UK-based innovative digital marketing group, has installed the Jasper LED wall in their fresh studio build. Midland Road Studios is home to broadcast studios designed...
Show all news