How much ballast do I need to place on the base of the truss?
That really depends on the situation and the weight and height of your LED screen. Please use the Ballast calculator for accurate ballast information or contact a structural engineer when in doubt.
Events
17 Oct.

LEaTCon Hamburg, Germany 2023

ROE Visual will showcase its latest LED products at the LEatCon 2023 in Hamburg, Germany. This networking convention for the Live Entertainment Industry is the perfect place to discover ROE Visual's ...
Show all events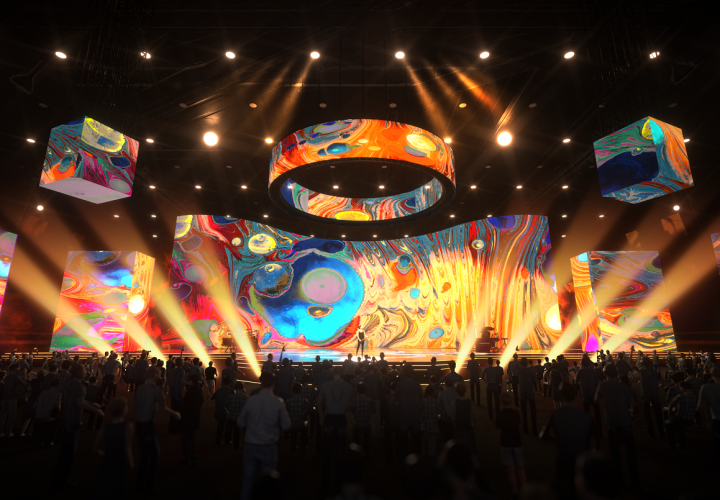 News
27 Sep.

Introducing Topaz – The All-purpose Live Events Led Panel

ROE Visual is thrilled to unveil its latest innovation, the Topaz Series, a groundbreaking addition to its LED panel lineup.
Show all news