Do I need a hanging bar for each column of LED panels?
It's strongly recommended to use a hanging bar for each column of LED panels. Only the T4 BP version touring frame has been qualified for skipping hanging bars on alternating columns. When, for practical reasons, a single column needs to be skipped, you should consult the manual or contact the ROE Visual support teams to discuss a safe solution.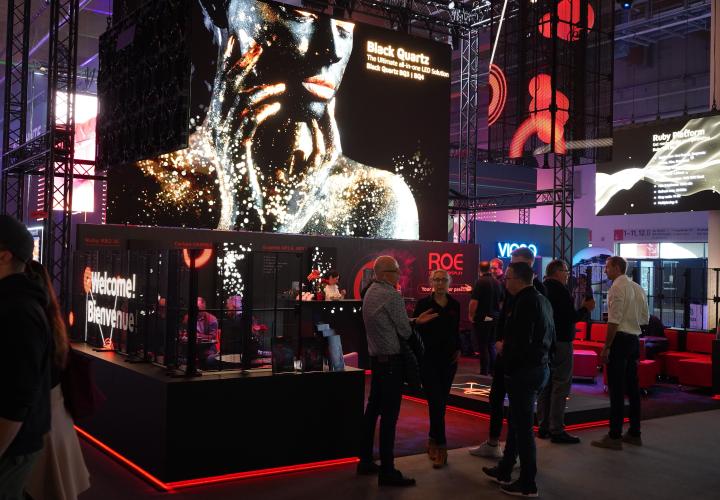 Events
25 Apr.

Prolight + Sound Frankfurt 2023

ROE Visual will showcase its latest LED products at the Prolight + Sound 2023 in Frankfurt, Germany. The Entertainment Technology Show for Light, Audio, Stage, Media + Events. Meet your industry peer...
Show all events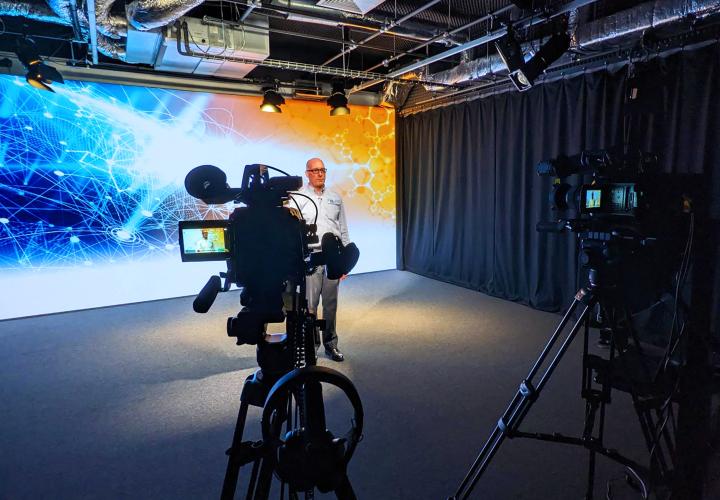 News
16 Feb.

Marketing+Technologies Group installs Jasper LED wall

Marketing+Technologies Group, the UK-based innovative digital marketing group, has installed the Jasper LED wall in their fresh studio build. Midland Road Studios is home to broadcast studios designed...
Show all news