Do I need a hanging bar for each column of LED panels?
It's strongly recommended to use a hanging bar for each column of LED panels. Only the T4 BP version touring frame has been qualified for skipping hanging bars on alternating columns. When, for practical reasons, a single column needs to be skipped, you should consult the manual or contact the ROE Visual support teams to discuss a safe solution.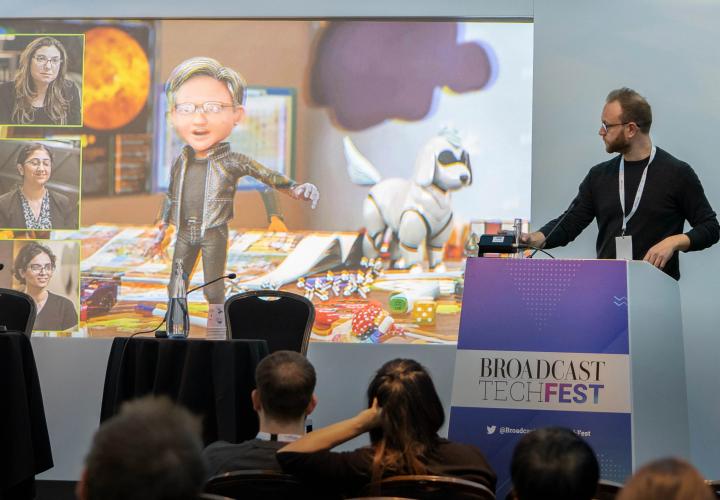 Events
29 Nov.

Broadcast TechFest 2022, UK

Discuss the latest developments in LED based solutions for broadcast applications with ROE Visual at the Broadcast Tech Fest in London, UK.
Show all events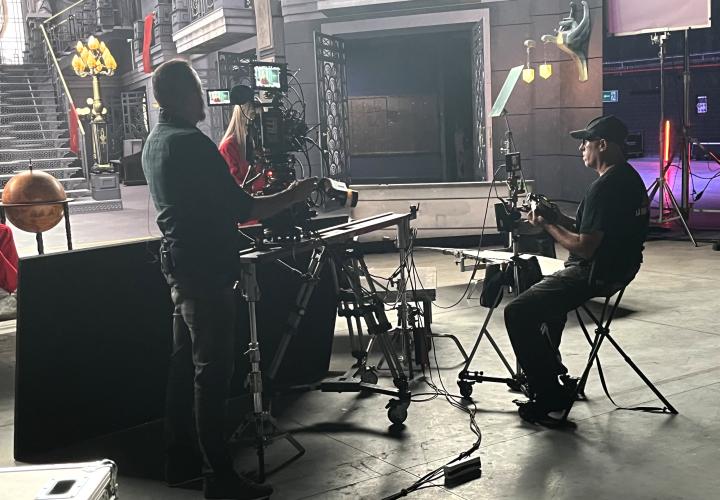 News
11 Nov.

Jump-Starting Virtual Production In Spain with Netflix

Netflix hosted a series of workshops and events around virtual production technology during the Post Production Summit in Spain. ROE Visual proudly collaborated with Netflix for this event, which took...
Show all news