Exhibition Downloads
Relevant Product Brochures and Documentation
Looking for information on the products we have presented at the Exhibition? Please find all relevant product information, documentation and brochures here.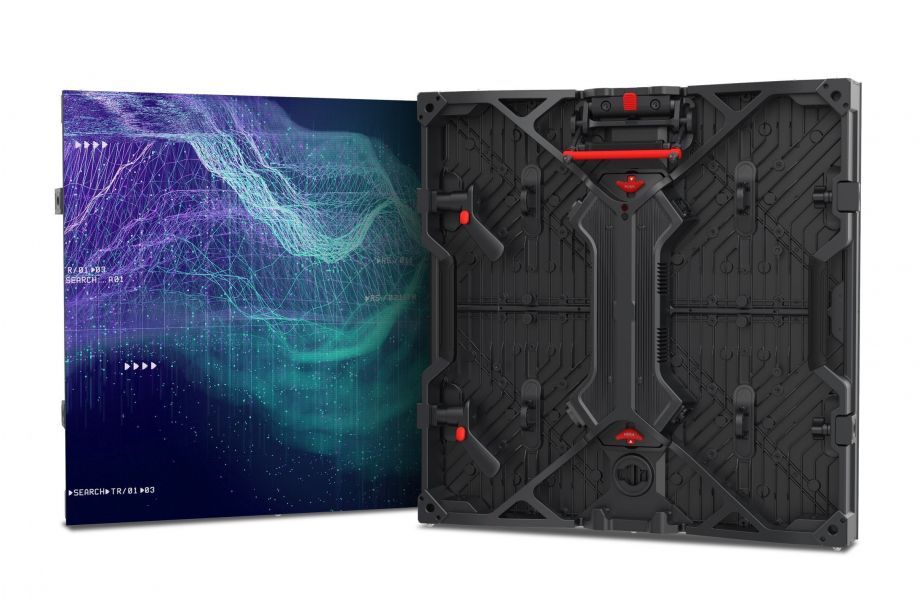 Ruby RB1.5 and RB2.3
All information on the Ruby LED platform, including Ruby RB2.3 and Ruby RB1.5
Diamond DM2.6
All information on the Diamond LED panel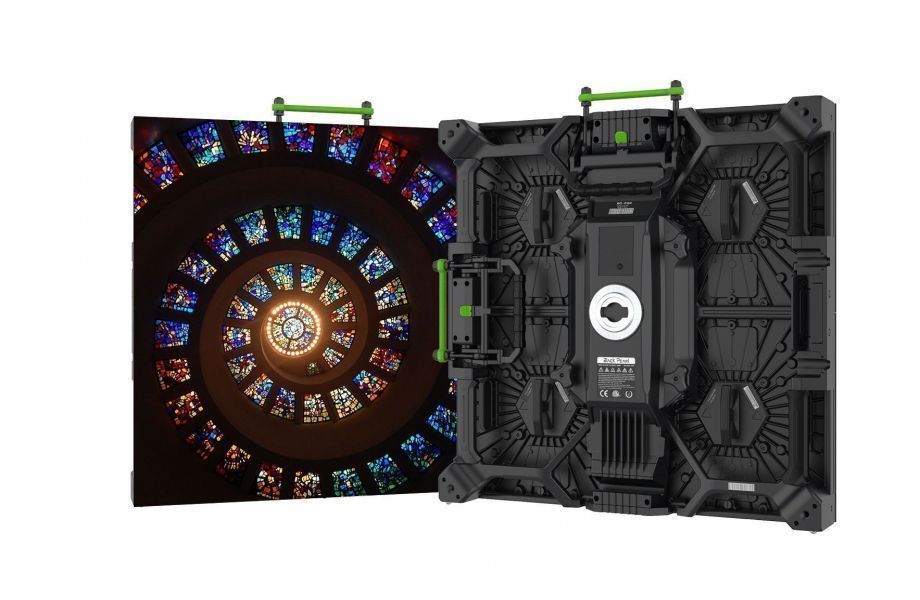 Black Pearl BP2V2
All information on the Black Pearl LED platform, including Black pearl BP2 and Black Pearl BP2V2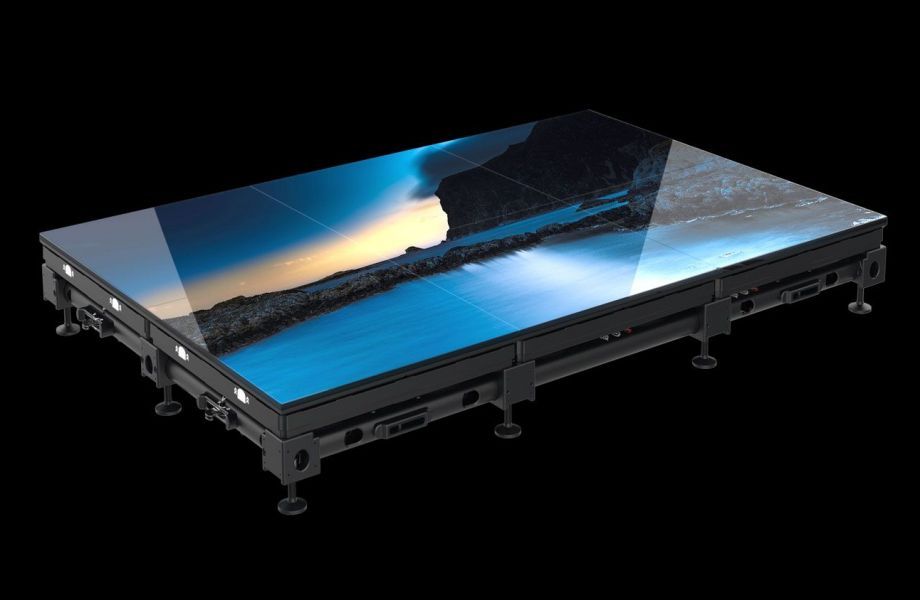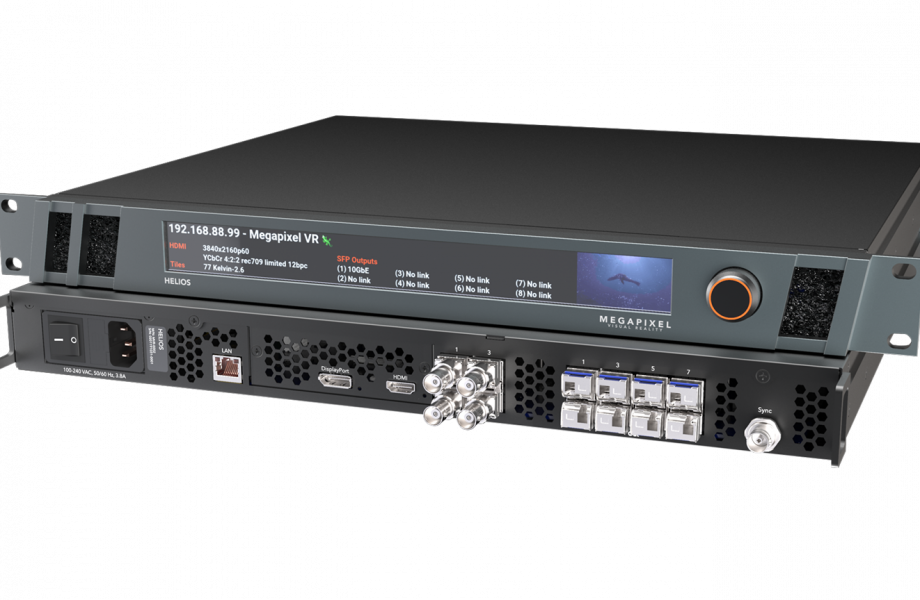 HELIOS LED processor
All information on the HELIOS LED processing platform
Need more information? Contact us.
Don't hesitate to contact us if you need more or tailored information, a product demo or training. We're here to help you.