Your ROE Visual LED panels updated with HYDRA
Add HDR with Brompton Hydra
High Dynamic Range (HDR) offers a new approach to delivering impressive image quality improvements on LED screens. Per pixel, HDR offers greater brightness and colour ranges with a higher bit depth, delivering more detail within the shadows and highlights and more headroom for exceptionally bright content. An HDR image appears perceptibly sharper and more detailed with greater 'depth', providing vivid, lifelike images when compared to Standard Dynamic Range (SDR). Hydra is available for panels with Brompton Technology's R2 controller card, and enables Dynamic Calibration. It is exclusive to the Tessera SX40 and Tessera S8 LED processors.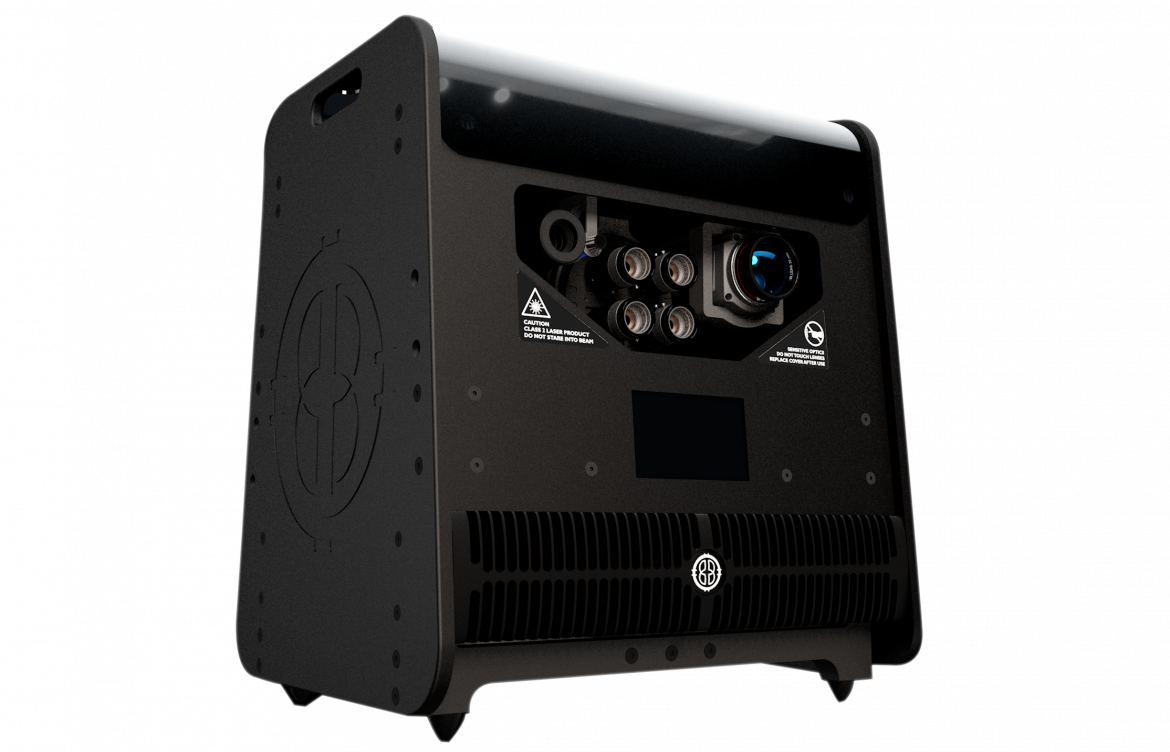 Fully compatible HDR with Hydra
Hydra can measure all ROE Visual LED panels equipped with a Brompton R2 controller card. This means the LED panels, once measured, will benefit from Version 3 of Brompton's Tessera Processor Software, will be capable of delivering true HDR content and be fully compatible with Brompton's Dynamic Calibration technology.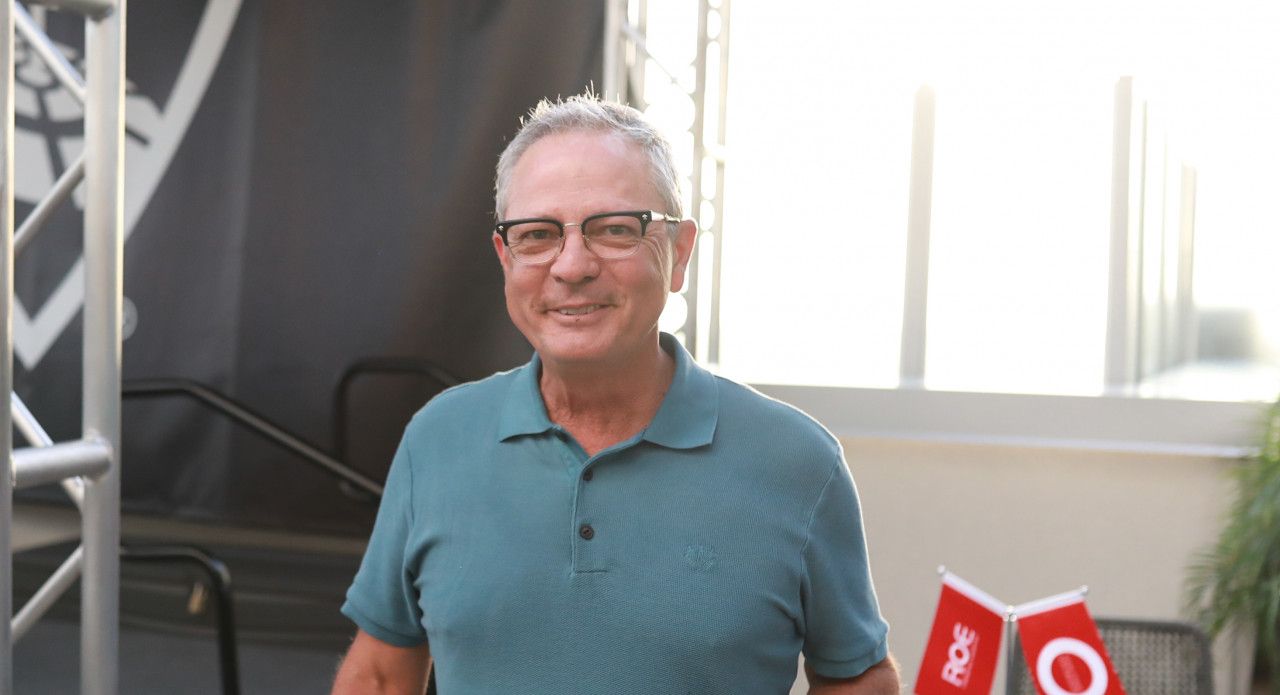 'We have been working closely with Brompton over the last few weeks to get our camera up and running. Despite the COVID-19 challenges, we pleased to announce we will be doing the first re-calibrations of customer panels this Fall, making HDR available on old and new panels alike"
Frank Montero
ROE Visual US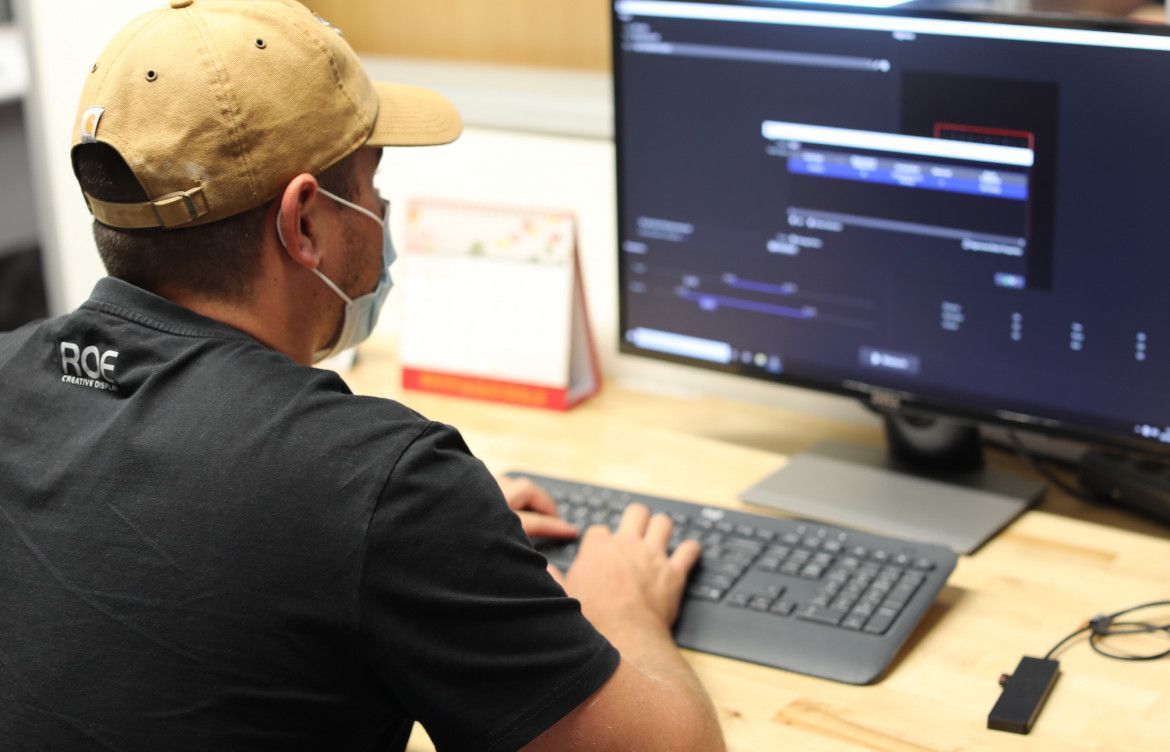 Calibration by experts
Your LED panels are in safe hands. The ROE Viual US team gives expert support in re-calibrating your LED panels. Our trained AV technicians know all the ins and outs of the Hydra system and can fall back on the support from Brompton if needed. The decicated calibration lane at our premises in Chatsworth makes the update efficient and fast.