ROE Visual Europe
It's all about support
Located in Leek, The Netherlands, ROE Visual Europe is founded to service its European based clients with committed support. The ROE Visual Europe team is dedicated to offer support throughout the complete sales process, from the initial in-house demonstration, engineering support, delivery process and after-sales services. This unique approach, offering support in each customer's language and time zone, is one of the pillars for our success. Customer Service and Technical Support are easily accessible while deliveries and transport are expediently arranged. Equipped with profound knowledge and experience the ROE Visual Europe team goes great lengths to live up to its philosophy and make working with us as easy as possible, with great care, dedication and fun.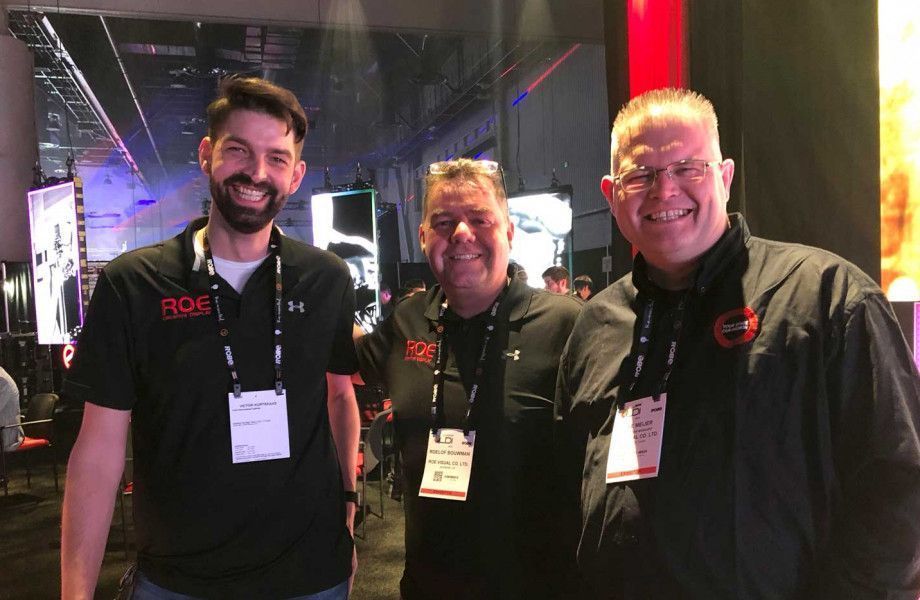 All the Experience you need
ROE Visual Europe boasts an experienced and knowledgeable team with a solid foundation in entertainment technology. We provide online, remote or even on-site engineering support whenever needed. Moreover, we understand the intricacies of your business, drivers and specific needs and try to act on that as much as possible.
Maintenance and Repair
ROE Visual Europe provides in-house repair and maintenance services through our in-house repair department. We have experienced service engineers that will handle your repair with great care and attention to detail. Usually your repair ships back within a week, to make sure your panel downtime is reduced to a minumum.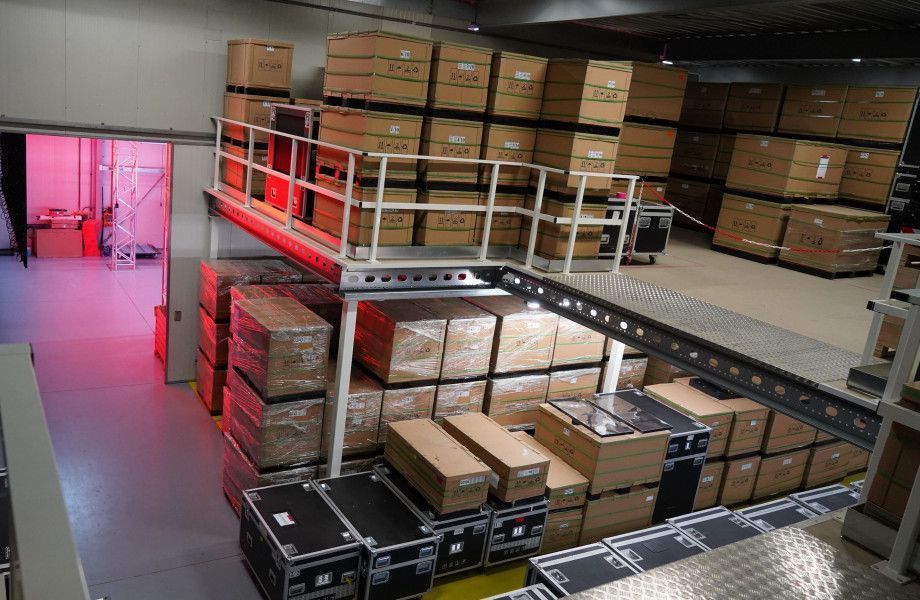 Ready when you are
Need your LED panels now? No problem. We keep a large inventory of LED panels, flight cases and accessories and we ship directly from our warehouse in The Netherlands to clients all over Europe. All incoming goods undergo thorough inspection and quality control prior to shipment. Each order is packed with great care to ensure that you will receive your LED panels in flawless condition.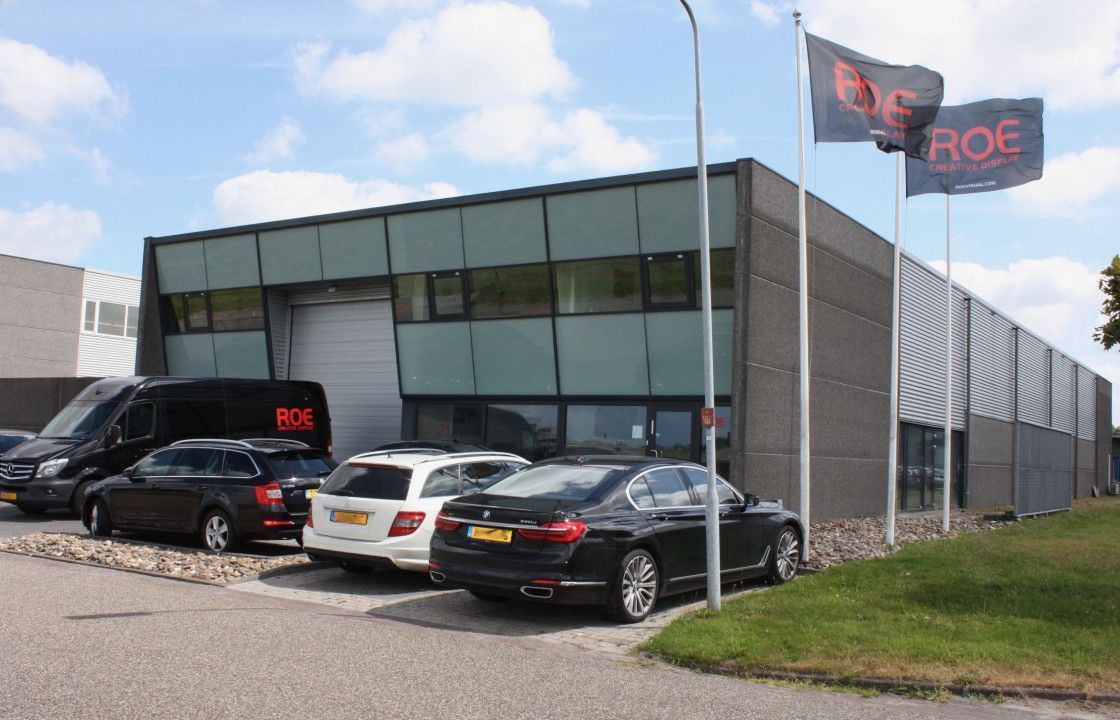 Let's Connect
Meet our team in person for a demo, introduction or to discuss your project. Our office and showrooms are open for you to visit at all times, but making an appointment will ensure we have time for you. We look forward to welcome you!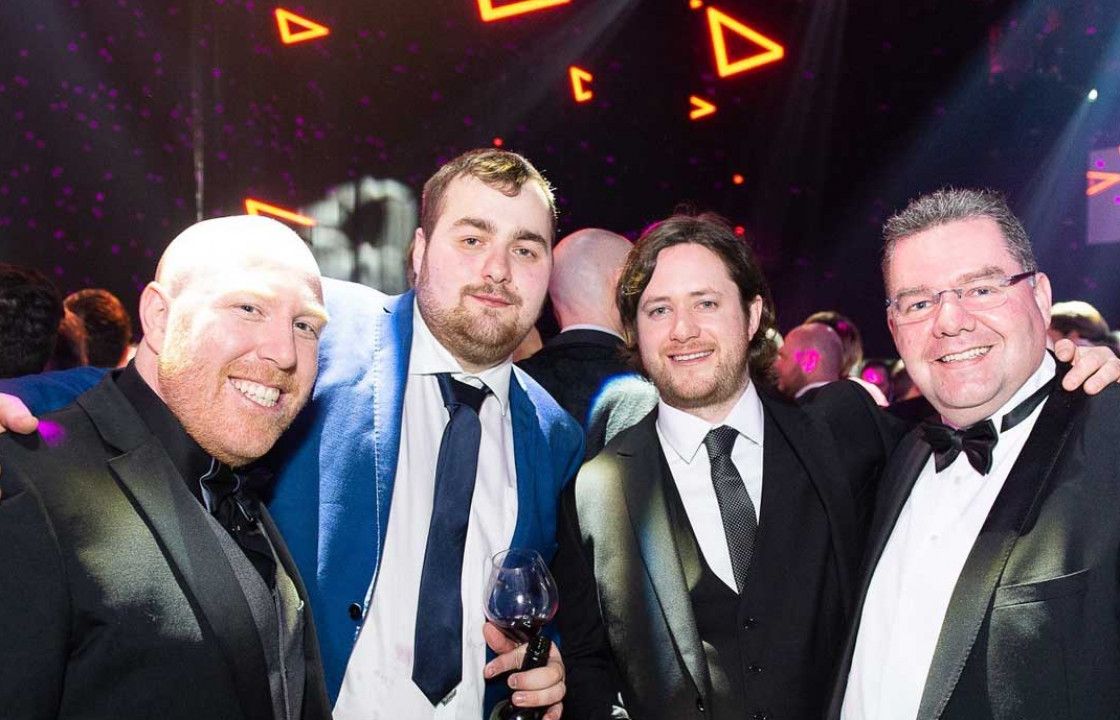 Relationships
For us, doing business with our clients is all about partnership and building a relation. We're not in for the short term, but are really interested in your long term goals and love to provide the right solutons for you to obtain these.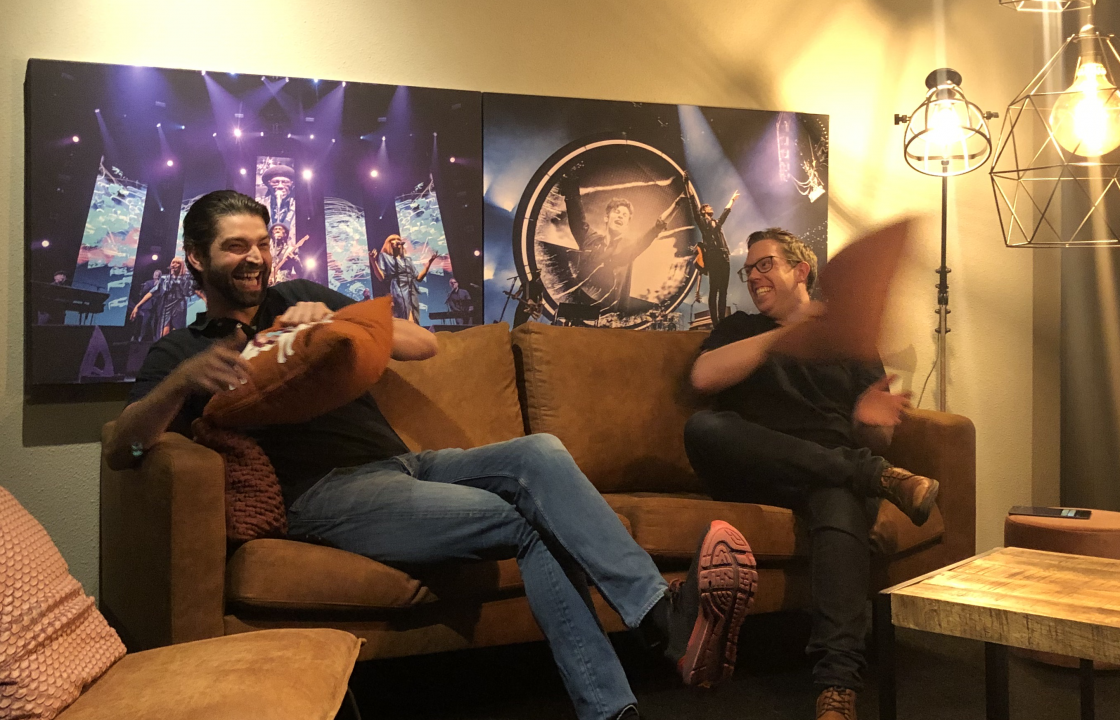 Powered by Knowledge
Meet our support engineers. The guys you can rely on to make your project work. They have a wealth of knowledge they are more than willing to share. We offer on- and offline trianing or one-on-one support if needed. Just give ius a shout.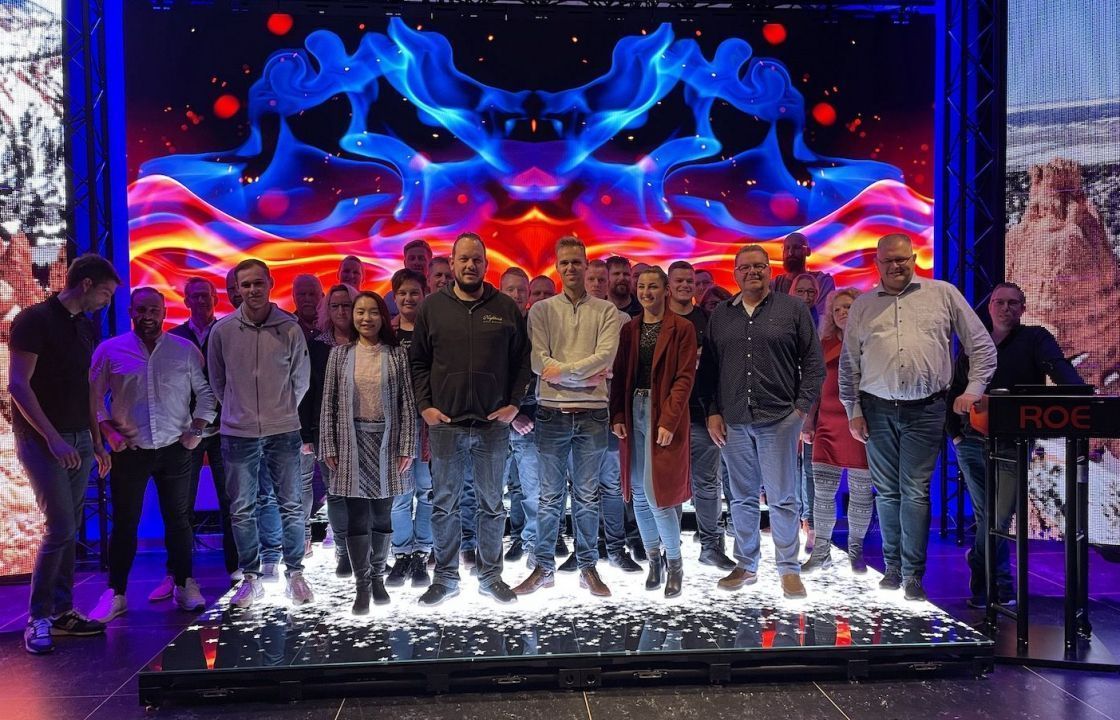 Meet our team
A thightly woven international team that has a wealth of knowledge and expertise to share. As much as we like to spend time toghether, we love to be in touch with our clients and are happy to go the extra mile!