ROE Visual
Your stage. Our passion
We make LED work for you. Proud and passionate about what we do, we are solution driven to deliver our clients and users the best possible LED products. Having earned a solid track record, delivering state-of-the art products and services, ROE Visual is recognized as the industry standard. Offering optimum freedom to create great visuals, we share our passion to deliver a great performance.
Markets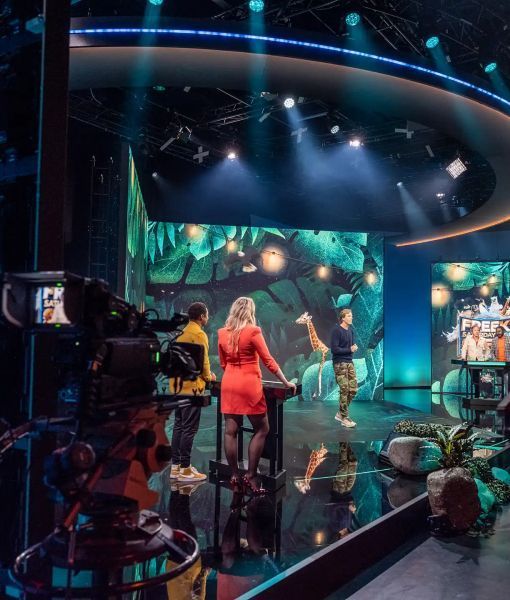 Broadcast
Get ready for the future in Broadcast! Wether you're installing a newsroom, a full-fledged sports studio, or are looking for solutions for large TV show formats, ROE Visual can help you find the right LED display or LED-based solution for any broadcast application.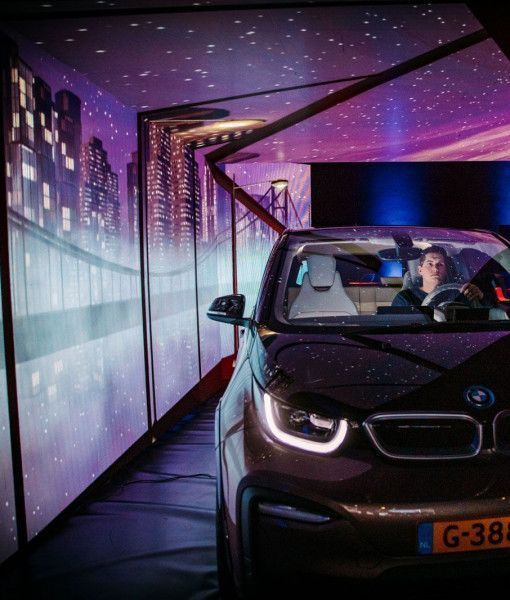 Automotive
Enhancing car features. LED solutions for live or virtual car presentations, showrooms or experience centres.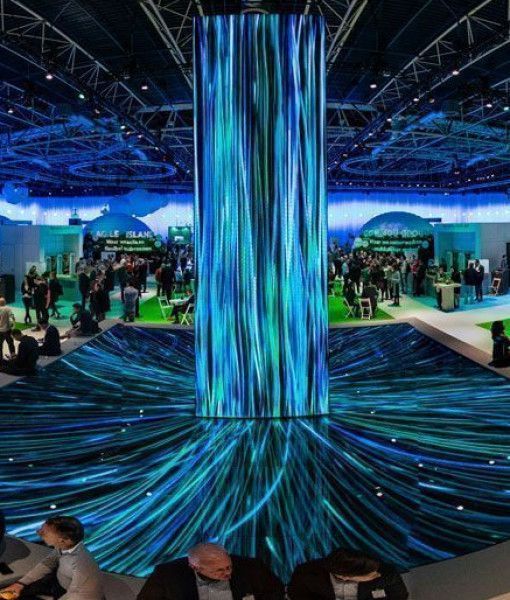 Corporate
Next-level corporate branding. Capture the audience attention and visualise your brand message.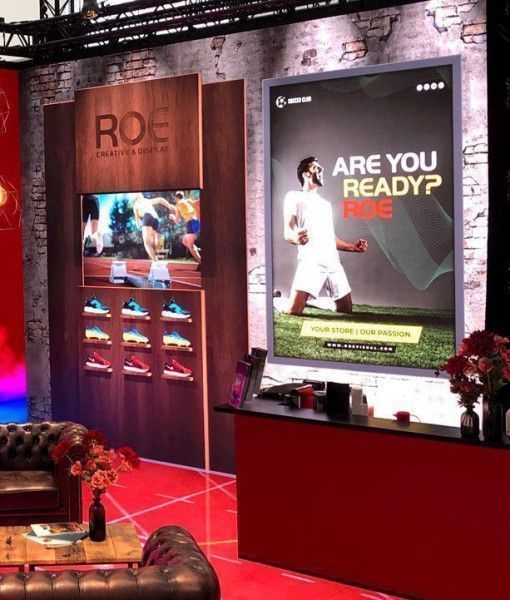 Retail
Add WOW to your store. LED solutions to create immersive and interactive customer experiences in your retail environment.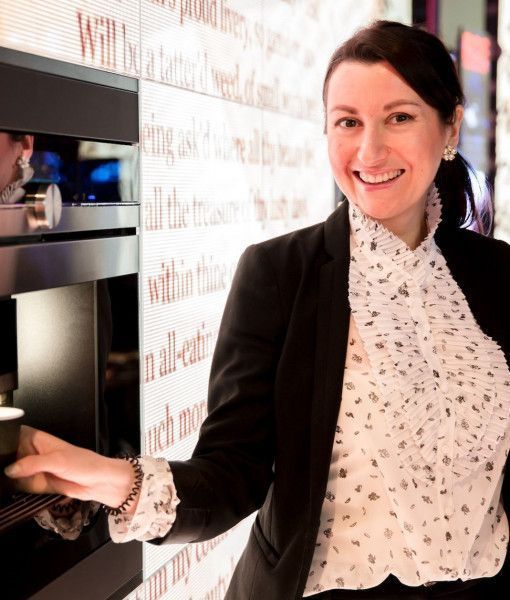 Hospitality
Take hospitality one step further. Create enhanced experiences with LED screens for branding, guest information, signage and product promotion.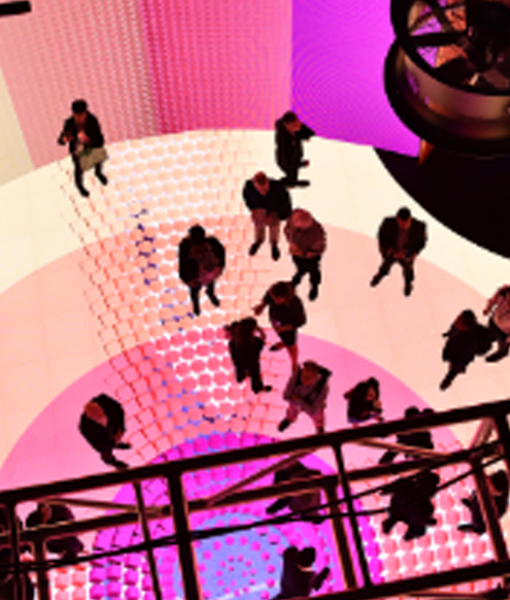 Exhibition
Modular LED solutions. Eye catching, modular and easy to build large display walls that create seamless visuals or immersive experiences.

In- and outdoor
Black Marble
ROE Visual's Red Dot award-winning Black Marble high-end floor panel brings creativity to your feet.

Indoor
Ruby
The Ruby LED panels are a new generation of LED panels equipped with 4in1 LEDS and features that are beneficial from build to performance.

Fixed Installation
Amber
Create stunning visual displays for fixed installation. Amber is the perfect solution for AV integration and permanent LED walls that require a fine pixel pitch.
Come see us live
30 Jan.

ISE Exhibition Barcelona, Spain

ROE Visual presents exciting new products and LED solutions for AV Integration, live events, and virtual production applications. Discover how ROE Visual can help you to deliver stunning visual experi...
See all upcoming events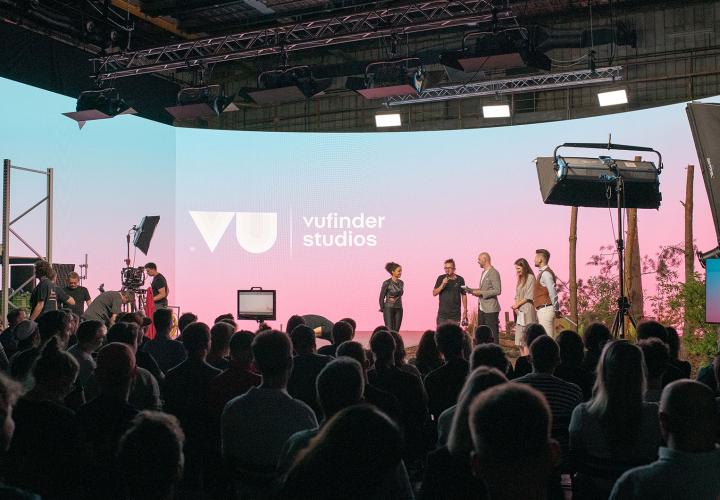 The latest news
20 Nov.

VUFINDER STUDIOS SELECTS ROE VISUAL FOR ITS VP STUDIO

VuFinder Studios just launched its new studio, boasting to be Poland's largest Virtual Production LED Volume.
See all news articles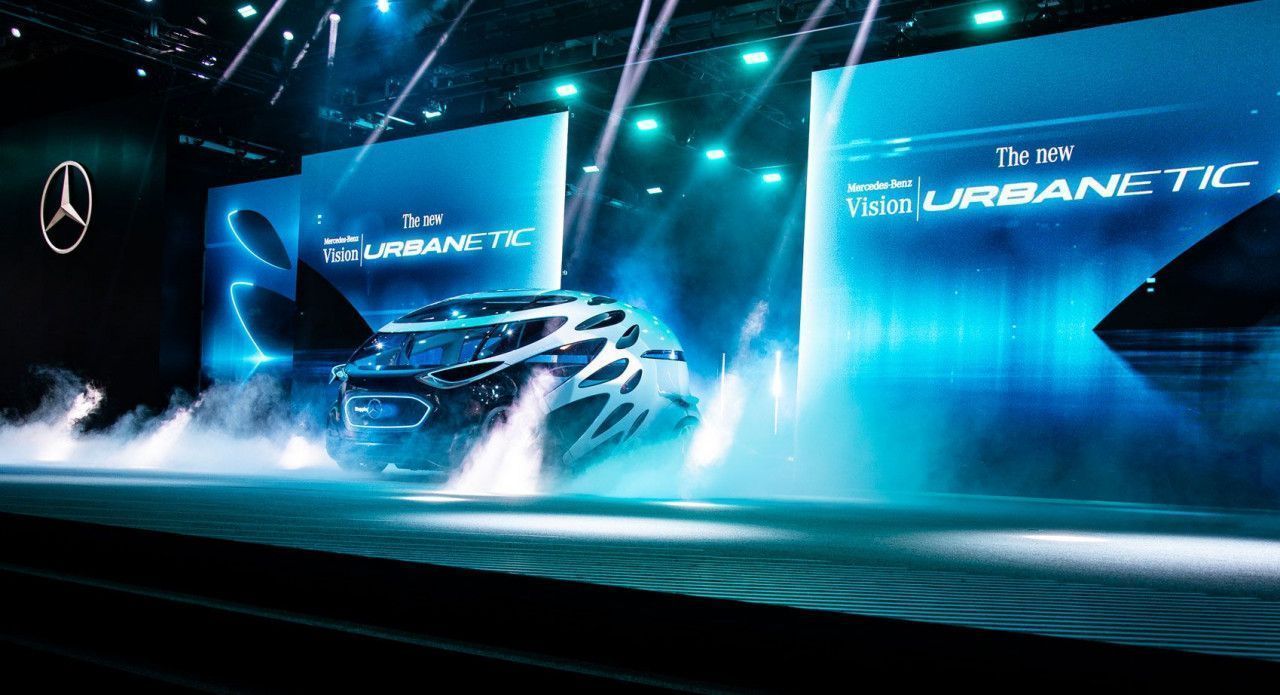 CT and ROE Visual go a long way. They are not merely a supplier; they are a true partner. It's in knowing what products to develop that work for us in daily practice. They make the difference.
Graham Andrews
Creative Technology

You're invited to experience our products
Visit our Showrooms
We welcome you to visit one of our showrooms to enjoy coffee with us, explore new ideas and have a look at the the broad array of LED panels available.

Where it all starts
History of ROE Visual
There are many things to running a successful company but what pulls you from Radiant in 2006 to ROE Creative Display nowadays is listening to clients and supporting partners and seeing the opportunities with clear eyes.