News
About your favorite ROE Visual LED products
ROE Visual LED products inspire to create great visual designs. We love to share your passion to deliver a great performance by highliting the best projects here. Have a look at the latest product news and projects from all around the world. Do you have a project you're proud of? Contact us.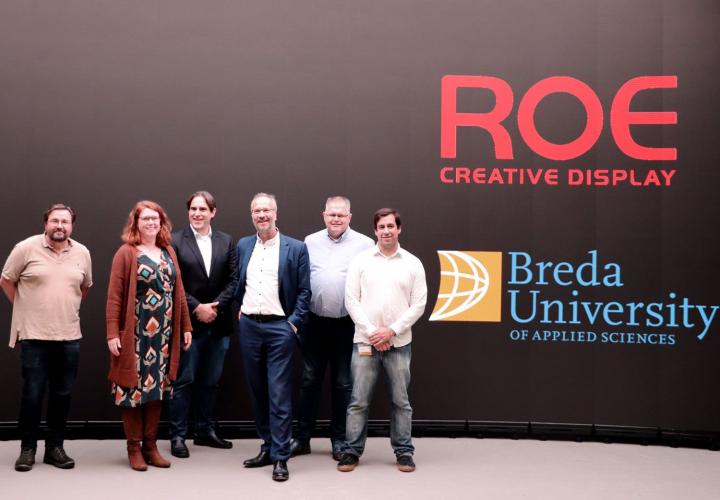 ROE Visual and Breda University of Applied Sciences are opening a virtual production research center to enhance knowledge about virtual production and XR stages for an upcoming generation of content creators, enabling students to work in a full-fledged XR stage environment.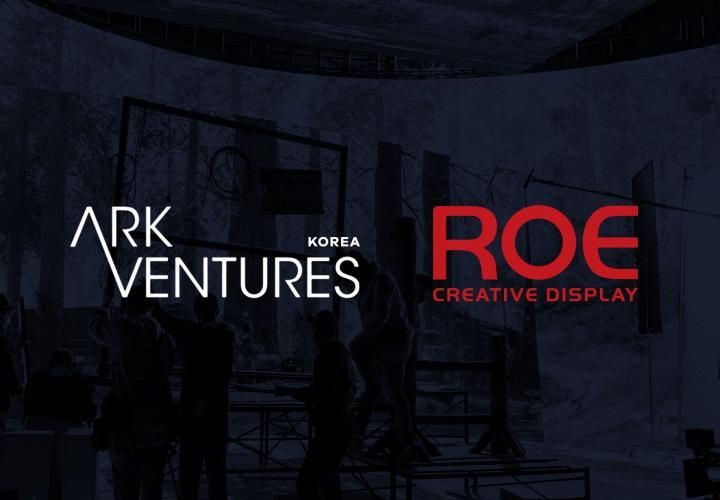 ARK Ventures Inc and ROE Visual are delighted to announce their strategic partnership for market development in South Korea. ARK Ventures and ROE Visual already have a steady track record supplying LED products for various excellent projects in the local market and expanding their collaboration.