ROE Visual LED Products
Innovative, future-ready companies rely on ROE Visual for best-in-class LED products.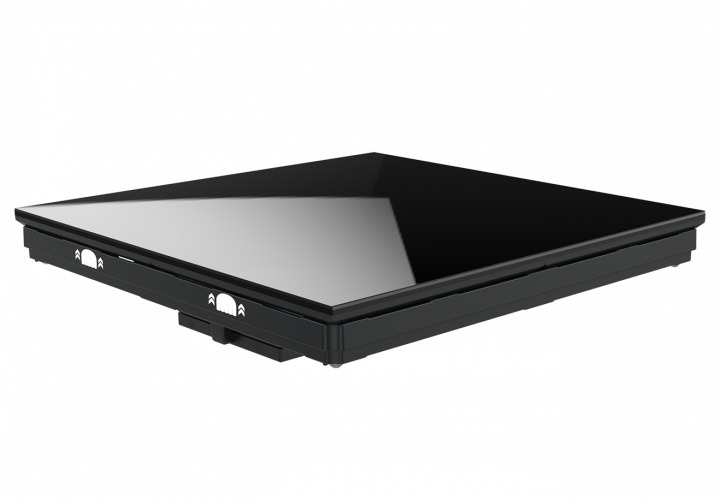 The Black Marble interactive LED floor from ROE Visual is an LED floor system that offers fully integrated interactivity.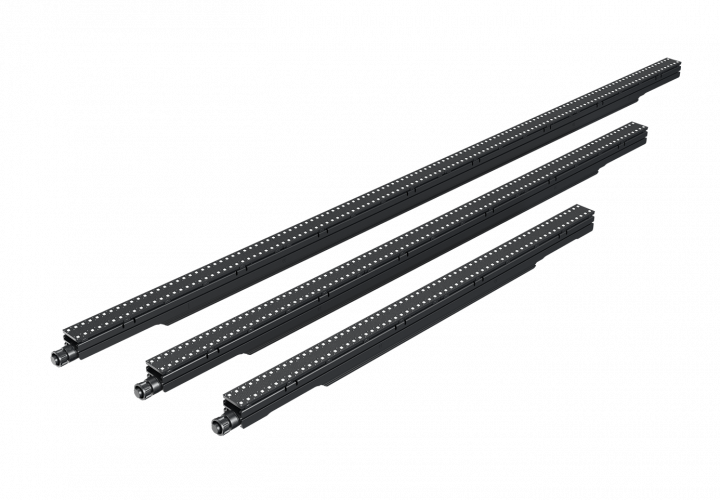 The ROE Strip is a linear LED element suited for all sorts of creative applications. The multiple cover options and variable lengths make it an ideal LED element to accentuate set designs, structures or interior elements.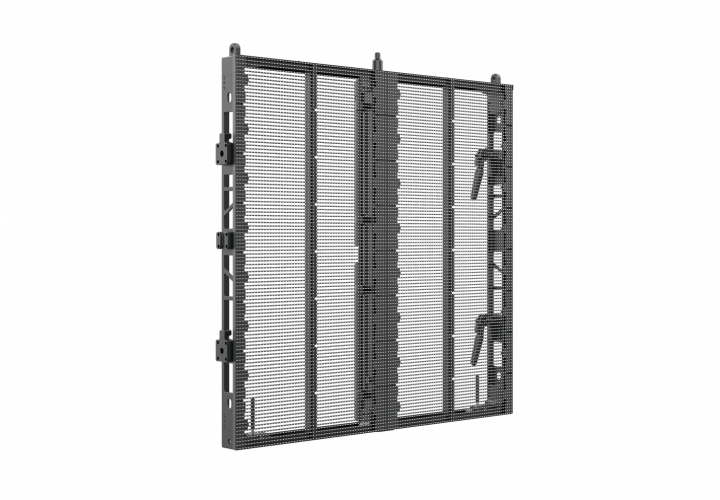 The Vanish V8T LED panel complements the Vanish series of transparent LED panels. With a transparency of 50%, this LED panel offers outstanding performance in outdoor environments through its high-brightness and excellent viewing angles.