News
About your favorite ROE Visual LED products
ROE Visual LED products inspire to create great visual designs. We love to share your passion to deliver a great performance by highliting the best projects here. Have a look at the latest product news and projects from all around the world. Do you have a project you're proud of? Contact us.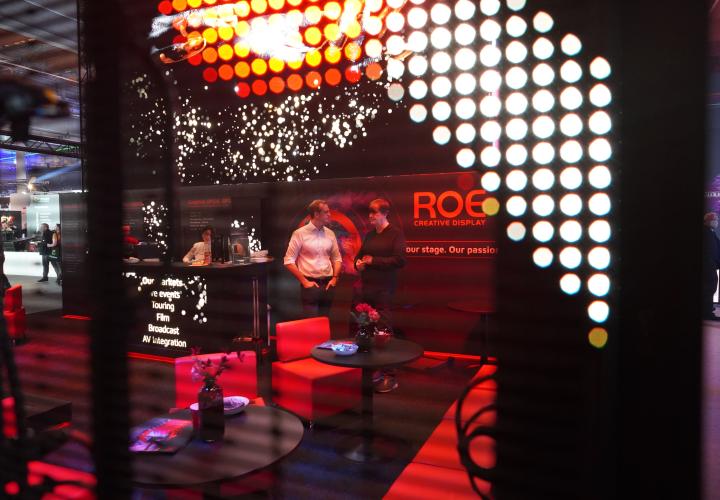 As a leading manufacturer of LED products for the touring and live events market, ROE Visual is proud to participate in the Prolight + Sound exhibition, showcasing its latest innovations in LED technology. ROE Visual will present a range of LED screens designed for rental applications in in- and outdoor environments.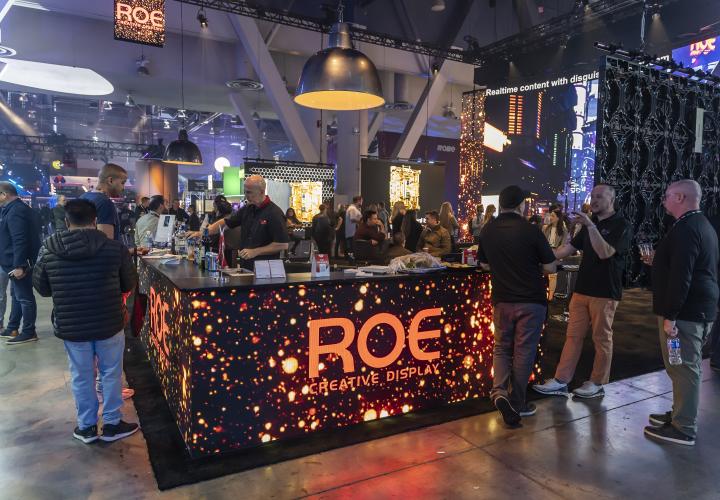 ROE Visual is excited to welcome a wonderful end at LDI 2022. Seizing the excellent opportunity to demonstrate the latest LED technology as the ideal display solution for live event applications and more, the team is grateful to meet each participant in person and gather together for a great time.