News
About your favorite ROE Visual LED products
ROE Visual LED products inspire to create great visual designs. We love to share your passion to deliver a great performance by highliting the best projects here. Have a look at the latest product news and projects from all around the world. Do you have a project you're proud of? Contact us.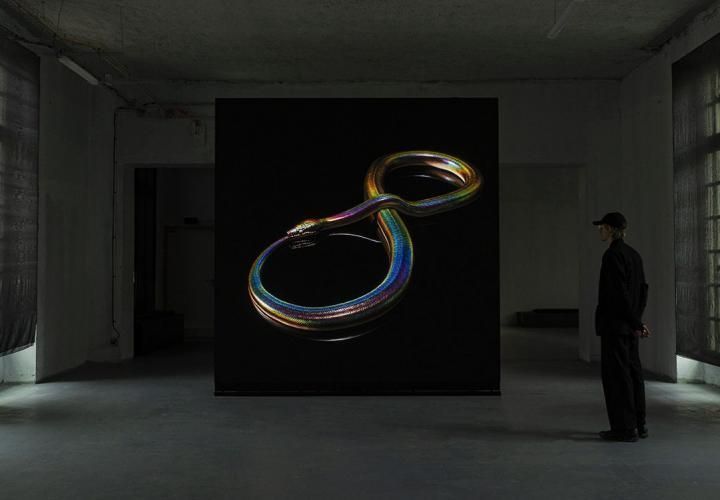 DSMP is delighted to host a unique installation for their latest Paris-based location 3537, designed by artists Gerrard and Richie Hawtin, in partnership with ROE Visual.The Ruby RB2.3 LED panel was selected for its extraordinary color gamut.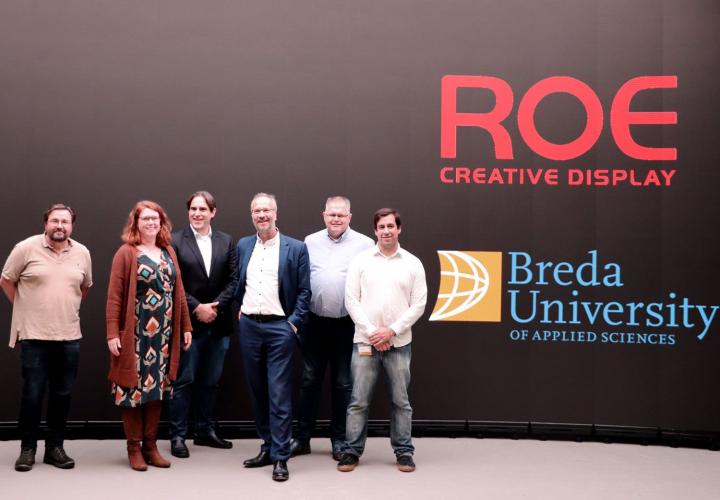 ROE Visual and Breda University of Applied Sciences are opening a virtual production research center to enhance knowledge about virtual production and XR stages for an upcoming generation of content creators, enabling students to work in a full-fledged XR stage environment.