Jasper
Deliver perfect presentations
Jasper is a modern LED display solution that offers uncompromised picture performance and optimal installation benefits, ideal for system intregration. The LED display is easy to install using the dedicated mounting bracket. The resulting LED display is ready for high-end visuals to support your presentations.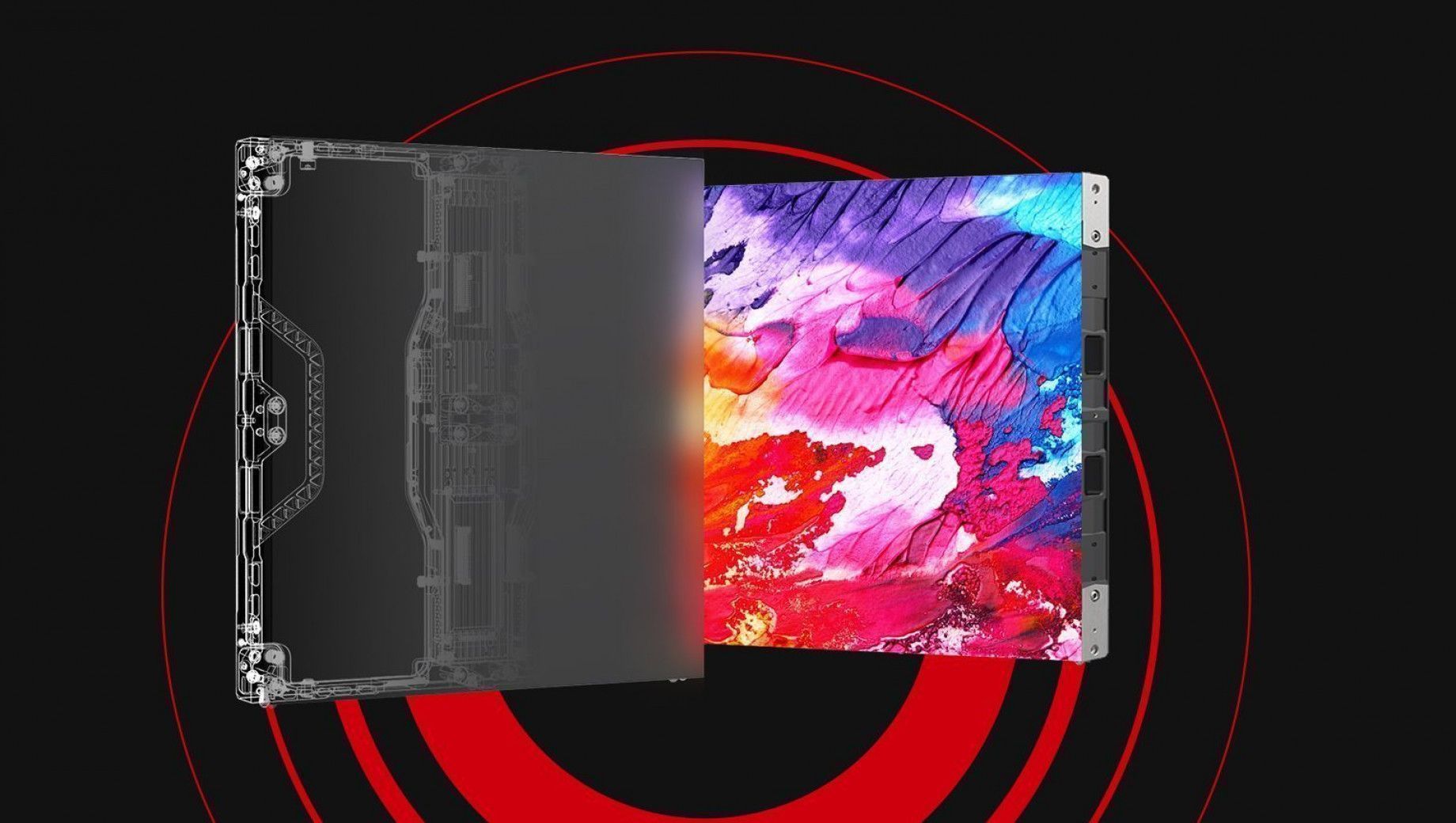 High-end LED Screen Integration
System integration requires products that combine high-end performance with flexible installation properties. The Jasper LED panels are developed to play into these exacting demands and offers a fitting solution for permanent video installations. Uncomplicated installation, flexible design and low costs of ownership go hand-in-hand with high-end performance and unequaled visual qualities.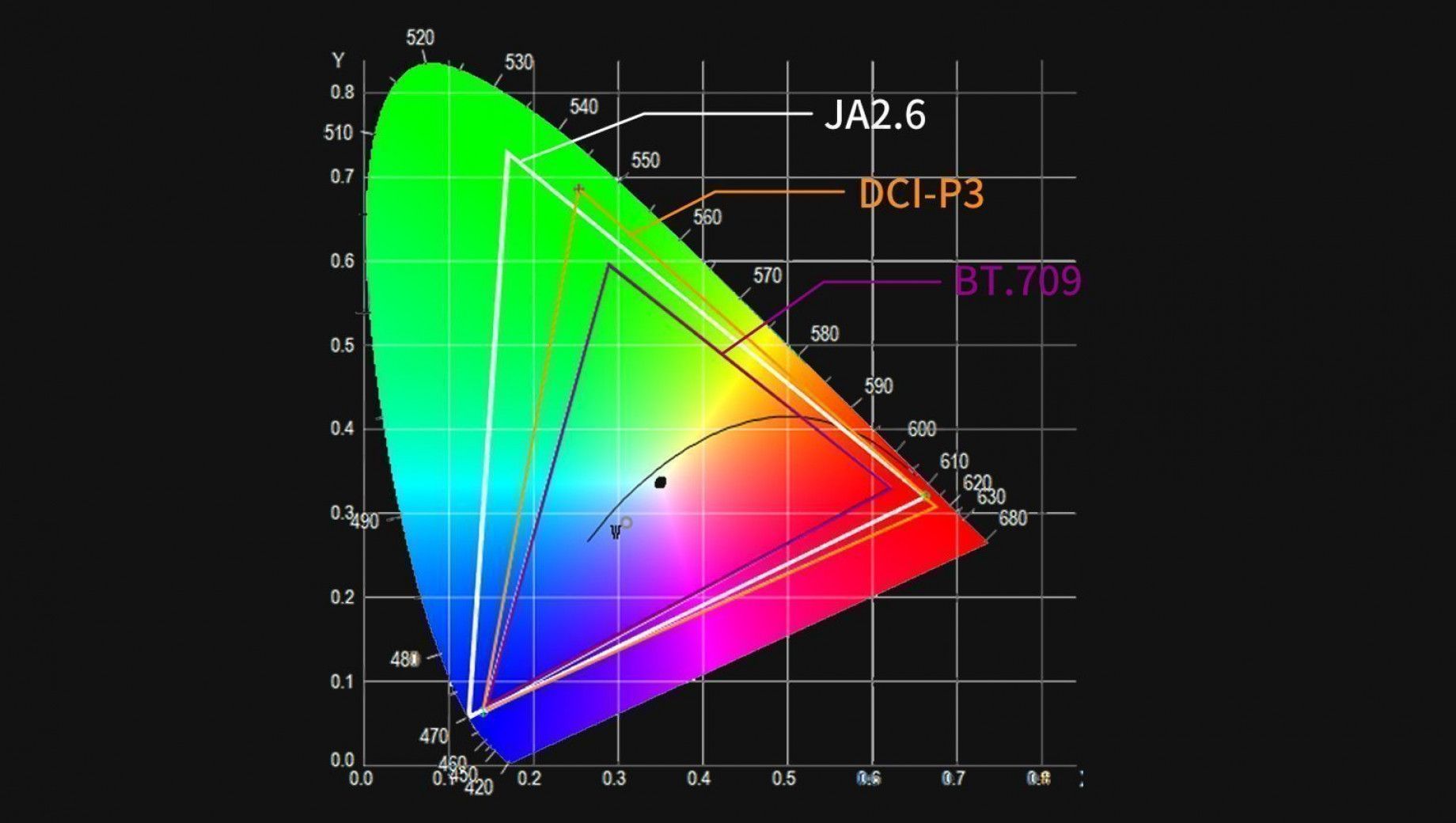 Outstanding Visual Performance
The Jasper LED panels provide an excellent visual performance due to the high contrast and robust 1515 Black LED, guaranteeing flawless image performance in all circumstances. The resulting video screen boasts a 99% color cover BT.709 and 95% color cover DCI-P3 for broadcast requirements.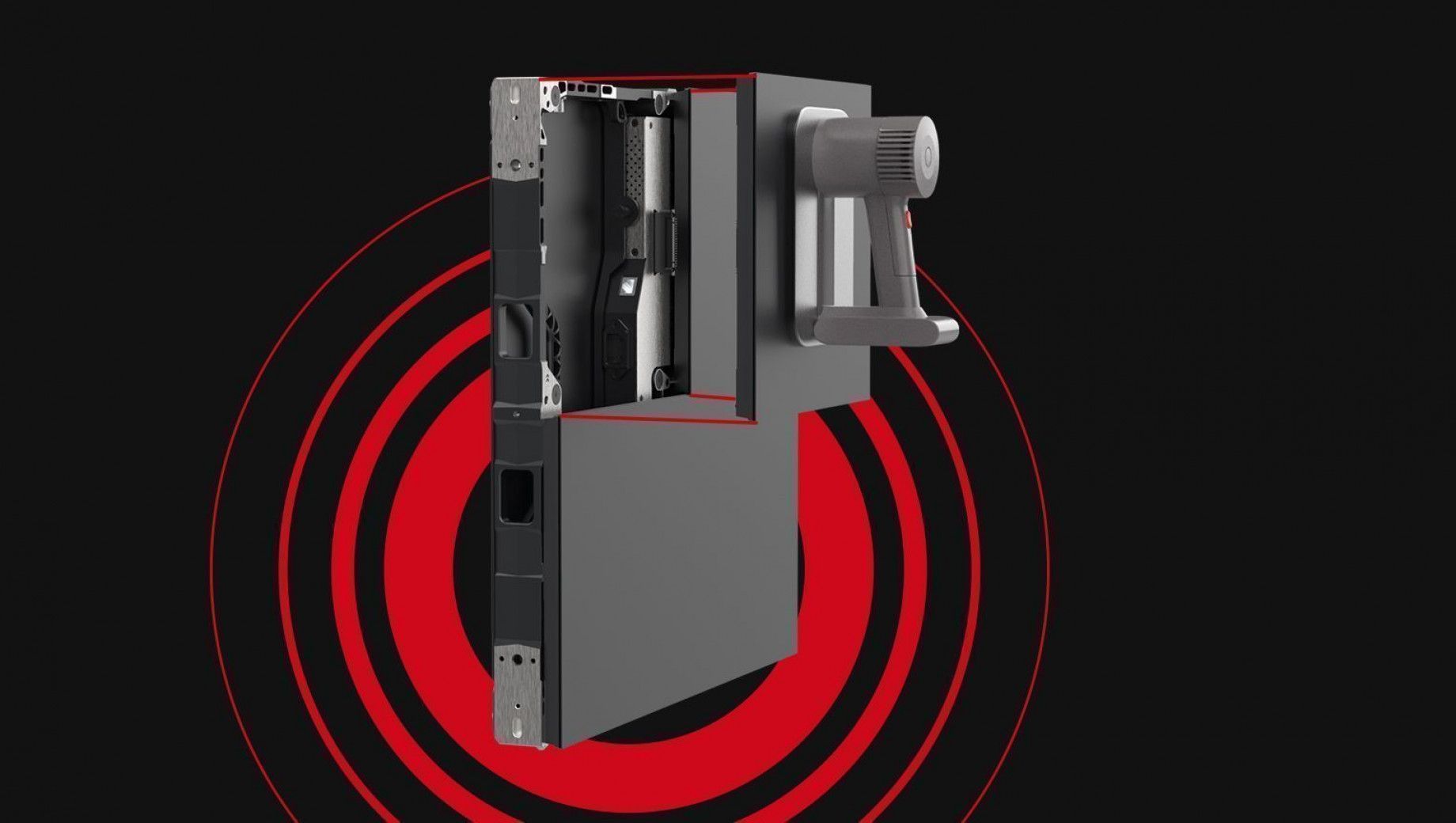 Flat Mounting with Slim-line Panel Design
The Jasper LED panels provide easy-to-use and flexible solutions for hanging, stacking or wall-mounted configurations. The panels can be mounted to almost any surface type. With its standard panel size of 500x500mm Jasper can create bezel free video displays of any size required. The panels are mounted from the front side, while the LED modules are ready for front and rear service.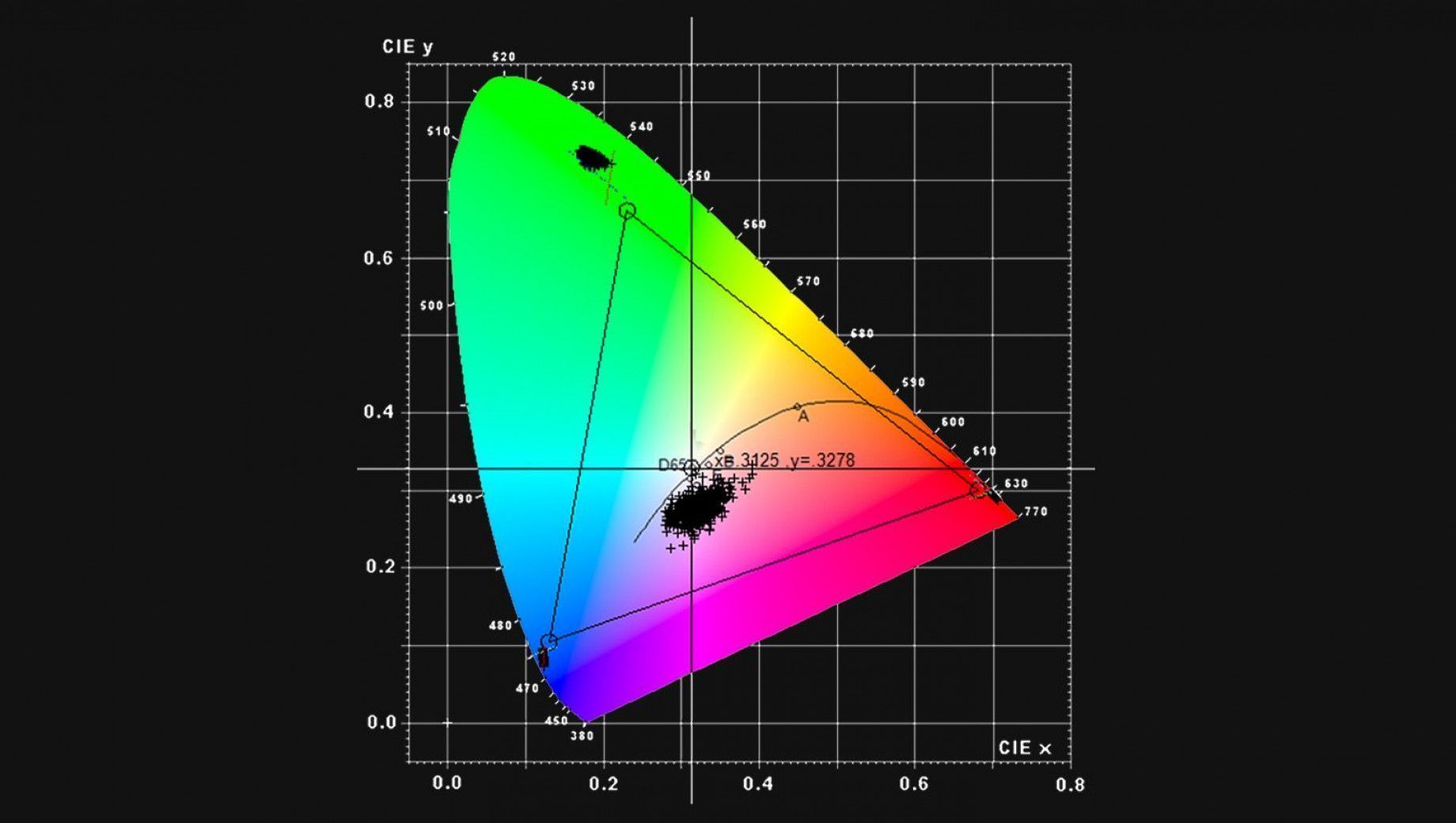 A Sustainable and Durable Solution
With its energy-saving power unit and high-quality components, the Jasper LED panel ensures years of easy operation and stable visual excellence.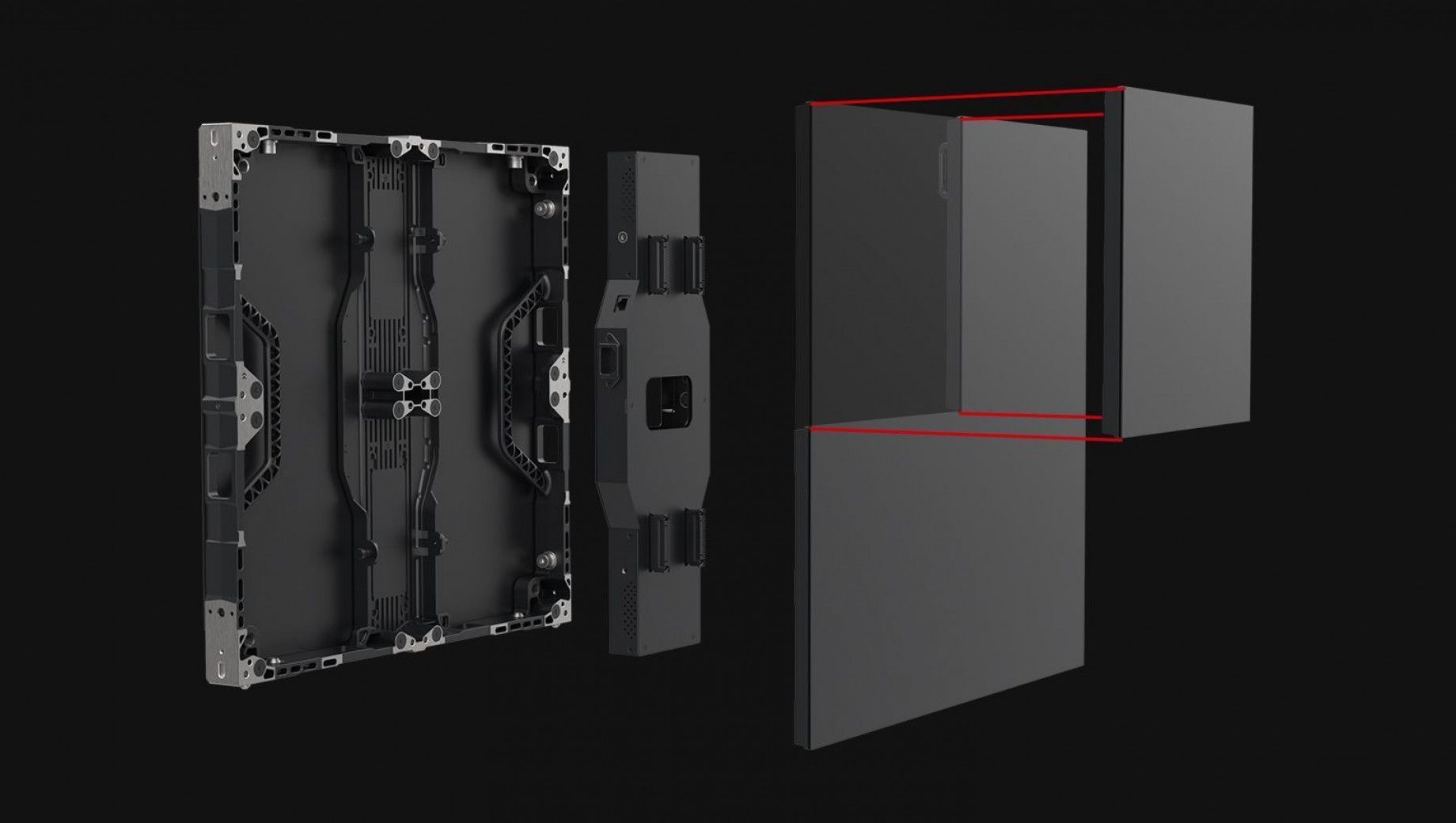 Optimal Cost-of-ownership
No special staff is needed for the basic operation and servicing of the Jasper LED panels. Servicing and maintenance of the video screen are easy and hassle-free. The modules have front service for easy replacement and the modular design saves on spare parts, reducing the maintenance costs.

Unrivalled Quality in Direct View LED
Jasper Indoor LED
From Boardroom to Lobby, ROE Visual has designed a range of products specially adapted for use in permanent installations. Jasper LED panels can create LED displays in any size, offering unrivaled visual quality due to their high-contrast Black face LED and high brightness.
Jasper Key Features
Slim-line panel design
High brightness 1500 nits
High-contrast black face LED
Modular design saves on spare parts
HDR technology
Pixel pitch 2.6, 3.9
500x500mm panel design
Front and rear service
Specs
Tile
Pixel Pitch
LED Configuration
Max Brightness Calibrated
Panel Dimension
Panel Resolution (H x V)
Weight Per Panel
Power Consumption Max/Average
BTU Max/Average
Transparency
Curving (Concave & Convex)
Viewing Angle Vertical
Viewing Angle Horizontal
Refresh Rate
Gray Scale
Operational Temp/Humidity
Storage Temp/Humidity
IP Rating
Certifications
JA 2.6
2.60mm
SMD 1515 black
1500 nits
500 x 500 x 60mm 19.7" x 19.7" x 2.3"
192 x 192
7.5kg; 16.53lbs
190W / 95W
648 / 298
Solid
Concave 10° ~ Convex 10°(customized)
140°
160°
3840Hz
14bit
-20° -45°C 10-90% RH
-4° -113°F 10-90% RH
-40° -60°C 10-90% RH
-40° -140°F 10-90% RH
Indoor
CE, ETL, FCC
JA 3.9
3.91mm
SMD 2020 black
1400 nits
500 x 500 x 60mm 19.7" x 19.7" x 2.3"
128 x 128
7.5kg; 16.53lbs
160W / 80W
546 / 251
Solid
Concave 10° ~ Convex 10°(customized)
140°
160°
3840Hz
14bit
-20° -45°C 10-90% RH
-4° -113°F 10-90% RH
-40° -60°C 10-90% RH
-40° -140°F 10-90% RH
Indoor
CE, ETL, FCC
The specifications are for reference, actual values may vary.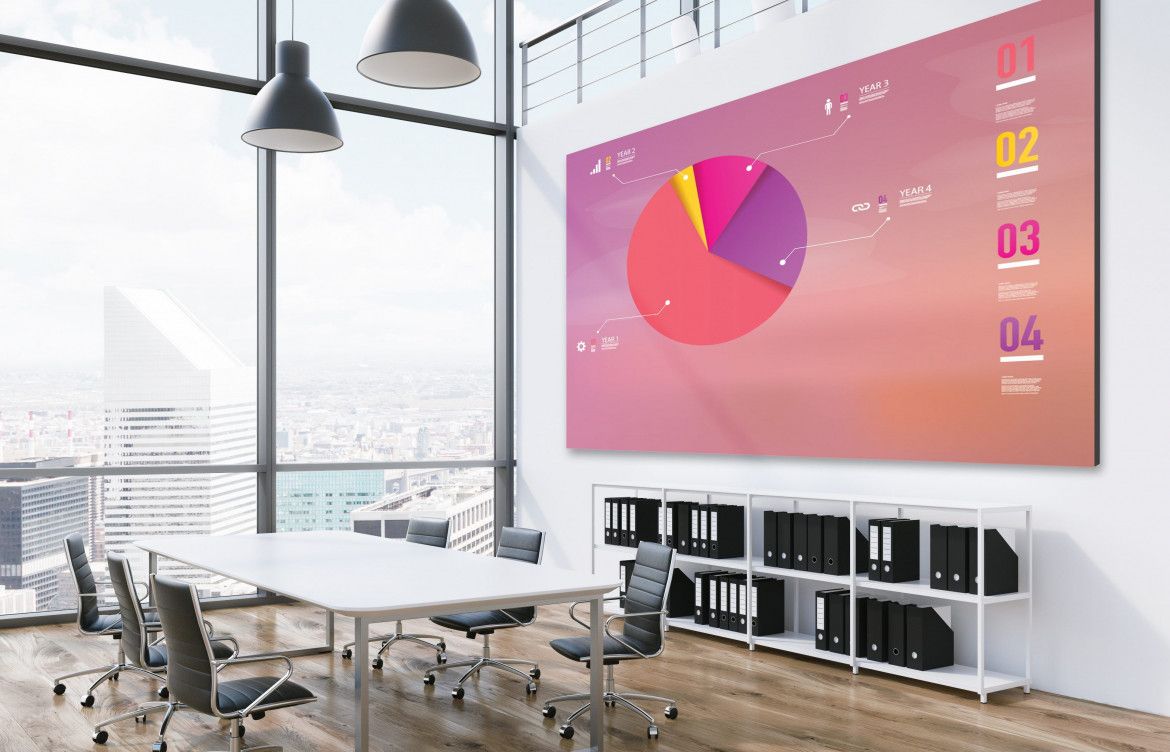 Application Fields
Corporate
Board Room
Retail
Public transport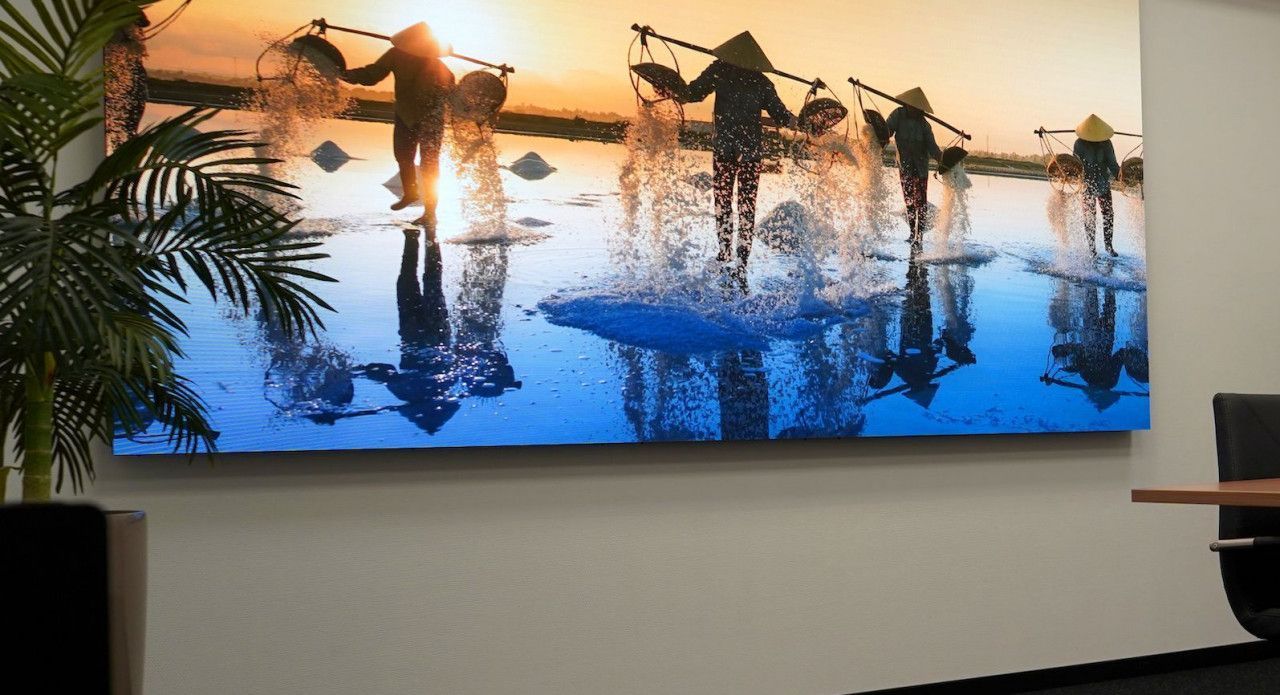 3irobotics expressed their profound satisfaction with the recently installed screen. "The display effect and clarity of the screen are striking. This installation is really beyond our expectations, we can't wait to put it to use.
3irobotics
3irobotics