ROE Visual LED Products
Innovative, future-ready companies rely on ROE Visual for best-in-class LED products.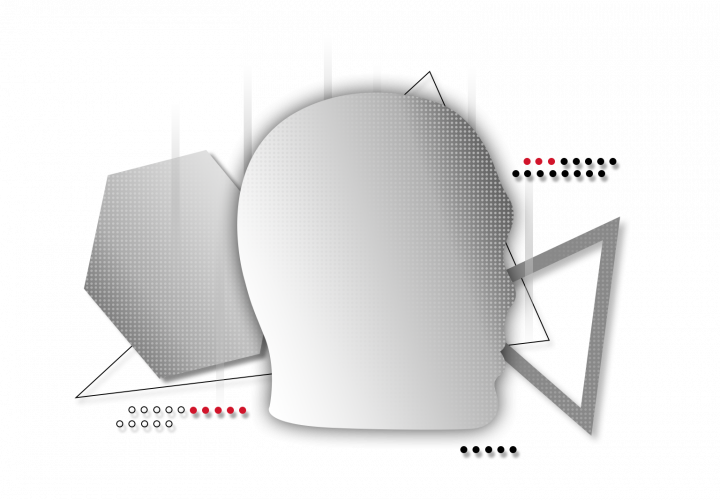 ROE Visual offers a small range of creative products outside of its range of standard LED Panels. With the option to make these creative and sometimes bespoke products ROE Visual adds more creative freedom or integration options for designers, architects and AV technologists.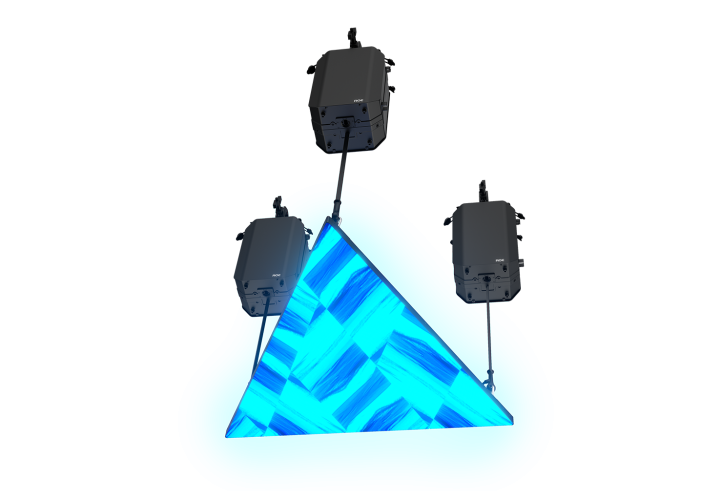 Immerse your audience with dynamic visuals with Apsaras. Apsaras is a revolutionary combination of motion control and LED elements designed to transform your stage performances, hospitality areas, and art studios into captivating experiences. Apsaras, inspired by the graceful celestial dancers of Hindu mythology, gracefully moves LED elements above the stage, unlocking a new dimension of visual creativity