Freedom for Creativity in LED
Your Design. Our Products
ROE Visual offers its customers the freedom to create products and designs that are outside the broad range of standard LED products ROE Visual offers. With this service to create customized LED products, ROE Visual caters for the need to create truly unique or adapted LED products and translate your creative design into a ready-made product or LED solution.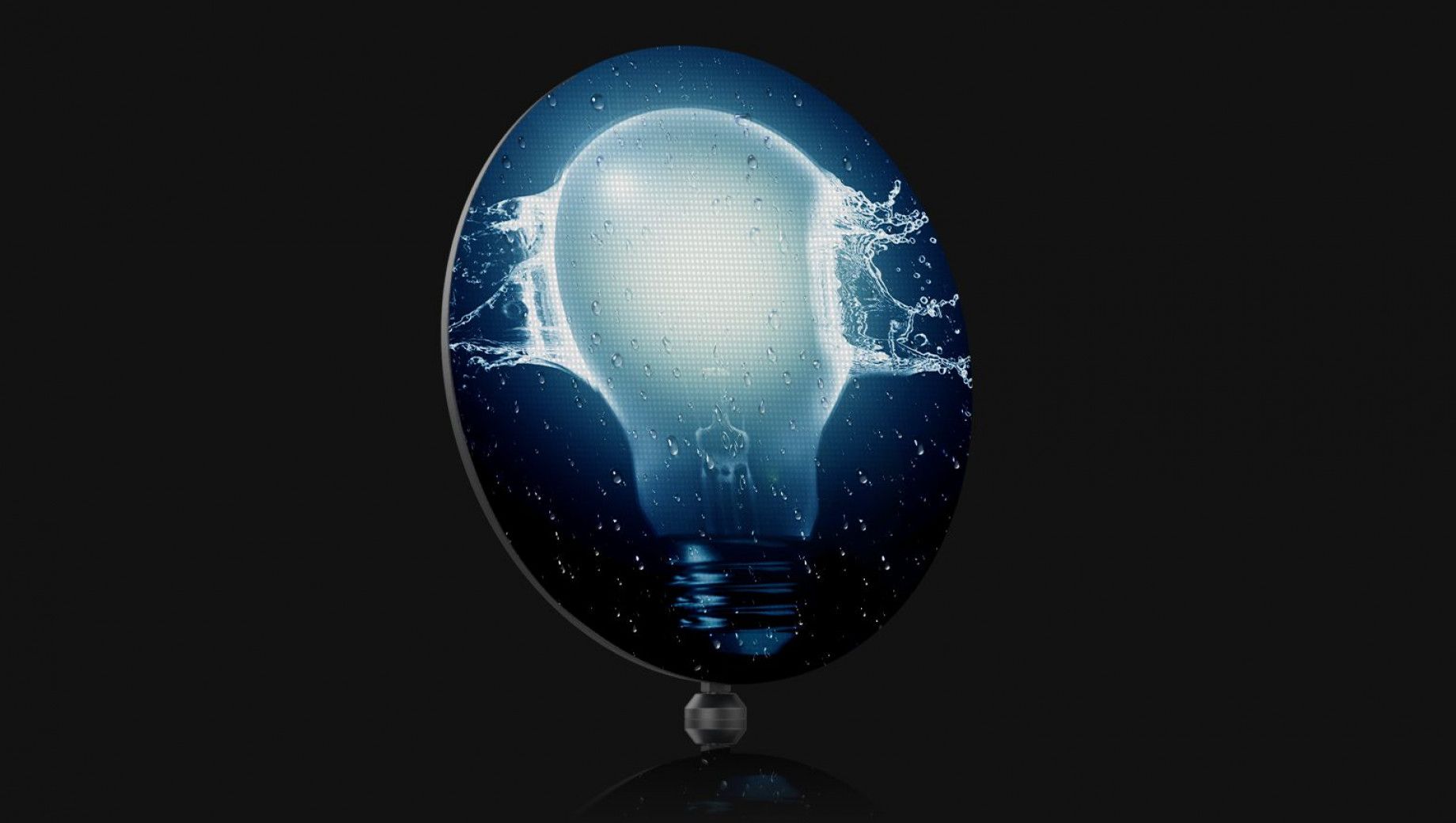 LED Circle
The LED Circle is a wireless and portable circular LED screen. The LED screen has 2 control system options with each a different powerbox. Both power boxes can be connected to this screen. You can choose between a regular control signal or WIFI mode.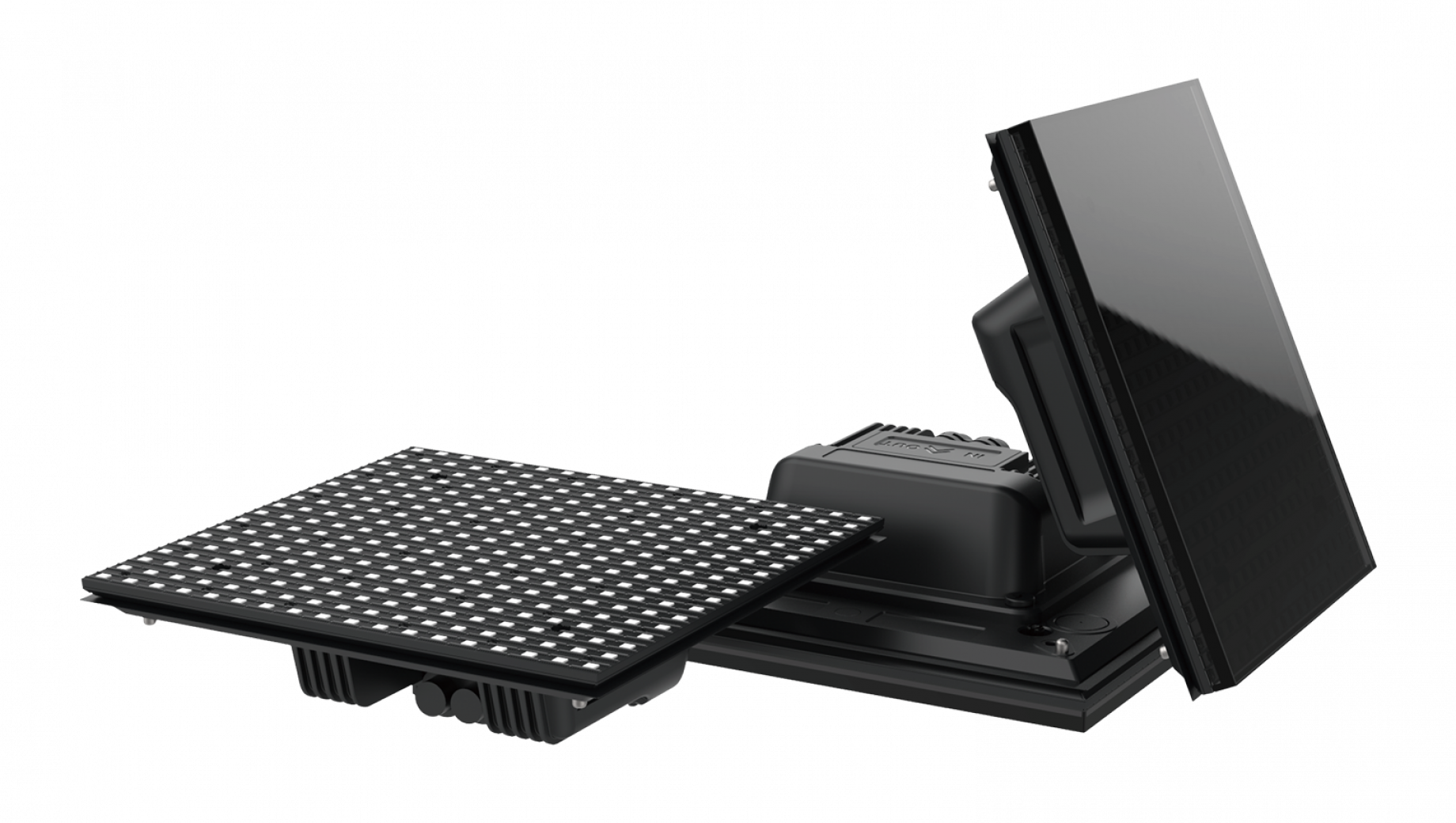 Mini LED Block
The Mini Block is a small LED panel that can be used for several flexible and creative installations. The small LED panels measure 20x20 cm. and simply connect with magnets. The panes can be easily configured in any 2D or 3D set-up. Allowing room for creative and playful designs.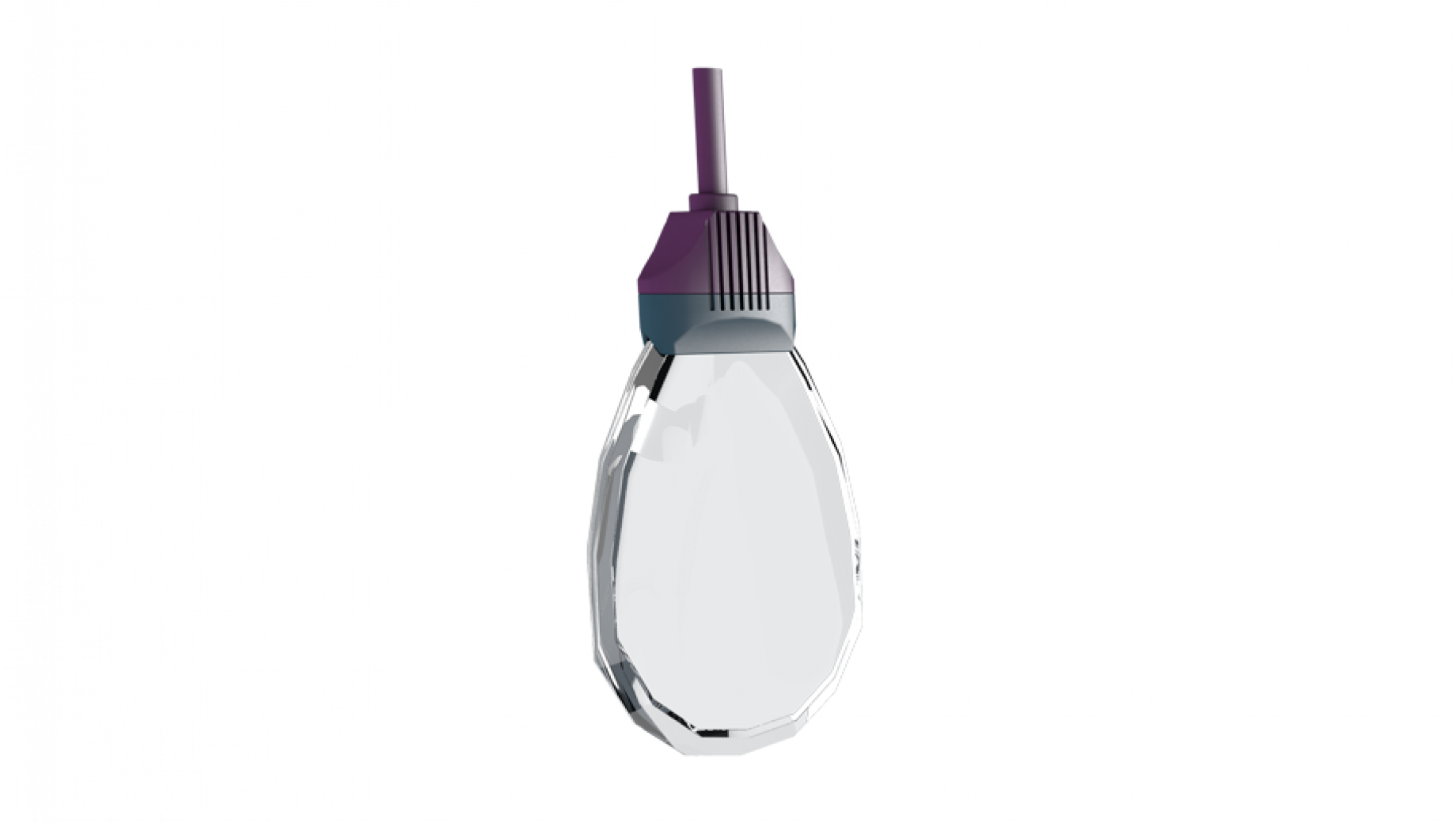 LED Crystal
The LED Crystal is a refined LED element that is highly decorative. It can be used for any type of application, some concert to retail store. Adding a classic touch to any event or environment.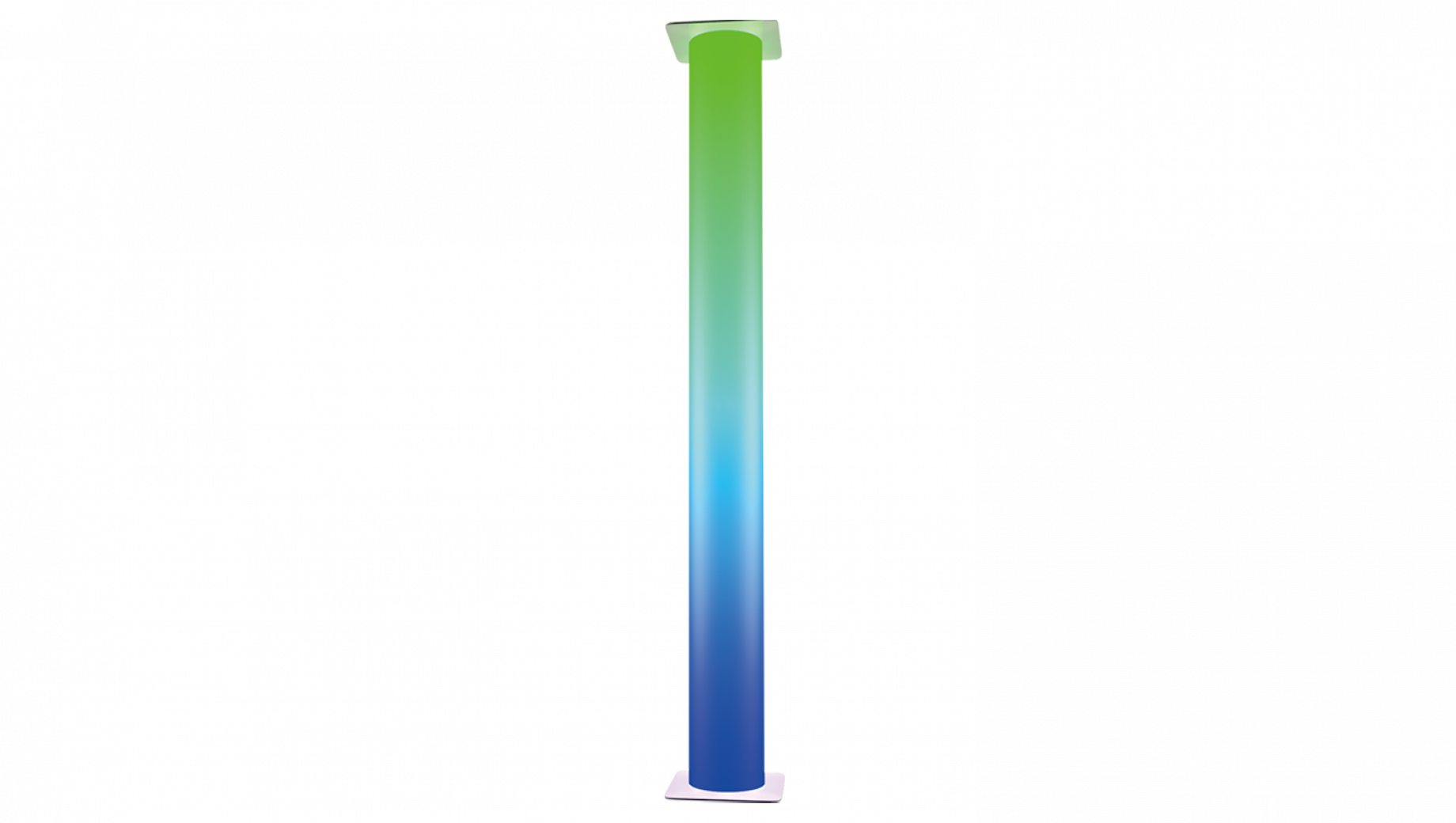 LED Tube
Cylindrical LED Light, available in variable lengths, up to 12 m. and a diameter of 40 cm.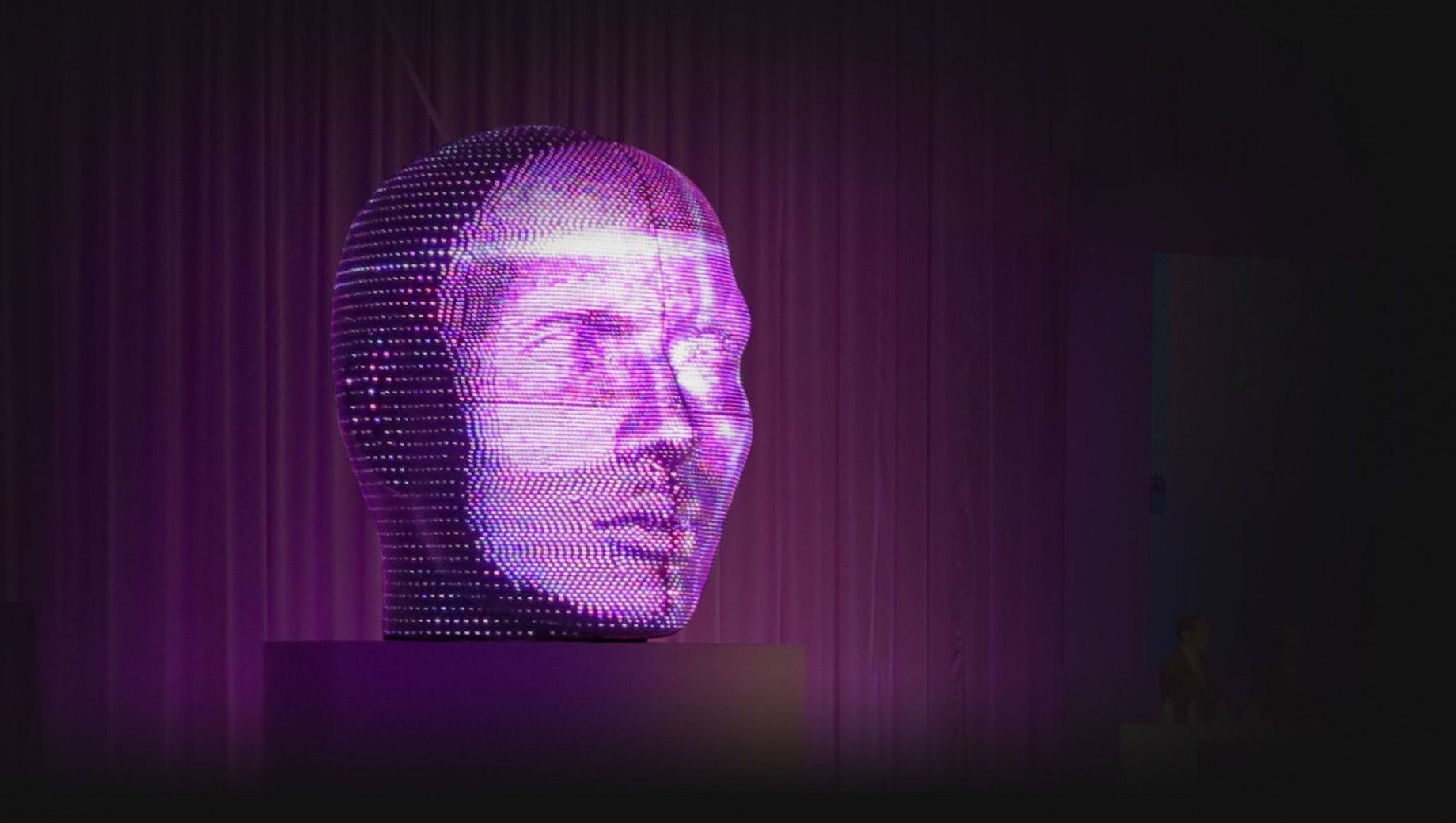 Free Shape LED
What ever the shape you want to create, we can figure out a fitting solution. Using flexible LED modules on shaped panels, we can achieve stuning results, like this LED studded head figurine.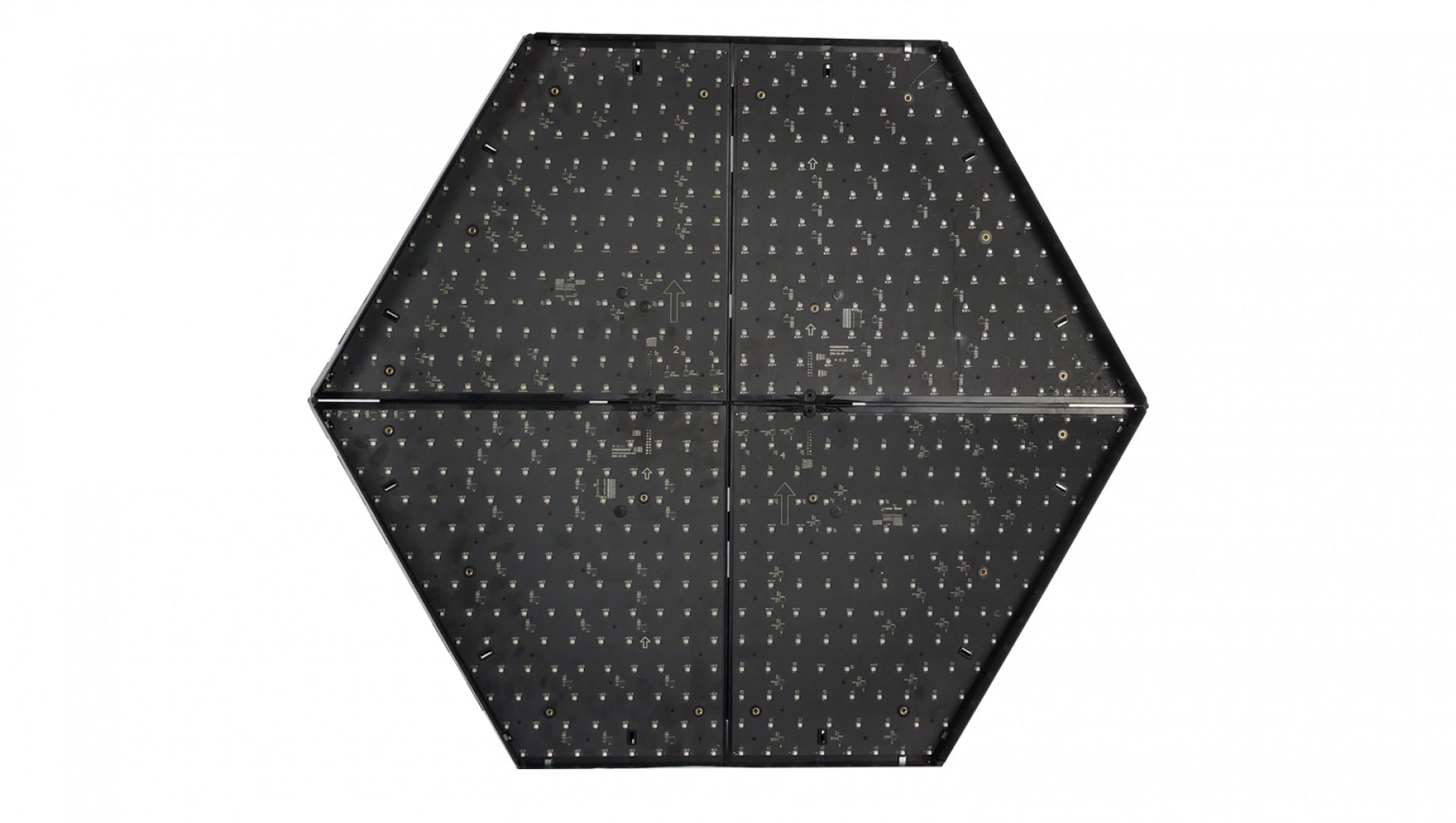 Hexagon LED Shield
The Hexagon LED Shield by ROE Visual is a battery-powered LED shield that is worn on e.g. your arm to create an amazing visual effect when used during large choreographed performances. The attached powerpack belt ensures enough power for sereral hours of use.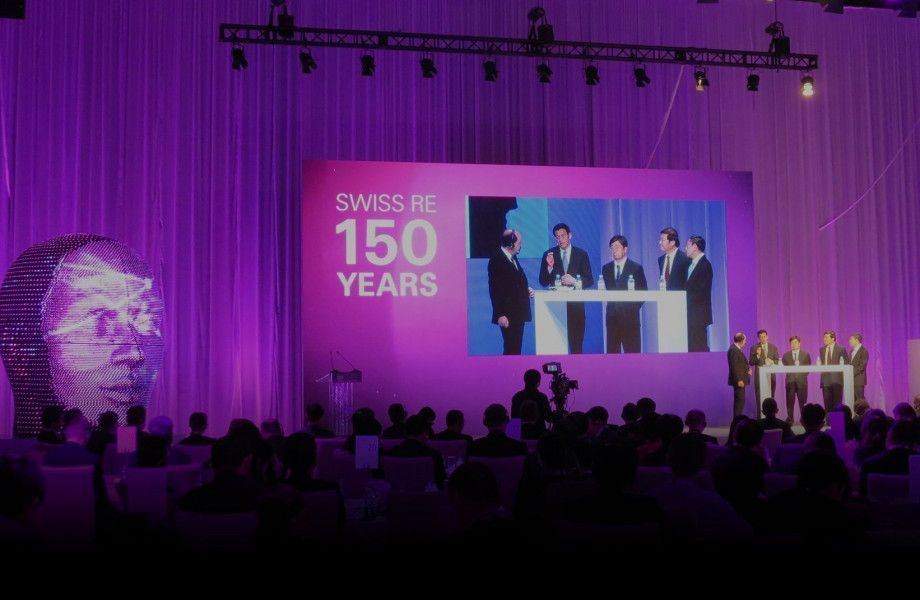 Swiss Re's 150 Years Anniversary
ROE Visual can create bespoke and creative LED solutions that can add the WOW effect to your event or presentation. Like this LED studded head that we created for the Swiss Re's 150 years Anniversary event. A stunning eye-catcher that still has all the advantages of an LED panel.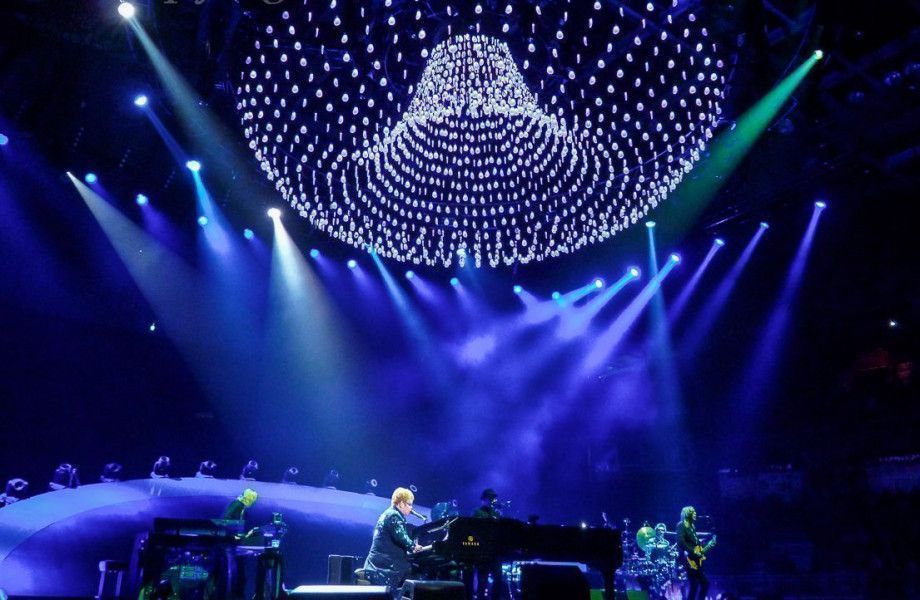 Brilliant Chandelier for Elton John
Create a brilliant and classy centerpiece with the ROE Visual LED Crystal. The Crystals can be combined to create a huge chandelier, as used for the Elton John Concert tour, or in any other shape or design.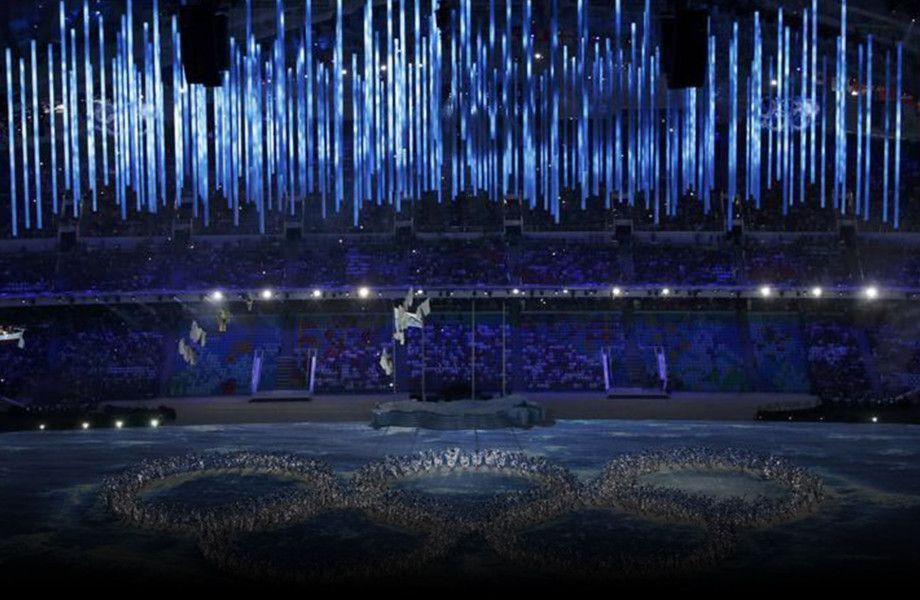 Wonderful Showelement for Baku Winter Games
For the Closing Ceremony of the Baku winter Games ROE Visual was commissioned to deliver LED tubes to create a spectacular effect.