Barcode Scan
Individual LED Panel and LED Module Tracing
The Barcode function enables individual tracing for each LED Panel or LED Module . Providing you with optimal and detailed information needed for servicing or maintenance.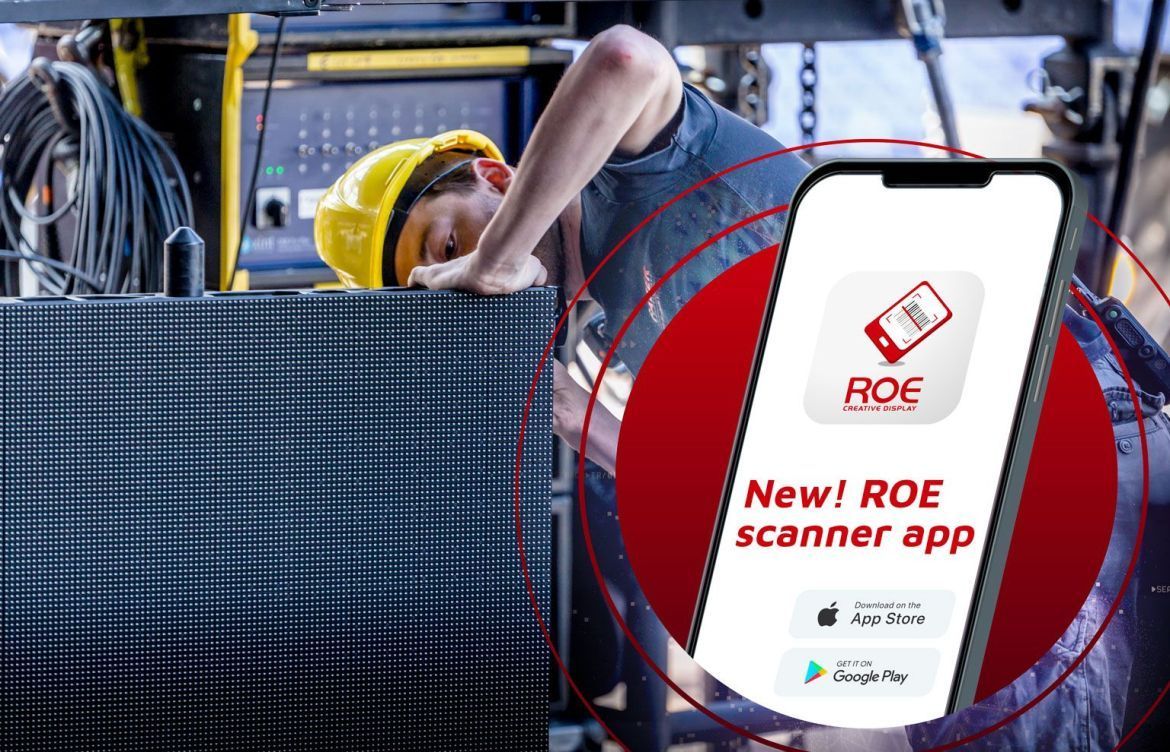 Download the ROE Visual Scan app
Looking for an easier way to be able to scan your panels on location? Download the ROE Visual scanner app for your smartphone.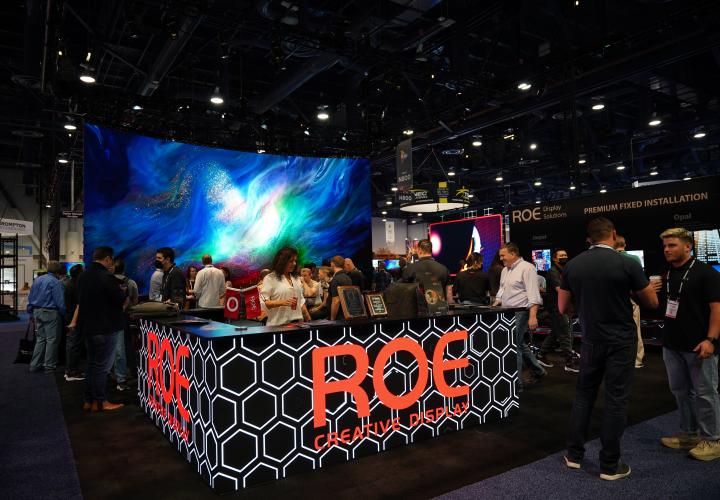 Meet the team
14 Jun.

INFOCOMM 2022 Orlando, Florida

ROE Visual to showcase its latest LED products at the INFOCOMM 2022 Orlando, Florida. New products will premiere at the show.
Show all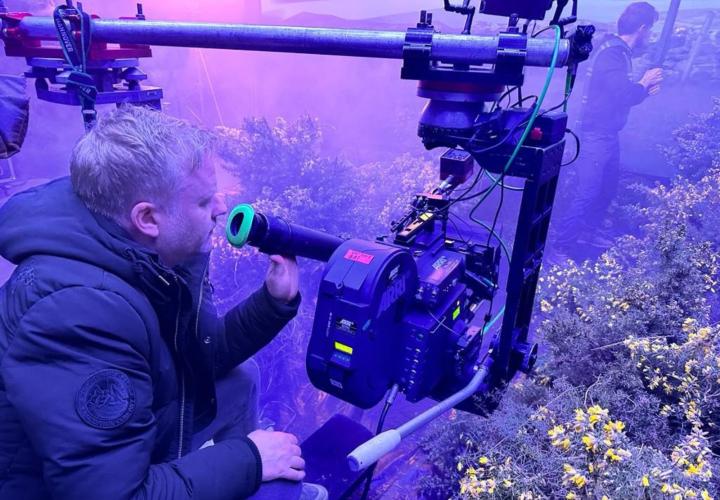 Latest news
30 May.

Pathway: World First 65mm Celluloid Shoot with ROE Visual

In a world first, Manchester based VP studio Pathway have brought together 30 years of media production technology to shoot 65mm celluloid film on a ROE Visual LED stage.
Show all