Start your career in LED Technology here
ROE Visual offers jobs in five locations globally. Are you interested in working at an international and industry-leading LED manufacturer?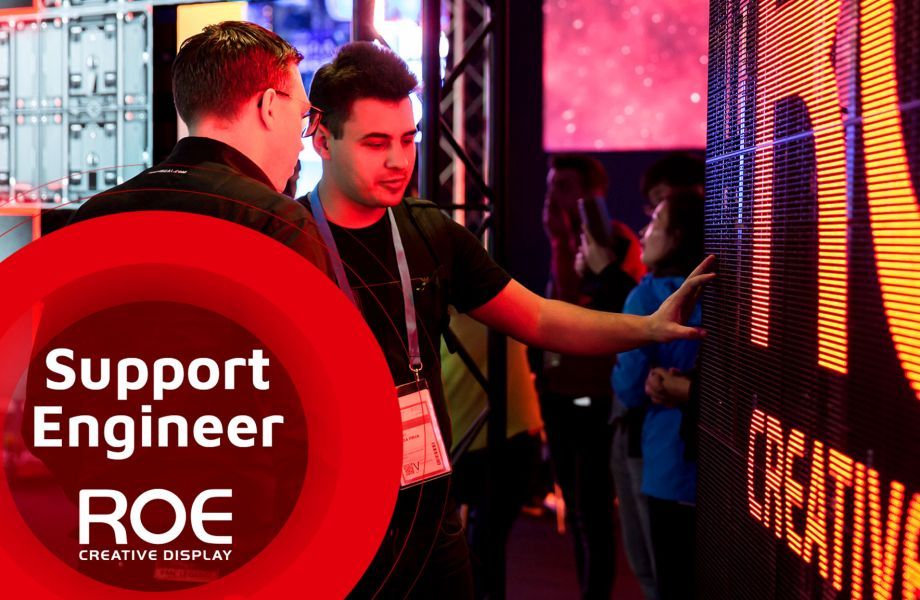 Technical Support Engineer - EU Office
For our European offices, we're looking for a UK-based, motivated, and enthusiastic member of our technical support team, preferably with a background in LED display technology or proficient knowledge of the market and language.