LED screens for Outdoor use
Rugged and Reliable
All events have one common factor, your equipment must be reliable at all times. There's no stopping the show, whatever happens. That's why ROE Visual products are of the best quality and very reliable, in routine or in challenging circumstances. Even in bright sunlight the high-brightness and black face LED guarantees to maximize the visual experience for your audience.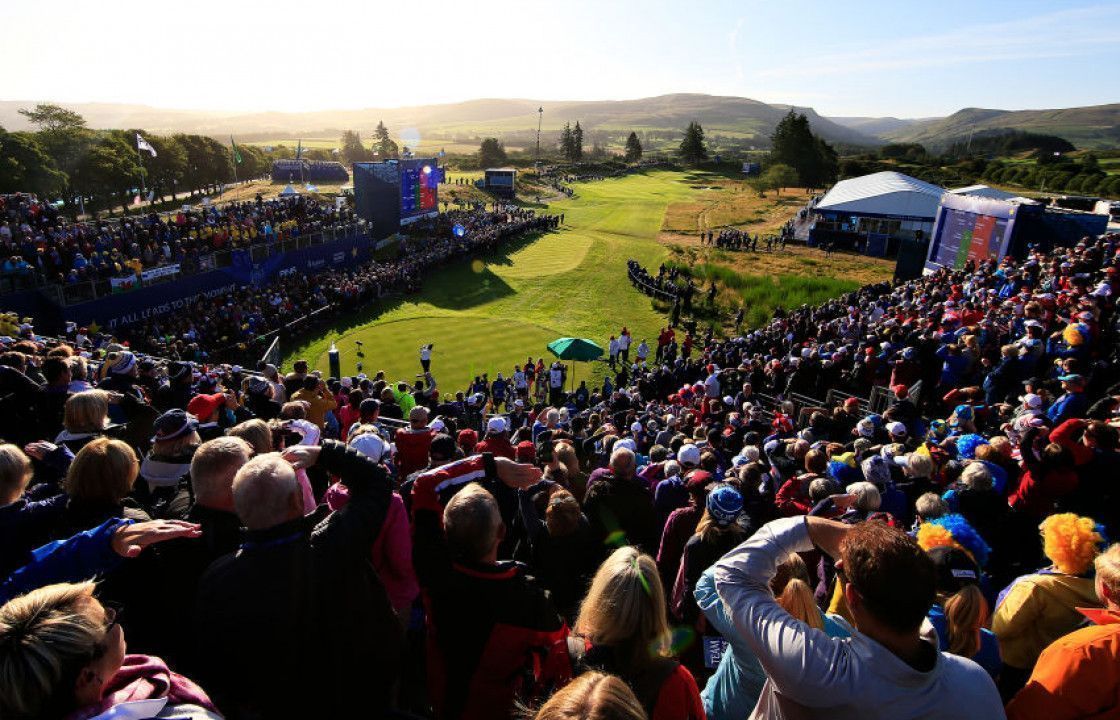 Preferred LED Supplier for the Prestigious Solheim Cup
Premier choice LED products for Outdoor use
When developing outdoor LED screens, ROE Visual uses the input of persons that work with the screens on a daily basis, like large rental companies and experienced LED technicians. Incidents with outdoor LED screens are a returning point of discussion, you want to guarantee audience safety with wind-load resistant LED screens. A video wall should have additional bracing or support when used in an outdoor environment.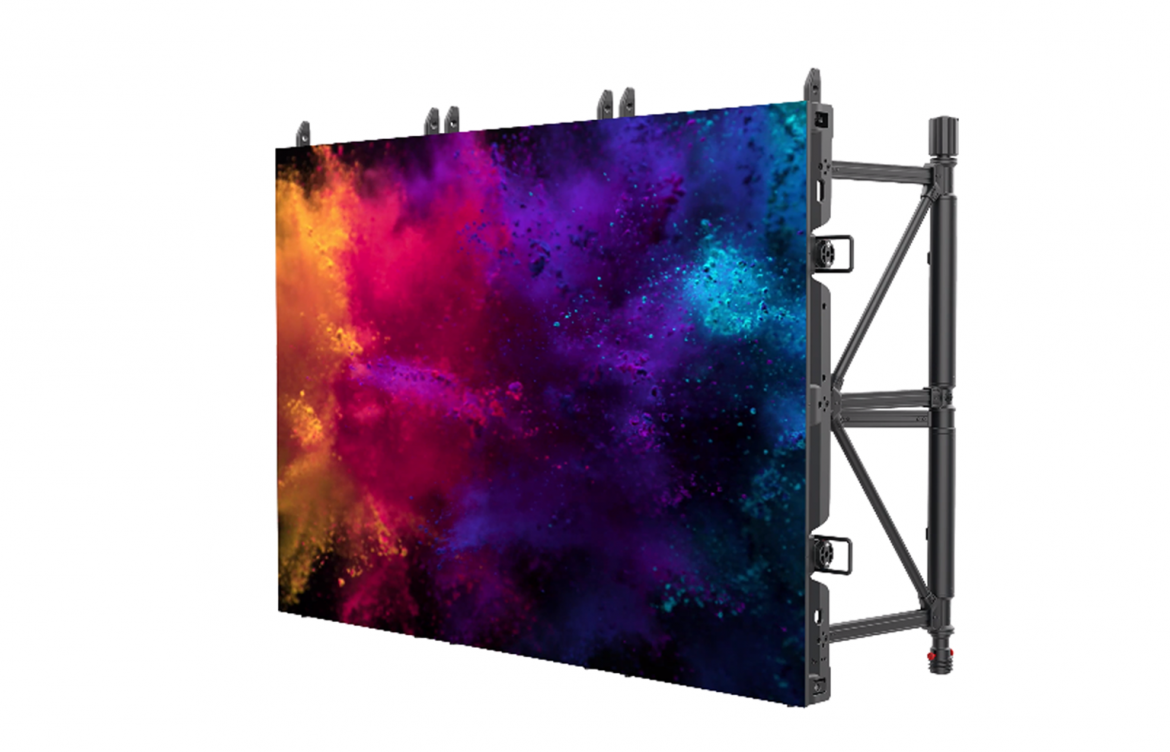 Black Quartz
The Black Quartz offers a full-fledged LED screen appliance, combining a small pitch LED panel with an integrated wind-bracing system, the perfect solution for your next tour or outdoor event.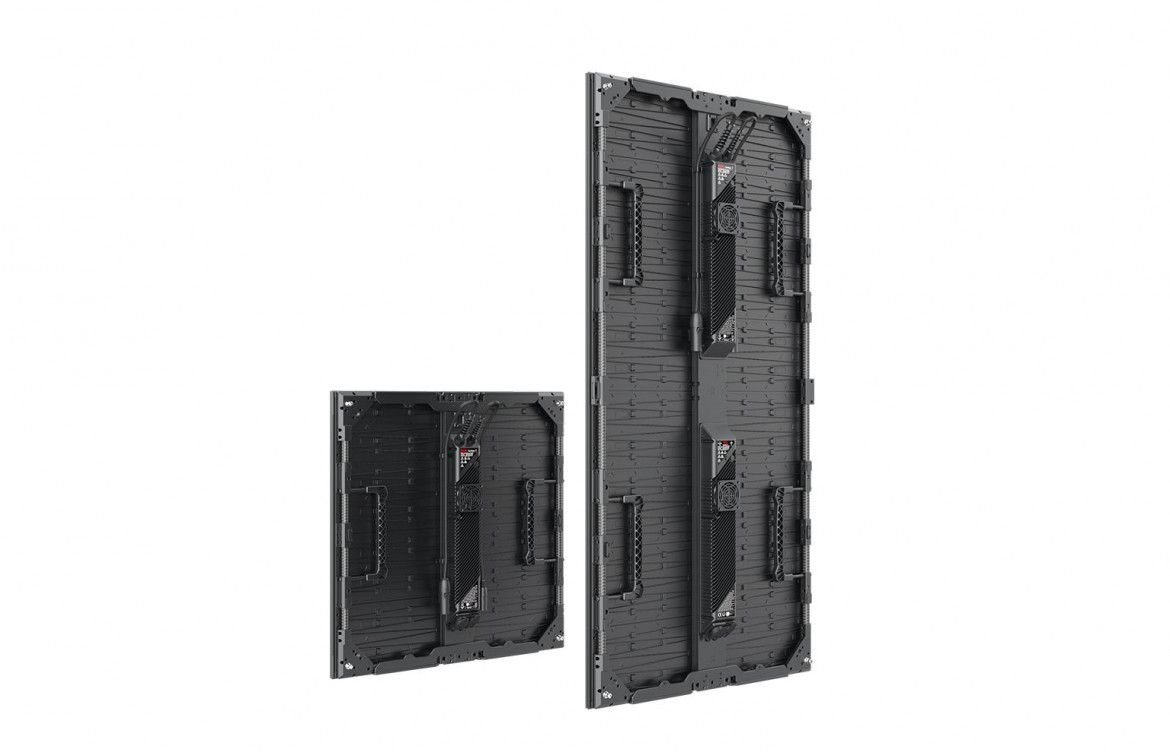 Carbon
Incorporating carbon fiber technology, the Carbon family of LED panels provide an optimal lightweight LED touring solution.
Seeing is believing. That's why the ROE Visual teams are always ready to perform a demo. With a large in-house showroom and several LED solutions on display, special set-ups can be built on request, to demonstrate our capabilities and product quality.
LED solutions for outdoor events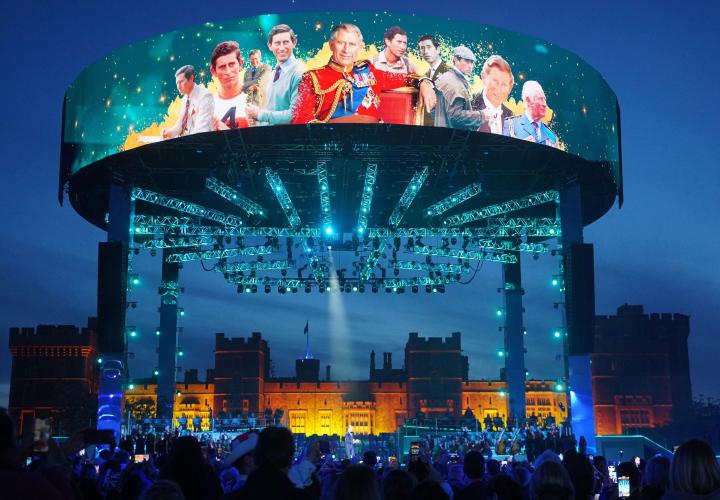 Commissioned by BBC Studios Creative Technology is extremely proud to have delivered the main LED screens and projection mapping of Windsor Castle for the Coronation Concert of King Charles III. ROE Visual's Black Quartz crowned the stage.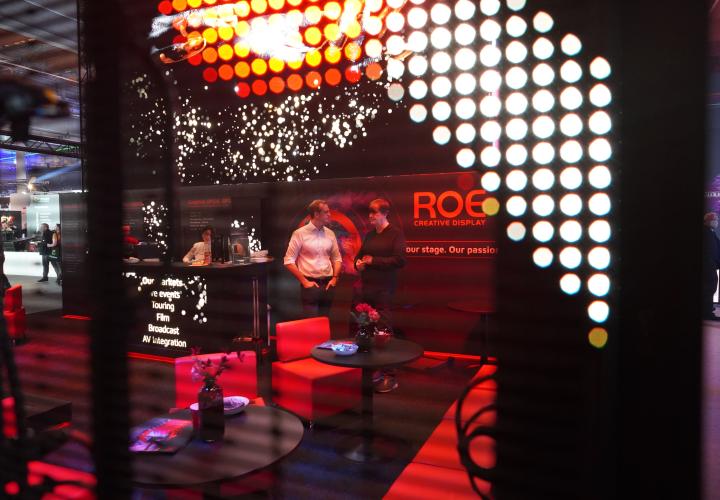 As a leading manufacturer of LED products for the touring and live events market, ROE Visual is proud to participate in the Prolight + Sound exhibition, showcasing its latest innovations in LED technology. ROE Visual will present a range of LED screens designed for rental applications in in- and outdoor environments.