News
About your favorite ROE Visual LED products
ROE Visual LED products inspire to create great visual designs. We love to share your passion to deliver a great performance by highliting the best projects here. Have a look at the latest product news and projects from all around the world. Do you have a project you're proud of? Contact us.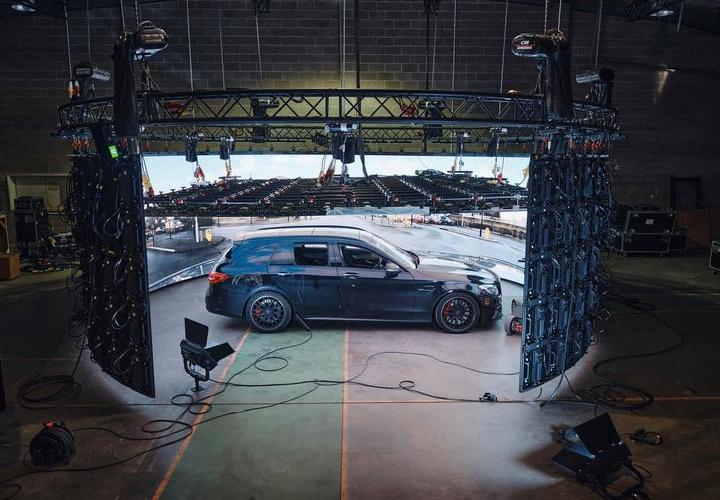 iMAG Displays has recently expanded its extensive portfolio of ROE Visual LED products by adding a large batch of ROE Visual Black Pearl BP2V2 LED panels to its existing LED products inventory. The recent acquisition supports the growing demand for virtual production projects the company faces.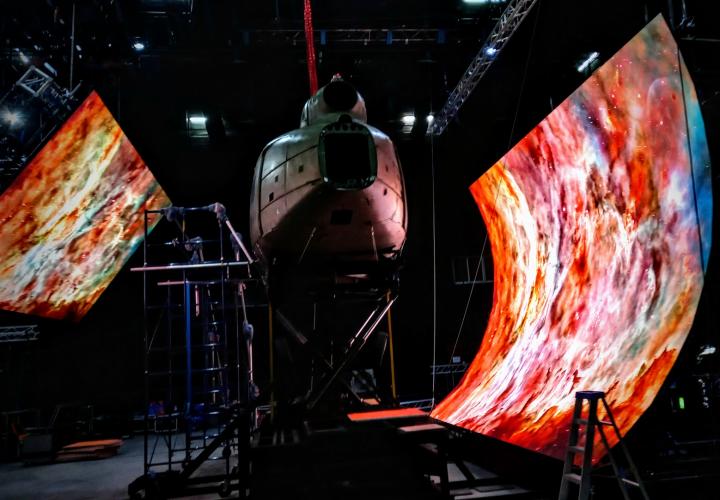 Supreme Studio, the Thailand-based all-in-one video production studio, has constructed an unmatched LED wall with extended reality in mind. Supported by ROE Visual, the advanced technology for film studios can create realistic imagery in an immersive environment, heightening the quality of the production.