News
About your favorite ROE Visual LED products
ROE Visual LED products inspire to create great visual designs. We love to share your passion to deliver a great performance by highliting the best projects here. Have a look at the latest product news and projects from all around the world. Do you have a project you're proud of? Contact us.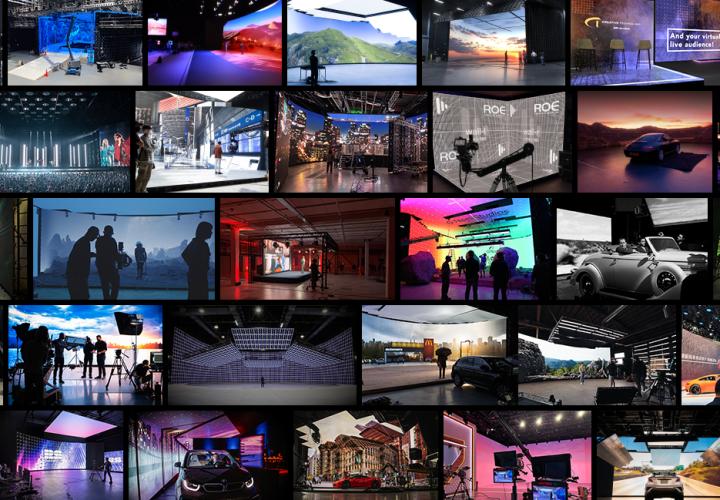 The worldwide application of ROE Visual's Black Pearl BP2V2 upholds its unique position in the content production market as the ideal display solution. Regarded as the standard LED display for in-camera performance, the BP2V2 panel has undoubtedly become the top choice for projects in virtual production.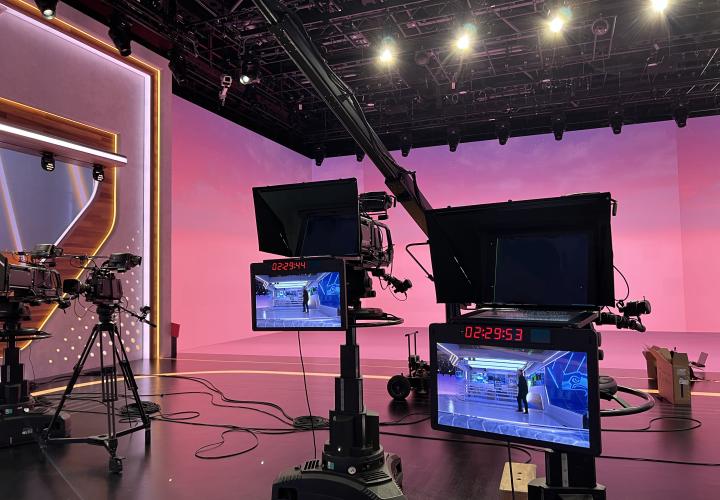 Applying the latest in extended reality (XR) technology, the new Fox Sports studio in Los Angeles, CA, is kicking NFL on Fox in a completely new direction. The No. 1 rated NFL pregame show Fox NFL Sunday is receiving an entirely redesigned set, supported by NEP Sweetwater with ROE Visual LED displays.