News
About your favorite ROE Visual LED products
ROE Visual LED products inspire to create great visual designs. We love to share your passion to deliver a great performance by highliting the best projects here. Have a look at the latest product news and projects from all around the world. Do you have a project you're proud of? Contact us.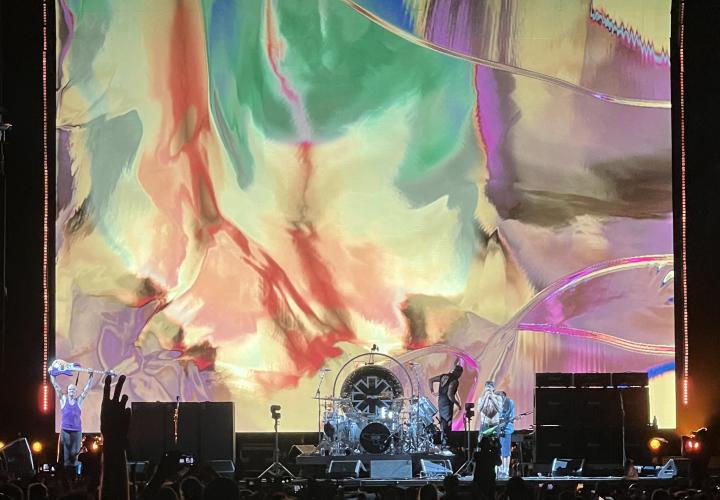 The Red Hot Chili Peppers band headlined the Austin City Limits Festival this October, performing in front of a large ROE LED wall. The stage design incorporated a curved LED wall with a faux ceiling, reminiscent of the group's Unlimited Love World tour setup.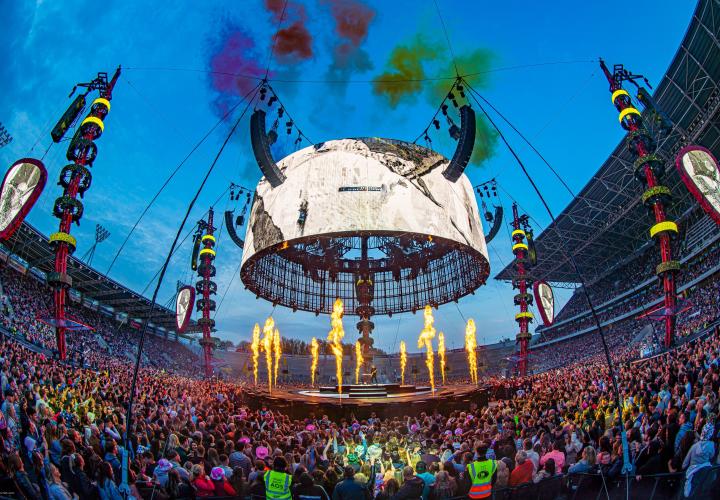 Ed Sheeran embarks on his latest world tour titled the +–=÷x Tour. ROE Visual, in partnership with Colonel Tom Touring, provided the LED video setup for the global tour. The "Bad Habits" singer/songwriter is set to visit Europe, the US, New Zealand, and Australia.