ROE Visual's Black Quartz LED Screens For Guus Meeuwis
Faber Delivers Unforgettable Visual Experience for "Groots"
Leek, The Netherlands (28 June 2023) - Guus Meeuwis at the Philips Stadium is not merely a concert; it's a visual extravaganza that leaves audiences in awe. Faber, renowned for their exceptional delivery of visual solutions, has provided all video equipment for this immense entertainment spectacle. The show featured an impressive light and video display, with over 250m2 of ROE Visual's Black Quartz BQ6 LED screens.
Filling the renowned Philips Stadium in Eindhoven nearly 50 times is a testament to his immense popularity and captivating performances. Guus Meeuwis, widely regarded as one of the top-selling Dutch-speaking artists, consistently draws a crowd of 35,000 attendees each night for his concert series "Groots," held at the stunning football stadium.
Faber, a trusted name in the AV industry, has chosen ROE Visual's Black Quartz LED screens to deliver an unforgettable concert experience. With a remarkable visual performance, the Black Quartz LED series, designed to excel in outdoor circumstances, is the perfect choice for concerts and touring events.
Using the Black Quartz LED screens, you can create a mesmerizing backdrop or IMAG screens, ensuring an optimal viewing experience and delivering vibrant colors, exceptional contrast, and incredible image clarity. The Black Quartz LED panels have an integrated wind-bracing frame designed to withstand the challenges of outdoor environments.
ROE Visual's Black Quartz LED screens offer unparalleled brightness, color accuracy, and wide viewing angles, making them ideal for large-scale concerts and outdoor venues. The high refresh rate ensures smooth and fluid visuals, even during fast-paced performances. Faber's selection of these state-of-the-art LED screens reinforces their commitment to delivering top-notch technical production and visual experiences.
Right after the 2023 series of concerts, Guus Meeuwis announced that he will play the last of his famed shows at the Philips Stadium in 2024.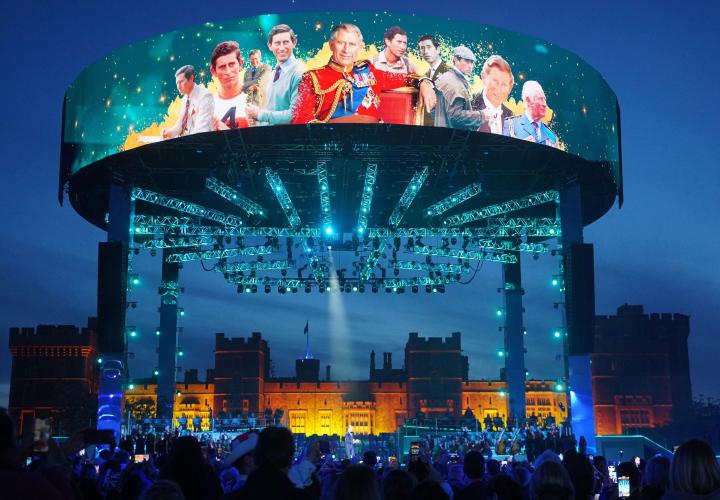 Commissioned by BBC Studios Creative Technology is extremely proud to have delivered the main LED screens and projection mapping of Windsor Castle for the Coronation Concert of King Charles III. ROE Visual's Black Quartz crowned the stage.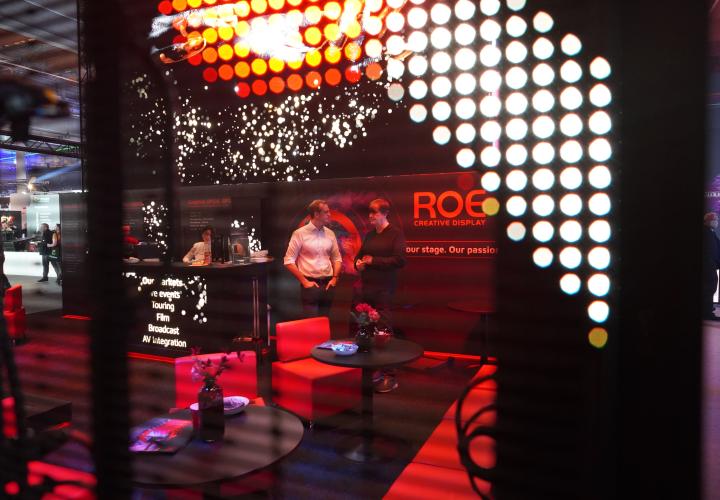 As a leading manufacturer of LED products for the touring and live events market, ROE Visual is proud to participate in the Prolight + Sound exhibition, showcasing its latest innovations in LED technology. ROE Visual will present a range of LED screens designed for rental applications in in- and outdoor environments.