News
About your favorite ROE Visual LED products
ROE Visual LED products inspire to create great visual designs. We love to share your passion to deliver a great performance by highliting the best projects here. Have a look at the latest product news and projects from all around the world. Do you have a project you're proud of? Contact us.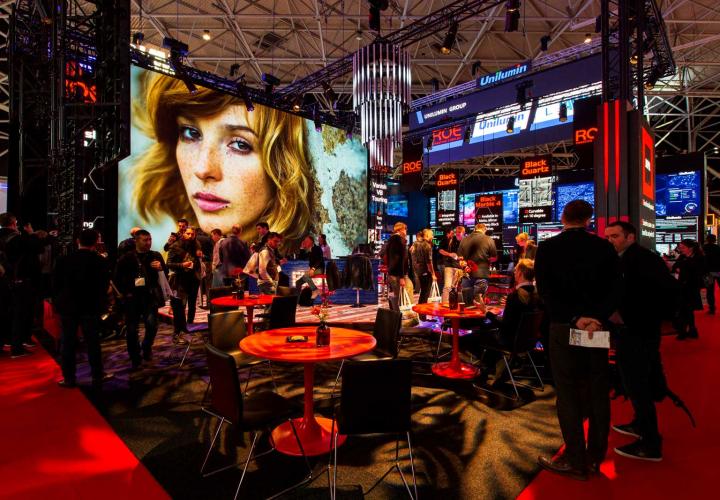 LED Manufacturer ROE Visual has withdrawn from the Integrated Systems Europe 2021.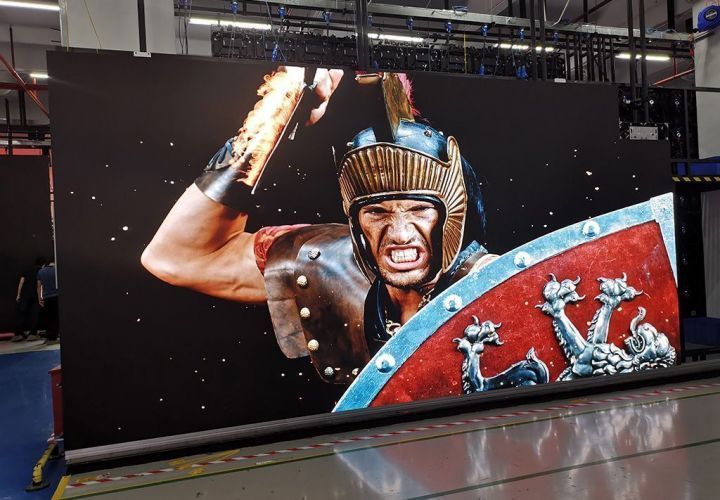 Studio 45 has recently completed the installation of a high-end studio for audio and video productions, including a wall-to-wall LED screen built from the ROE Visual Amber LED platform for fixed installation.