ROE Visual and 4WALL Spark LED Video Alliance
Burbank, CA (September 12, 2018) – ROE Visual US, Inc. (ROE Visual) and 4Wall Entertainment (4Wall) today announced that 4Wall has made a substantial acquisition of ROE Visual Carbon and Black Pearl video panels and wind-defying touring Air Frames.
ROE Visual Carbon 5 will mount on Air Frame, a lightweight, Carbon series compatible (CB5, CB8) all-in-one hanging, stacking and transportation solution ideal for touring as folding frames minimalize use of trailer space and production costs when compared to conventional touring frames.
ROE Visual's lightweight carbon-based LED panels were designed to quickly erect LED walls by stacking or hanging with their own touring frames and transport dollies. Available in both flat and curved configurations, Carbon products are suitable for indoor and/or outdoor use.
4Wall has also added a substantial quantity of Black Pearl 2 (BP2) LED panels to its inventory.
Black Pearl is an award-winning, high-performance, broadcast-grade, HD-LED family of products designed for indoor applications. Winner of IDEA Gold and Red Dot award, BP2's innovative user-friendly design makes set-up for both hanging and stacking options easy and cost effective.
4Wall has expanded rapidly in the past few years. In 2017, 4Wall entered the video marketplace with the purchase of Wagner Media, and this current purchase of Roe further catapulted 4Wall into the video tile market. In addition to the recent purchase, 4Wall and ROE Visual have been partnering to train technicians and on-site personnel in ROE Visual's LED products.
4Wall is a lighting and video event equipment company with 10 locations across the United States that earned its reputation by providing the personalized customer service of a local company with the quality of equipment, protocol and procedures typically ascribed to much bigger companies.
"We are excited to bring ROE Visual's exceptional products to our customers, starting with a brilliantly designed mix of video and lighting to enhance the Romeo Santos Golden Tour with tour dates across North America, with Romeo's Los Angeles performance coming up at the Honda Center on September 18th." Brad Hafer, VP of Live Events, added, "Bruce Rodgers has worked with 4Wall to use ROE Visual Carbon 5 LEDs to dazzle Romeo's fans during the second leg of the 2018 Golden Tour."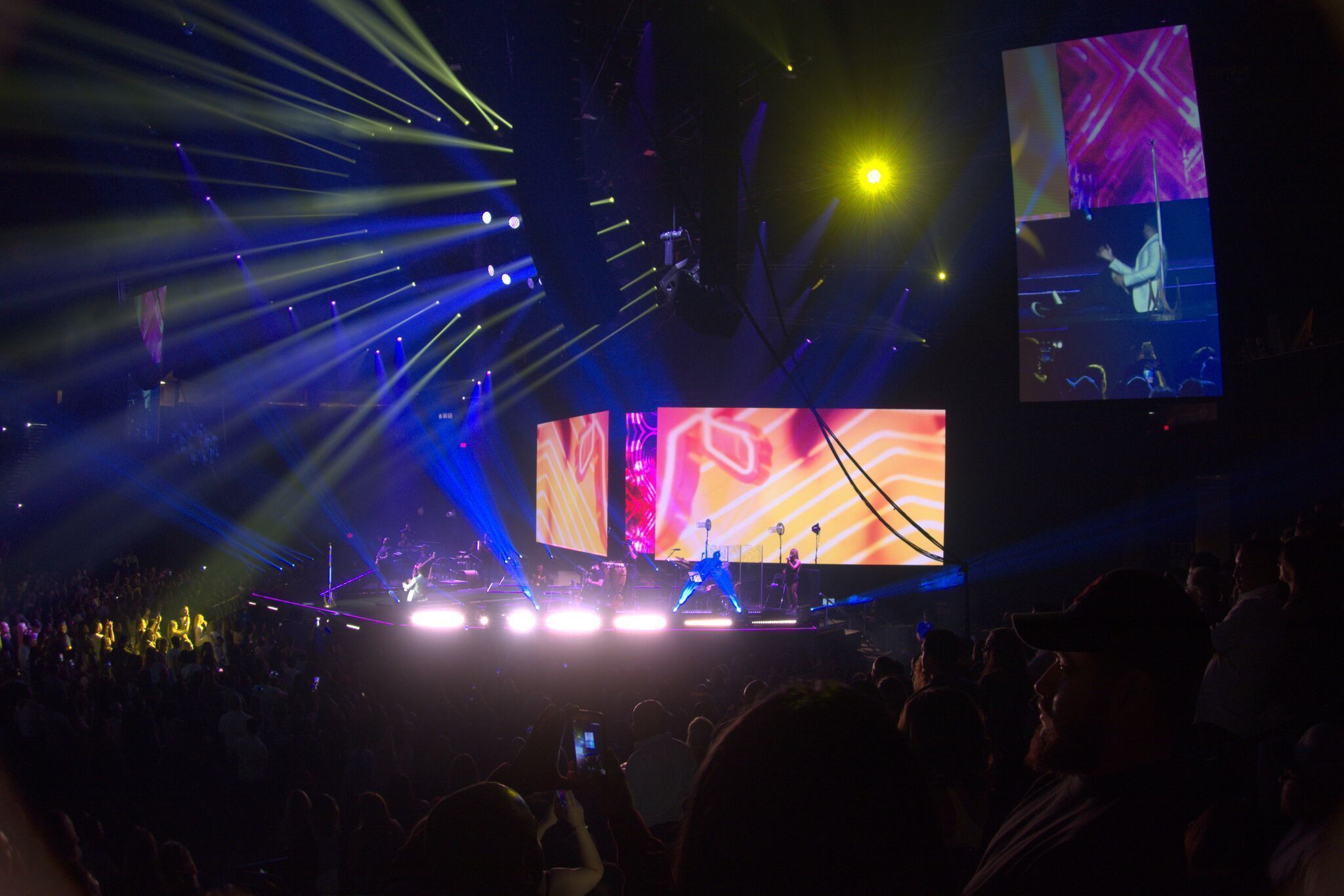 Bruce Rodgers was initially brought on to Romeo Santos' Golden Tour as set designer. As the tour sought a lighting designer, Rodgers applied his cross-functionality as a lighting designer, to the delight of Santos and producers. The tour debuted from Madison Square Gardens in mid-February where Rodgers wowed crowds with his visual artistry. Click on the link to learn more about lighting designer Bruce Rodgers and view Bruce Rodgers' Renderings For Super Bowl XLVII Halftime Show.
Romeo Santos, King of Bachata, is a chart-topping, award-winning, multiplatinum Latin Music superstar and Urban-Pop Artist with the most No. 1 hits this decade by a Latin Artist who has held the title of ASCAP Songwriter of the Year for five consecutive years and repeat accolades as Billboard Latin Music Artist of the Year with 30 million fans on Social Media.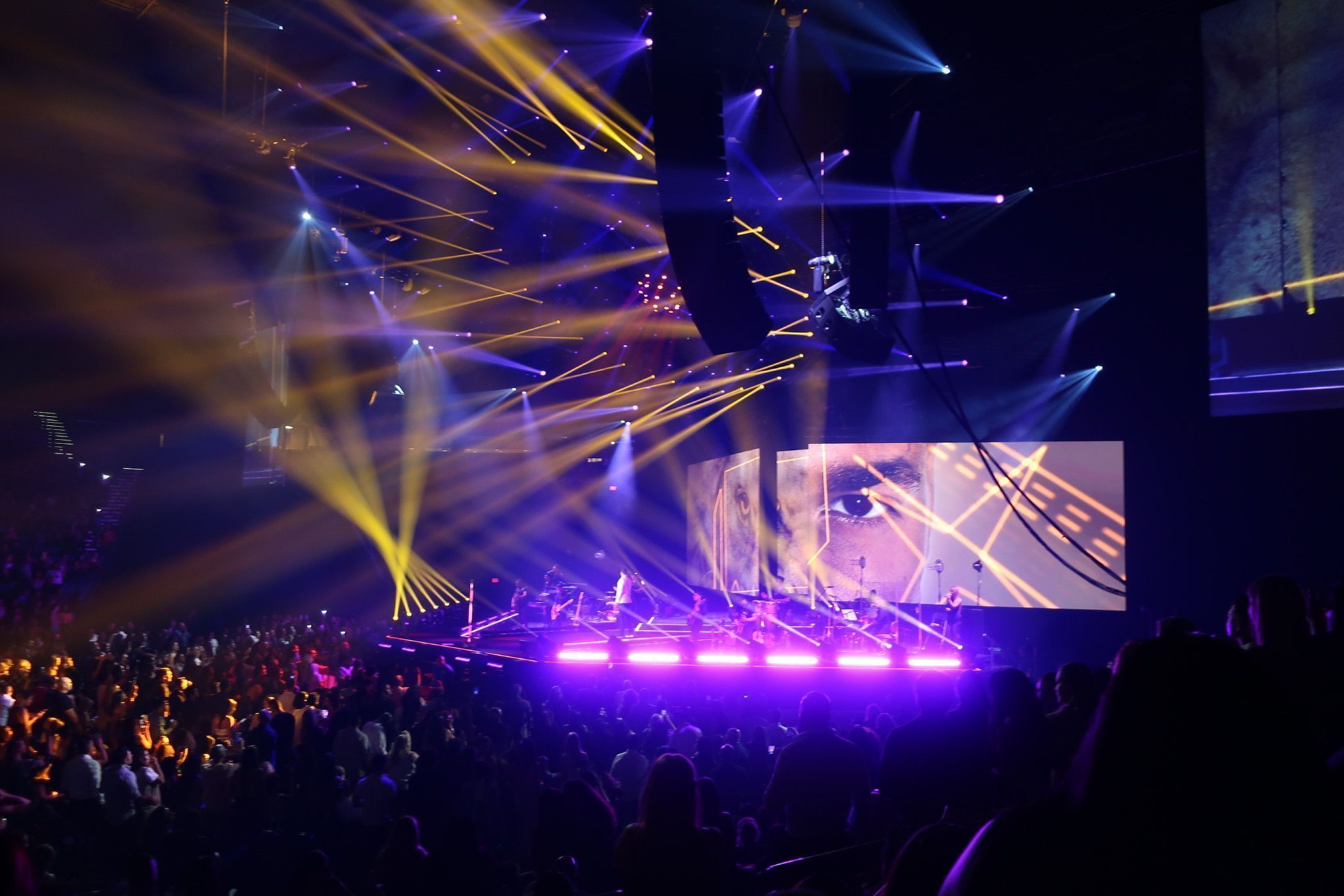 Hafer said, "We are proud to focus our resources on providing the highest possible quality gear and support. Adding these new ROE Visual products further diversifies our ever-expanding rental inventory and provides our customers with new creative avenues to pursue."
"I am delighted that 4Wall has chosen ROE Visual as the LED provider of choice as 4Wall continues to expand its business to include video. It has been exciting to watch 4Wall grow into the company it has become and to now expand into video where we can help them grow in this high-demand entertainment sector," said Frank Montero, Managing Director, ROE Visual US, Inc.