ROE Academy US Filled to Capacity with Additional Classes Planned Through the End of 2018
Video and lighting technicians traveled from different parts of the United States to attend the ROE Visual Essential LED training held at the company's Burbank offices where 15 technicians were presented instruction on how to mount, operated, dismount, store and troubleshoot core ROE visual LED panels, frames and processors.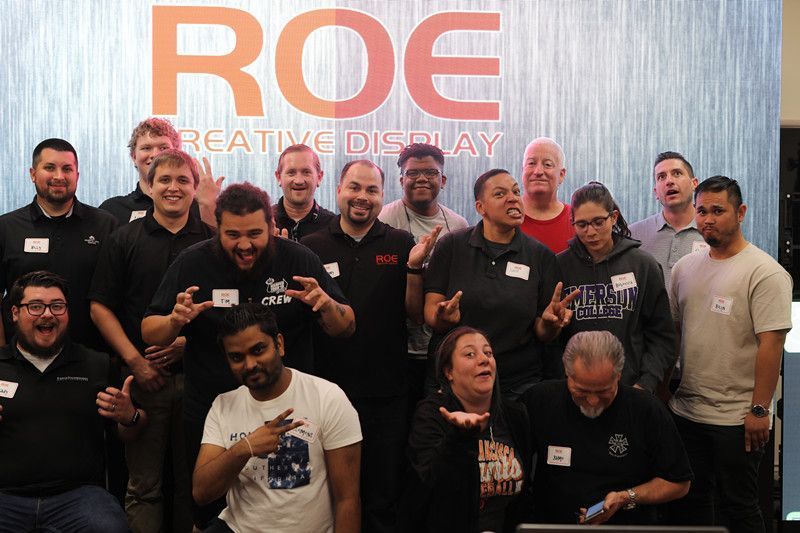 The first day of instruction culminated in-wall mapping and a series of builds using ROE Visual Black Marble, Black Onyx, Magic Cube, other ROE panels, frames and processors – generally the gamut of hardware, software and electromechanics needed to create, maintain and travel an LED display.
Most technicians who signed up for the ROE Visual training are existing customers who want to stay on top of ROE Visual's latest technologies and earn the factory certification that will be issued upon passage of a written and practical examination at the end of the course.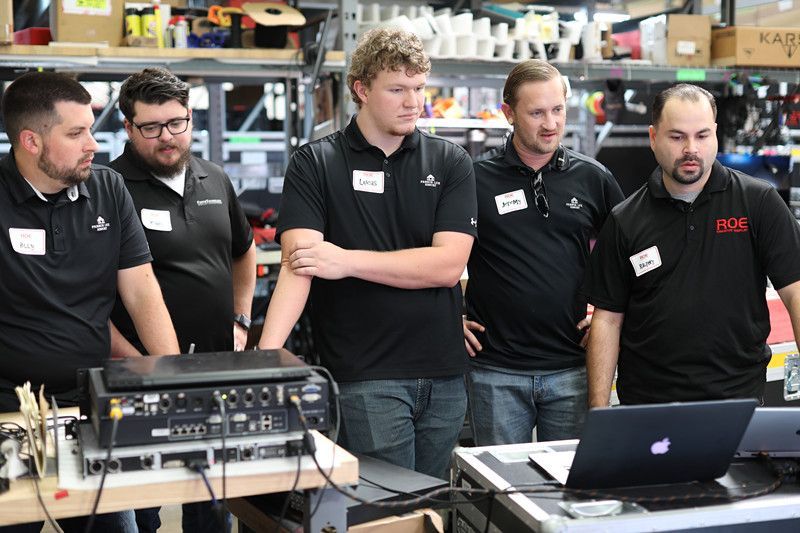 A handful of technicians who attended are freelance workers, including a woman who in addition to working as a video technician and stagehand, said that she is also a camera operator. She said, "With all the 4K products being implemented in production these days, don't be surprised if you see more and more crossover from video creators into the live event and LED technologies."
Nearly half of the highly-engaged course attendees were from Northern California, with a handful of technicians from Indiana, one from Las Vegas with the most remote student having traveled from Maryland to earn his ROE Visual "essential" credential.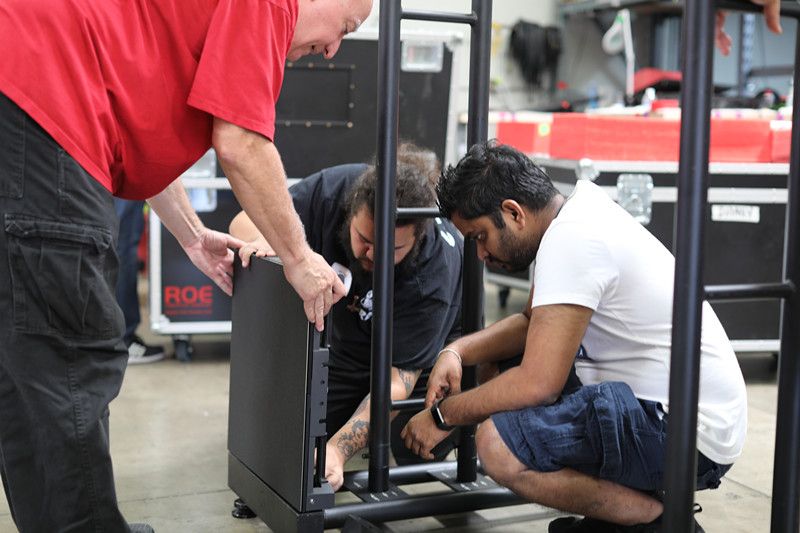 Many of the course attendees are technical personnel affiliated with production companies that use ROE Visual products or members of various IATSE locals, who work as stagehands or movie mechanics. One San Francisco-based technician, who said he "works with dozens of companies that use ROE Visual products" said he would love to see ROE Academy courses specifically geared to rental and staging and a separate class that deals strictly with the installation.
Instructor Ralphy Ayala, ROE Visual Technical Services Manager, covered the essentials needed to build an LED screen, demonstrating the use of various ROE Visual products and affiliated processors. Troubleshooting, maintenance and proper packing and handling of ROE Visual equipment was also discussed and demonstrated.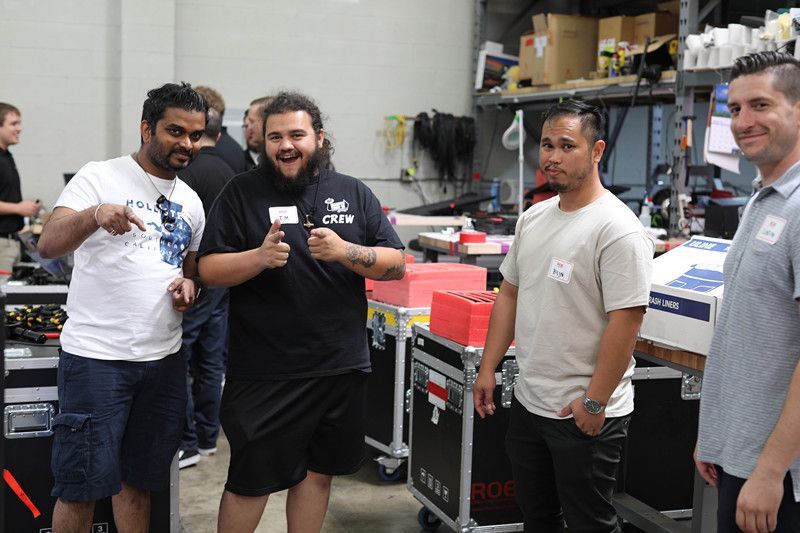 Also on hand was ROE Visual US, Inc. Managing Director Frank Montero, who spend one-on-one time with attendees requiring special product information or specific instruction.
"It is important to meet our customer's needs by providing as many resources as possible – like our highly useful ROE Visual Mobile App – and access to creative and technical information that makes it easier for our customers or others handling our equipment," said Montero.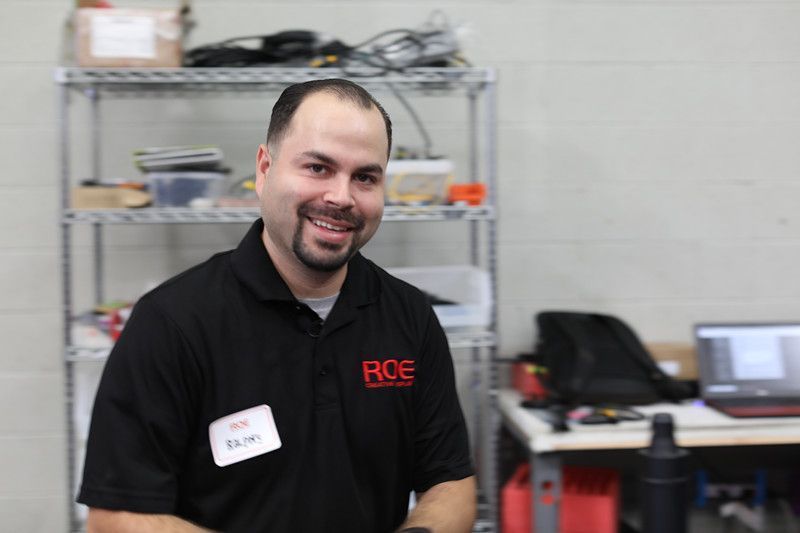 Upon the success of the ROE Visual US summer session, additional ROE Visual Academy training sessions are underway to accommodate other technicians who were unable to attend due to a cap in class size. At least three more sessions will be held through the end of the year.