ROE Visual at the Media Production & Technology Show 2023
Bringing a range of products well-suited for broadcast applications, such as GhostFrame and the Ruby RB1.9Bv2 LED panel, ROE Visual aims to visualize the added value of LED screens for broadcast and film applications at the MPTS.
You can find ROE Visual at the Media production and technlogy show at stand B50. Join us!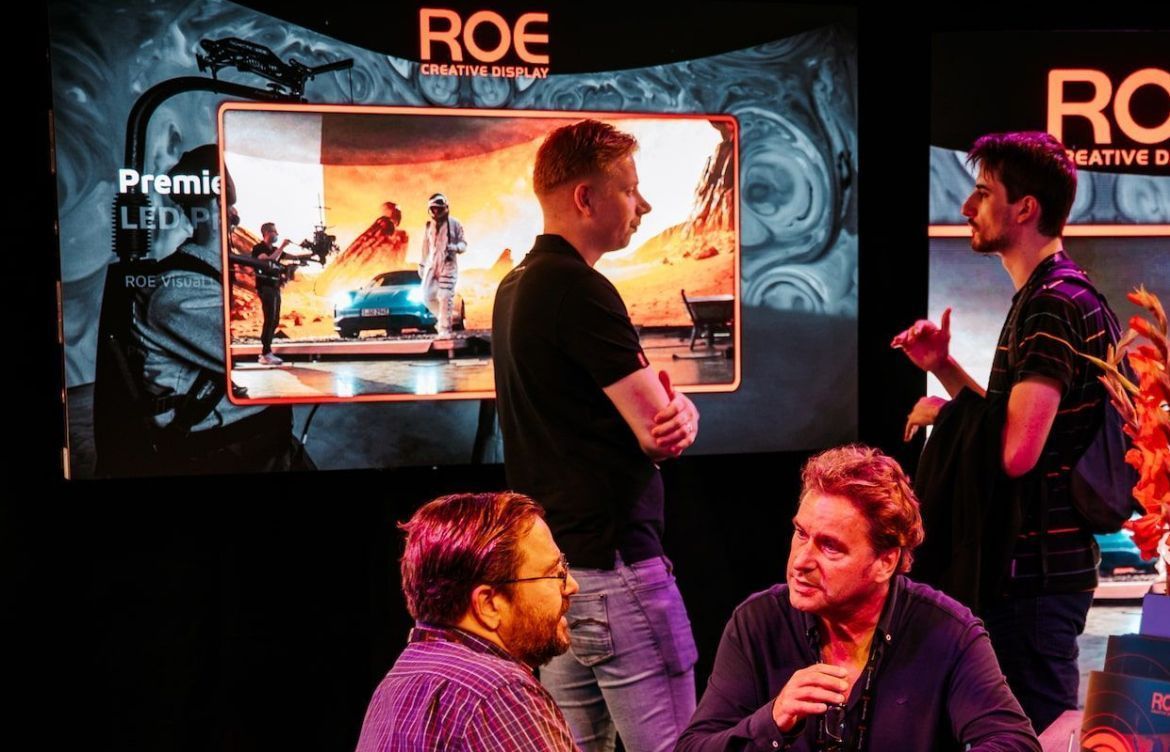 You're invited!
"Our growing engagement with and expertise in the market for broadcast and film is manifested in our current product portfolio," states Roelof Bouwman, General Manager for ROE Visual EU. "We're well-aware of the demanding requirements that go hand-in-hand with working with in-camera shoots. Our partnerships with leading industry partners reflect that engagement and focus on getting the most out of the LED technology for our users".
A unique opportunity to connect with the broadcast and production industry. Feel free to drop by to grab a coffee and talk with our team. We're glad to welcome you at stand B50.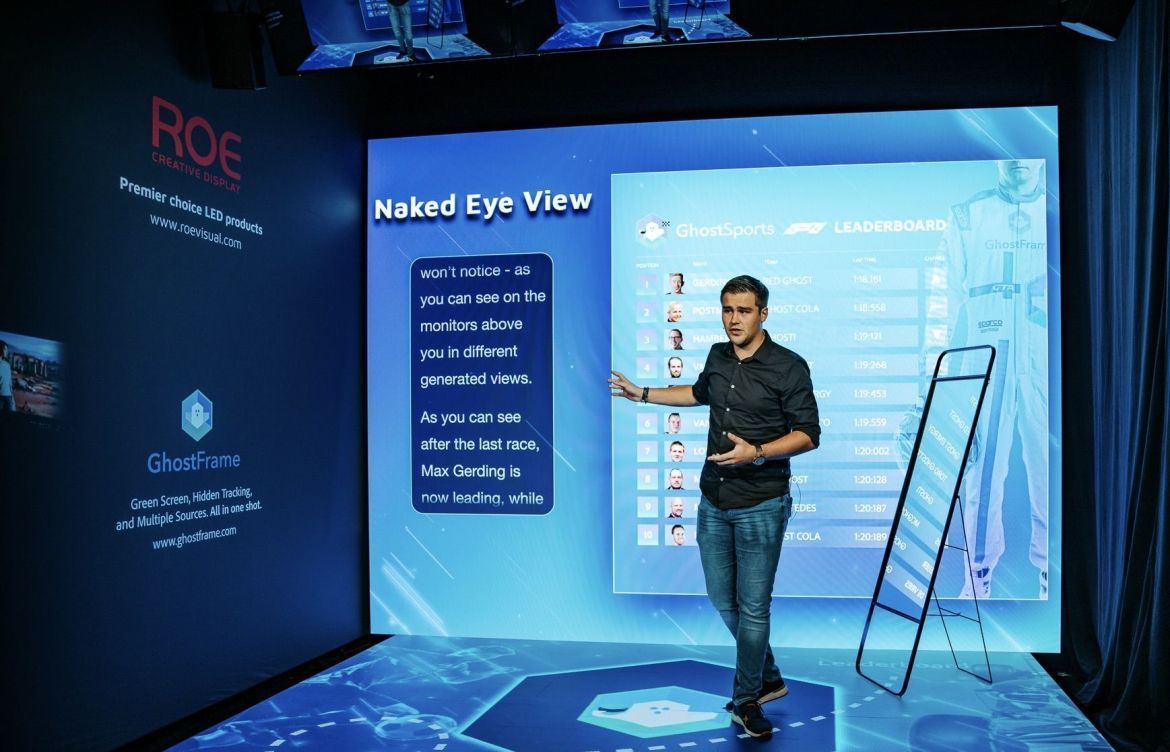 Debuting broadcast-grade LED solutions 
ROE Visual showcases a selection of its latest LED products, like the Ruby RB1,9BV2, Ruby2.3-C, a curved LED panel, and the Black Marble LED floor.
The Ruby 1.9BV2 is a high-performance, broadcast-grade HD-LED panel. The LED panel is designed for broadcast and virtual production applications and offers cutting-edge LED design and technology, with high-speed components and true-to-content color representation. Its high frame rate, high refresh rate, and low scan lines make its in-camera performance unrivaled.
ROE Visual will use this innovative LED panel for the live GhostFrame demonstrations.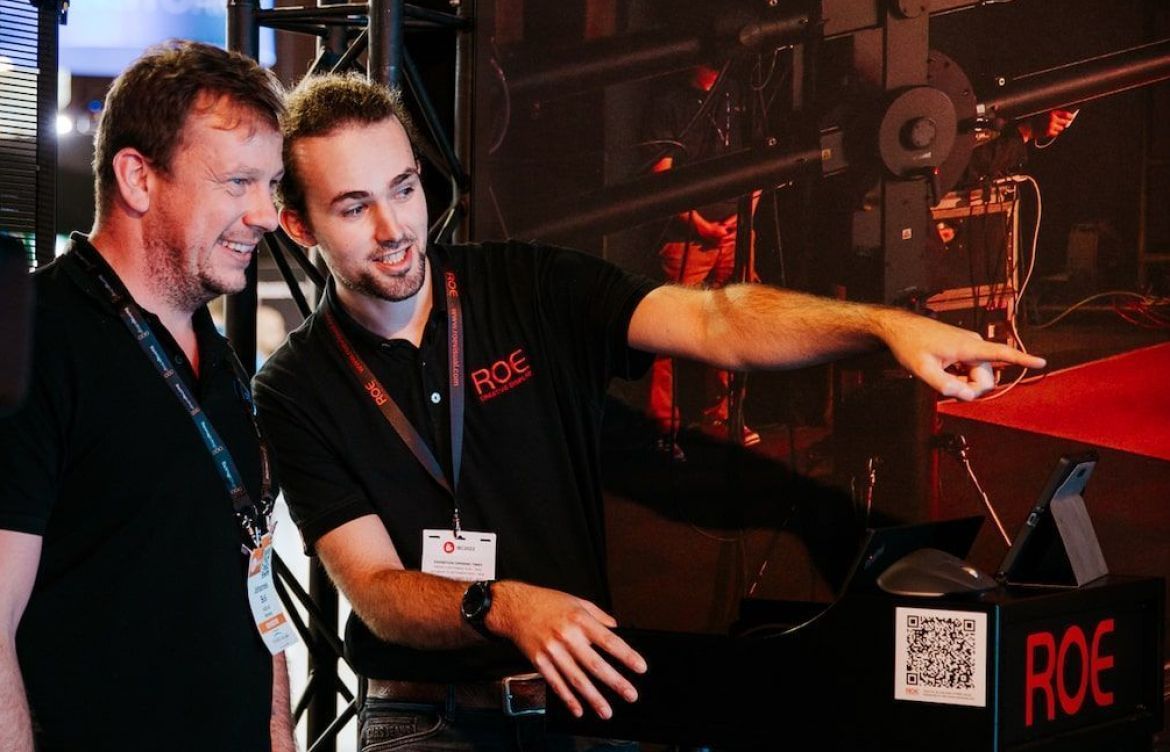 Meet our team
The ROE Visual team is excited to engage with its partners and clients and will be at the stand to discuss any LED projects or queries you may have. Find the ROE Visual team at stand B50.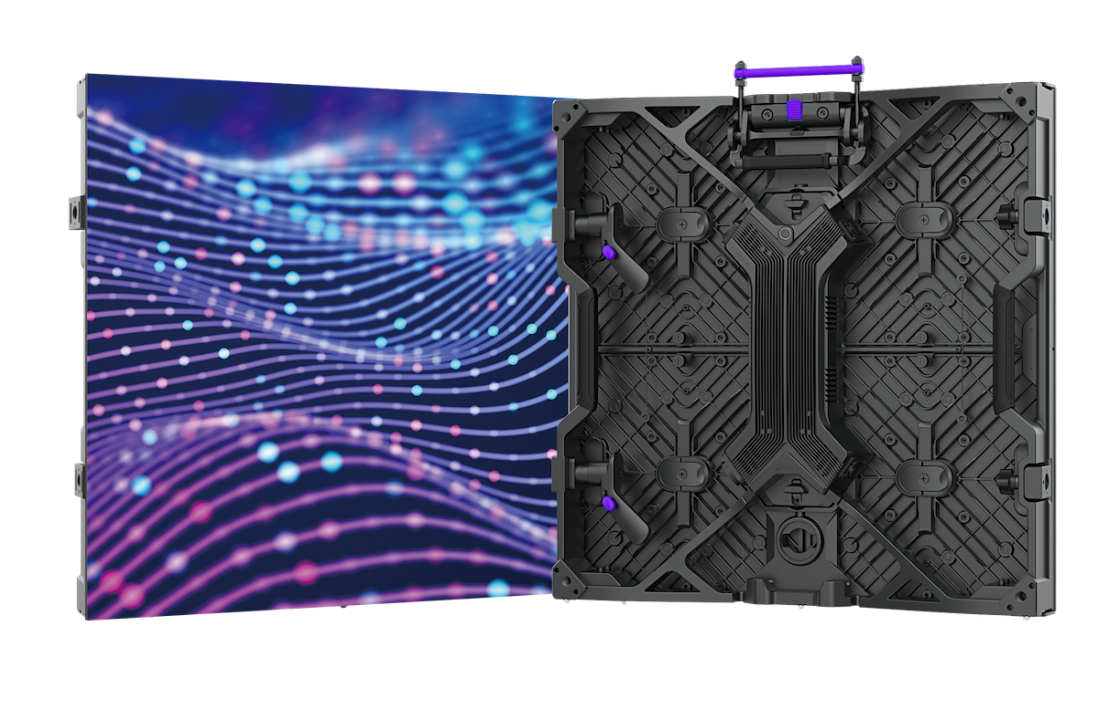 Ruby RB1.9BV2
The Ruby RB1.9BV2 is a robust LED panel equipped with a high-contrast black LED. The 1.9 -pixel pitch and wide color gamut create brilliant visuals. Ruby RB1.9Bv2 offers a high contrast LED panel with a reduced reflection that pairs with a bit-depth of 16bit. It has a refresh rate of 7860Hz and a scan ratio of 1/8.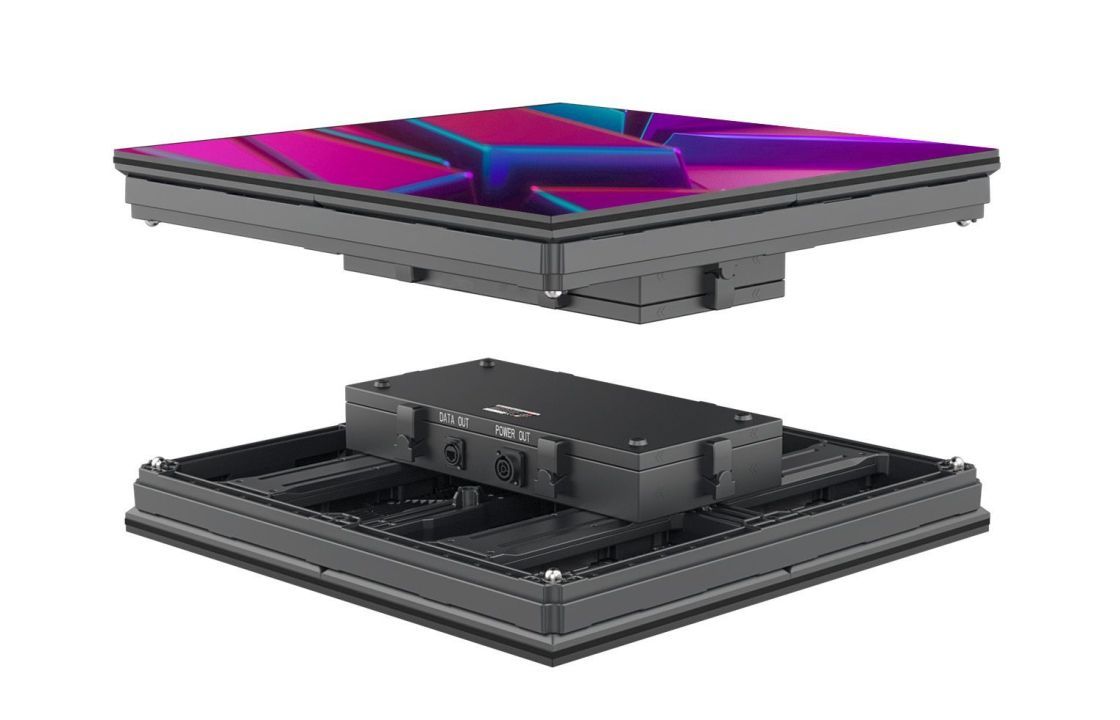 Black Marble
ROE Visual's Red Dot award-winning Black Marble LED floor panel brings creativity to your feet. Available with a high-contrast glass or matte or mirror finish, these floor panels are suited for a wide range of creative uses, such as events, broadcast, hospitality and xR stages.