Opal Platform
Freedom to Create
What inspires you?
As a designer, the freedom to create without restrictions is paramount. Likewise, as an AV integrator, flexibility and adaptable platforms are essential. ROE Visual was therefore inspired to create the Opal LED platform for permanent installation, enabling exceptional designs without the need of customization. Opal delivers a stunning visual display that feeds the desire to create, facilitating imaginative and extraordinary designs.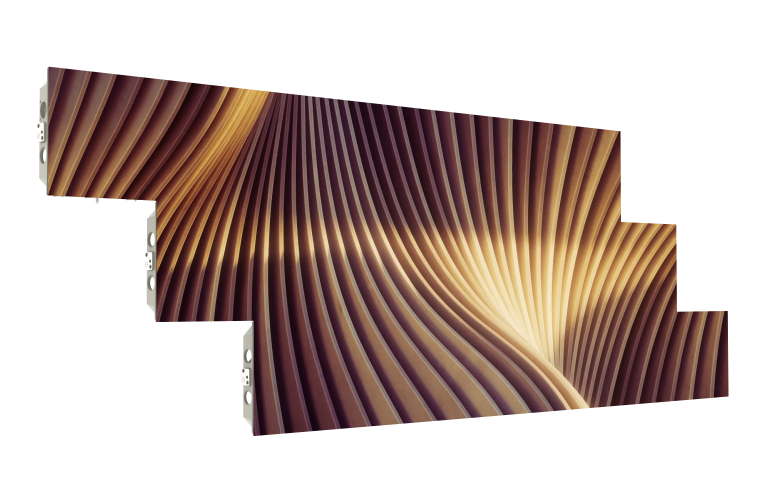 Stunning Visual Performance
Don't compromise on your visuals. The Opal LED panel platform stands out with a staggering visual performance. Using black LEDs, the Opal LED canvas offers a high contrast ratio and a wide color gamut, delivering a high-definition viewing experience with unmatched color accuracy.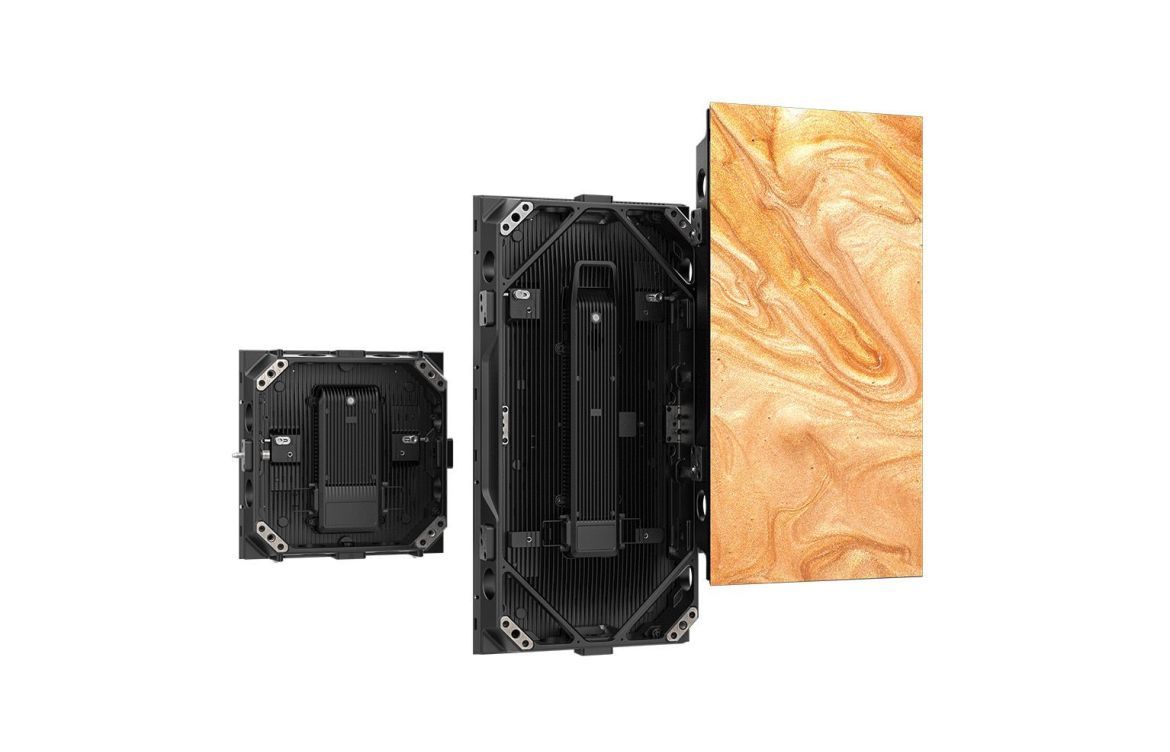 Opal Indoor LED Platform
Opal is a versatile LED platform conceptualized to aid designers in creating inventive displays. Its adaptable design, based on 300x300mm and 600x600mm LED modules, translates into various frame dimensions which can be combined like building blocks, making room for artistic, immersive displays that are out of the ordinary.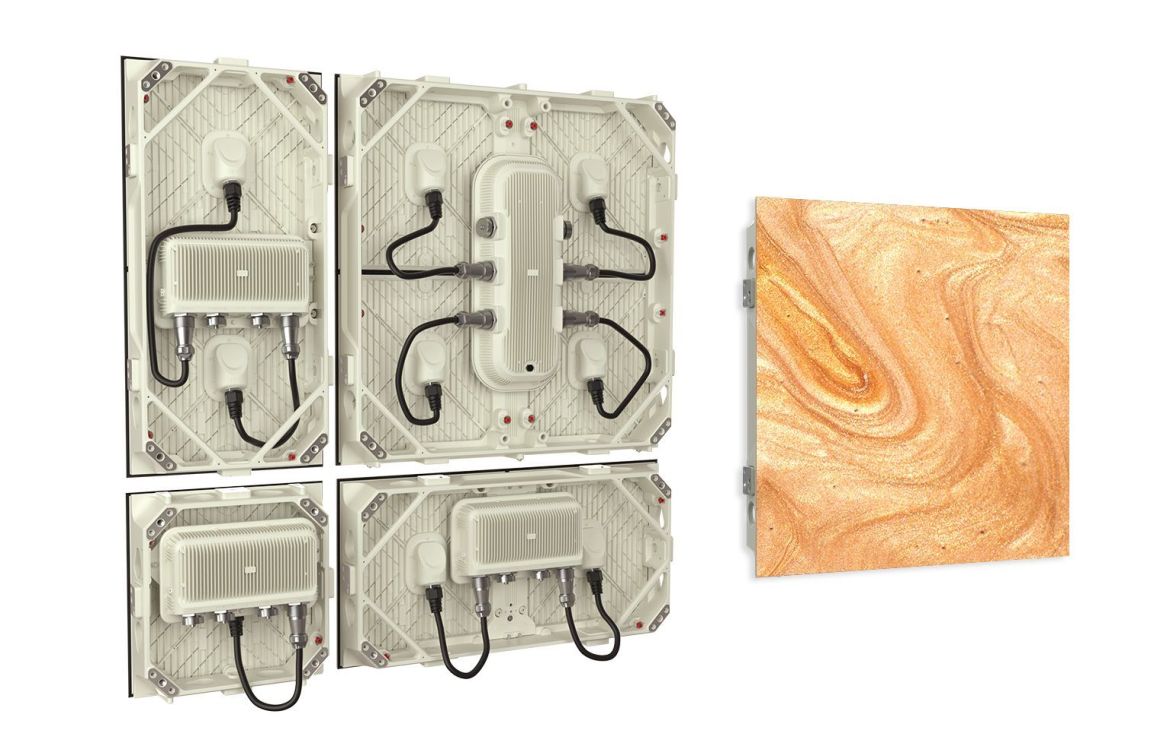 Opal Outdoor LED Platform
Take your creativity where it leads you.The Opal LED modules and panel frames are developed to offer easy installation. The universal OPAL modules and panel frames are designed to accommodate either a flat or curved, zero-bezel LED canvas. With solutions for wall-mounting, stacking, or even hanging, the Opal LED modules can be placed in any environment to create eye-catching and immersive effects.

Artistic Design Within Grasp
Opal – The Versatile LED platform
The Opal LED product series was developed with versatility in mind. That's why Opal uses just one platform that accommodates both indoor and outdoor application. The adaptable design also means the resulting LED displays can be constructed on your terms and imagination.

No Compromises
Opal - Universal Panel Frames
The Opal panel frame enables easy installation of the Opal LED displays, no matter where you take them. Either flat or curved, the universal Opal modules and frames are designed to create a flawless, zero-bezel LED canvas. With solutions for any installation, you can be sure your design will perform reliably and efficiently. Creating eye-catching and immersive effects for in- and outdoor applications.
Opal - AV Integration made easier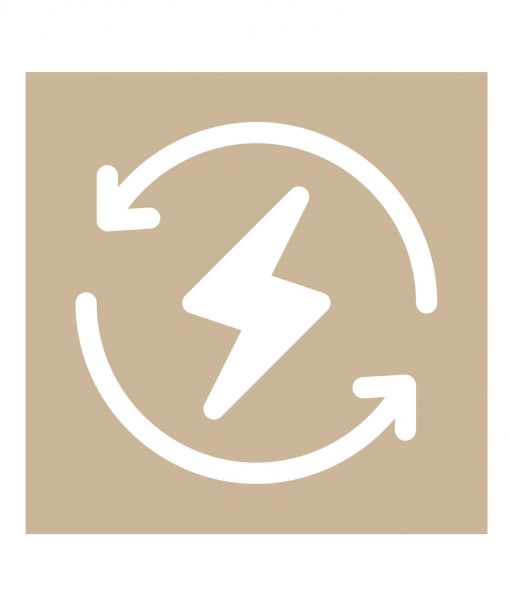 Sustainable Displays
The Opal LED platform is designed with our next generation in mind. The innovative use of new technologies, like common cathode, translates into LED displays that use up to 25% less energy while generating less heat.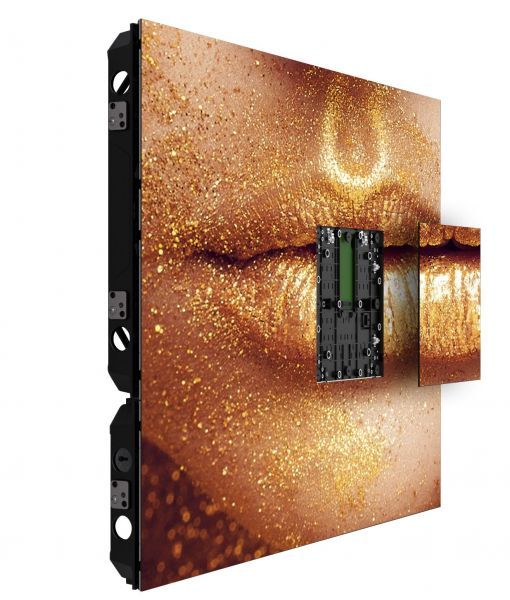 Perfect LED Canvas
Looking for perfectly aligned, seamless, and flat LED walls? Look no further as the Opal LED platform stands out with a flawless LED canvas. Due to high-precision engineering and manufacturing, the tolerances of the mounting frame are very low, giving perfect results.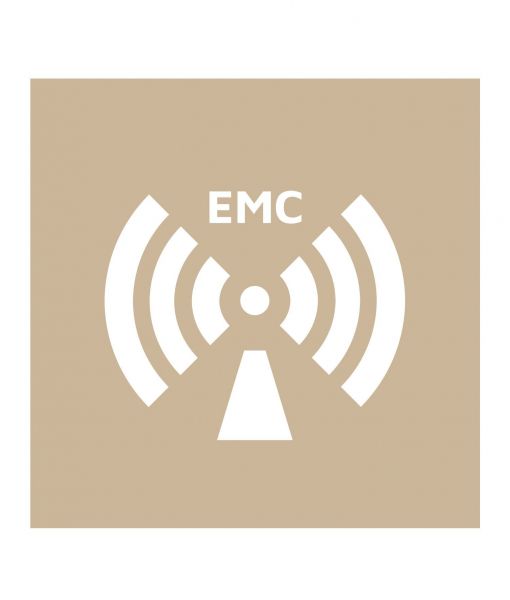 EMC Class B Certified
The Opal LED panels are EMC Class B certified. This high-ranking certification gives you the certainty of a reliable and well-performing product, even under strenuous circumstances. The LED panels are best suited for residential, commercial, or light industrial applications.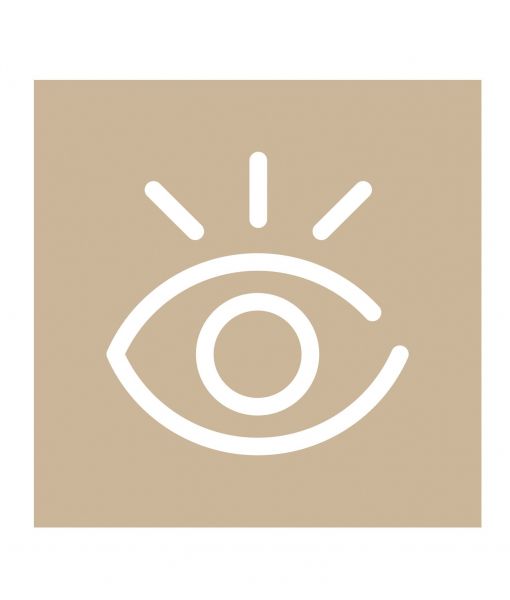 Consistent Color Representation
Using common cathode technology results in brighter and more colour-consistent LEDs. This technology guarantees the overall LED performance is very stable throughout use, no matter the conditions.

Opal Key Features
HDR technology
Adjustable frame
Extended LED lifecycle, energy saving and efficient heat-dissipation
Specs
Tile
Pixel Pitch
LED Configuration
Max Brightness Calibrated
Panel Dimension
Panel Resolution (H x V)
Weight Per Panel
Power Consumption Max/Average
BTU Max/Average
Transparency
Viewing Angle Vertical
Viewing Angle Horizontal
Refresh Rate
Gray Scale
Operational Temp/Humidity
Storage Temp/Humidity
IP Rating
Certifications
Opal Indoor 1.2
1.25mm
4 in 1 LED
800nits
300mm x 300mm x 58 mm | 11.8" x 11.8" x 2.3 | 300mm x 600mm x 56 mm | 11.8" x 23.6" x 2.2
240 x 240 | 240 x 480
2.36kg; 5.2lbs | 5.17kg; 11.4lbs
60W/30W | 120W/60W
205/95 | 410/190
Solid
140°
160°
3840Hz
14bit
-20°~ 45°C, 10~90% RH | -4°~113°F, 10~90% RH
-40°~ 60°C, 10~90% RH | -40°~140°F, 10~90% RH
Indoor
CE、FCC、ETL、PSE、RoHS、UL
Opal Outdoor 3.75
3.75mm
Black SMD 1415 CC
5000nits
300mm x 300mm x 118mm 11.8" x 11.8" x 4.6 | 300mm x 600mm x 90mm 11.8" x 23.6" x 3.5 | 600mm x 600mm x 90mm 23.6" x 23.6" x 3.5
80 x 80 | 80 x 160 | 160 x 160
3.29kg/7.25lb | 4.91kg/10.8lb | 9.28kg/20.5lb
85W/45W | 160W/80W | 300W/150W
290/135 | 545/250 | 1025/470
Solid
140°
160°
3840Hz
15bit
-20°~ 45°C, 10~90% RH | -4°~113°F, 10~90% RH
-40°~ 60°C, 10~90% RH | -40°~140°F, 10~90% RH
Outdoor, IP65
CE、FCC、ETL、PSE、RoHS、UL
The specifications are for reference, actual values may vary.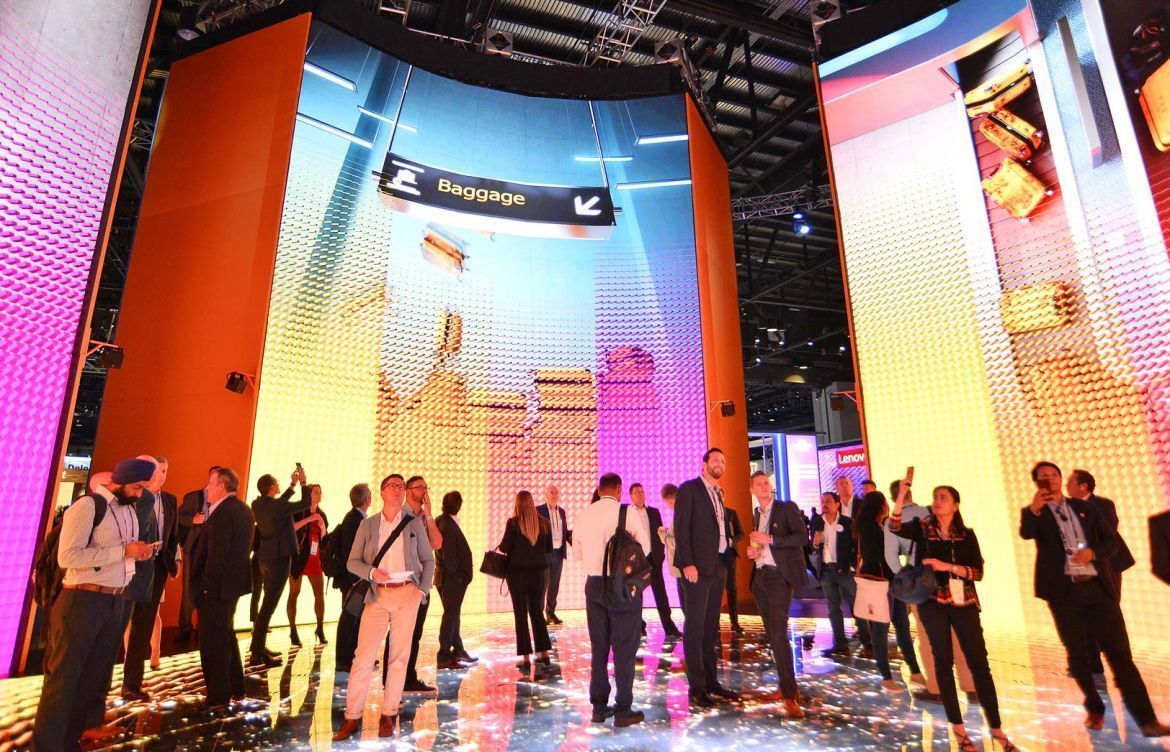 Application Fields
Corporate
Creative installations
Signage solutions
Museums and digital art collections
Architectural designs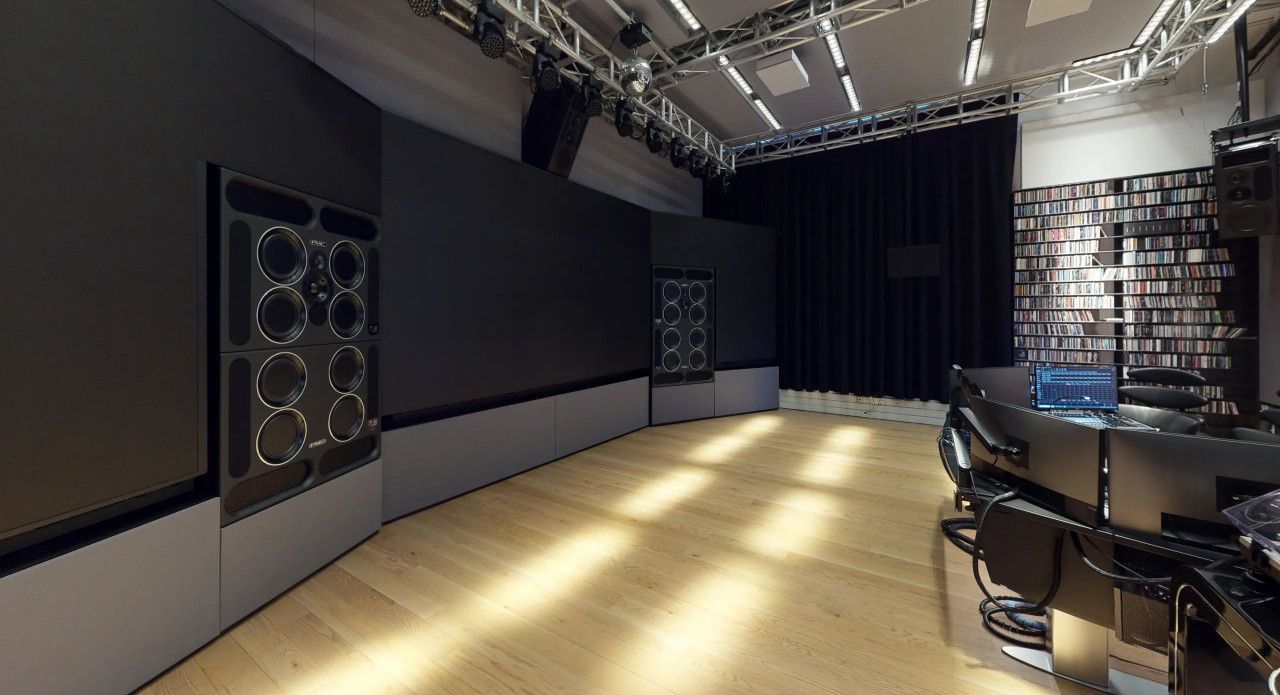 "The requirements for our installation were challenging due to extreme sonic vibrations, the angled side-wings and gaps for the audio systems. Meeting our expectations and standards the ROE Visual Amber LED screen provided the perfect solution, resulting in a spectacular screen."
Dave Bateman
Bateman Consulting Ltd