LED screens for indoor use
Unlimited possibilities
ROE Visual has a range of LED products to spike your creativity. Next to a range of standard products ROE Visual also creates bespoke LED solutions. There's no limit to the possibilities too create LED walls, floors, stages, installations or see-through dividers to visualize your message and capture the audience attention.
Premier choice LED products for indoor use
All events have one common factor, your equipment must be reliable at all times. ROE Visual offers a large selection of out- and indoor LED products, processors and accessories, as well as creative and bespoke solutions.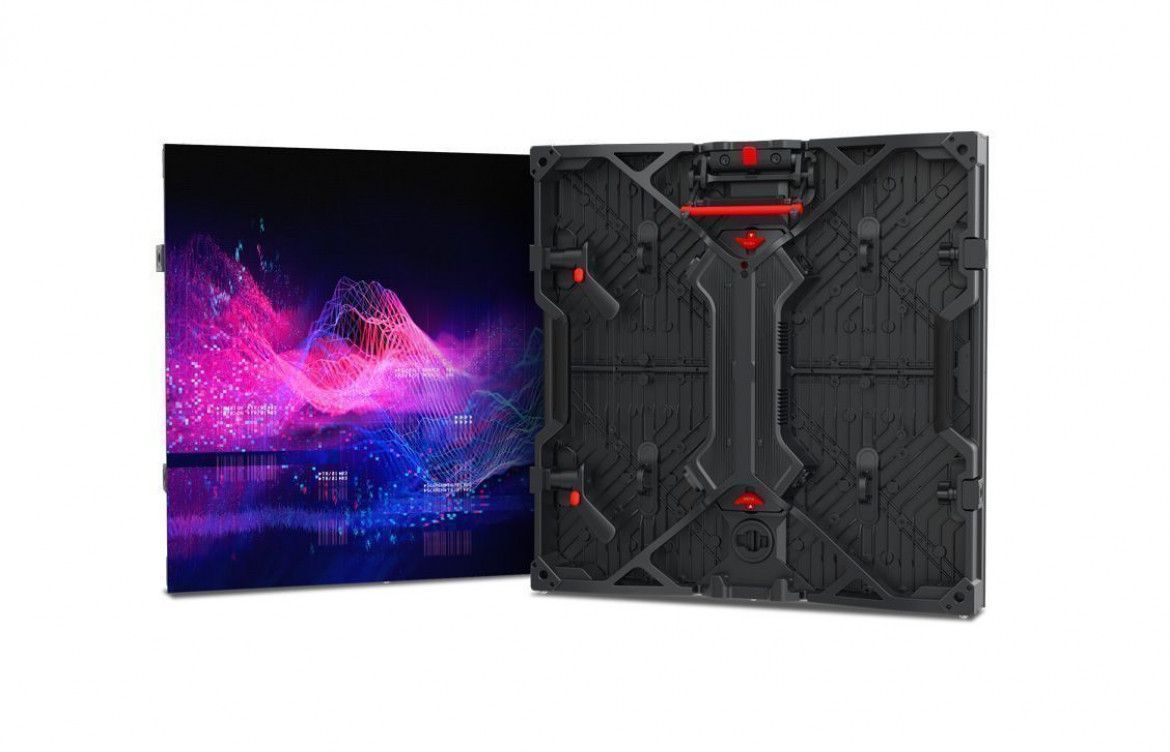 Ruby
Only the best is good enough. Surpassing existing technology, ROE Visual has developed its existing LED, the 2.3 4in1 LED, exclusively available for Ruby. Stronger, less reflection and more contrast due to an optimized black body, the resulting colors are striking.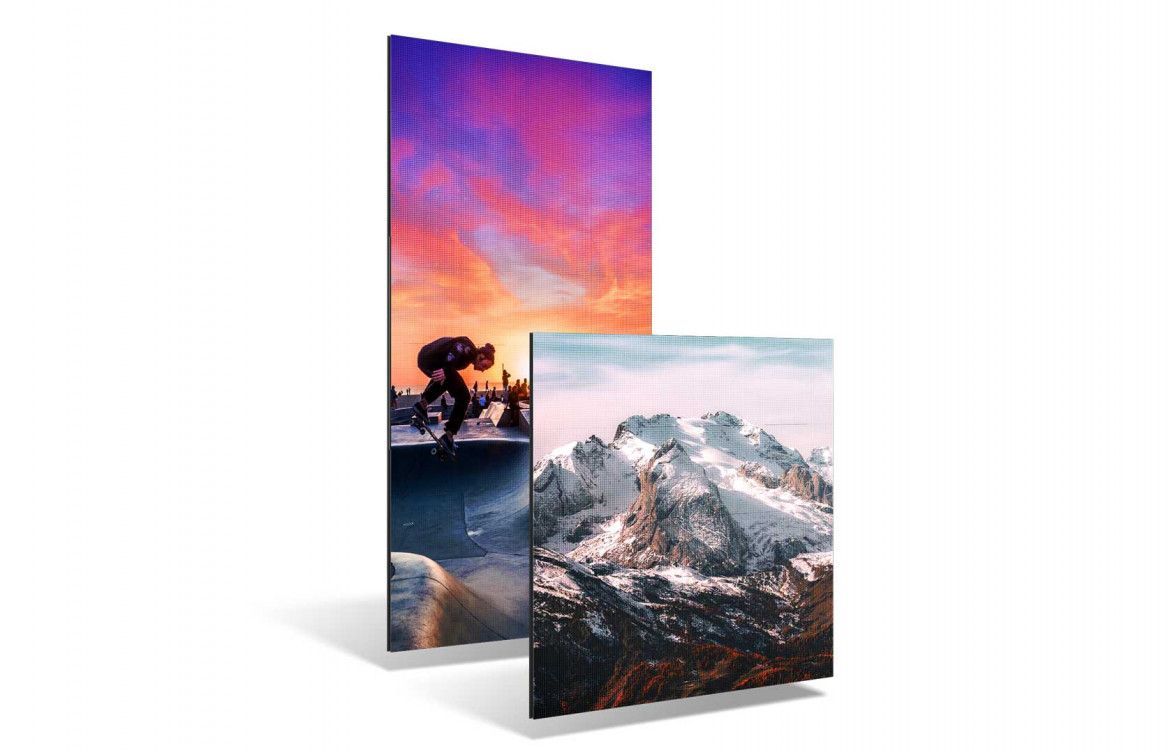 Carbon
Incorporating carbon fiber technology, the Carbon family of LED panels provide an optimal lightweight LED touring solution.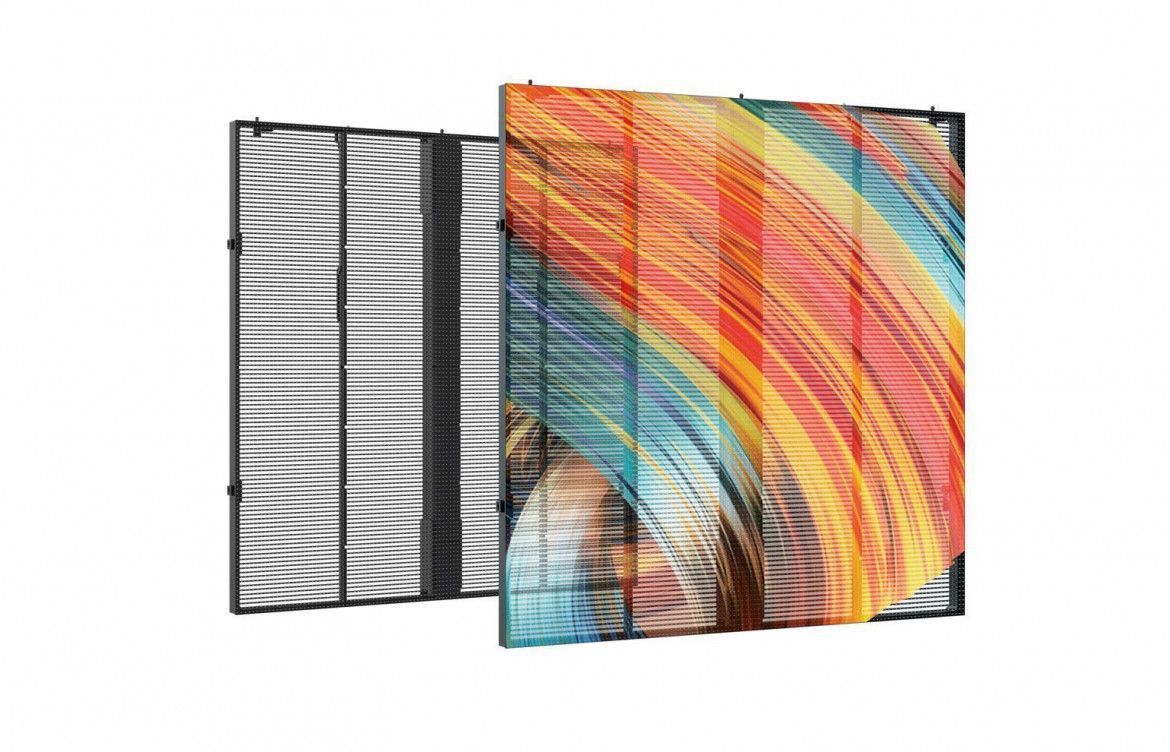 Vanish V8
The Vanish 8 complements the Vanish series of transparent LED panels. With a transparency of 60%, this LED panel offers outstanding performance.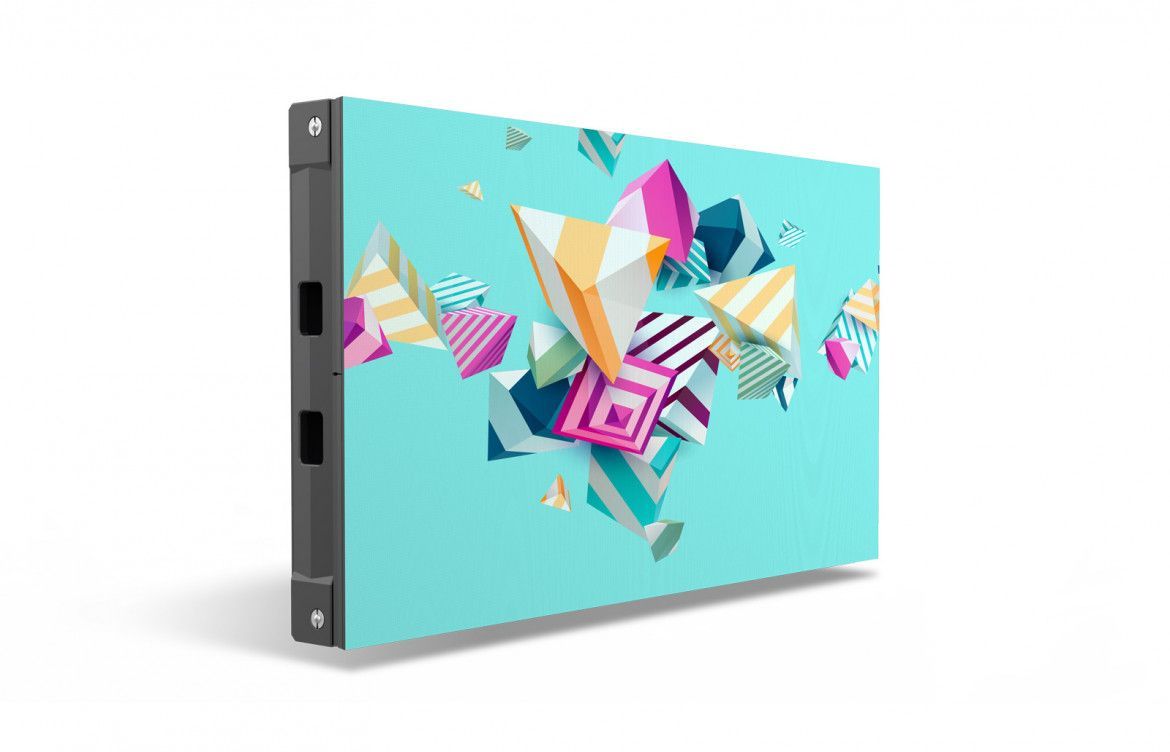 Amber
Create stunning visual displays for fixed installation. Amber is the perfect solution for AV integration and permanent LED walls that require a fine pixel pitch.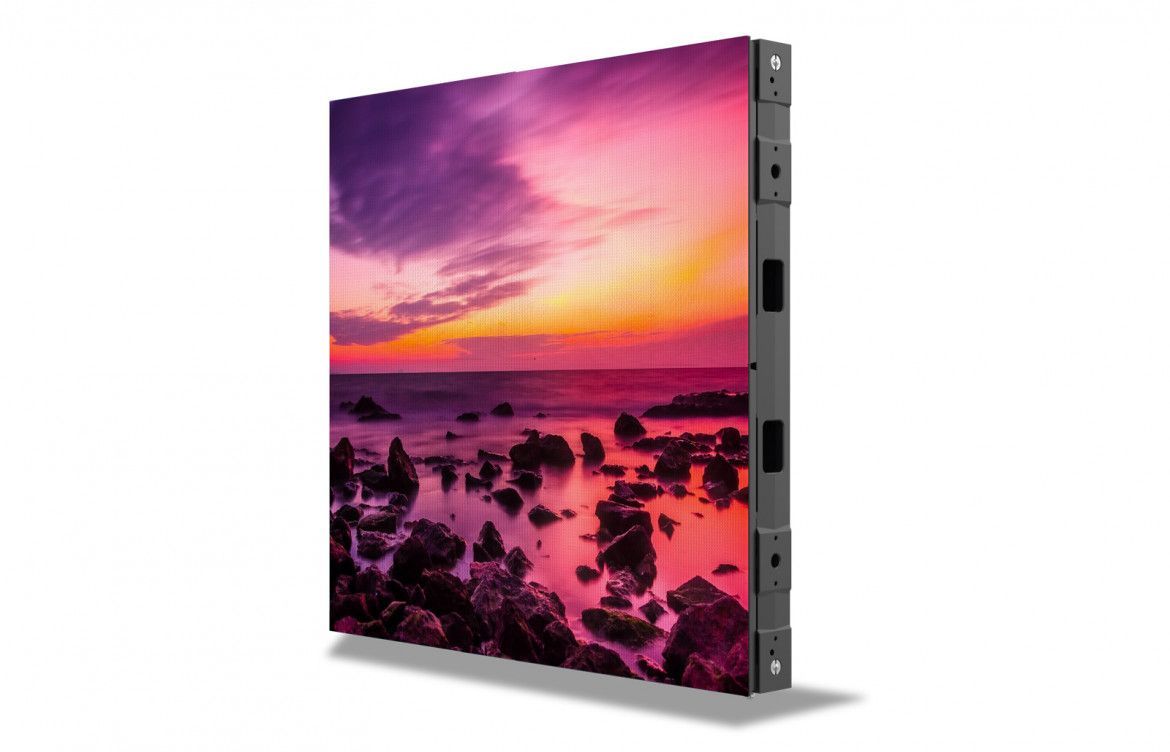 Jasper
Jasper is 500x500mm, the system integrators ideal choice for high-end indoor LED applications.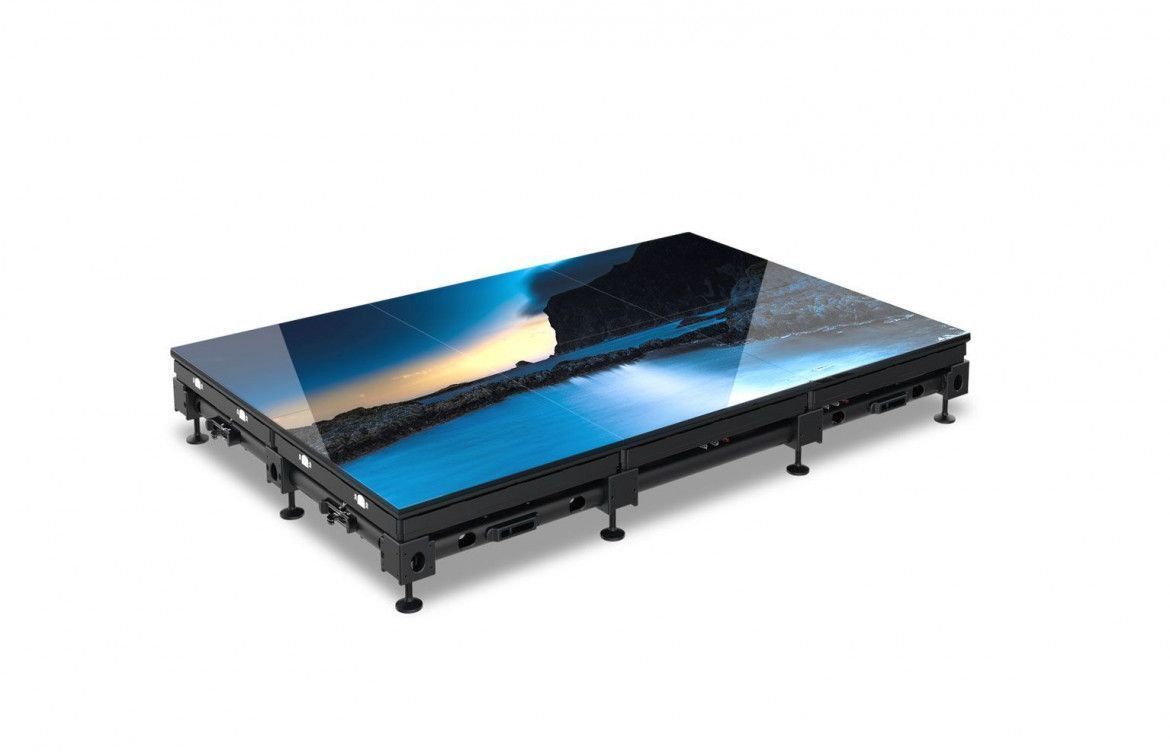 Black Marble BM5
The Black Marble LED floor system from ROE Visual creates floors, stairs and multi level stages for events, broadcast and xR stages.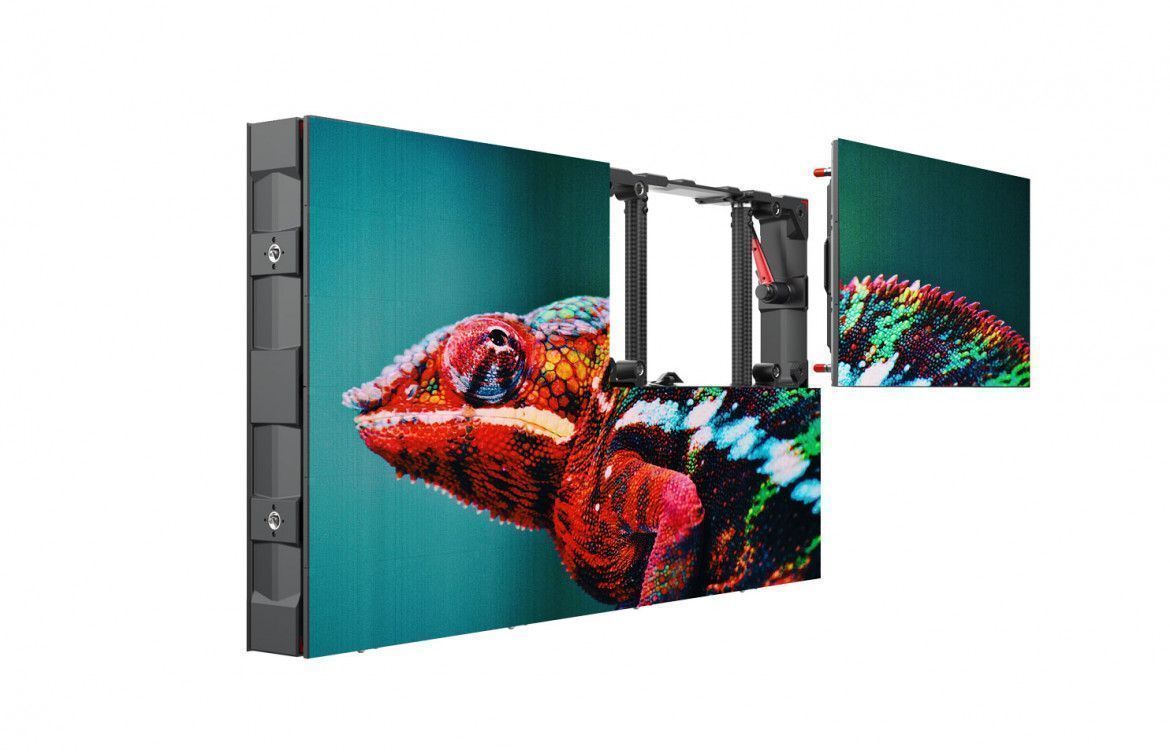 Sapphire
The Sapphire pairs a series of small, easy-to-handle LED panels with separate support frame to deliver a visually brilliant, highly-configurable, large-format solution.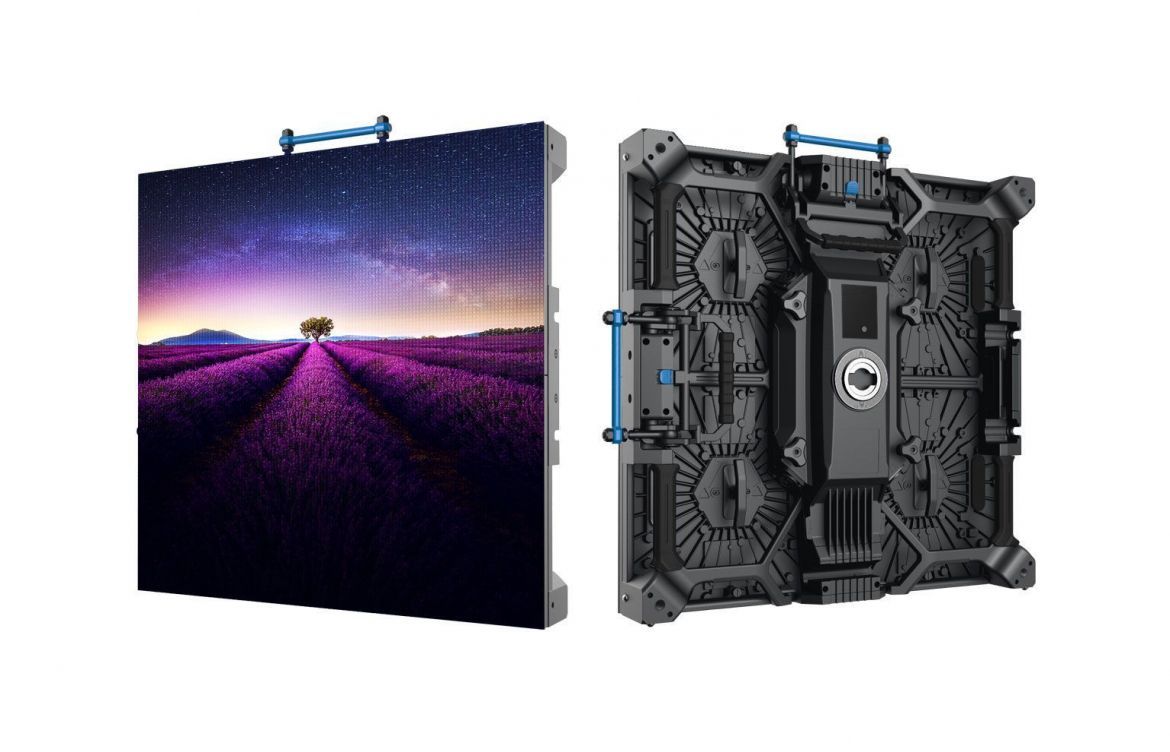 Black Pearl
The Black Pearl family is a high-performance, cost-effective, HD LED panel for indoor displays.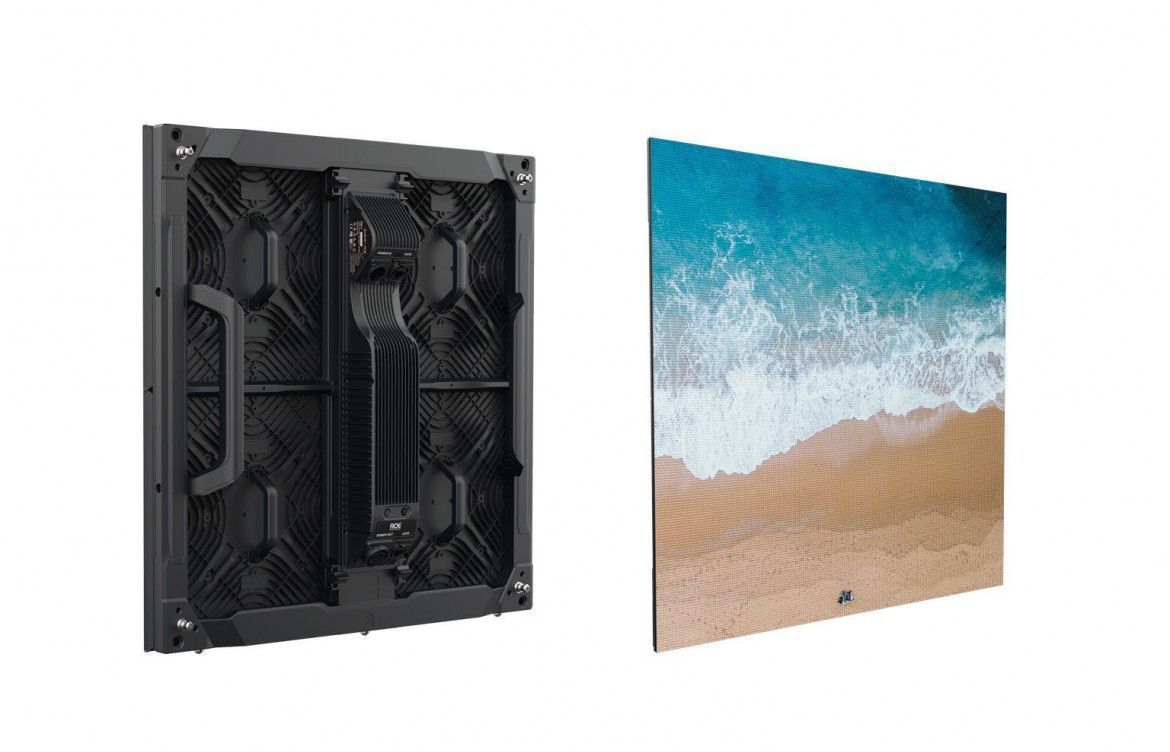 Diamond
The Diamond 2.6 (DM2.6) is a lightweight small pixel pitch solution, suitable for a wide range of indoor applications.
More about LED solutions for indoor events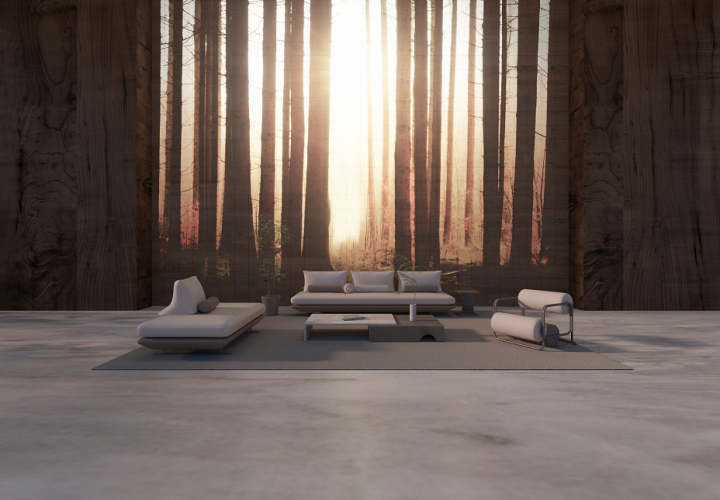 Light and art converge in a revolutionary new product, ArtMorph, designed by CECOCECO to transform how we think about wall coverings. With its cutting-edge technology and immersive capabilities, ArtMorph offers an unparalleled experience in decorative LED-based lighting for AV integration.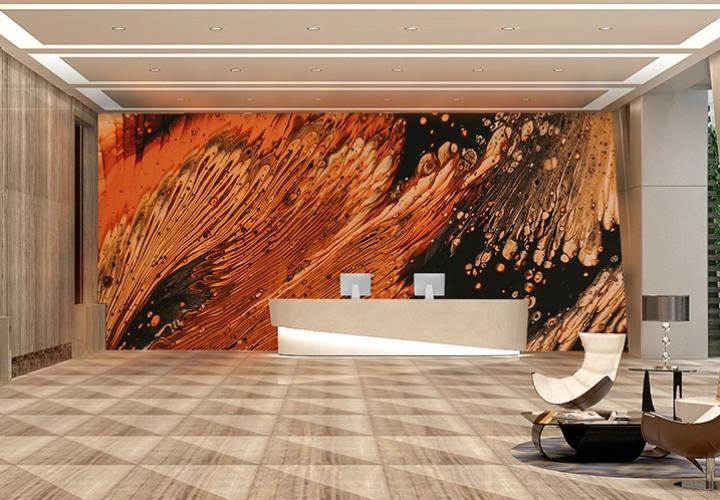 ROE Visual, a leading innovator in LED-based solutions, is excited to announce the launch of its latest groundbreaking product, the COB Flip Chip LED Panel Coral.