Sapphire
Sapphire NPP LED Platform.
The ROE Visual Sapphire is the first Narrow Pixel Pitch (NPP) LED platform that combines outstanding visual brilliance with a clever assembly system. Designed to meet high performance standards while using a small pixel pitch, Sapphire's unique system of intersecting frames allows for maximum creativity and ease-of-assembly.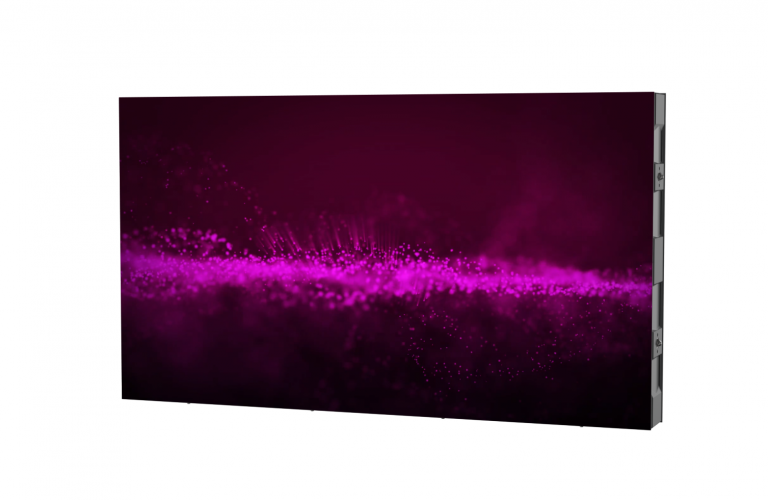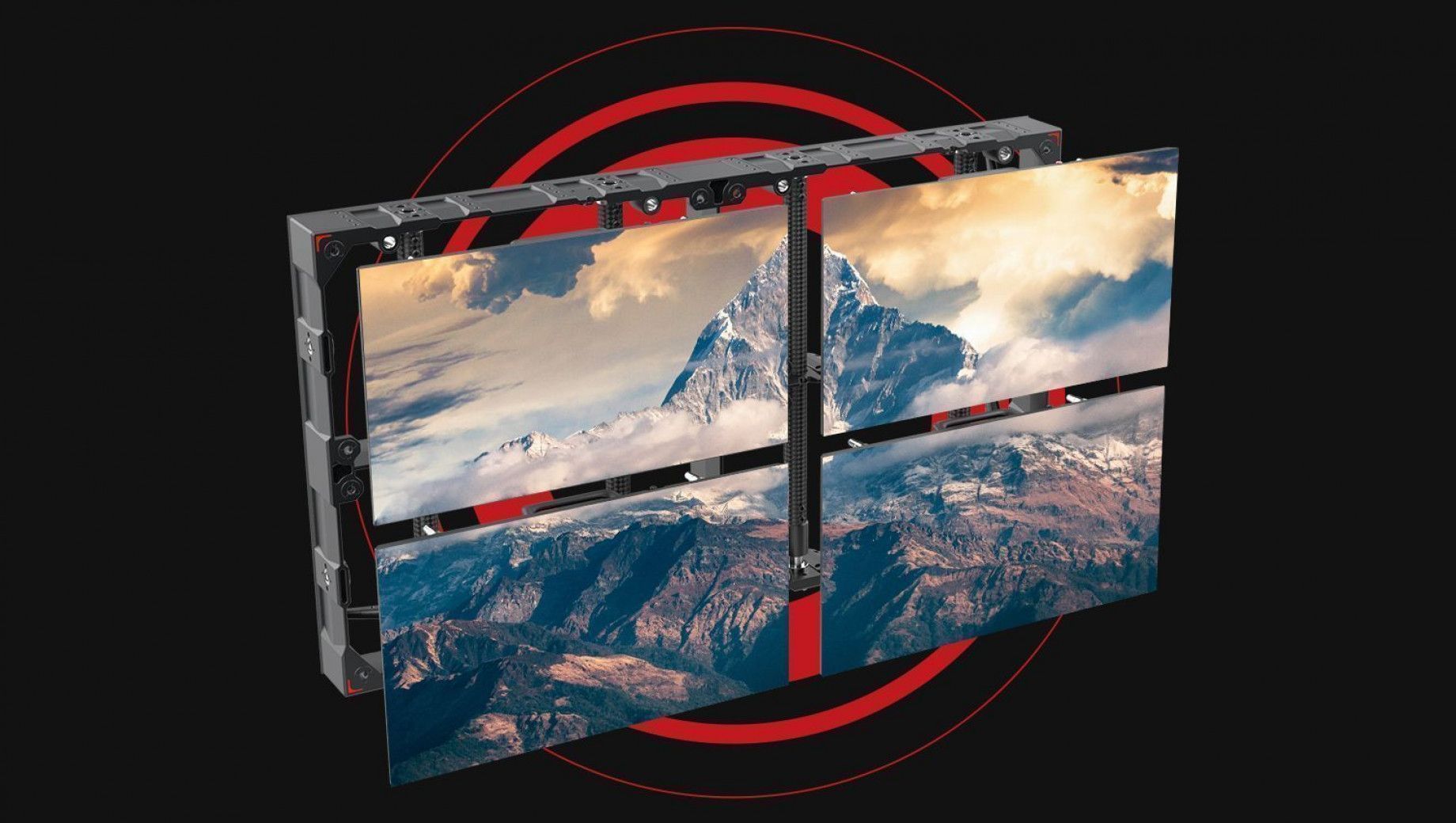 Razor Sharp Visuals
The ROE Visual Sapphire delivers crystal clear, lifelike imagery using a 1.5mm pixel pitch while maintaining a 16:9 aspect ratio in all configurations.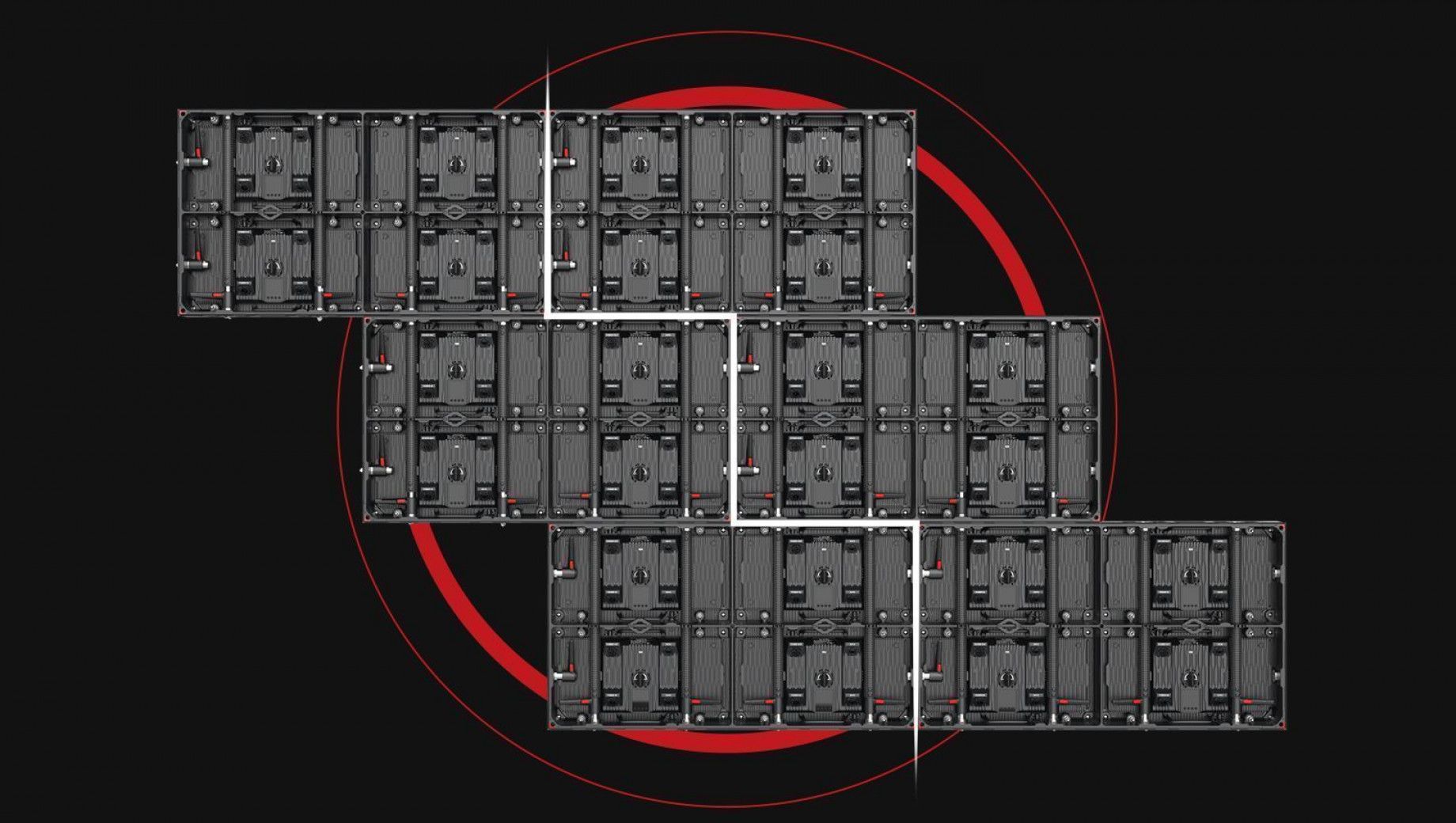 Seamless Assembly
The Sapphire challenges traditional LED configurations to offer seamless assembly through its system of intersecting layers. Creating a single solid assembly that uses less hardware and applies less force to the individual panels. Resulting in a flawless small pitch LED canvas.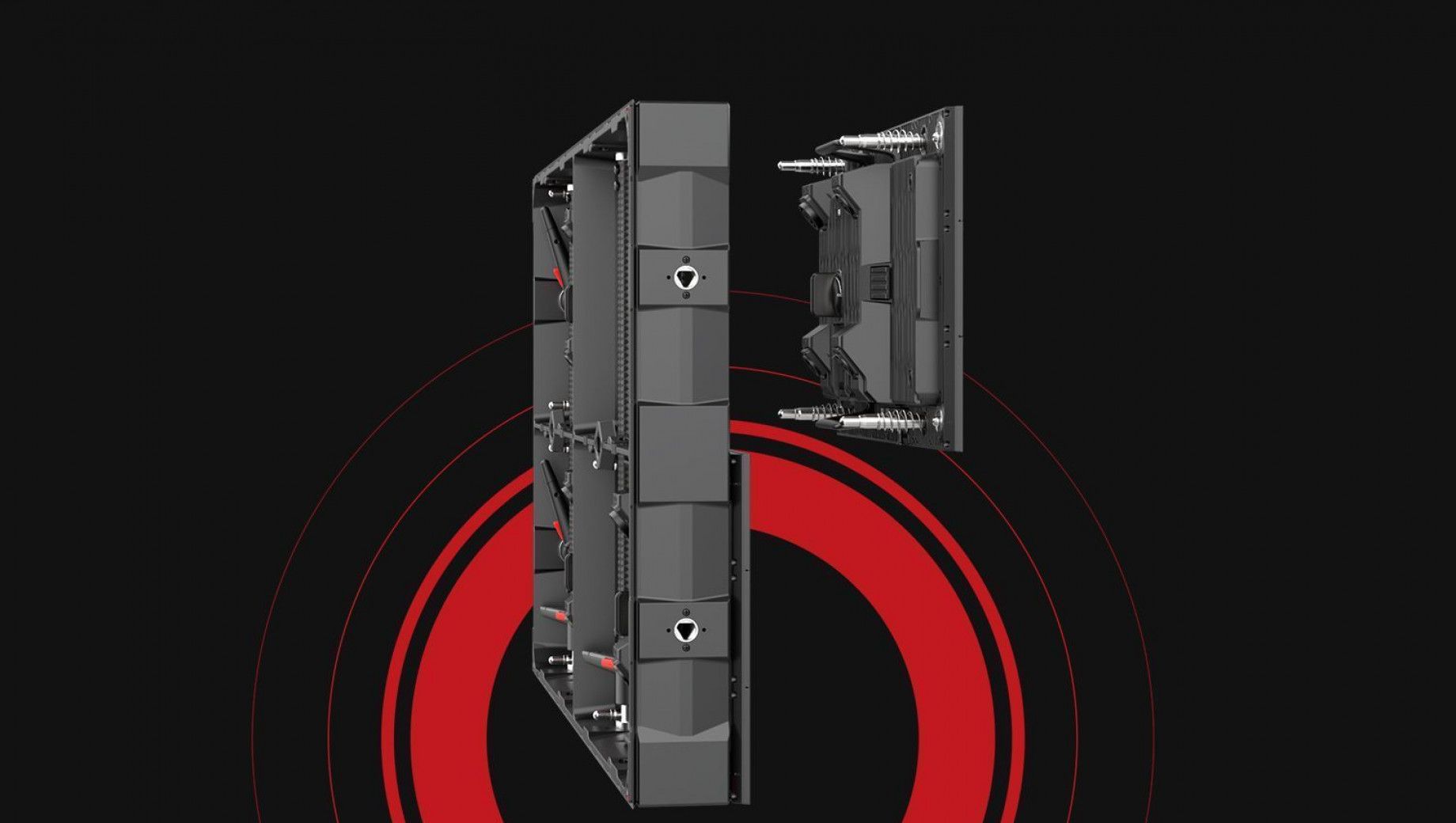 Easy Panel Access
Sapphire's integrated ejection motor allows easy panel removal from frames in any position. The modular LED panels are relatively small and lightweight making them easy to handle and store. The unique concept of separating the frames from the actual LED panels saves production time and offers efficient protection to your valuable LED panels.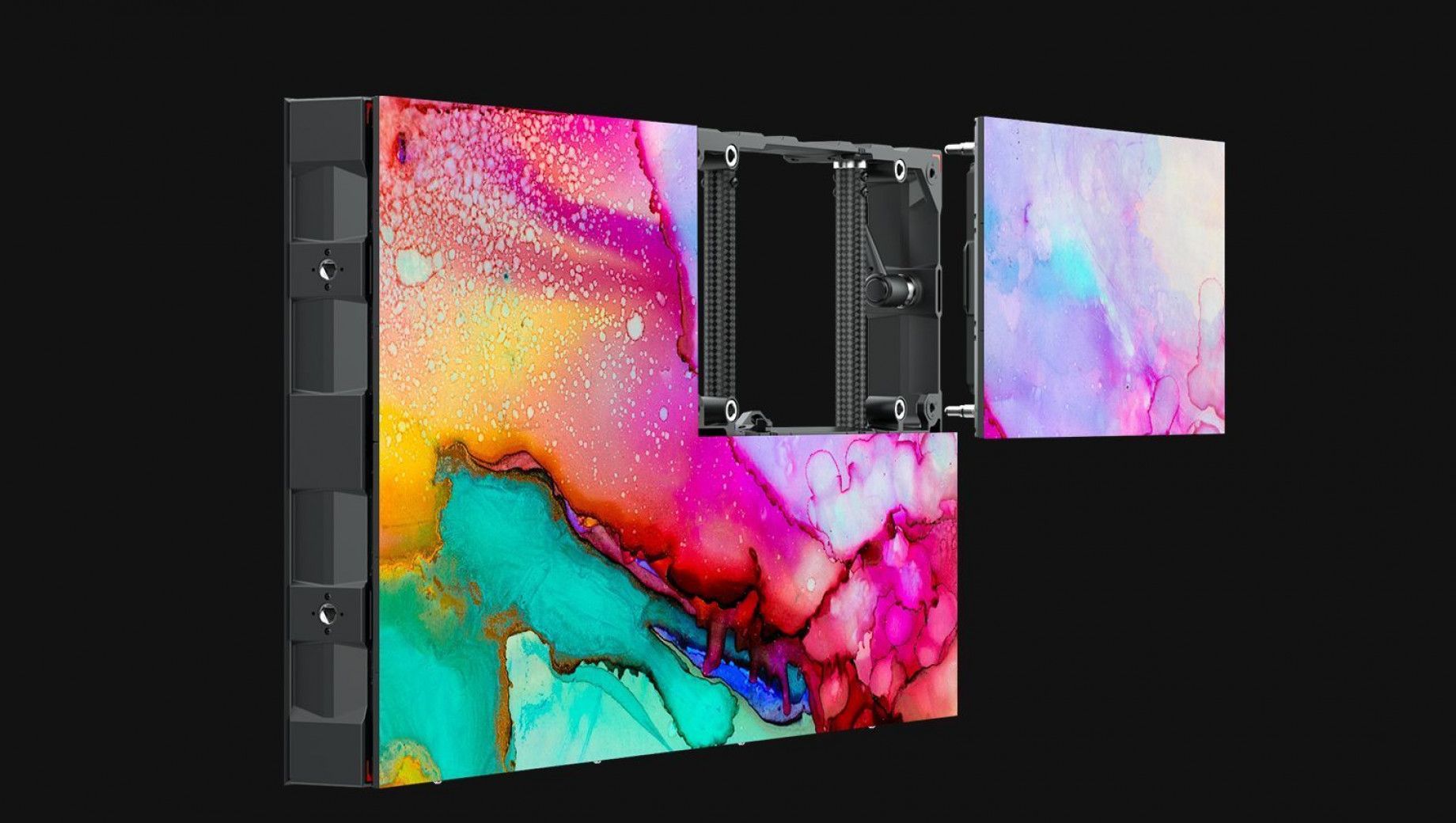 High Resolution Platform
Sapphire is a high-resolution platform that uses a sturdy black MIniLED. The current Sapphire panel has a resolution of 1.5mm, future Sapphire iterations will focus on pitches between 0.9 and 2.0mm.
Sapphire Key Features
Save Production Time
Indoor Use
Narrow pixel pitch offers outstanding visual brilliance
Pixel Pitch SP1.5 1.55mm
Intersecting Frames
Specs
Tile
Pixel Pitch
LED Configuration
Max Brightness Calibrated
Panel Dimension
Panel Resolution (H x V)
Weight Per Panel
Power Consumption Max/Average
BTU Max/Average
Viewing Angle Vertical
Viewing Angle Horizontal
Refresh Rate
Gray Scale
Operational Temp/Humidity
Storage Temp/Humidity
IP Rating
Certifications
SP 1.5
1.54mm
4in1 common cathode
800 nits
494.4 x 278.1 x 86 mm 19.46" x 10.95" x 3.4"
320 x 180
4.5kg; 9.9lbs
100W / 50W
341 / 157
140°
140°
3840Hz
14bit
-20° -45°C 10-90% RH
-4° -113°F 10-90% RH
-40° -60°C 10-90% RH
-40° -140°F 10-90% RH
Indoor
CE, ETL, FCC Class A, TÜV
The specifications are for reference, actual values may vary.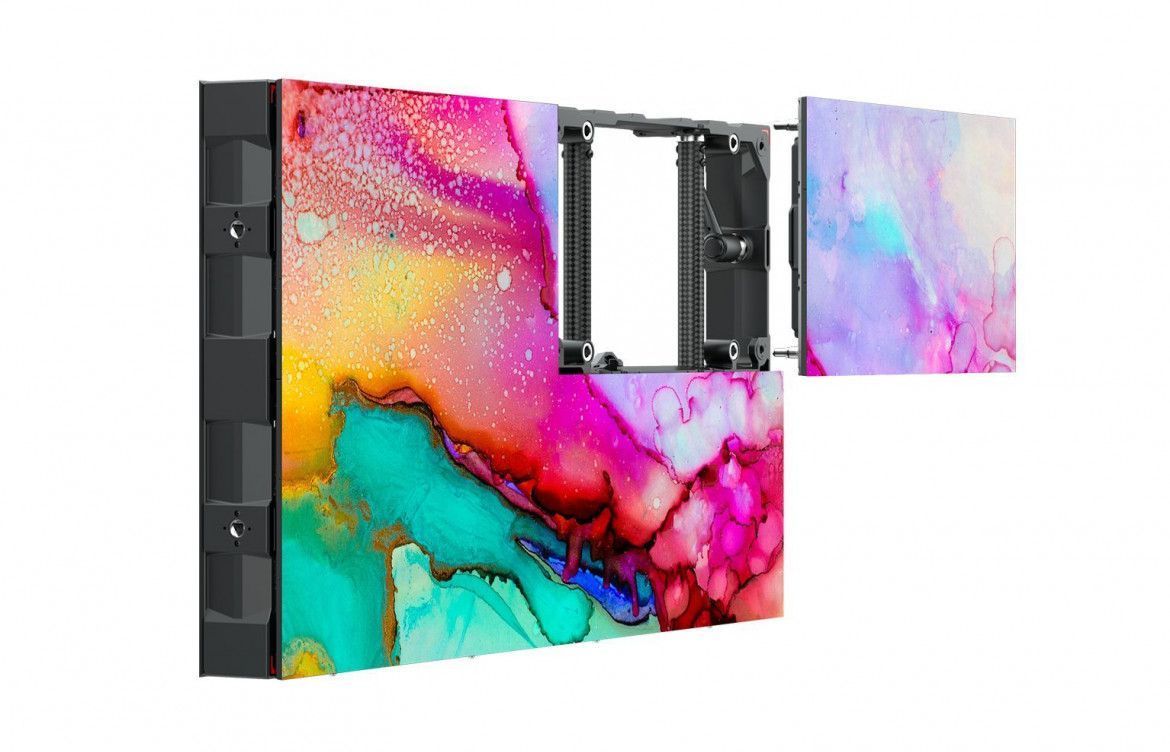 Application Fields
Corporate Events
Control room
xR Stages
Theatre productions