Creating the maximum experience
with ROE Visual
Using high-quality LED technology and developing LED products that are reliable at all times, we offer our clients and users the peace of mind that is needed to make a great performance a lasting memory.
Leading LED display manufacturer
ROE Visual is a globally leading LED display manufacturer. We have a drive for innovation and adhere to offering only the best possible solutions. That's why our clients love to work with us, time-and-again.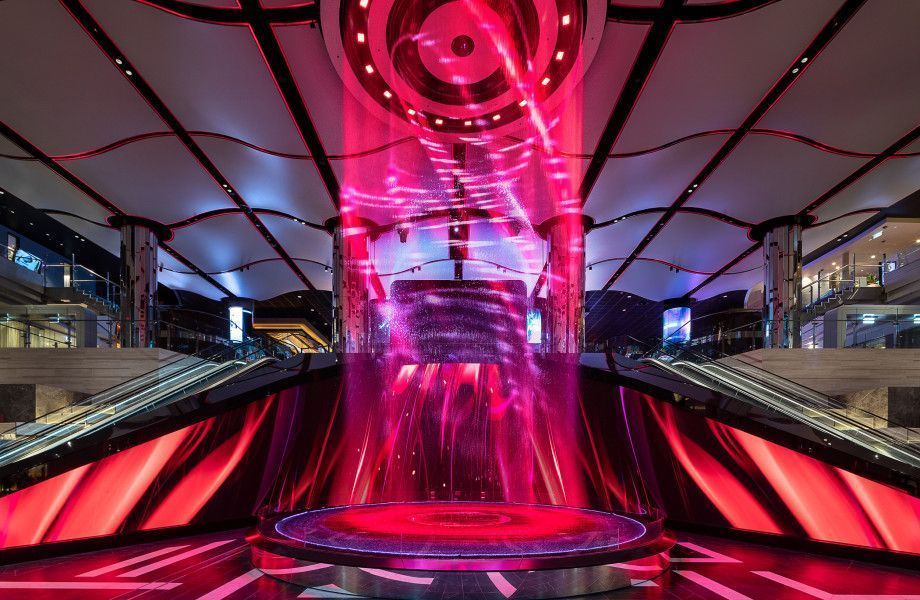 Market Specific LED Solutions
For each specific LED application, ROE Visual offers dedicated LED products. Our expert team will help you find the right solution for your video wall requirements, LED display or signage. Our products are used on a range of installations and productions.

Meet
Our team
Meet our team of passionate individuals that, using their specific talents make the difference and make ROE Visual work.

Experience our Showrooms
Seeing is Believing
You're invited to visit one of our showrooms where the ROE products are installed for you to experience them live. You can also enjoy a visit to our virtual showrooms here.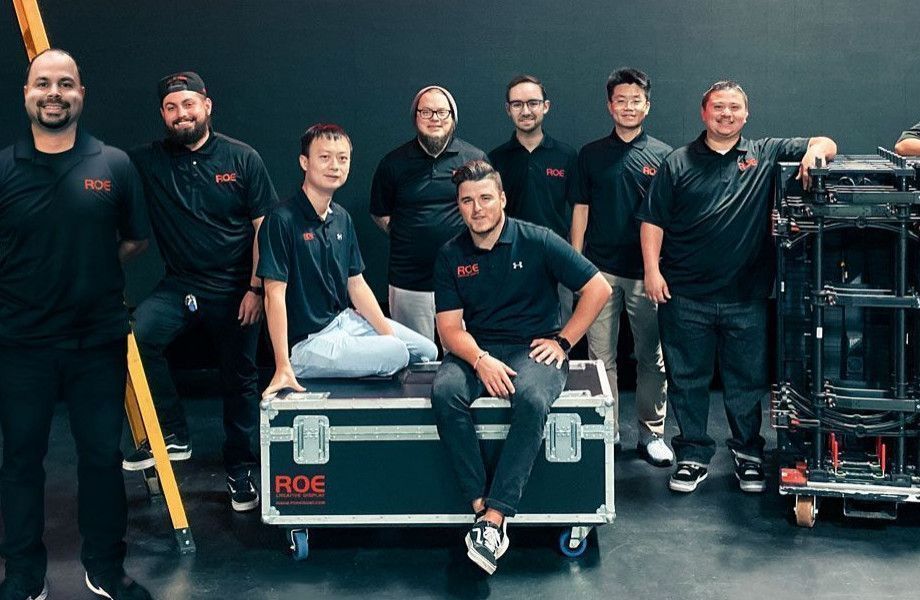 Start your Career in LED technology
ROE Visual offers jobs in three locations globally. Are you interested to work for an international and industry leading LED manufacturer? We offer internships, traineeships and interesting jobs in various disciplines. Check out our vacancies.