ROE Visual US
At the heart of where it happens
Established in 2014, ROE Visual US has offices in Chatsworth (CA). Service is important to us and we want to be where our clients are. Next to stocking a considerable amount of LED panels and accessories, ROE Visual US provides specialized sales support.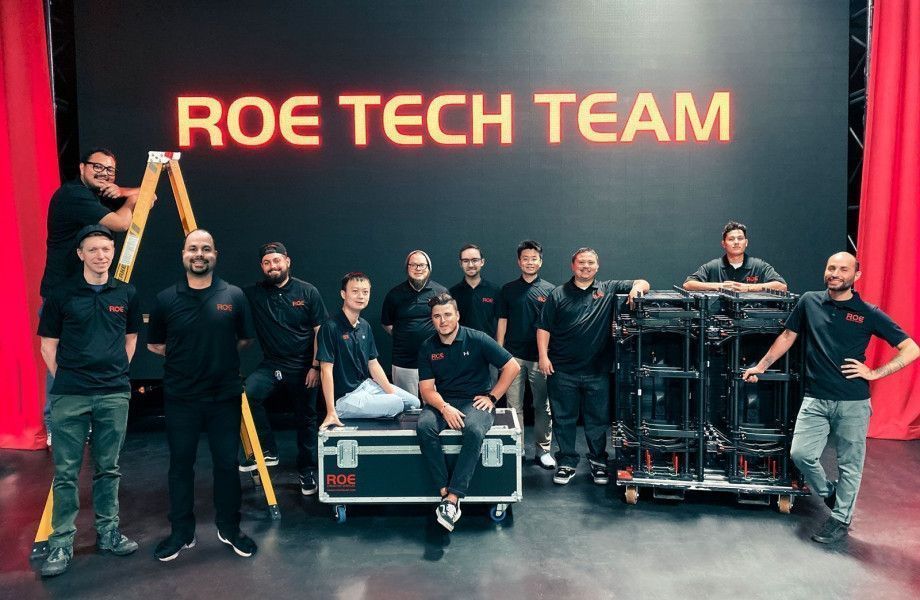 24/7 Technical Support
The company's technical support team is expert in LED display technologies and offers technical support for our customers, like troubleshooting or on-location assistance. The team offers assistance on a 24/7 basis for your convenience.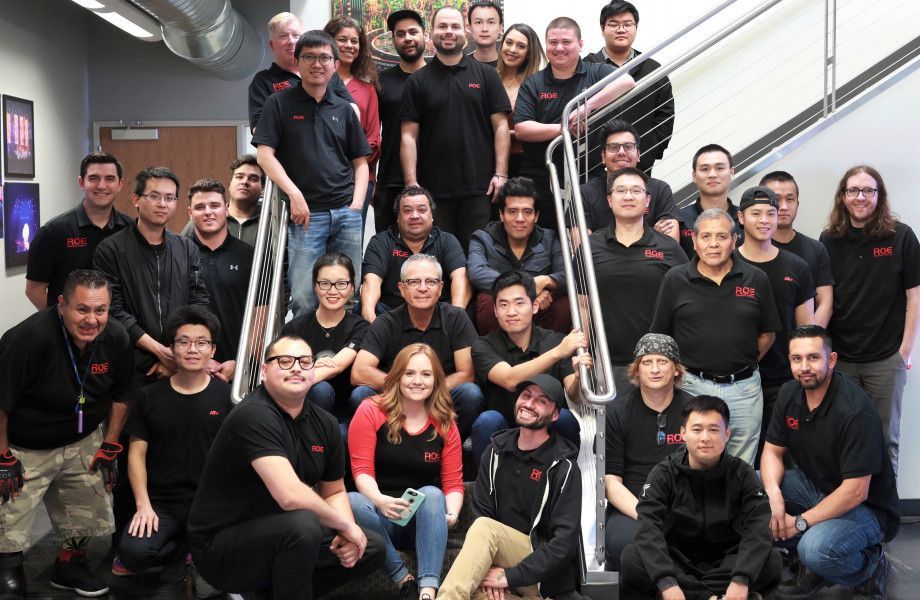 Meet the team
ROE Visual US provides a full line of services, including consulting, sales, and pre-after services. Manufacturing a product that is the absolute best, we don't cut corners, and we pride ourselves in delivering the best back-up and service for our customers.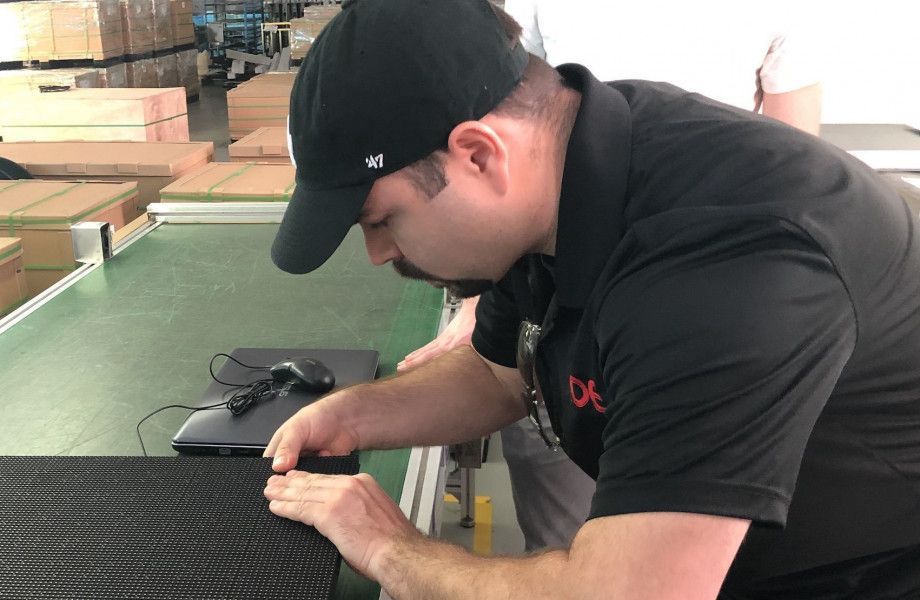 Maintenance and repair
ROE Visual US provides in-house repair and maintenance services through our in-house repair department. We have experienced service engineers that will handle your repair with great care and attention to detail. Usually, your repair ships back within a week, to make sure your panel downtime is reduced to a minumum.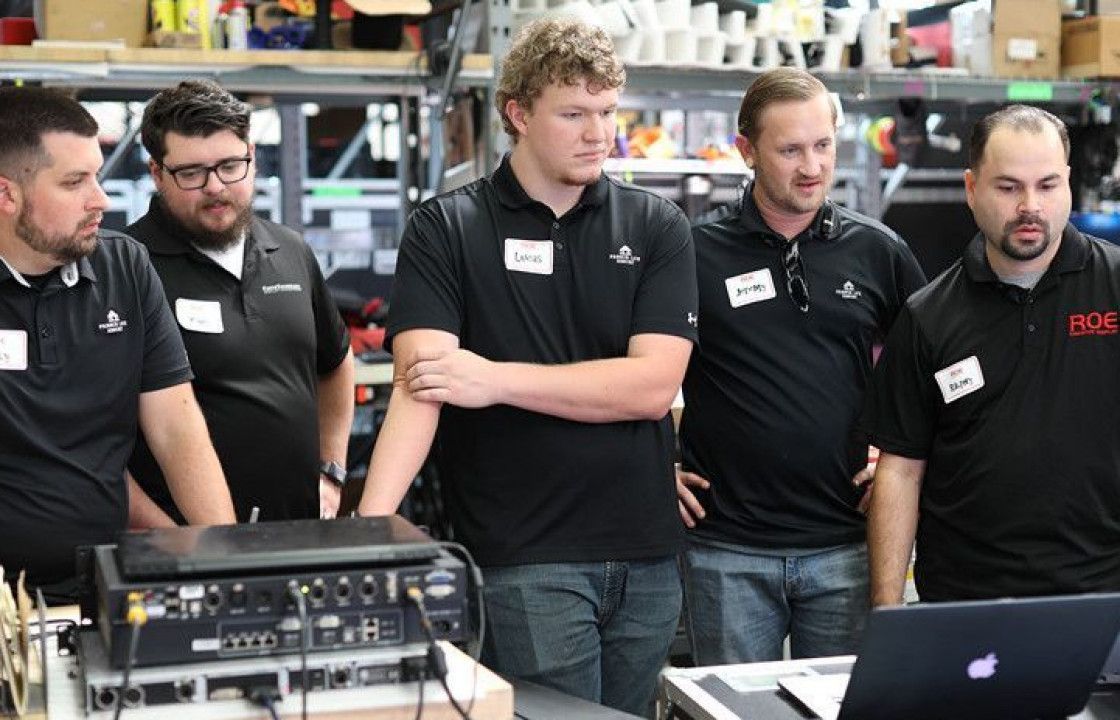 Training and Support
We have a wealth of knowledge and love to share this with you. Our specialized LED engineers offer support demonstrations on a regular basis. The team also hosts hands-on technical training for video and lighting creatives seeking to expand their applied knowledge of LED technologies. If you have specific questions, don't hesitate to contact us, we're happy to help.
Relationships count
ROE Visual is passionate about using the latest technologies and making these available for its clients, and the long-term partnerships it has formed have been based on this principle.The ROE Visual US sales team is always keen to provide it's clients with the right solutions.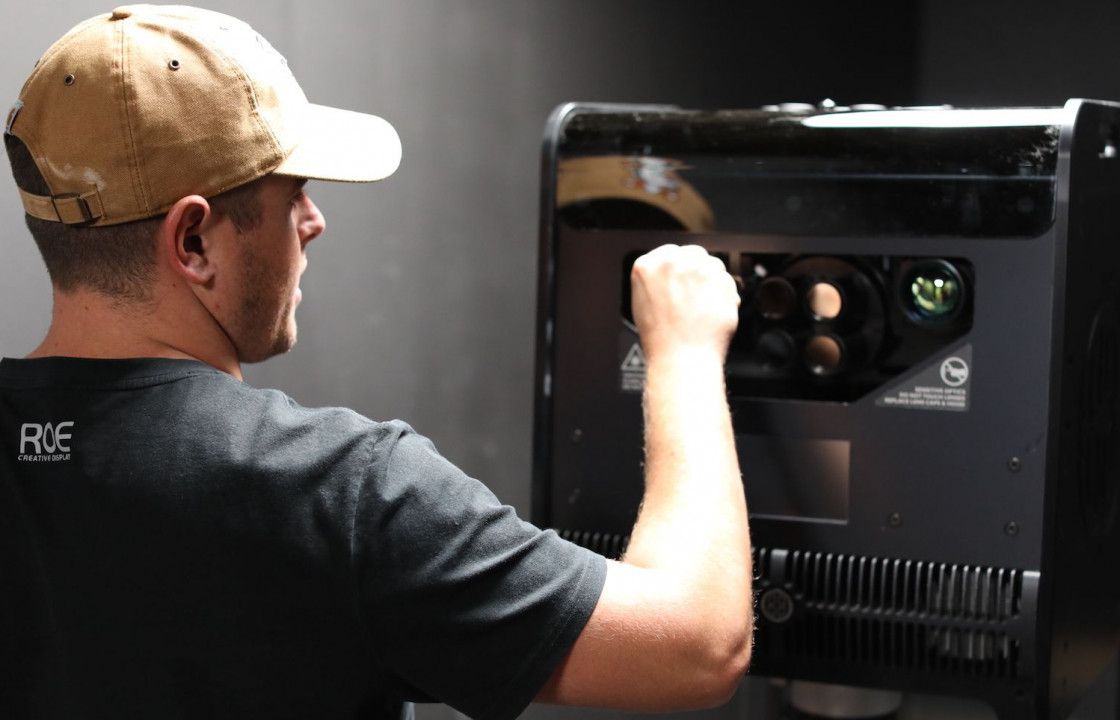 Latest technologies
We're always on the lookout to implement new technologies in our LED products and systems. With a purpose built calibration lane at the Chatsworth facility ROE Visual US offers a premium service to its clients.