ROE Visual ME
Strengthen presence in the MEA region
The establishment of the ROE ME office marks yet another key step in our illustrious history. This expansion into the ME region is set to further solidify our global presence and continued growth for many years to come.
ROE Visual ME has close ties to the Shenzhen-headquartered facility, enabling them access to the company's global-renowned product range, as well as consulting and technical engineering support. The team is focused on the verticals of live events, film and broadcast, and AV integration, drawing on local demand. The ROE ME demo center is now open. Customers can visit to evaluate the cutting-edge LED products that ROE Visual offers.

Welcome to visit ROE ME demo center
The demo center at ROE Visual ME showcases their exceptional LED products, including the highly praised Black Pearl BP2V2. From the Amber 1.8 panels with simple installation and powerful performance, to the Red Dot Award-winning Black Marble BM4/BM2, along with the incredible high contrast ratio and wide color gamut of Opal 1.2, the ultra-transparent Vanish V8T panel, and the 4in1 LED technology and wide viewing angle of Ruby RB1.5 - all powered by high-end Brompton, Megapixel processors and Disguise servers. With unparalleled performance, features, and visuals, the ROE Visual ME lineup is the perfect solution for all of creative and video display requirements.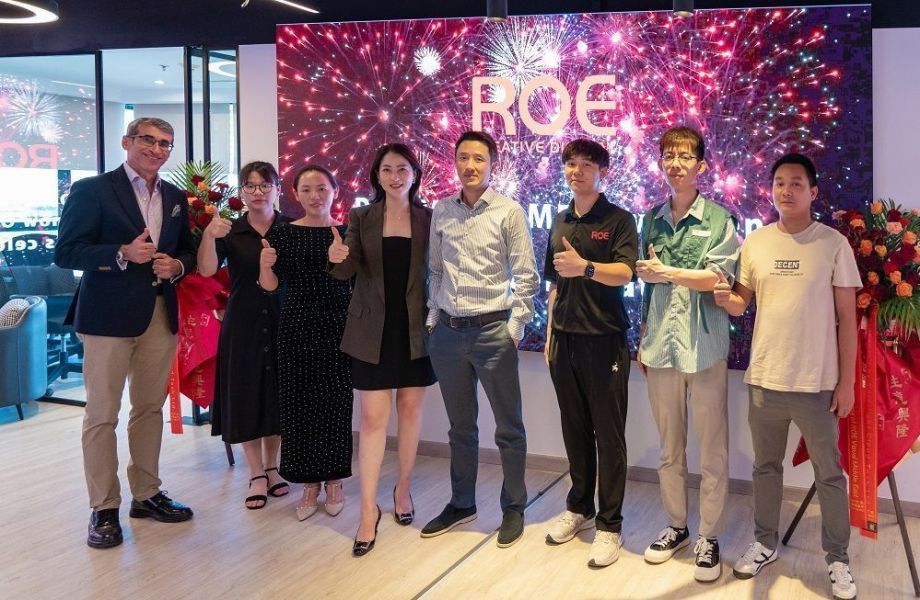 Meet ME team
Being close to our consumers has always been a part of our corporate ethos, we prioritize long-term relationships and strive to build partnerships in the region.
We look forward to your visit!