News
About your favorite ROE Visual LED products
ROE Visual LED products inspire to create great visual designs. We love to share your passion to deliver a great performance by highliting the best projects here. Have a look at the latest product news and projects from all around the world. Do you have a project you're proud of? Contact us.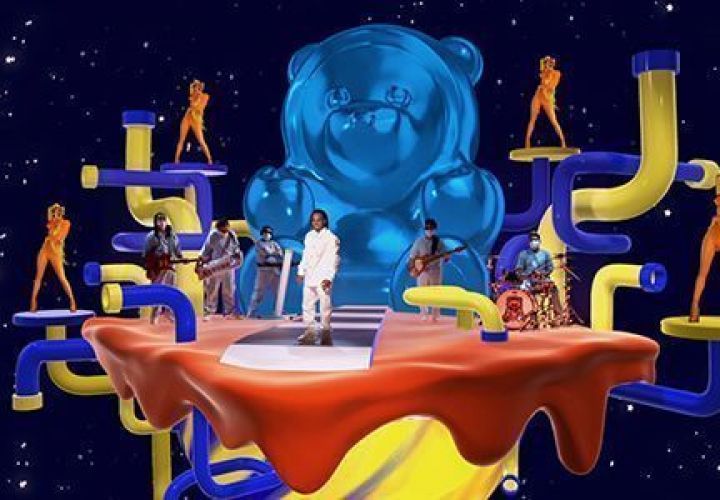 Miami based production design studio Darmah has put its brand new dXR studio to the test to host the Premios Juventud Awards in a virtual setting. Darmah choose to equip the studio with ROE Visual LED screens.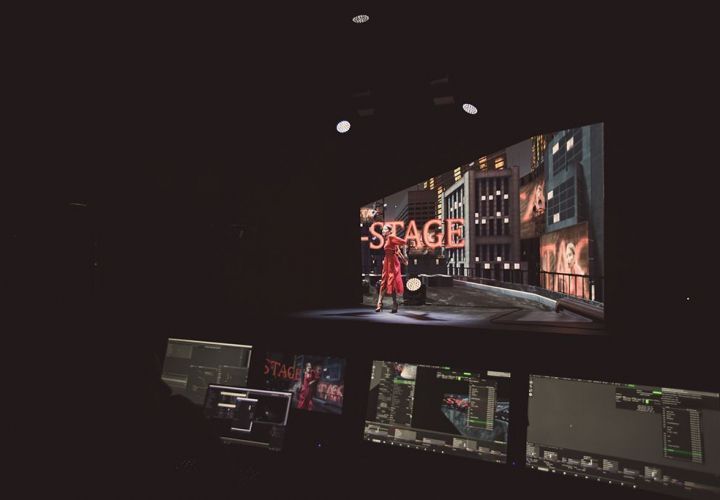 Starting in September, the AED Studios in Lint will offer TV, film and event producers the opportunity to use a high-tech XR studio. The studio, equipped with a state-of-the-art XR set-up, uses the ROE Visual LED products to display the digital backgrounds.