T4 Frame
Touring solution for LED panels
The T4 frame is a robust LED support frame developed for the MC and CB series LED panels, ideal for touring productions. The T4 frame supports quick installation, easy on-site service access and efficient transportation.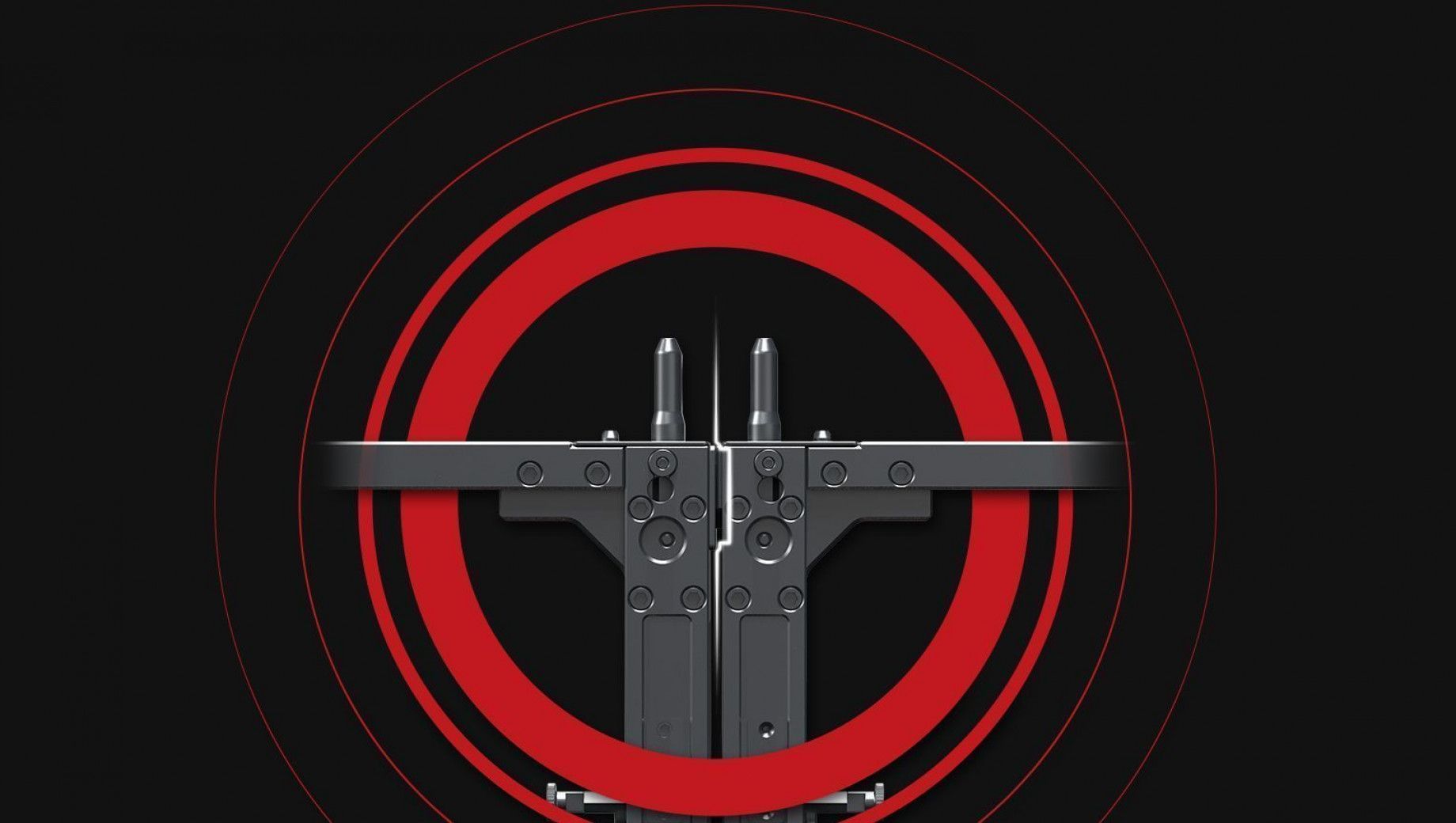 Narrow Tolerances. Perfect LED Canvas
With its secure positioning and narrow tolerances, the T4 touring frame ensures flawless mounting of your LED screens, resulting in a perfect LED canvas. The high-precision frames will secure your LED panels exactly in position, without the need for tools.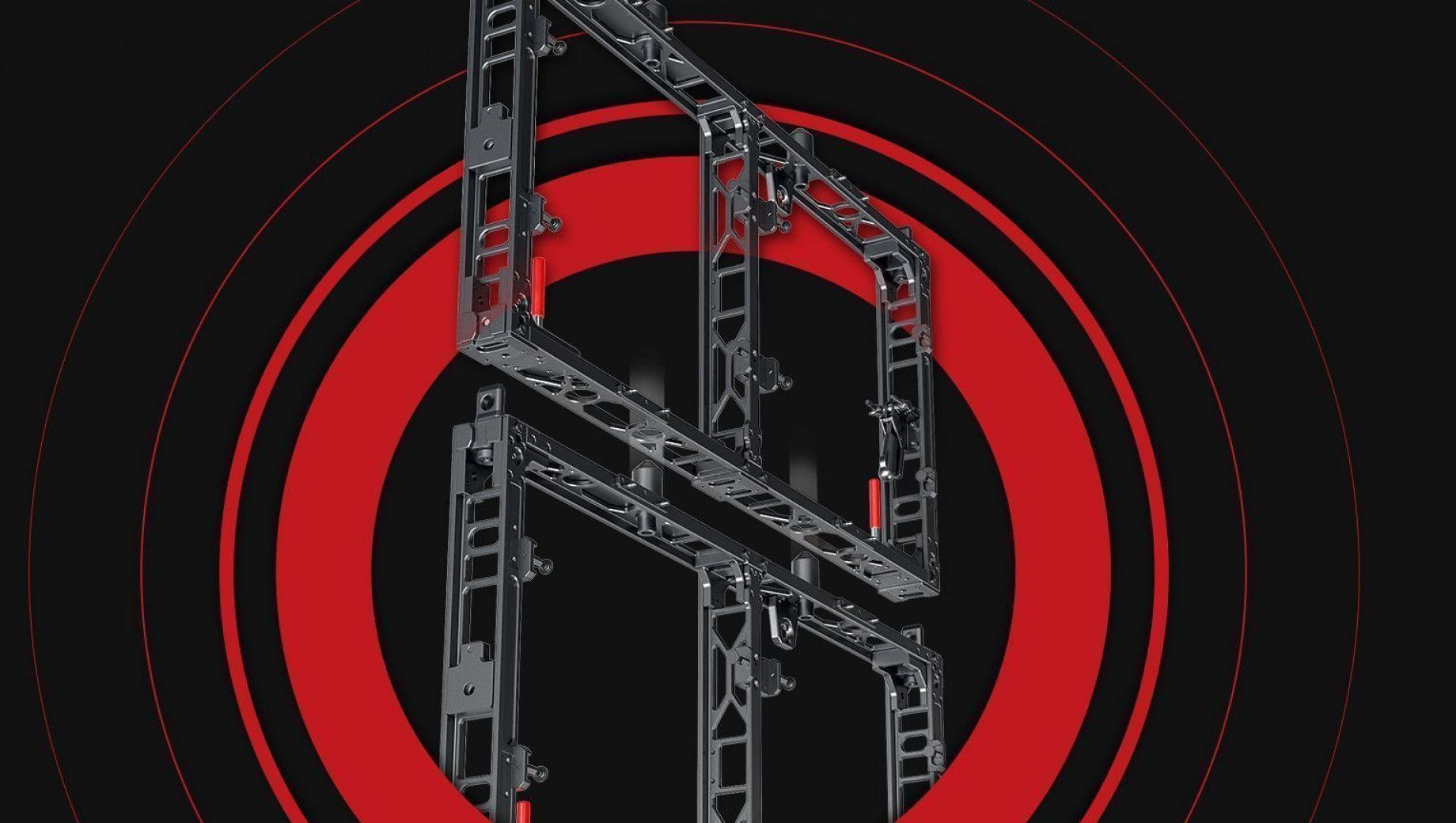 Easy Positioning System
The T4 LED frames have a positioning guidepost for easy, quick and accurate positioning.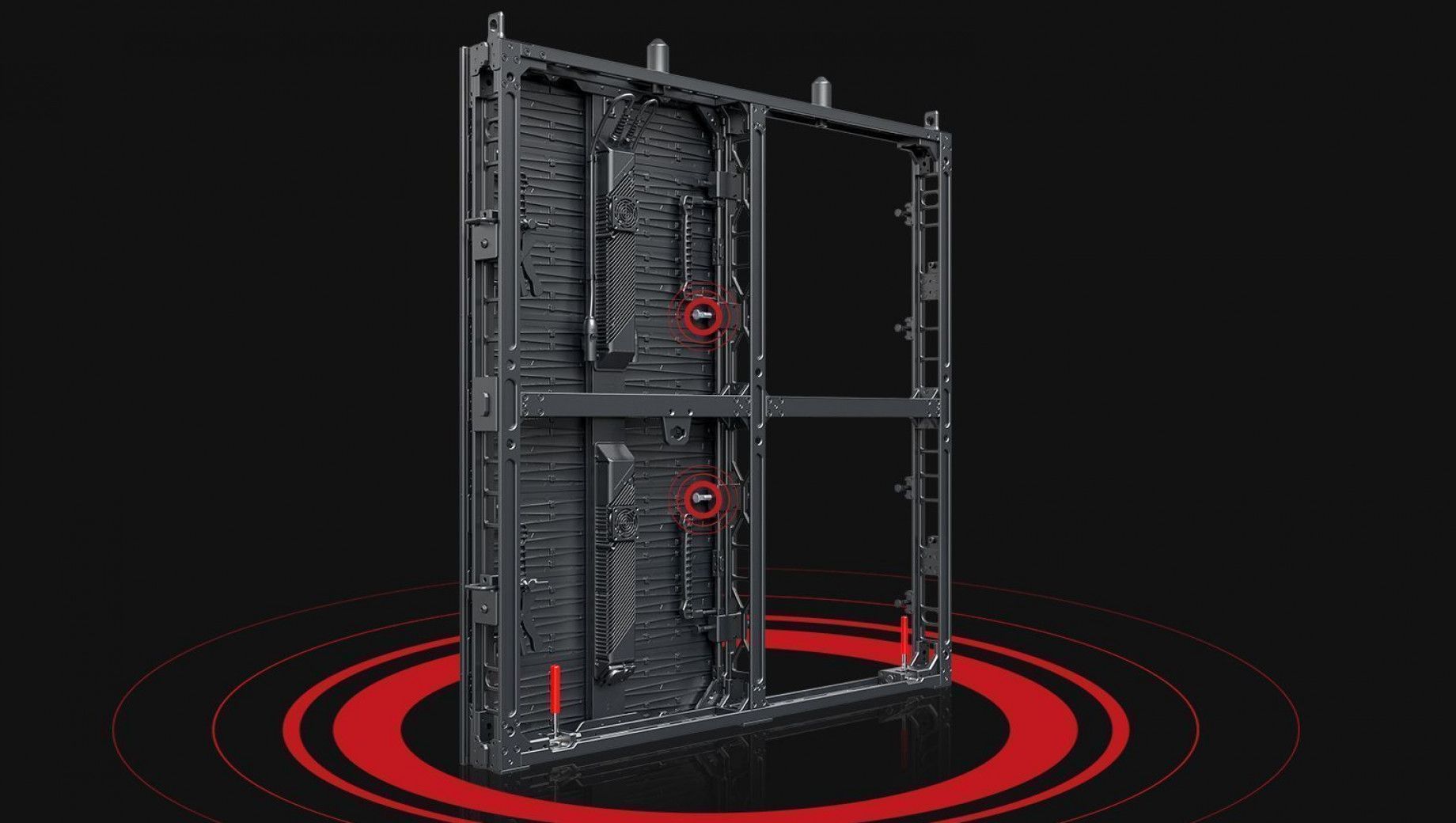 Easy Servicing
The T4 frame allows both front and rear module repelacement in your screen, even during on-site operation of your LED wall. This allows easy service access.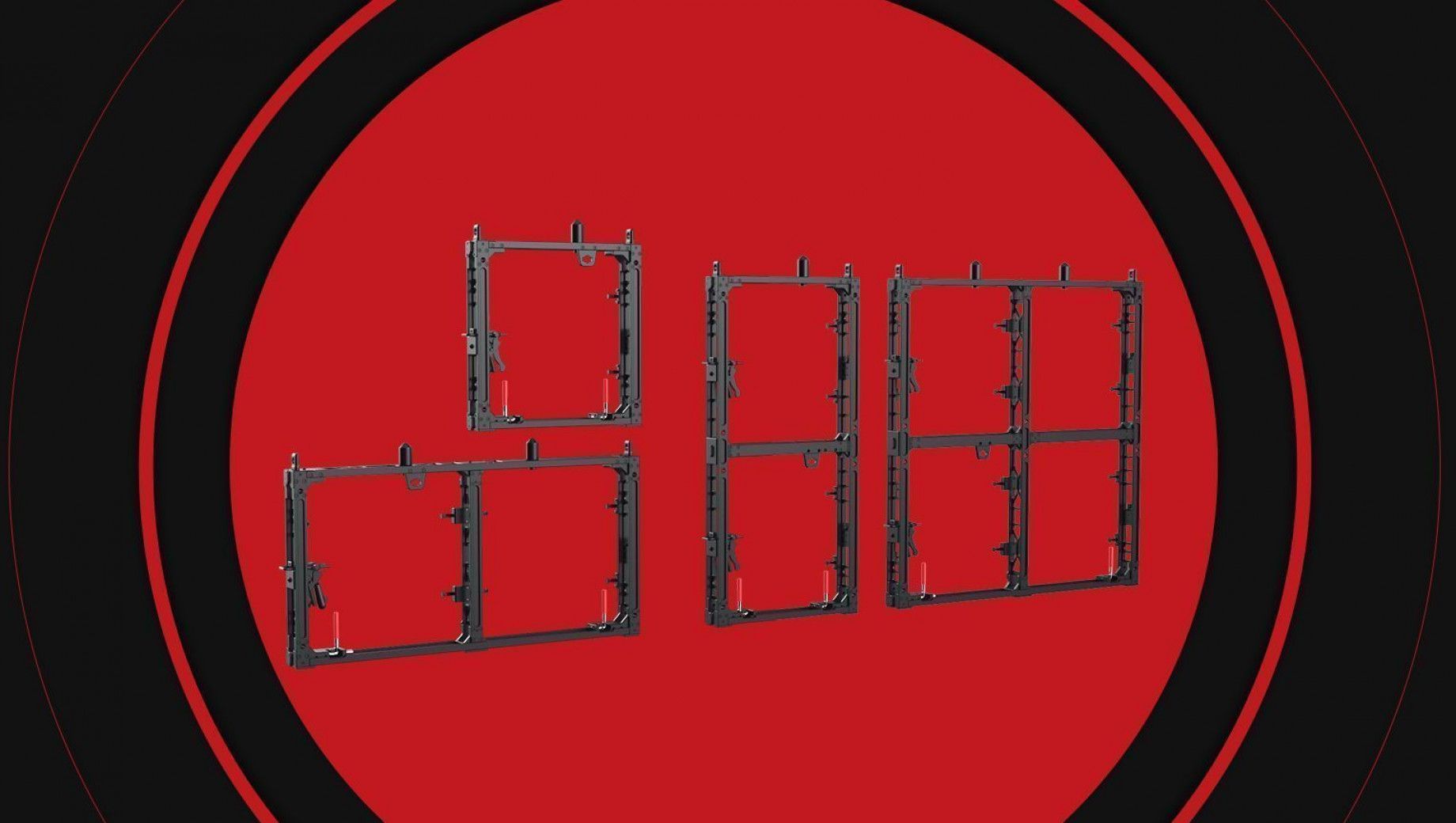 Different Size Options
The T4 Touring LED frame is avaialble is several sizes and both vertikal and horizontal orientation: T4S: 1200mm x 1200mm, T4V: 600mm x 1200mm, T4H: 1200mm x 600mm, T4M: 600mm x 600mm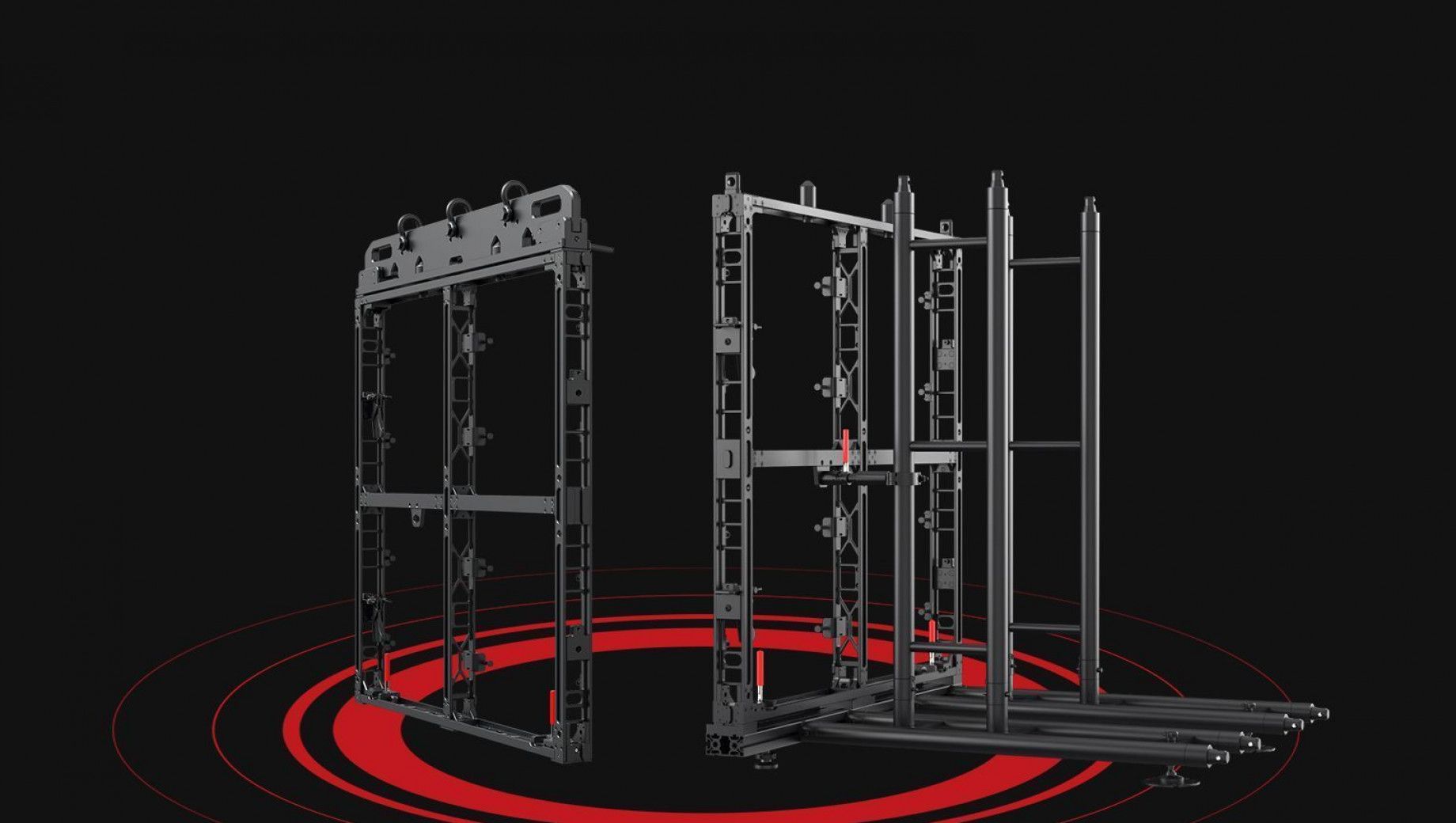 T4 Frame combinations
The T4 LED frames can be used in combination with ROE Visual hanging and stacking options.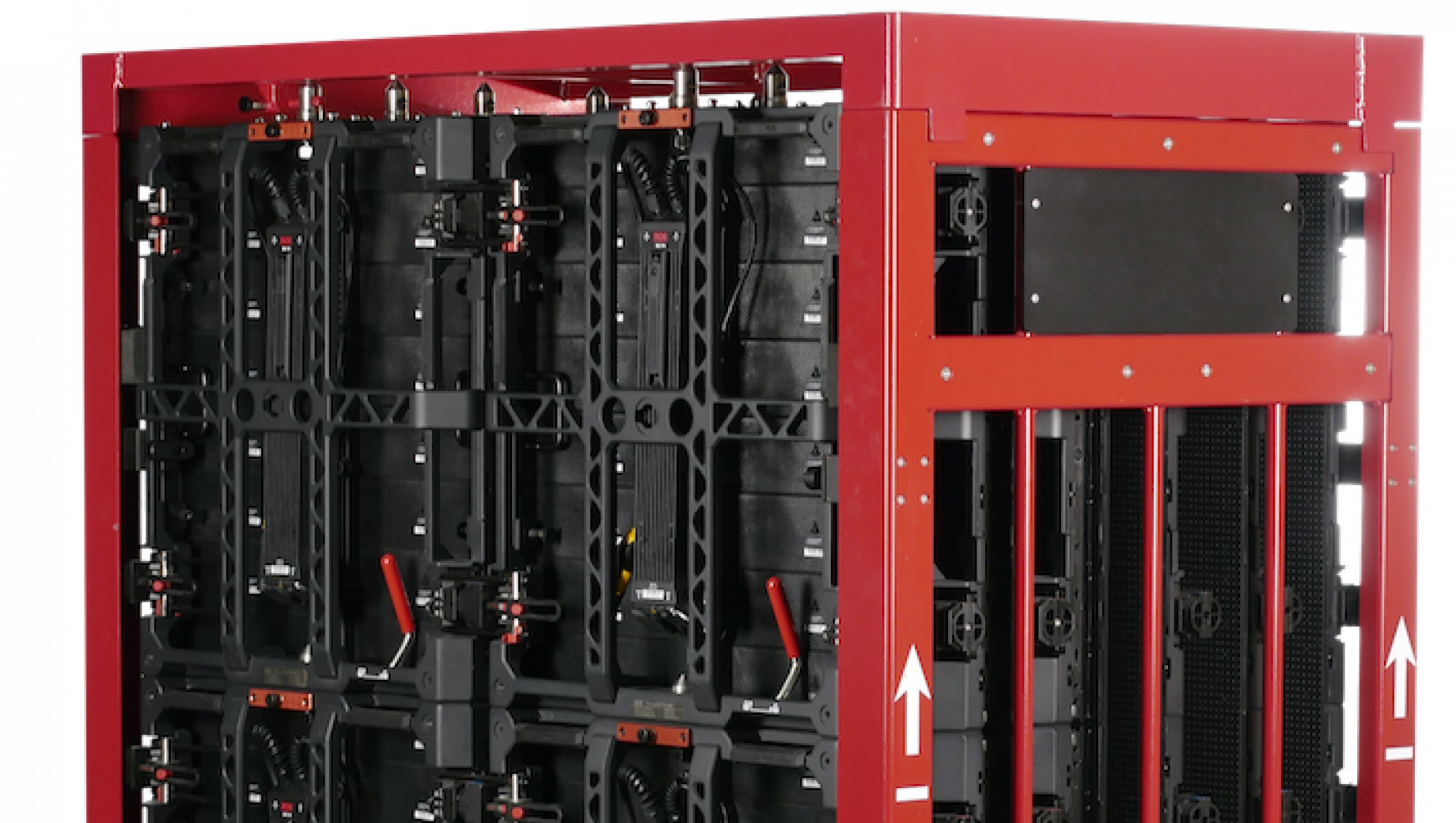 Transport dollies
Save production time and transport cost using the dedicated dollies. You can lift the LED panels and frames directly from the dolly, allowing for speed of build.
Title
Material
Dolly capacity
Dimension of full frame (T4S)
Dimension of full frame (T4V)
Dimension of full frame (T4H)
Dimension of full frame (T4M)
Maximum Hanging
Maximum Stacking
Weight with CB Panels
Dimension fo Dolly
T4 Frame
Aluminum
12pcs full CB panels with frames
1200mm x 1200mm
600mm x 1200mm
1200mm x 600mm
600mm x 600mm
24m
4.8m
37kg/m2(T4S)
1150mm x 1277mm x 1537mm (with stackers)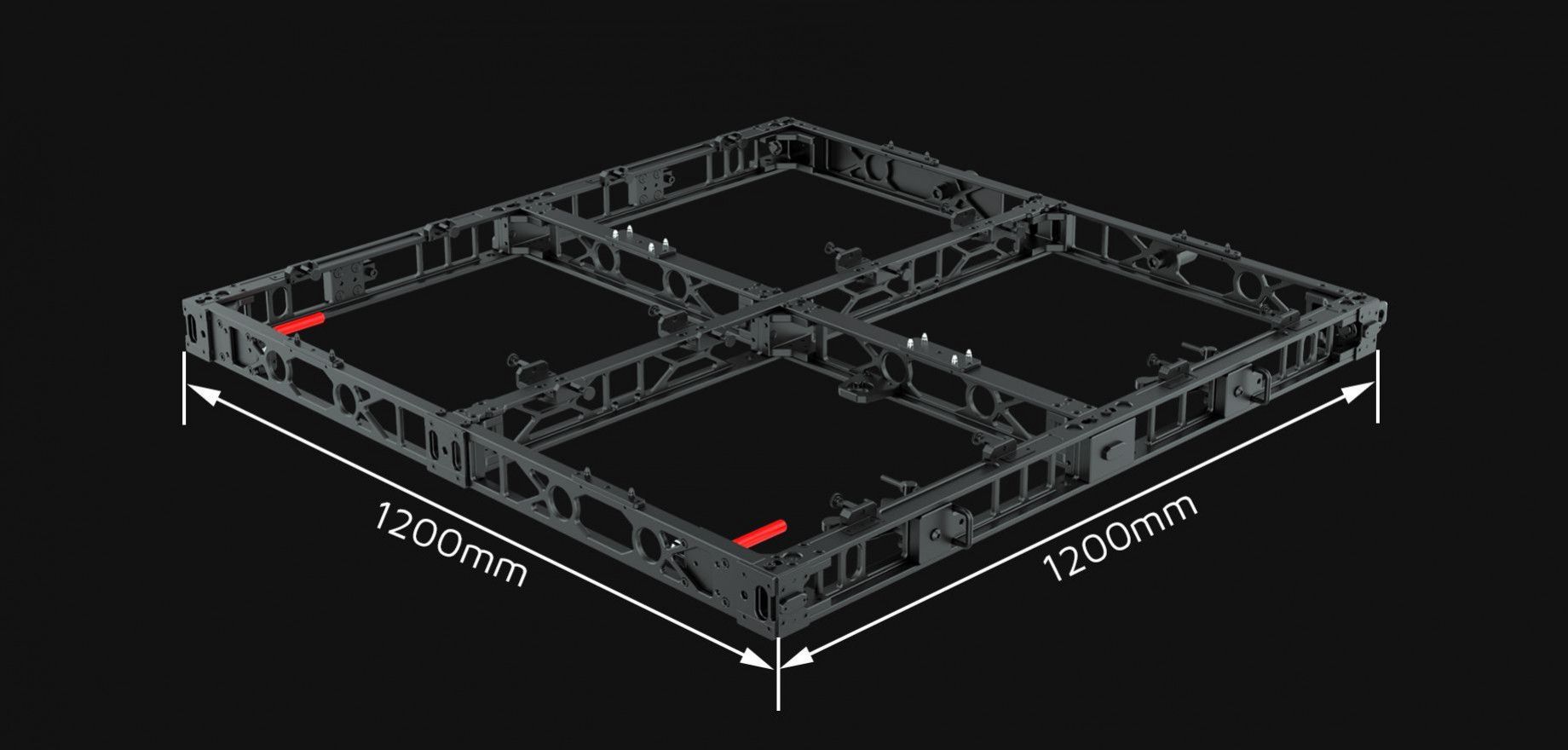 T4 Touring Frame
MBDK
Building one of the largest LED walls for Marco Borsato in the Kuip, did require some pre-show preparation. Taking the environmental influences into account is a must, the effect that wind forces can have an a screen are huge, after all, it's an outdoor show. The T4 LED frames are a great help to build robust LED walls in an outdoor environment.