Diamond Series
A Lightweight Small-Pitch Alternative
The Diamond LED series in a DM2.6 pixel pitch delivers an indoor LED solution with exceptionally vivid colors. The lightweight panels are easy to hang or stack and can be mounted in flat or curved configurations. This cost-effective LED display is suited for many applications, such as rental or xR Stages.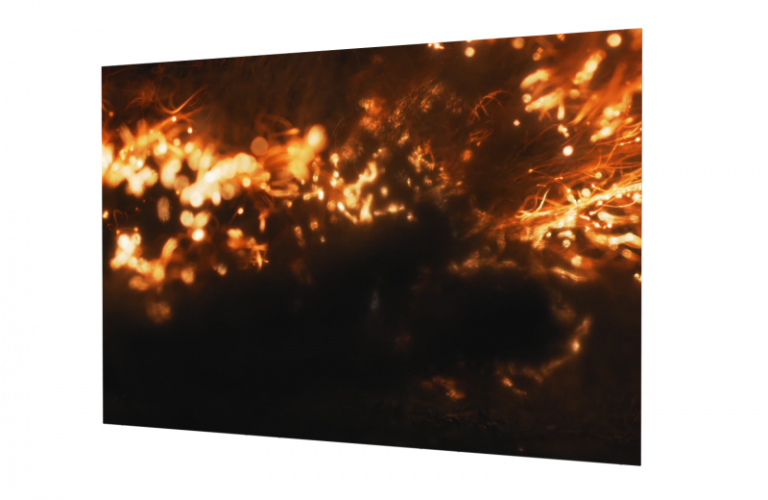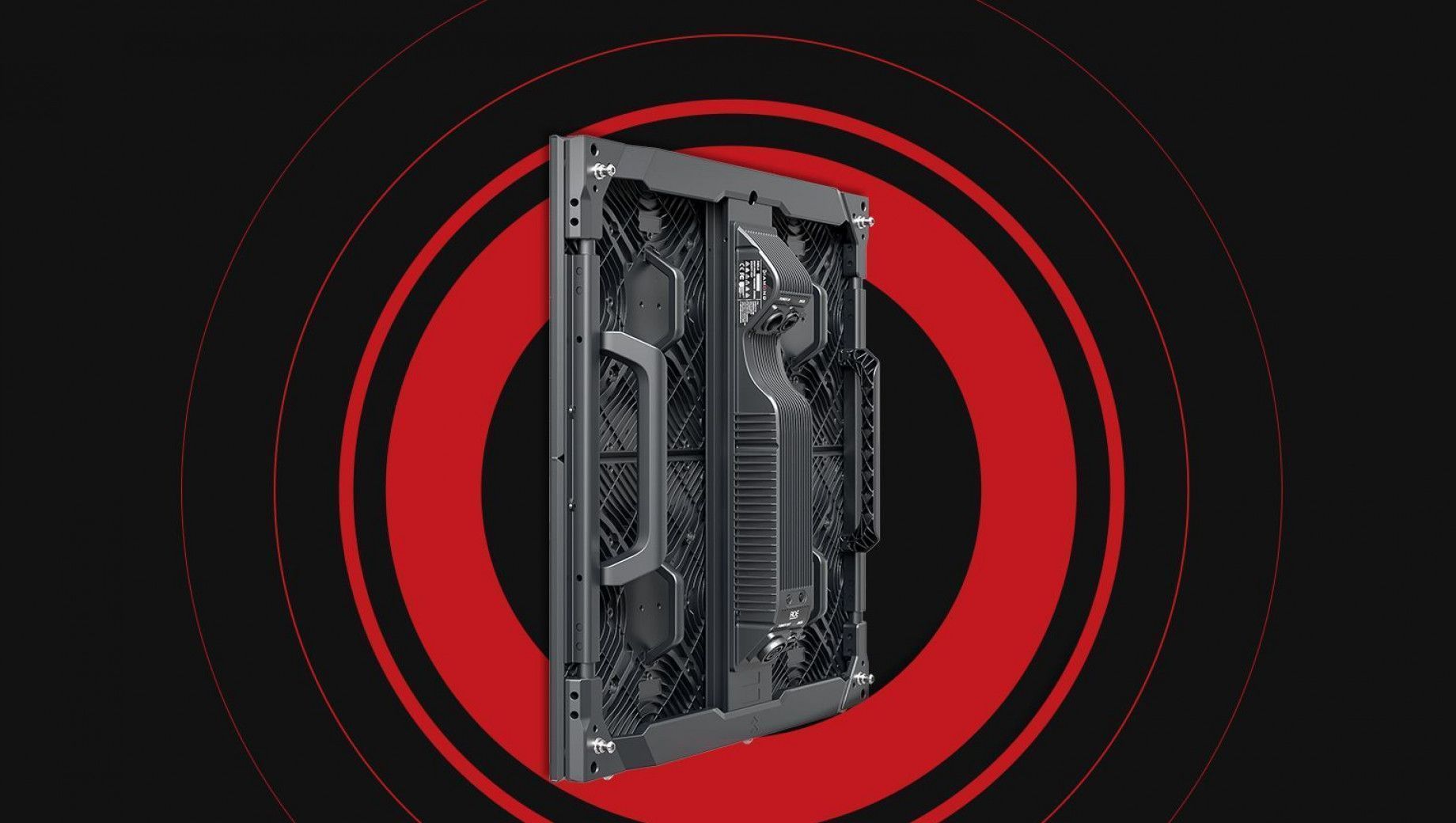 Lightweight LED Panel
Diamond LED panels measure 500 x 500 mm and weigh less than 5.5kg (12-lbs) per panel. The lightweight magnesium alloy frame ensures extreme durability.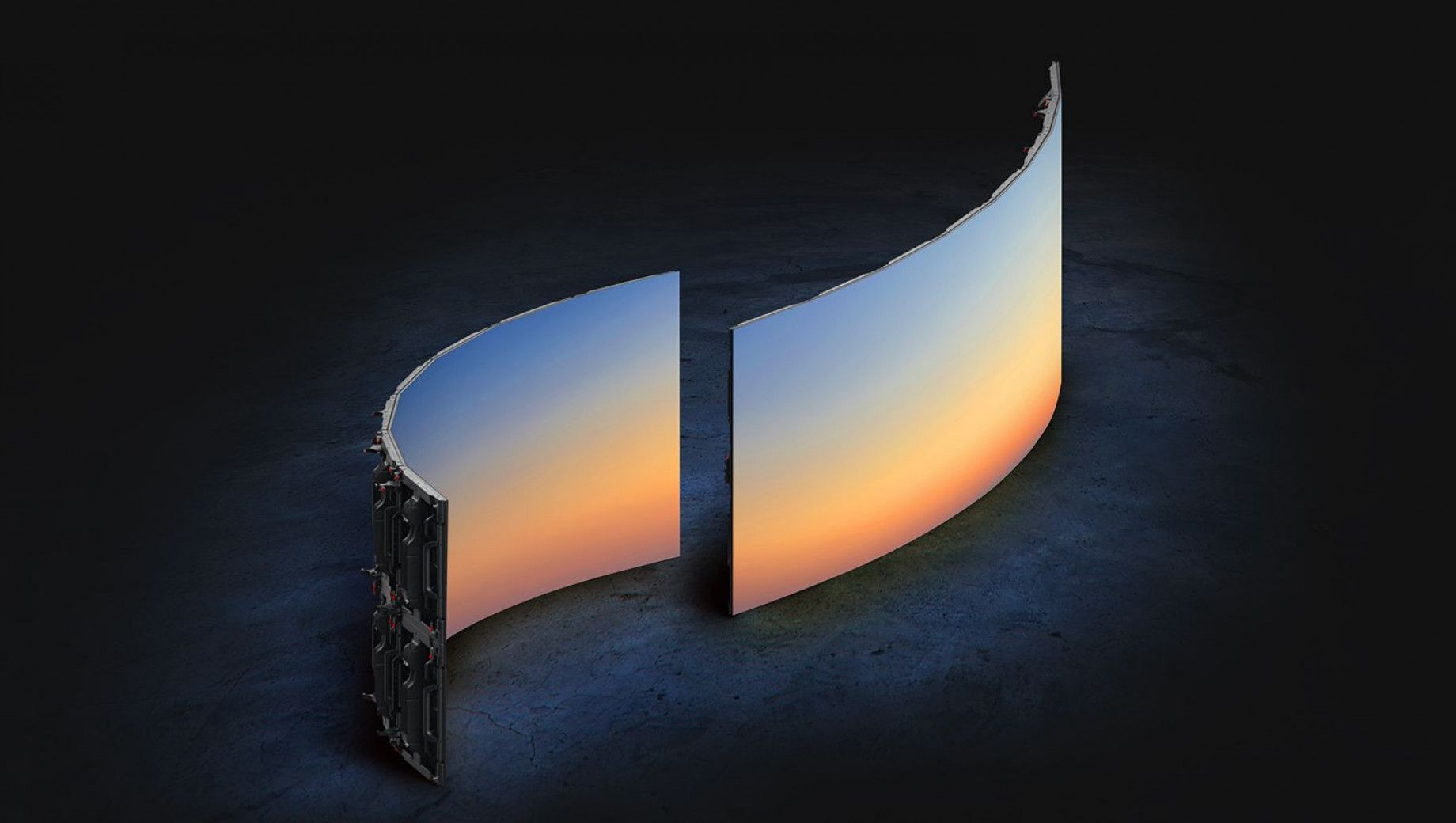 Curving Capabilities
Flexible and easy to install in either concave or convex configurations, the Diamond LED panels encourage creativity in both stage design and fixed installations.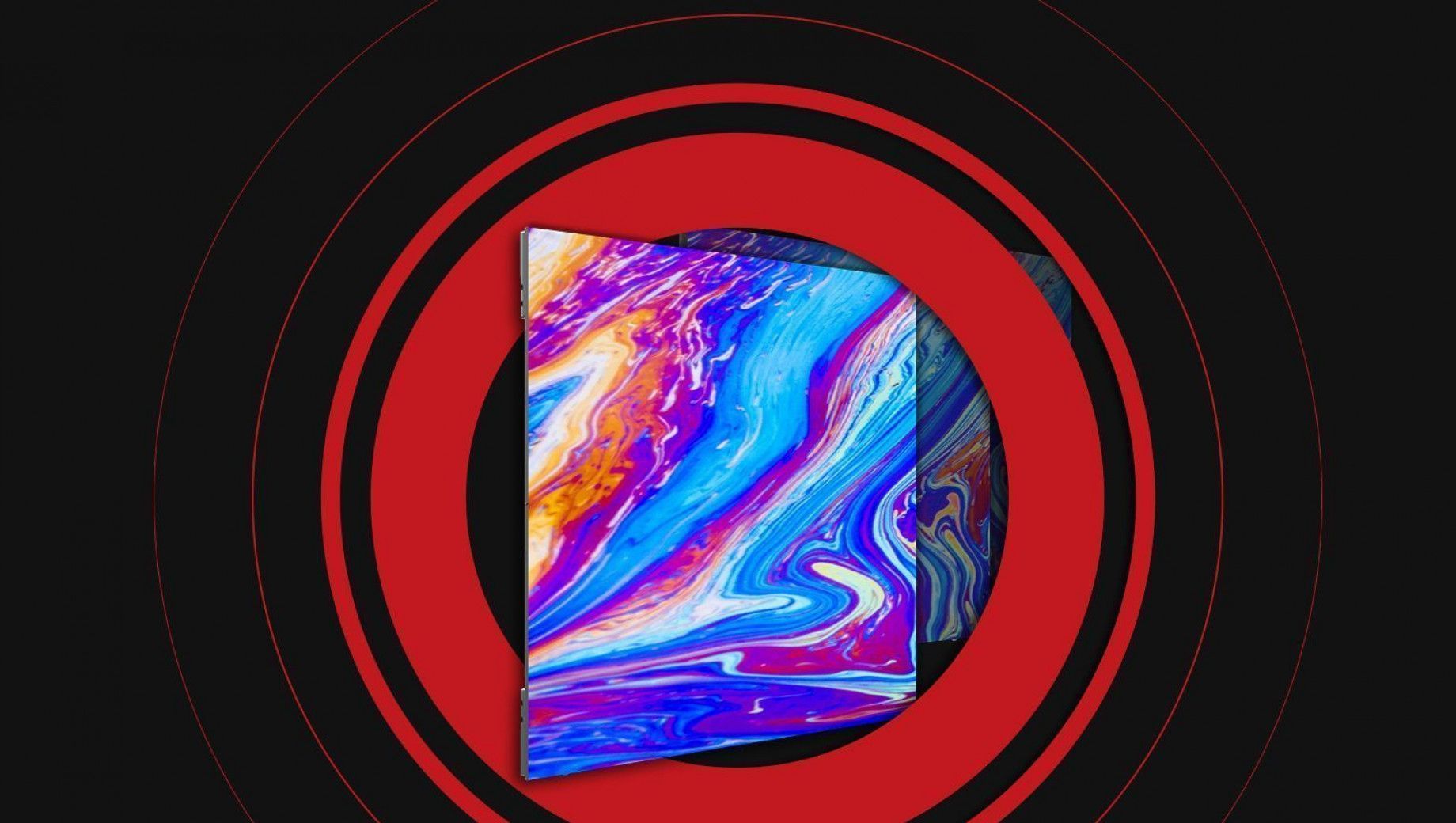 Superb Visuals
The black, small pixel pitch LEDs guarantee amazing contrast, brightness and deliver a high-definition and very vivid viewing experience.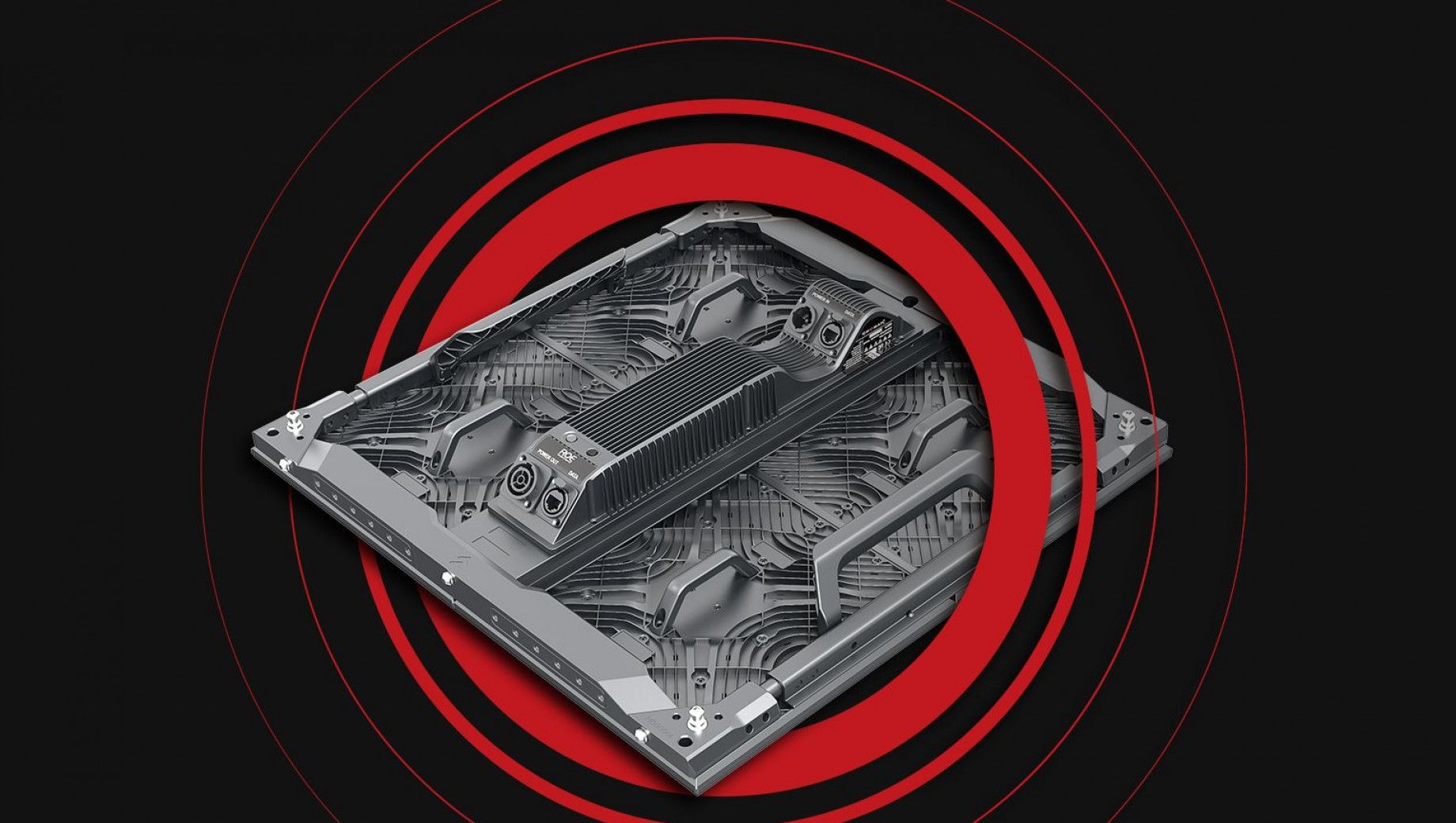 Magnet-assisted Assembly
The Diamond LED panels have incorporated magnets in each panel, ensuring easy set-up for both stacking and hanging configurations.
Diamond Key Features
Lightweight Panel Design
90° Corner
Pixel Pitch DM2.6 - 2.6mm
Indoor Use
Curved Configuration Possible
Black LED for High Contrast and Brightness
Saves Transport Volume
Cost Efficient
Specs
Tile
Pixel Pitch
LED Configuration
Max Brightness Calibrated
Panel Dimension
Panel Resolution (H x V)
Weight Per Panel
Power Consumption Max/Average
BTU Max/Average
Viewing Angle Vertical
Viewing Angle Horizontal
Refresh Rate
Gray Scale
Operational Temp/Humidity
Storage Temp/Humidity
IP Rating
Certifications
DM 2.6
2.60mm
SMD 1515 Black
1,500 nits
500 x 500 x 80 mm 19.7" x 19.7" x 3.2"
192 x 192
5.76kg; 12.7lbs
180W / 90W
610 / 280
140°
140°
3840Hz
14bit
-20° -45°C 10-90% RH
-4° -113°F 10-90% RH
-40° -60°C 10-90% RH
-40° -140°F 10-90% RH
Indoor
CE, ETL, TÜV
The specifications are for reference, actual values may vary.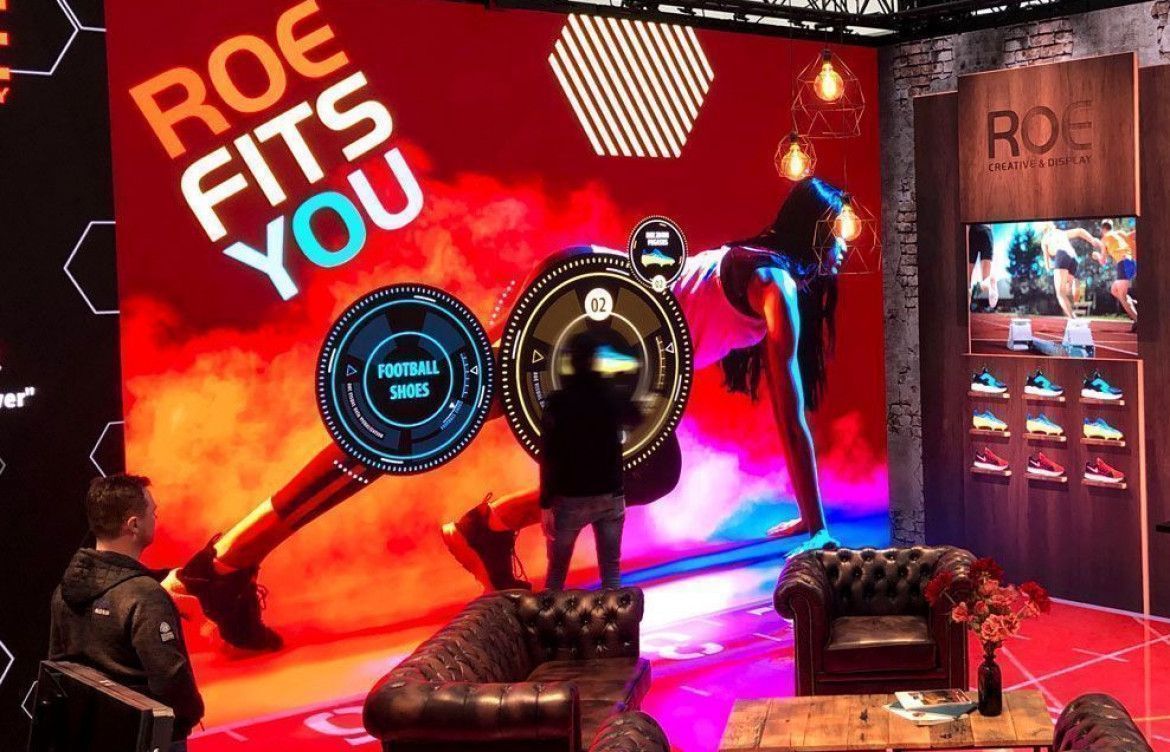 Application Fields
Events
Corporate Meetings
xR Stages
Exhibitions
Concerts
Accessories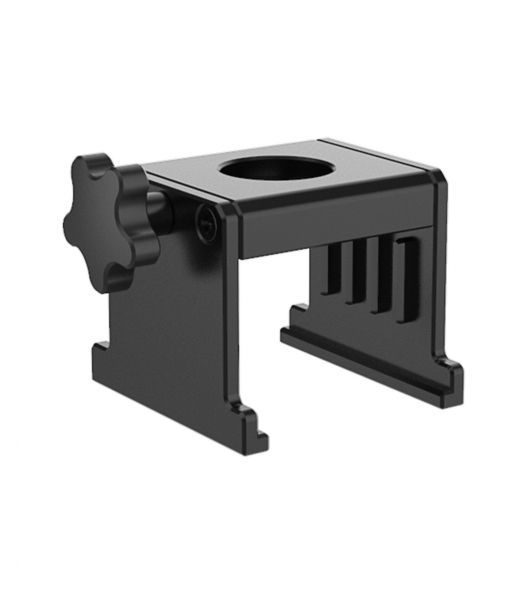 Rear Connector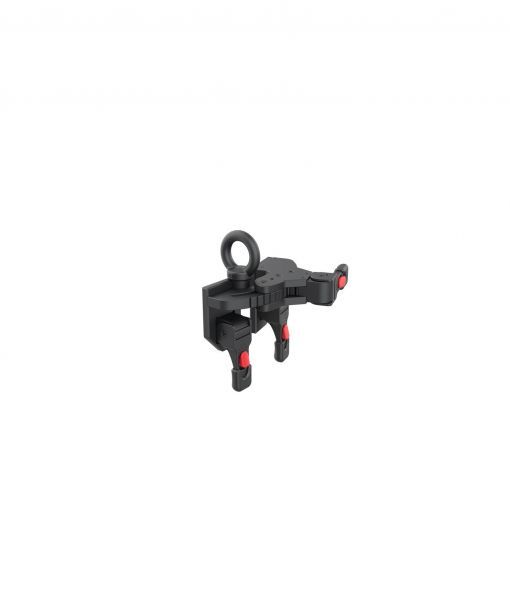 Hanging Curve Connection Plate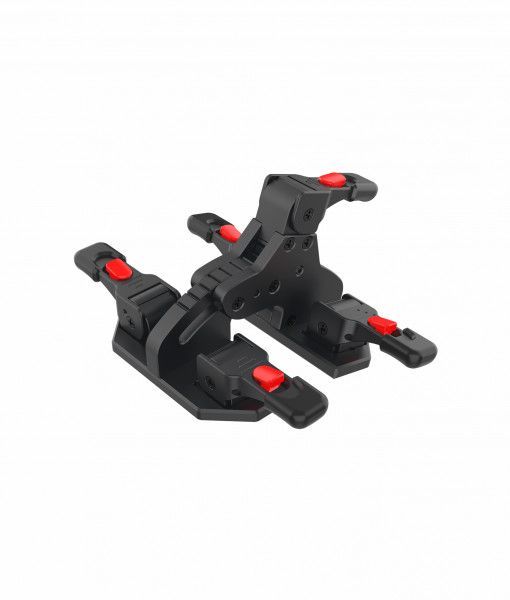 Curve Connection Plate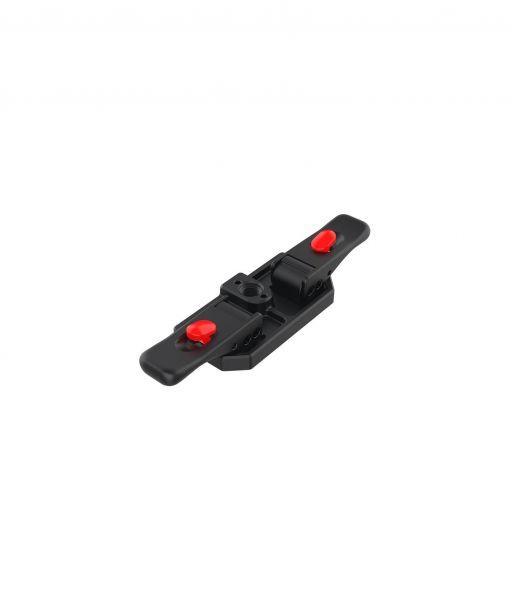 Connection Plate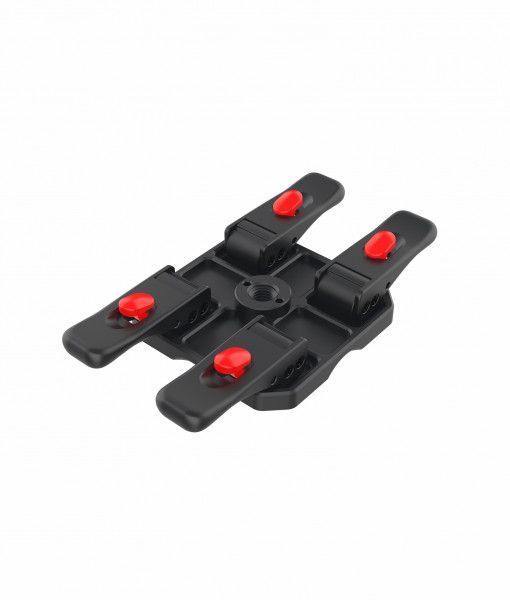 Connection Plate 4-Way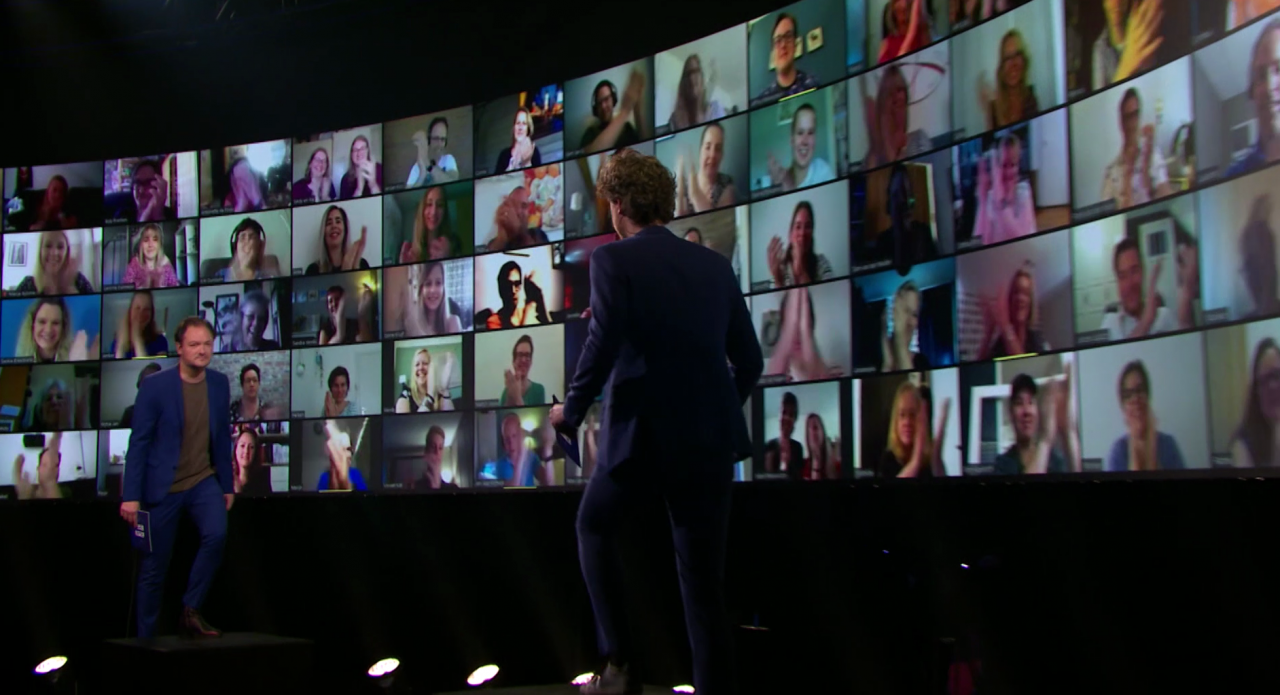 "The ROE Visual Diamond screens provided a great digital canvas for this specific purpose. The curving capabilities are remarkable, creating an enhanced immersive setting and vivid color display makes the screen really stand out. We have used this screen for several types of applications now and are really satisfied with both the visual quality and the ease of use. The Diamond screens have proven to be a really good investment for us".

Marten Hylkema
MHB