ROE Visual Supports Safe Installation of LED Screens with Air Frame
The fact that you're actually building a massive structure may not be the first thing that comes to mind when building a LED screen, but it's undoubtedly an issue that needs careful consideration. Like all other surfaces, the surface created with a LED screen is subject to wind force, certainly in an outdoor environment. Building your LED screen in a safe and secure way needs careful planning, calculation and the right gear.
The effect that wind alone can have on an in-or outdoor structure is immense – people do not always realize how large the impact of wind force on any structure can be. The general wind force that needs to be considered is in an indoor situation 12,5 kg/m2. For an outdoor structure, this is approx. 50 kg/m2, depending on the wind zone, height and environmental circumstances.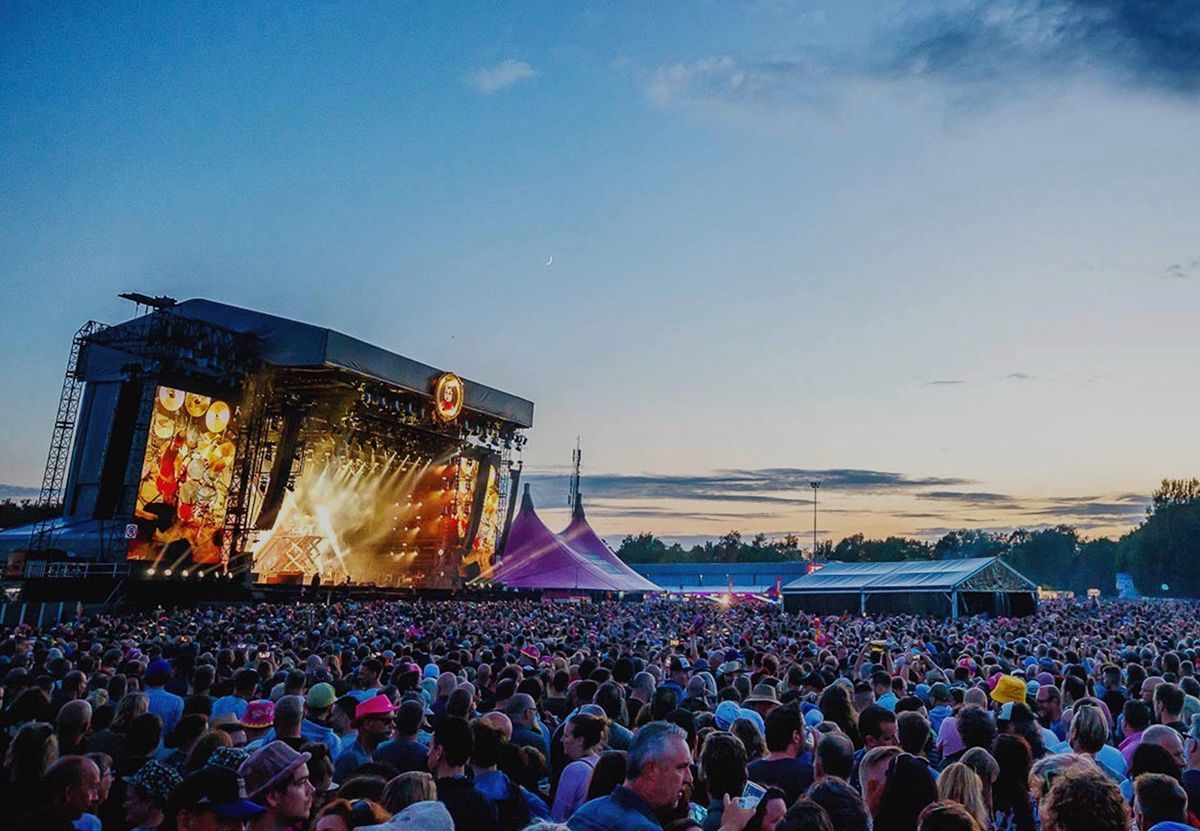 That means a flown LED screen of 10 x 6m. could be subject to a 3000 kg. horizontal force, resulting from wind pressure. This force needs to be channeled through the LED panel to the supporting structure
ROE Visual has extensive experience building large out- and indoor LED walls. To support its customers' needs, ROE Visual has developed the Air Frame. The Air Frame is the perfect solution to build large LED walls quickly and safely.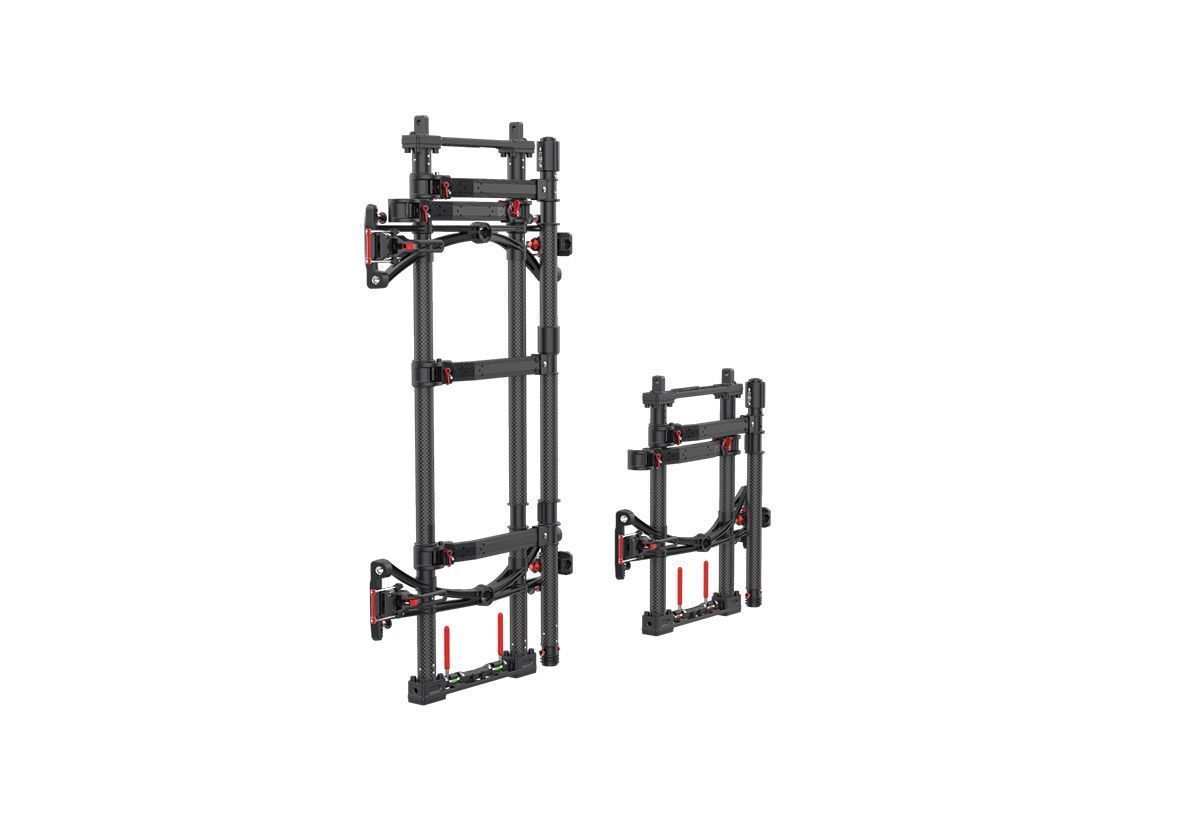 Air Frame is a lightweight touring system that is compatible with the Carbon series (CB5 and CB8) panels. It provides a convenient all-in-one solution for hanging, stacking and transportation. The use of innovative technologies for this carbon-fiber touring frame reduces valuable production time. The frames are calculated to withstand considerate wind speeds that large LED screens are often subject to. The Air frame support frame is calculated up to wind speeds of 20m/s. If the 3 second gust wind velocity of 20 m/s is exceeded, the structure should be sheltered, strengthened or dismantled.
Mike Radford, project manager for CPL
Using ROE Visual LED screens, combined with the Air Frame support systems helps the speed of the on-site build, which is extremely fast for all the video elements. The Air Frame provides a convenient super lightweight supporting solution designed for maximum efficiency in all production scenarios.
Steven Embregts, project manager for Faber Audiovisuals
We often build massive screens, in in- as well as outdoor situations. Like for Pinkpop, the screens we built there measured 13m. high and 8m. wide, this caused some serious considerations. Setting up the screens had to be both quick and safe, so we choose to use Air Frame. Structurally calculated to absorb high wind speeds, the ROE Visual Air Frame offers the ideal solution for us.