ROE Visual Center Stage at the TPi Awards
Leek, The Netherlands (5 March 2019) - ROE Visual LED screens featured center stage at this years' TPi Awards as held in the Battersea Evolution, providing a beautiful backdrop for the Award Gala that is renowned for its good networking opportunities.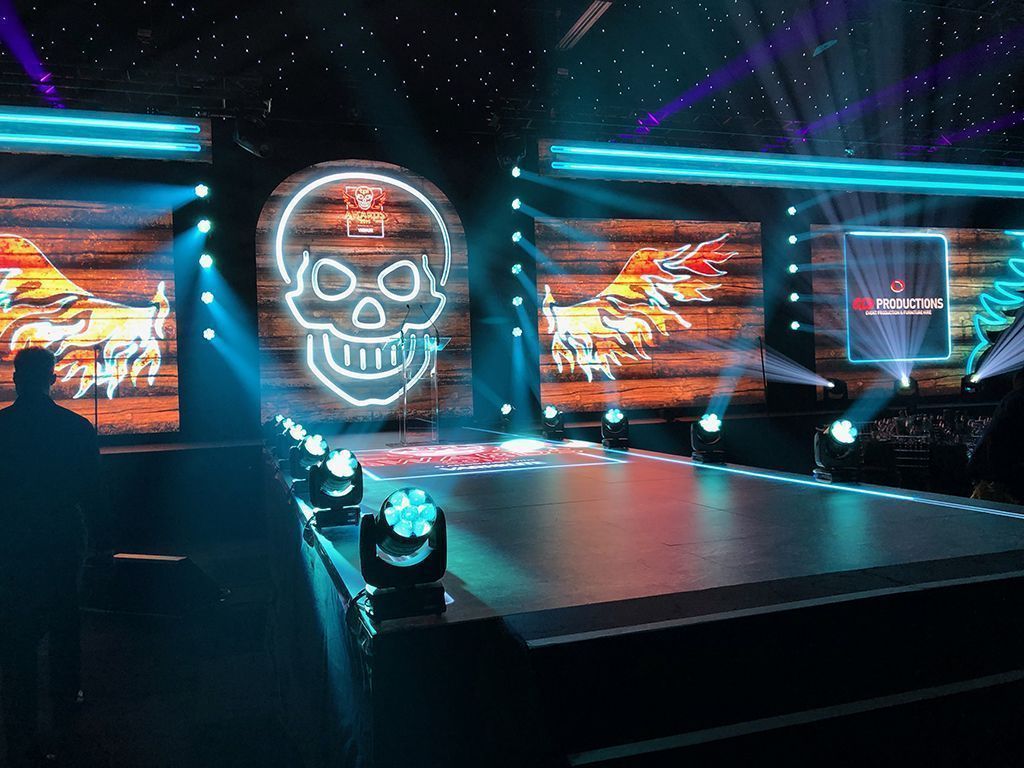 Since its inception in 2002, the TPi Awards has consistently grown in size and status and is now regarded throughout the world as the premier networking date for the live production industry.
Attracting over 1,400 people from all corners of the live music and entertainment technology business, the TPi Awards acknowledges and rewards the achievements of the most talented and successful individuals and service companies working within the industry.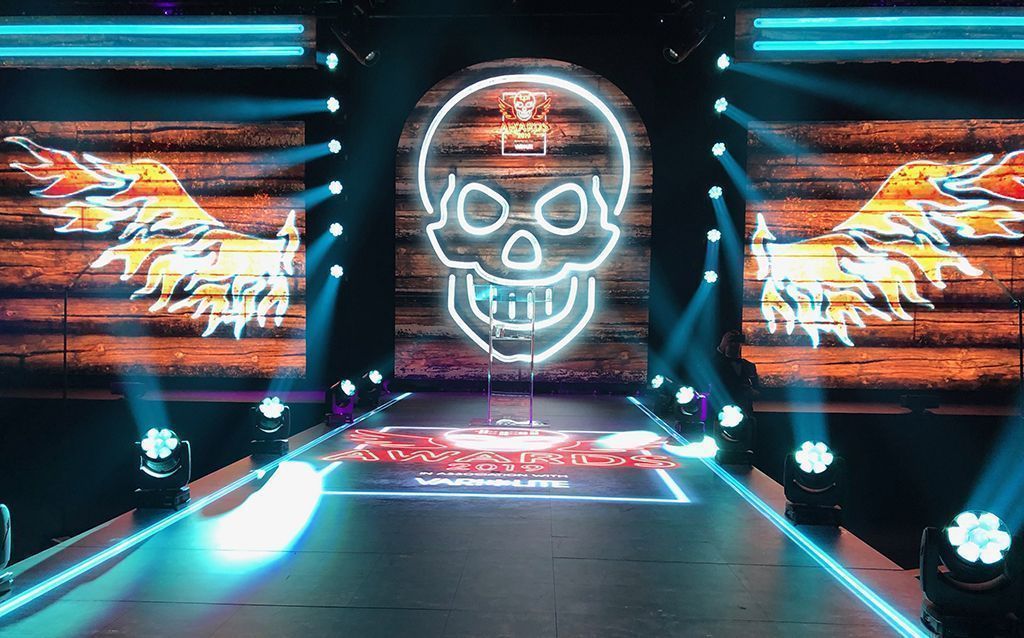 As the main video equipment supplier for the show Transition Video - approached ROE Visual to sponsor all the LED screens for the TPi Awards. Embracing the project together, Transition Video supplied controls and camera equipment to capture the Award night proceedings live on screen, while ROE Visual provided all the screens for the LED wall and floor.
"The combined support of ROE Visual and Transition Video for the TPi Awards is considerate", comments Auke Meijer, Sales Director for ROE Visual Europe, "We like to support our industry and to give something back to all those hard working companies, crew and creatives that are the core of our industry and deserve the spotlight, even when it's for one night if only". "Having so much industry professionals in one room for the evening further creates excellent networking opportunities", continues Meijer.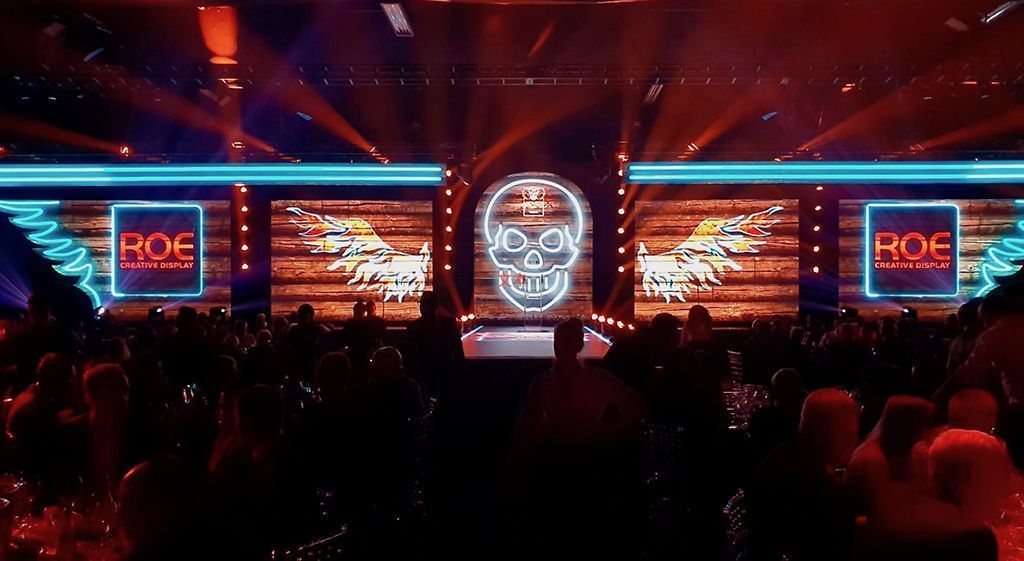 While behind the scenes, the video crew worked hard to make the show happen, the ROE Visual sales team hosted guest from companies like Faber Audiovisuals, AED Display and CPL at their table during the event.
Supplying the LED panels for the second year in a row, ROE Visual supplied Black Onyx BO2 panels as well as Black Marble floor tiles, adding an extra dimension to the stage set-up.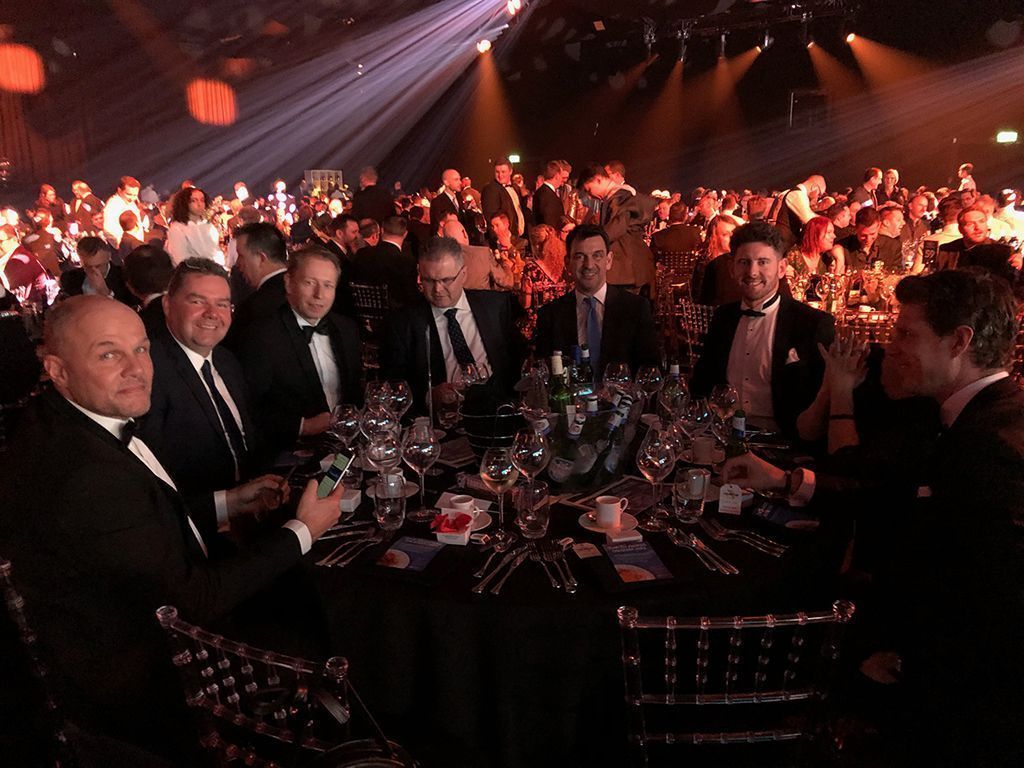 "The products and team of ROE Visual are a pleasure to work with" states Rhodri Shaw, Director for Transition Video. "We had the LED screens walls and floor up and running in under a day, which really explains why the ROE Visual products are so popular in the live industry. Their LED screens are reliable, fast to build and have superb visual quality".
Product used:
Video:
https://www.youtube.com/watch?v=SMjEBYZc9ZI&feature=youtu.be