ROE Visual Presents LED Screens for Fixed Installation
Shenzhen, China (12 June 2019) – Today ROE Visual will present a new series of LED screens at the InfoComm 2019 exhibition. The new LED products, named Amber and Jasper are designed to enter the market for fixed installation and AV integration
Based on its in-depth experience with LED screens used in the live event industry ROE Visual presents a LED panel range based on the same philosophy; adaptable products offer excellent visual quality and are easy to install, maintain and use. The ROE Visual products stand out by their reliable quality, multi-functional frame and energy-saving characteristics.
Specific client requirements are the foundation of the design, like large viewing angles, light-weight frames and anti-moiré designs.
"It's with confidence that ROE Visual embarks on entering the market for fixed installation and AV integration. Our experience and success in major touring events makes us a valuable asset to any performance venue, construction or refurbishment project. We are driven by a diverse client base that demands efficiency, first time right applications and innovative solutions. High-profile clients, like Google, Apple broadcasting studio's and Opera houses are our touchstone", comments Glory Gao, Deputy Sales Director.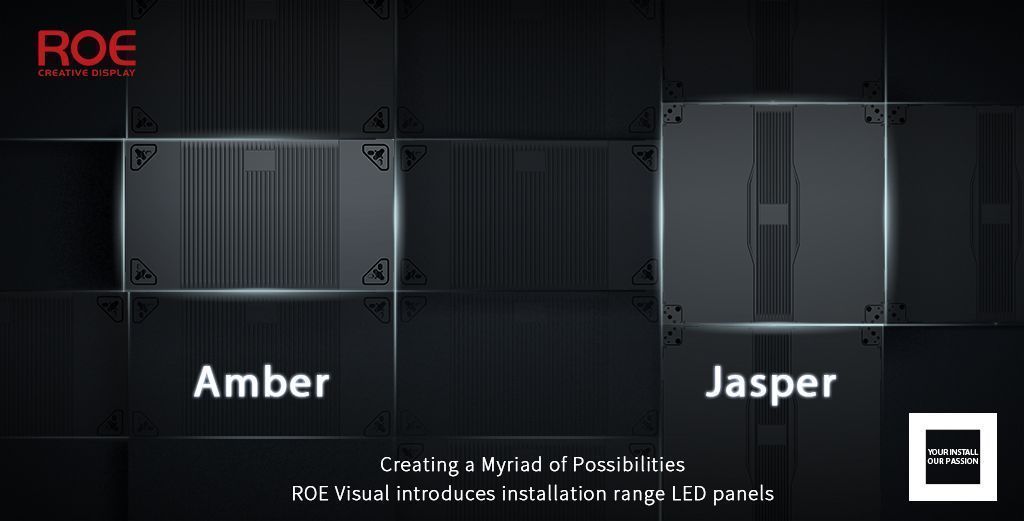 Your Install, Our Passion – Creating a Myriad of Possibilities
The new series, Amber and Jasper, continue the gemstone-named range of excellent LED products that are ROE Visual's heritage. They are designed to play into the clients' exacting demands and adapt easily to the requirements of system integrators.
Amber - Sophisticated fine pitch LED screens for environments where excellent visuals count
Installing a fine pitch video screen in exacting environments, like corporate boardrooms, broadcast studios or control rooms just got easier with the Amber LED panels.
Amber is a 600x337.5mm panel, which will be deliverable in fine pixel pitches 0.9375mm,1.25mm,1.5625mm and 1.875mm. The Amber LED panels support HDR technology resulting in an excellent graphic quality with added greyscales and excellent color depth. The Amber screen offers a flexible system with incomparable visual quality. Based on a native 4K 16:9 panel resolution this screen is ready for future requirements.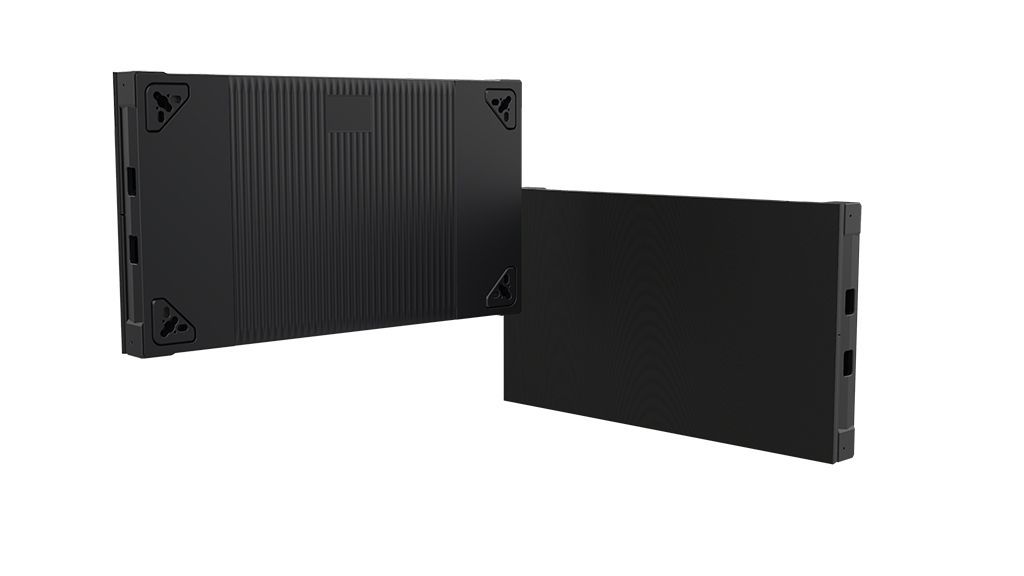 Jasper - The system integrators ideal choice for high-end indoor LED applications.
The Jasper LED panels are developed to play into the demands for permanent video installations. Uncomplicated installation, flexible design and low costs of ownership go hand-in hand with high-end performance and unequalled visual qualities
Jasper is a 500x500mm indoor LED panel with pixel pitches available in 2.6, 3.9 and 5.2mm. either a 2.6 or a 3.9mm pixel pitch. The slim-line panel design, ability for HDR mode and high-contrast black face LED create a LED panel that has uncompromised picture performance and optimal installation benefits.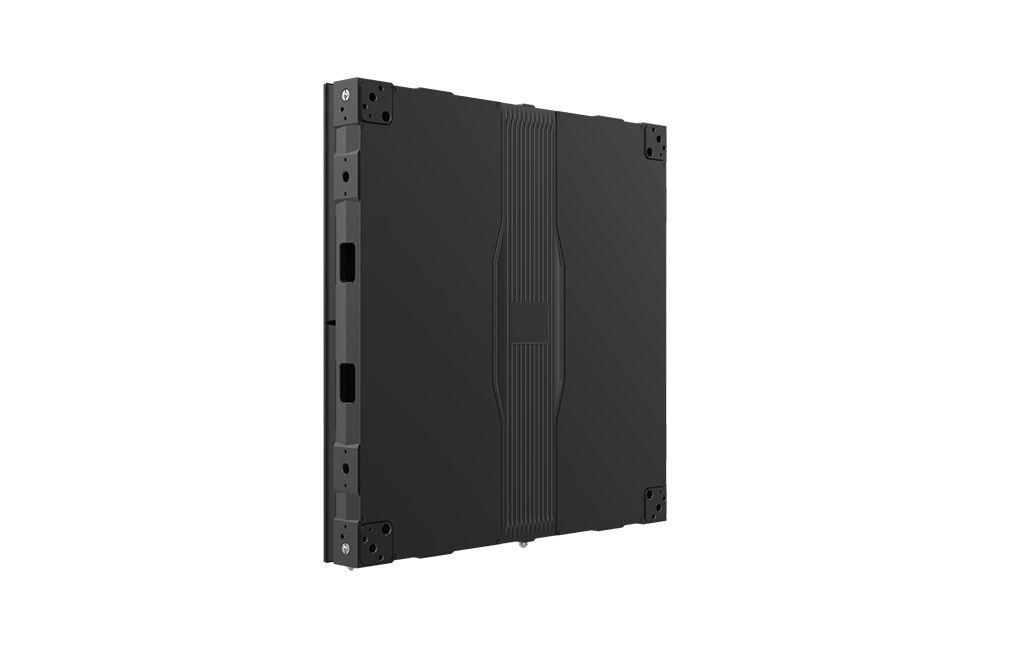 Both panels are showcased at InfoComm 2019 where a team of product specialists is ready to help you discover the application possibilities. You can find ROE Visual at booth #2061.