LED Display Solutions
Creating a myriad of Possibilities
Let's create something new.
Supplying a wide range of LED display solutions, ROE Visual offers almost limitless freedom to create visual solutions for any location or setting. ROE Visual LED panels create the possibility to create any signage or display solution, whether a small or large display is required. All of stunning quality and with a flawless canvas.

Why is LED a good solution?
LED displays have evolved to become a feasible modern-day solution for your display and communication demands. Due to the flexible configuration of the LED panels, you can easily adapt the size and shape to the available display space. Each display with a bezel free, flawless canvas. The option to create full size banners or screens will add great visual impact to your space, while the fact that the screen can adapt to the environmental circumstances, using automated brightness control, will make your message stand out in the best quality – always.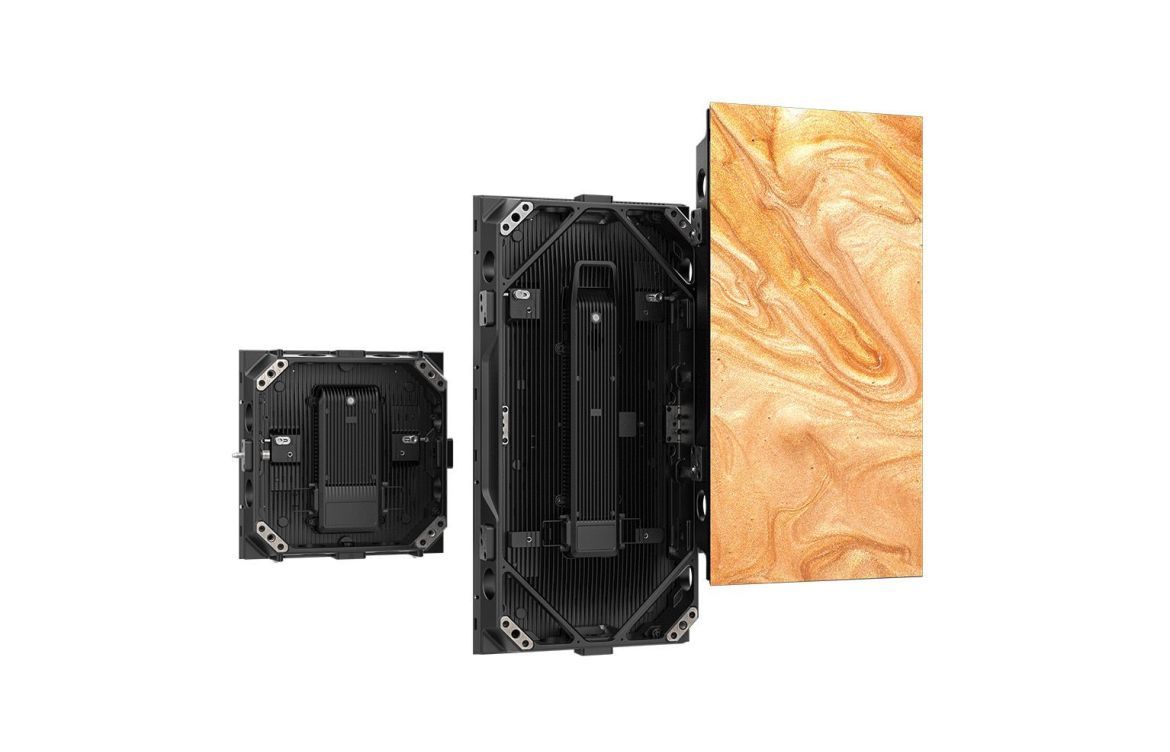 Opal
What inspires you?
As a designer, the freedom to create without restrictions is paramount. Likewise, as an AV integrator, flexibility and adaptable platforms are essential. ROE Visual was therefore inspired to create the Opal LED platform for permanent installation, enabling exceptional designs without the need of customization. Opal delivers a stunning visual display that feeds the desire to create, facilitating imaginative and extraordinary designs.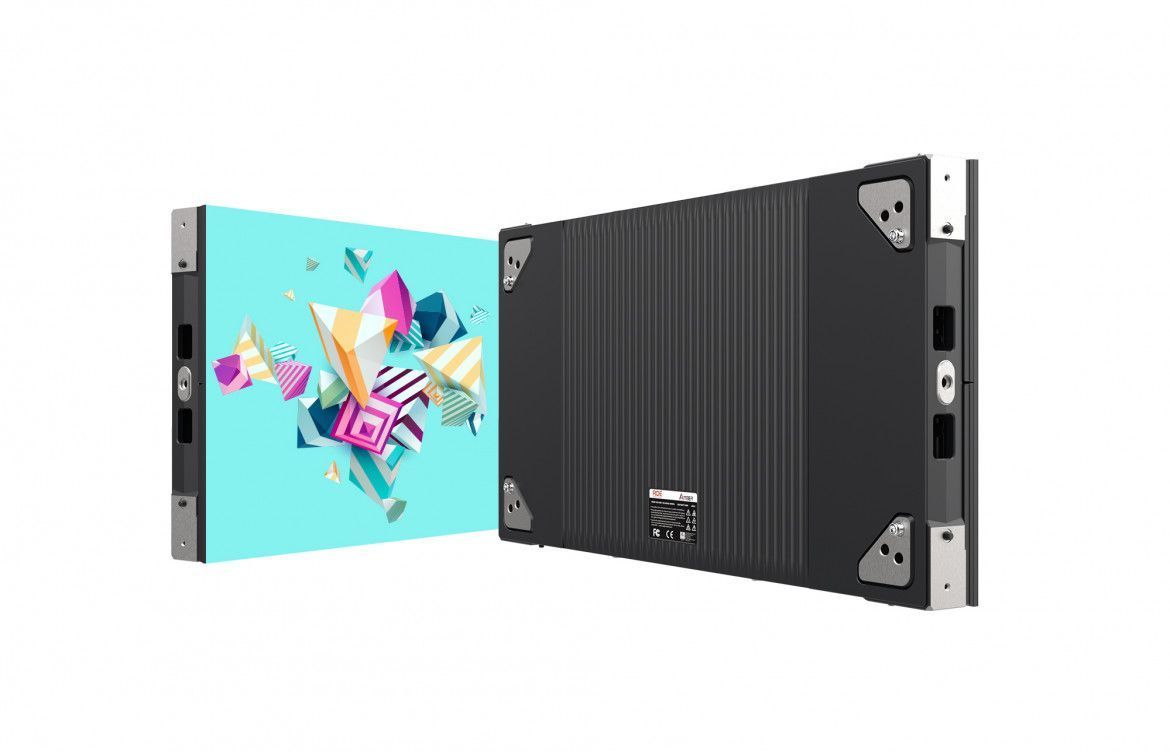 Amber
The Amber LED platform by ROE Visual offers sophisticated fine pitch LED display for environments where excellent visuals count. Amber is a 600x337.5mm LED platform, deliverable in 4 inter-changeable pixel pitches. The Amber Led display supports HDR technology, resulting in an excellent graphic quality with added greyscales and superb color depth. Using the Amber display platform, flexibility and incomparable visual quality go hand-in-hand. Based on a native 4K 16:9 panel resolution this screen is ready for future requirements.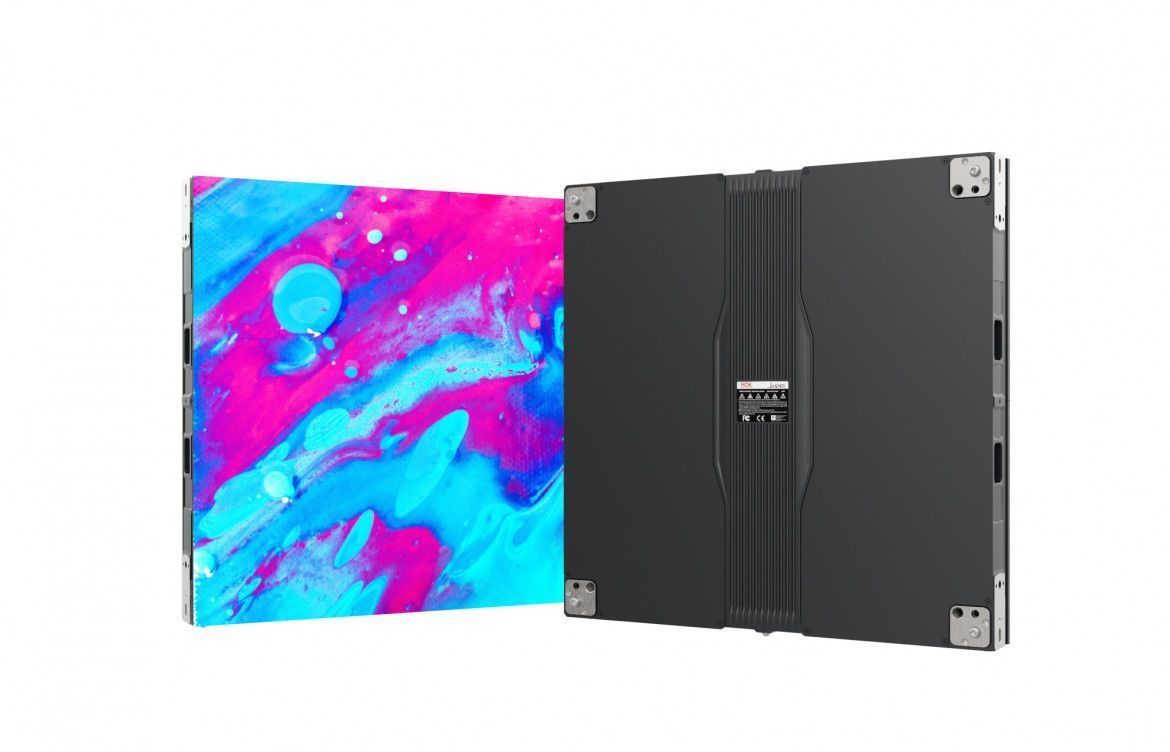 Jasper
The ideal choice for high-end indoor LED displays
System integration requires products that combine high-end performance with flexible installation properties. The Jasper LED display offers uncomplicated installation and flexible design that go hand-in hand with high-end performance and unequalled visual qualities. Jasper is a 500x500mm indoor display platform with pixel pitches available in: 2.6, 3.9 and 5.2mm. The slim-line panel design, ability for HDR mode and high-contrast black face LED create a modern display that offers uncompromised picture performance and optimal installation benefits.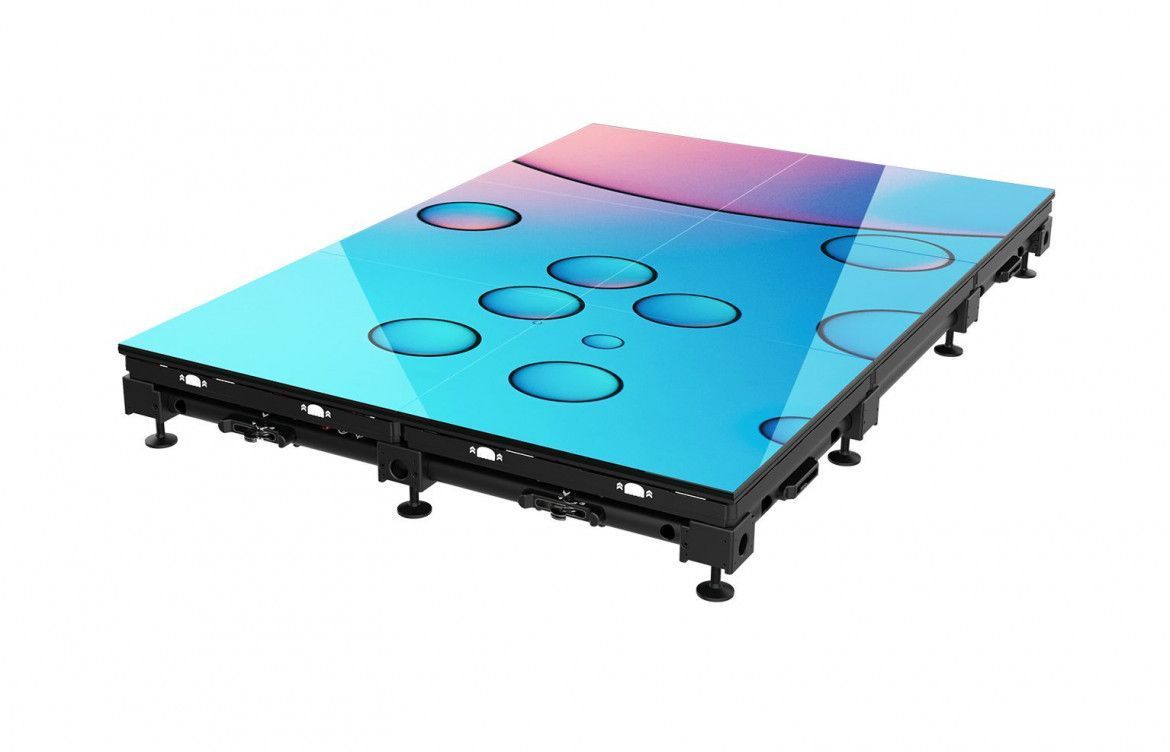 Black Marble
Taking immersive experiences one step further, Black Marble BM4 LED panels are designed to offer a stylish solution for LED floors and integrated walls. The stylish glossy panel with a deep black finish allows for high-end use with a chic and classy appearance and creates a high-tech design look and feel.

Stunning solutions to engage you customer
Immersive Interior design
Create an immersive environment with ROE Visual screens. Boost your sales, direct your visitors, inform your medical staff or awe your stakeholders. From retail, hospitality to boardroom or public transport, the applications are manyfold. The solutions we offer are easy to apply.

The possibilities are endless
Hospitality Solutions
Find creative solutions for hospitality applications, enhancing the customers experience or simply offering a changing environment or added information.

Boardroom solutions
Bring your presentation to life
Where digital displays for close viewing range used to consist of LCD screens, nowadays, advancing technology makes the use of LED screens the better alternative. With LED panels, you can create large, bezel free displays, that are robust and both durable and sustainable. LED displays or direct-view LED offer many advantages, which is why they are more and more adapted as in- and outdoor display solutions.

Retail solutions
Create Immersive Experiences
Create the ultimate customer experience with the immersive solutions from ROE Visual. An attractive shop interior is enhanced with stunning visuals to display your brand message. Interactive experiences make an unforgettable impression on your visitors.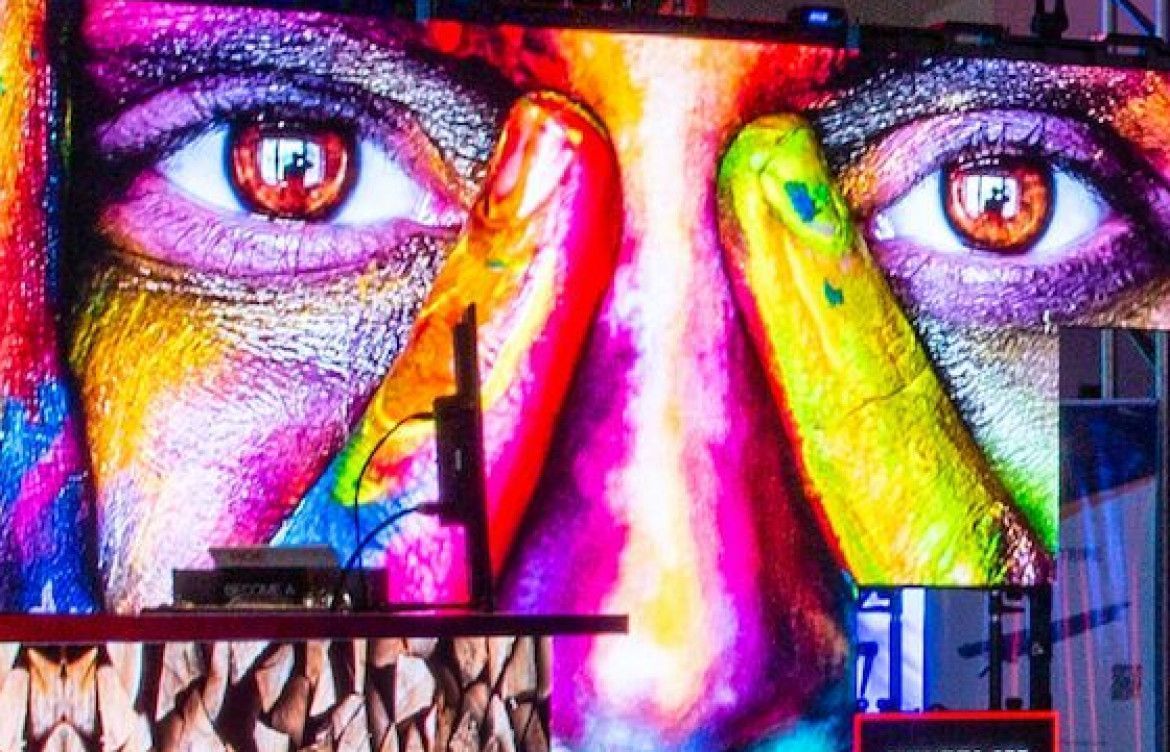 Excellent visuals
All ROE Visual LED panels are capable to display visuals in either 10-bit or 12-bit HDR. By selecting the premium LED batches from carefully selected suppliers, ROE Visual is able to reach more than 90% of the color gamut on a rec2020 target.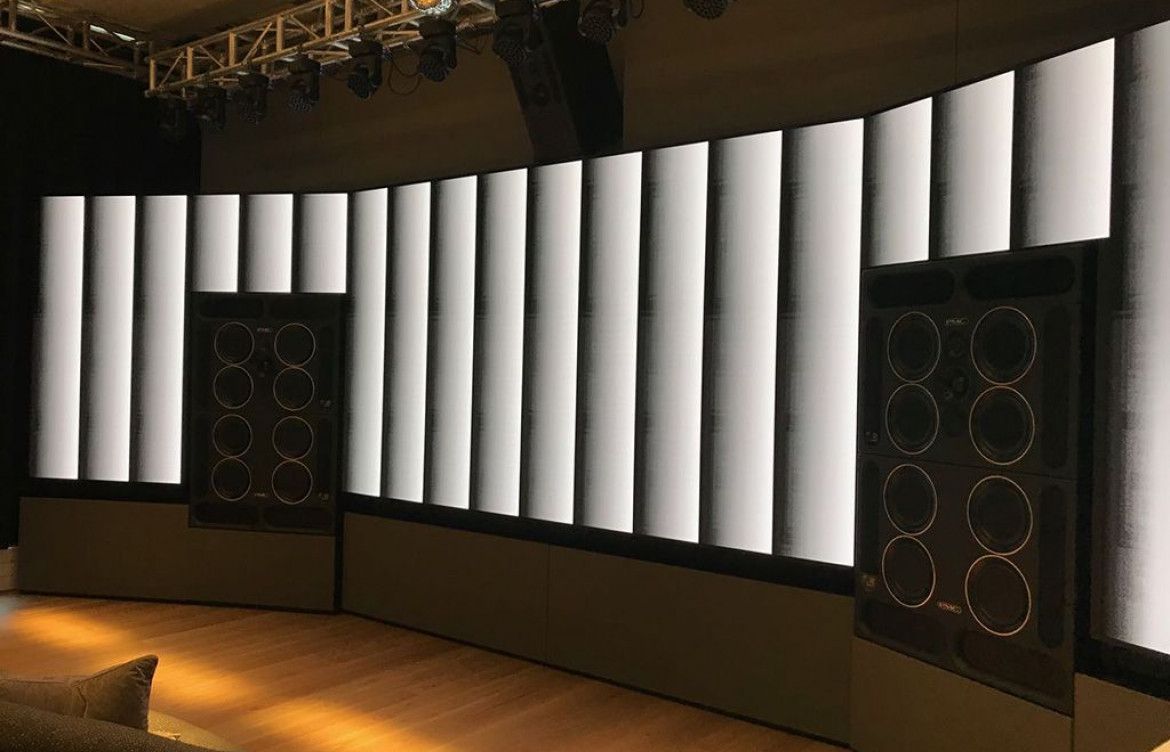 Studio 45 -Immersive Studio
Studio 45 is a Hong Kong based post-production studio, which offers a full-equipped workspace enabling its customers to execute audio visual projects and events. Designed as a home away from home, Studio 45 is exclusively available for artists and producers. The studio is a dream for audio/video mixing as well as programing and preparing A/V shows and VR and virtual events. Studio 45 selected the ROE Visual Amber LED platform for this workspace, based on the excellent visual quality of the platform and its outstanding characteristics.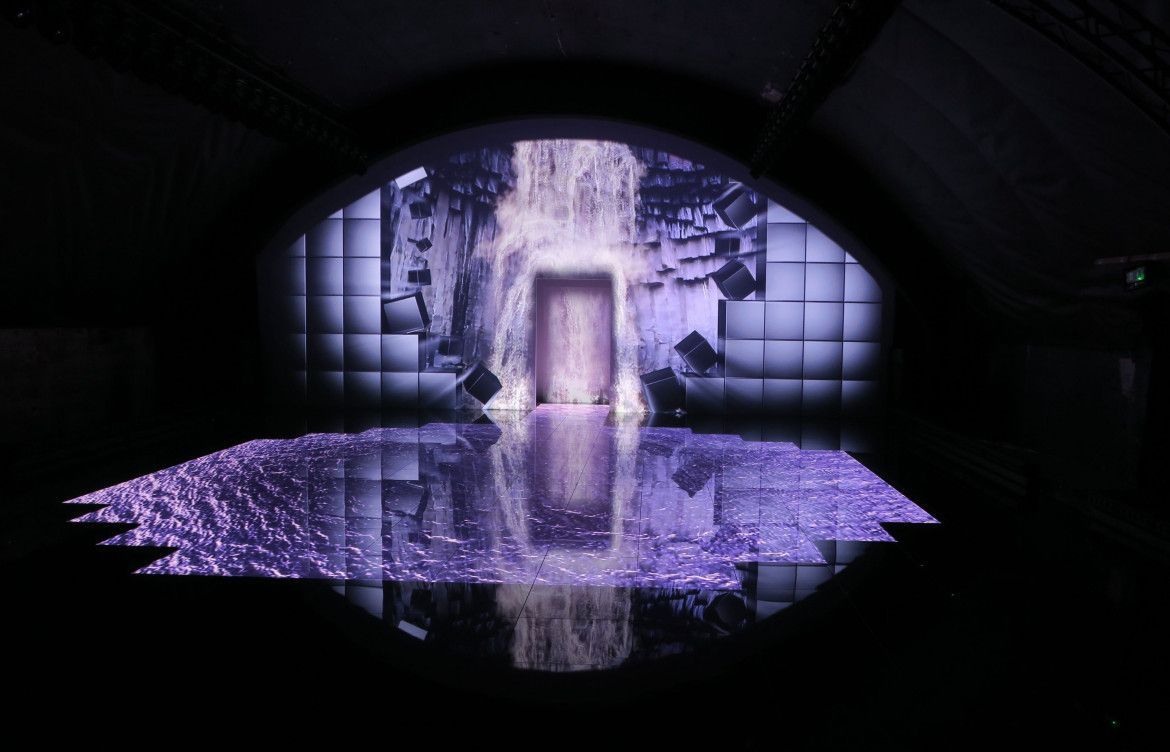 Moncler - Collection Launch
The Moncler Genius brand collection Fragment by Hiroshi Fujiwara, was showcased in an urban railway tunnel in the heart of Milan, featuring the fashionable Black Marble LED panels from ROE Visual in a central role, creating a breathtaking and immersice environment.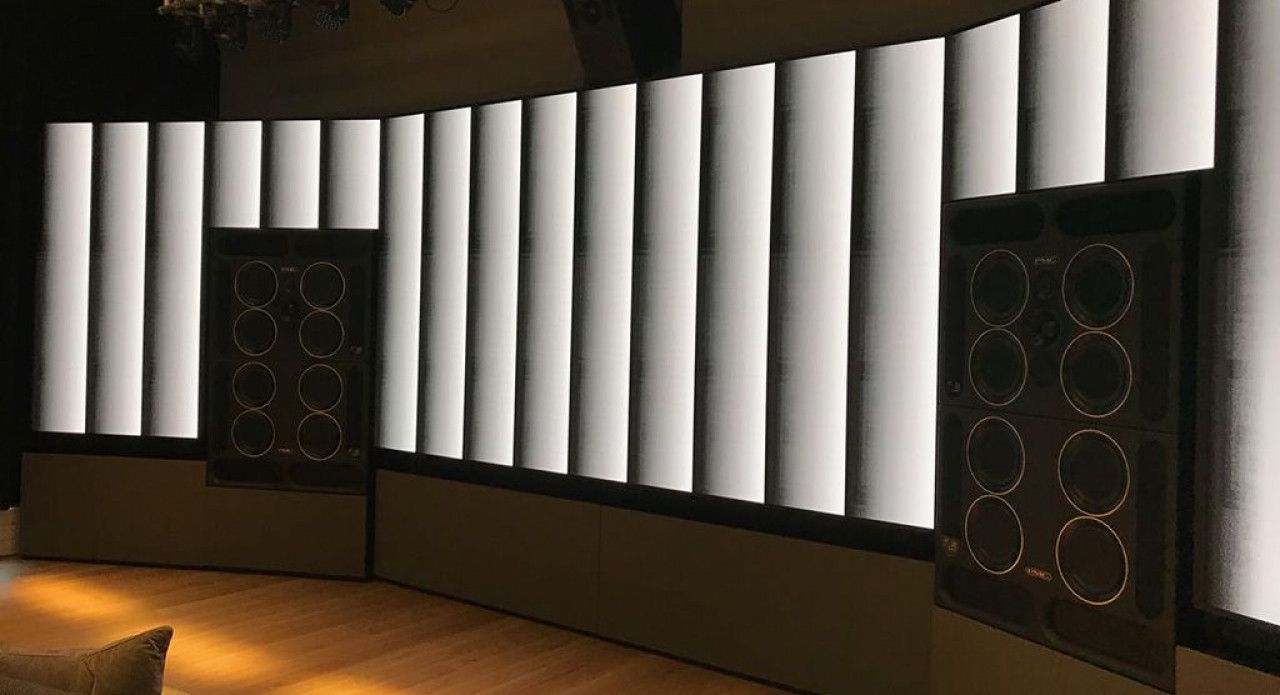 "Conducting the factory acceptance test (FAT) for Amber screen was a real pleasure. Since the requirements were challenging due to extreme sonic vibrations, the angled side-wings and gaps for the audio systems, it was a good thing to do. The manufacturing, FAT and installation were all performed on a highly professional level. Meeting our expectations and standards ROE Visual was able to provide the perfect solution. The result is a spectacular screen, installed at the studio".
Dave Bateman
Bateman Consulting Ltd.
More about LED for Fixed Installations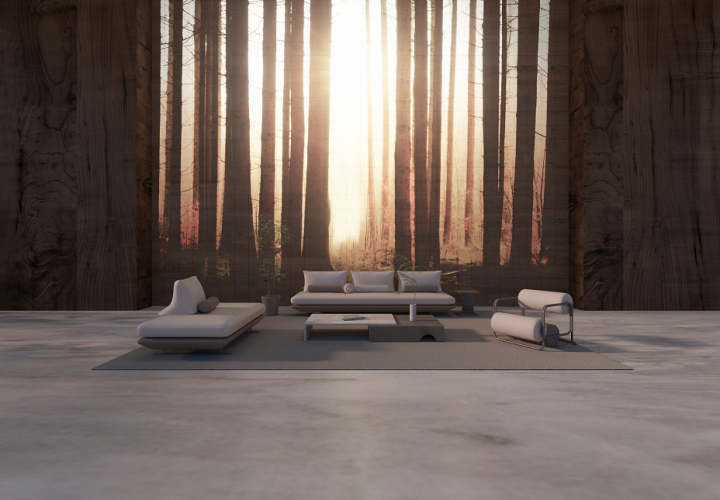 Light and art converge in a revolutionary new product, ArtMorph, designed by CECOCECO to transform how we think about wall coverings. With its cutting-edge technology and immersive capabilities, ArtMorph offers an unparalleled experience in decorative LED-based lighting for AV integration.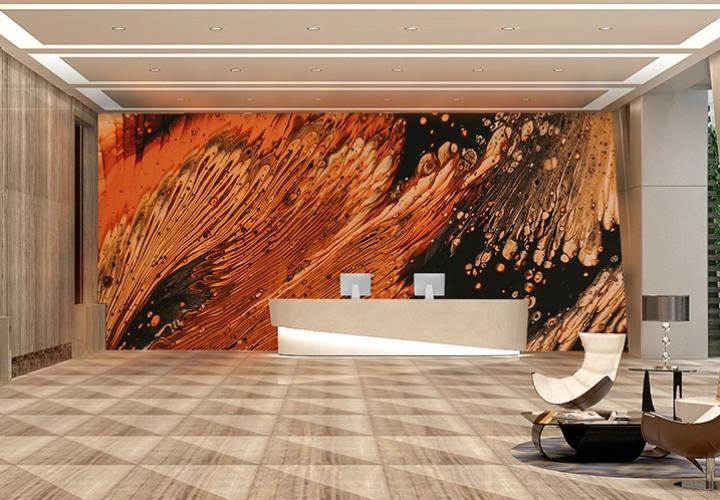 ROE Visual, a leading innovator in LED-based solutions, is excited to announce the launch of its latest groundbreaking product, the COB Flip Chip LED Panel Coral.