What is the function of the magnets on the top and bottom of most LED panels?
The magnets on the top and bottom of the LED panels are there to assist you during installation. The magnets will hold up the full weight of the panel. The person doing the installation has both hands available to close the locks on top and on the side.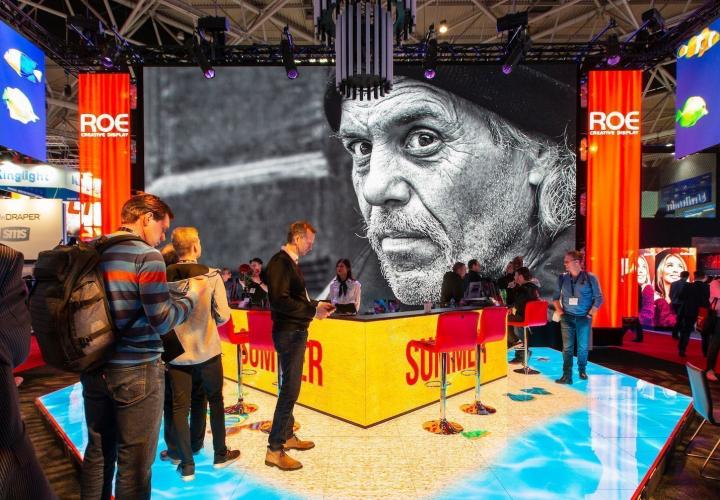 Events
10 May.

ISE Exhibition Barcelona, Spain

ROE Visual to showcase its latest LED products at the ISE Exhibition 2022 in Barcelona, Spain.
Show all events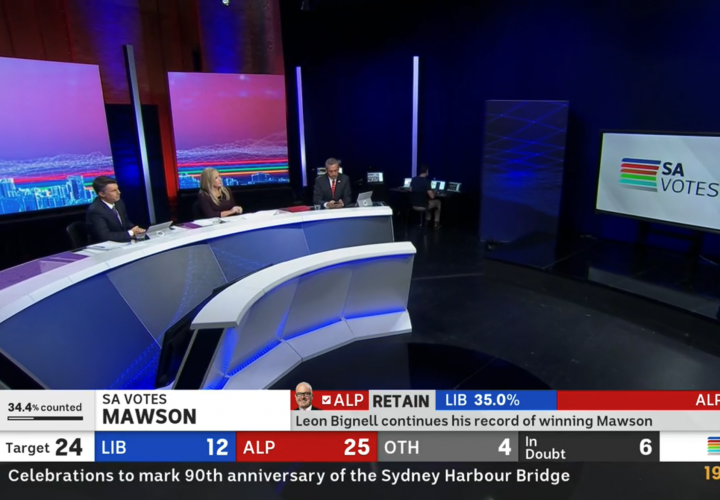 News
09 May.

ROE Visual Featured for ABC Adelaide SA Election Coverage

The South Australia Election 2022 final results were announced. ABC Adelaide provided live coverage of the election night, with Novatech Creative Event Technology's provision in video gear. Having ROE...
Show all news