How does data run in an LED panel?
The design of most ROE Visual LED panels allows data to go in from the top as well as the bottom of the panel.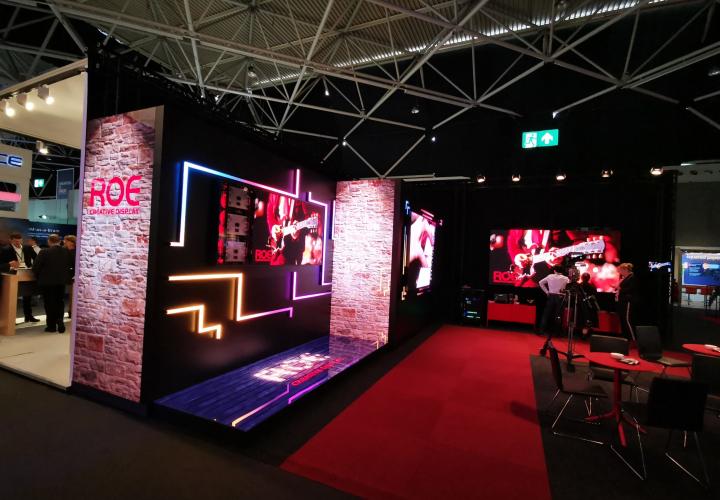 Events
10 Sep.

IBC 2021 Amsterdam, Netherlands

ROE Visual to showcase its latest LED products at the IBC 2021 Amsterdam, Netherlands
Show all events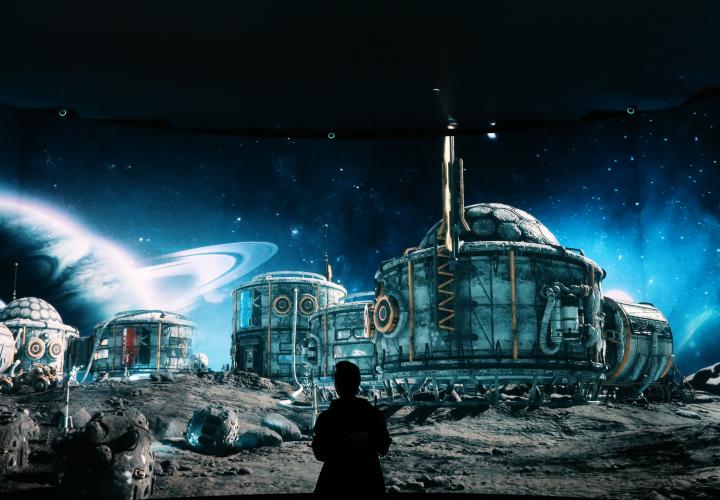 News
07 Apr.

ROE Visual & Timeaxis Ride the Wave of Virtual Production

ROE Visual was asked to provide LED equipment for the Virtual Production demo week in Hangzhou, organized by Timeaxis Digital Studios and Hengdian World Studios.
Show all news