How do I calibrate the LED panel after changing the modules?
For most panels, the calibration data is stored on the LED modules. To read the correct calibration data into the receiver card, power-cycle the panel once. The correct calibration data will be loaded into the receiver card when the LED panel is powered on.
However, there is some variation between panels and systems. A general recommendation is as follows: If the calibration does not recover in 15sec, power cycle the LED panel. If it still does not recover, check the instructions specific for your control system and LED panel.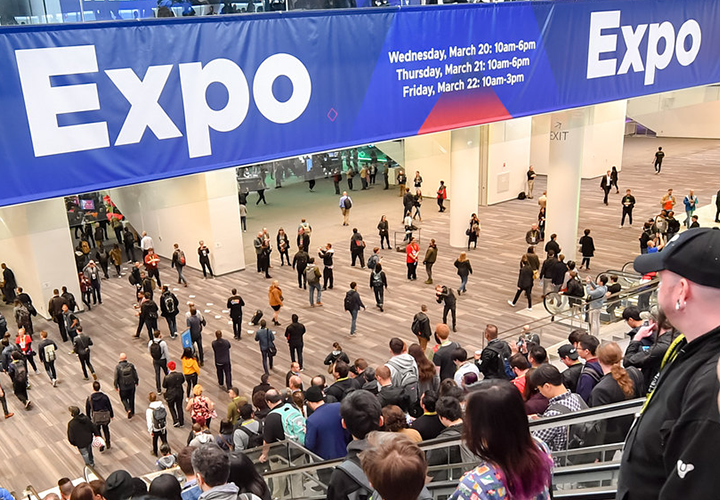 Events
23 Mar.

GDC Expo 2022 San Francisco, US

ROE Visual to showcase its latest LED products at the GDC Expo 2022 San Francisco, US
Show all events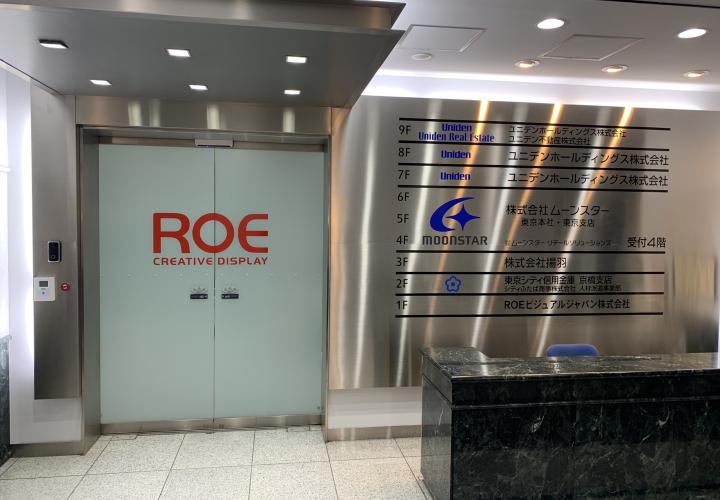 News
13 Jan.

ROE Visual Japan Founded to Support Expansion Plans

ROE Visual is proud to announce that its Japanese-based subsidiary is fully operational. Following its global expansion plan, opening new subsidiaries is part of the sales strategy to have full-fledge...
Show all news