How do I calibrate the LED panel after changing the modules?
For most panels, the calibration data is stored on the LED modules. To read the correct calibration data into the receiver card, power-cycle the panel once. The correct calibration data will be loaded into the receiver card when the LED panel is powered on.
However, there is some variation between panels and systems. A general recommendation is as follows: If the calibration does not recover in 15sec, power cycle the LED panel. If it still does not recover, check the instructions specific for your control system and LED panel.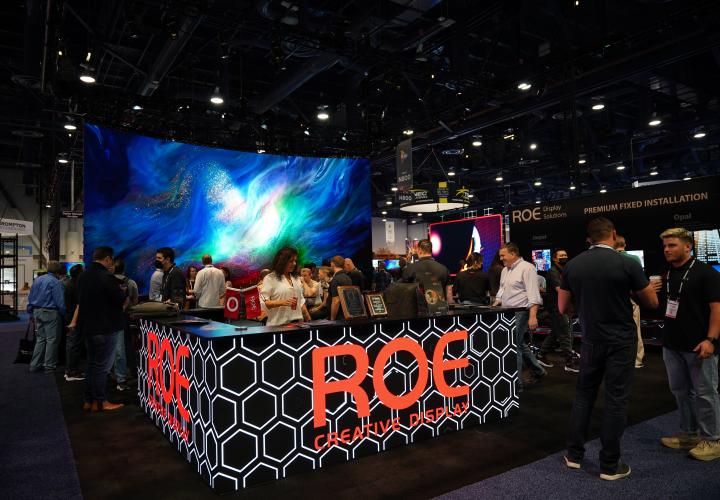 Events
14 Jun.

INFOCOMM 2022 Orlando, Florida

ROE Visual to showcase its latest LED products at the INFOCOMM 2022 Orlando, Florida. New products will premiere at the show.
Show all events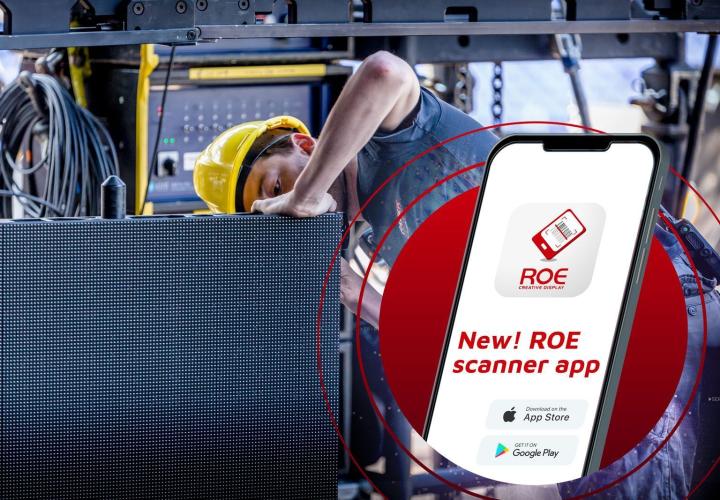 News
25 May.

ROE Visual launches Scanner APP

The ROE Visual Scanner App is now available! With this easy tool you can scan your ROE Visual LED products. The barcode scan function enables individual tracing for each LED panel or LED module, provi...
Show all news