Blogs and Whitepapers
We believe in sharing knowledge
ROE Visual offers a wide collection of whitepapers and blogs on several LED technology related topics. Learn more in your own time with these free downloads.
ROE Visual has found a selection of ROE Academy trainers, engineers, content creators, all experts in their own field, willing to share their expertise and tricks of the trade.
Sharing their knowledge in these free whitepapers and blogs enables you to make your work just that touch easier.
Ideas for more whitepapers? We love to hear them. Drop them here.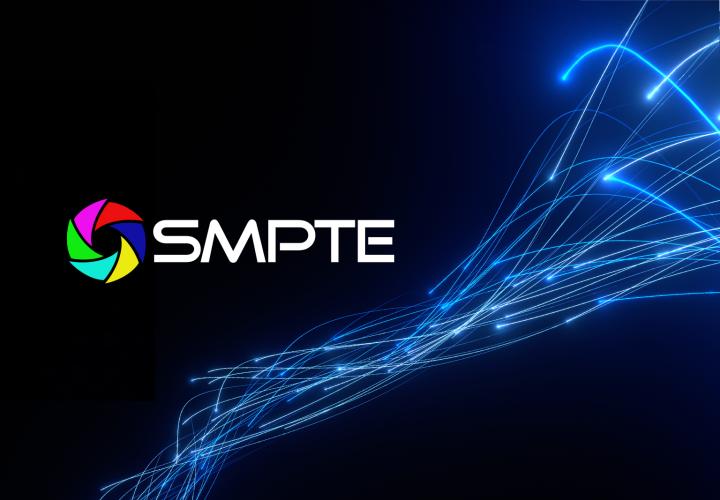 SMPTE 2110 is a set of standards that allow the transport of uncompressed video, audio, and data over IP networks. Its flexibility and capabilities have gained popularity in the broadcasting industry. ROE Visual's LED panels can seamlessly integrate the 2110 IP solution powered by disguise and Megapixel VR. Video over IP opens up new opportunities for enhanced interoperability and flexibility.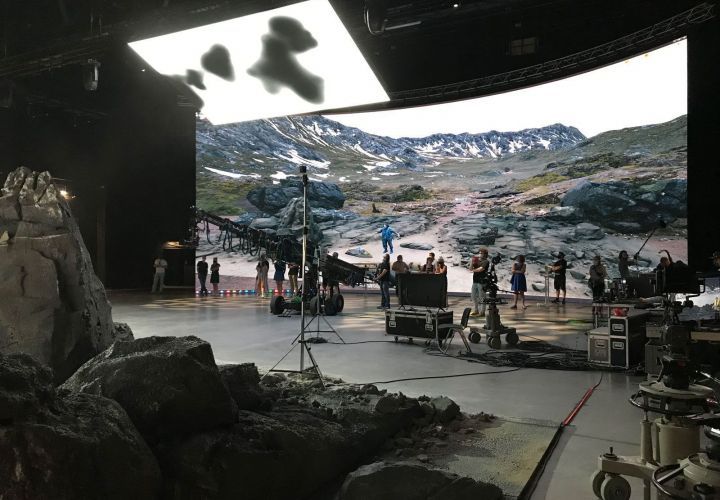 A silent revolution is taking place on film and TV sets. Virtual production is enabling productions to create immersive and dynamic sets, based on LED panels. Why do the ROE Visual panels have such an outstanding performance for film and broadcast production?