Stay up to speed
Subcribe to our newsletter to stay informed about the product updates, launches training events, get ROE Visual scoops, insights, tips and learn when we're near you!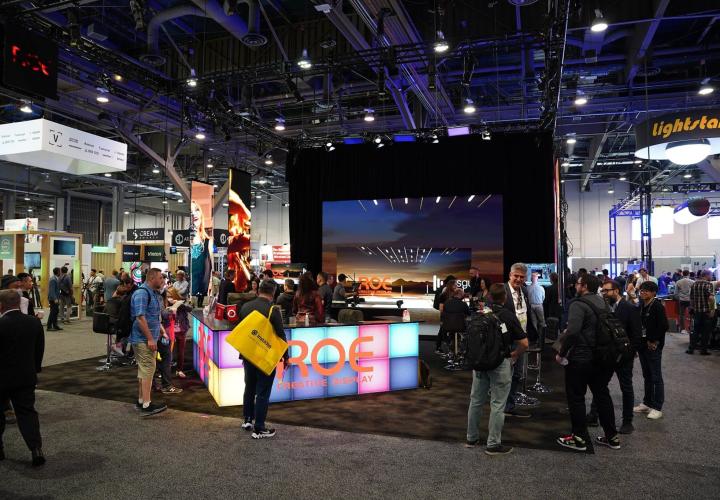 Events
15 Apr.

NAB 2023 Las Vegas, US

ROE Visual to showcase its latest LED products at the NAB 2023 Las Vegas, US.
See all events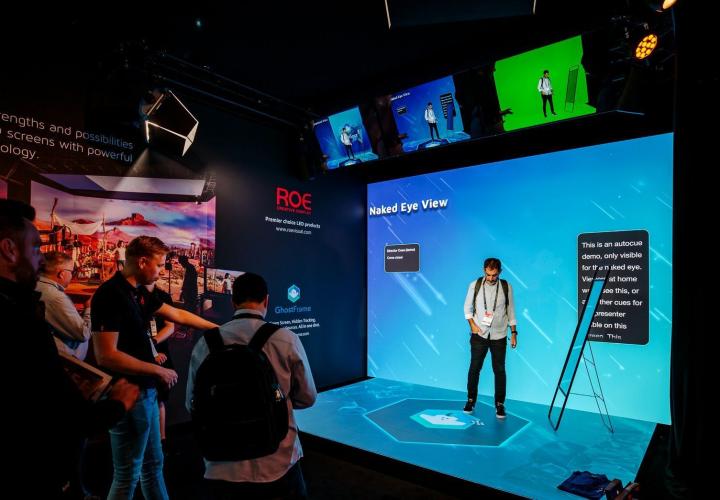 Latest news
27 Mar.

ROE Visual Partners with Vizrt for NAB 2023

Vizrt, the leader in real-time graphics and live production solutions for content creators, and ROE Visual announce their cooperation for the NAB 2023 to bring unprecedented graphic options for live b...
See all news items