ROE Visual Used for ABC News Midterm Election Coverage
Shenzhen, China (26 November 2018) - ABC News coverage of the 2018 midterm elections was broadcasted from a custom-made, 360-degree studio, incorporating augmented-reality options. The LED screens in the studio were ROE Visual panels, provided by PRG/VER.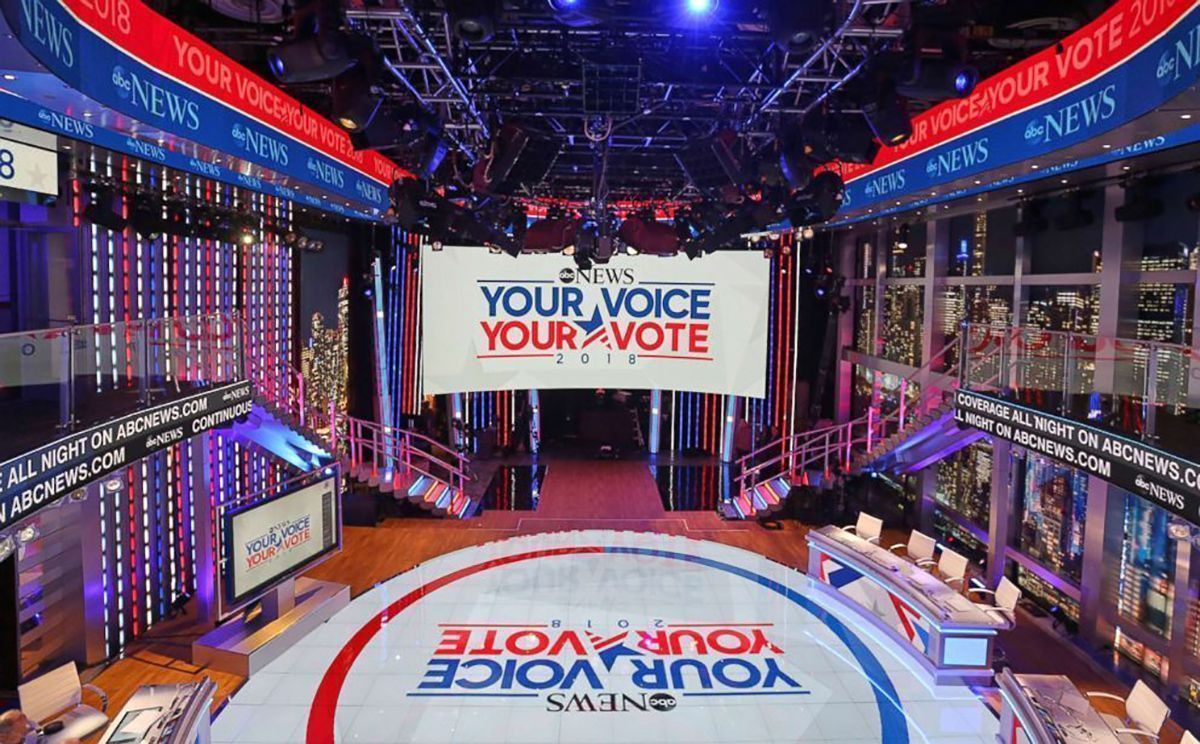 It took a full year of planning, brainstorming, designing and programming, including an estimated 700 to 1,000 hours of data testing, six months for the final design and seven weeks build time in the actual studio to create this broadcast show.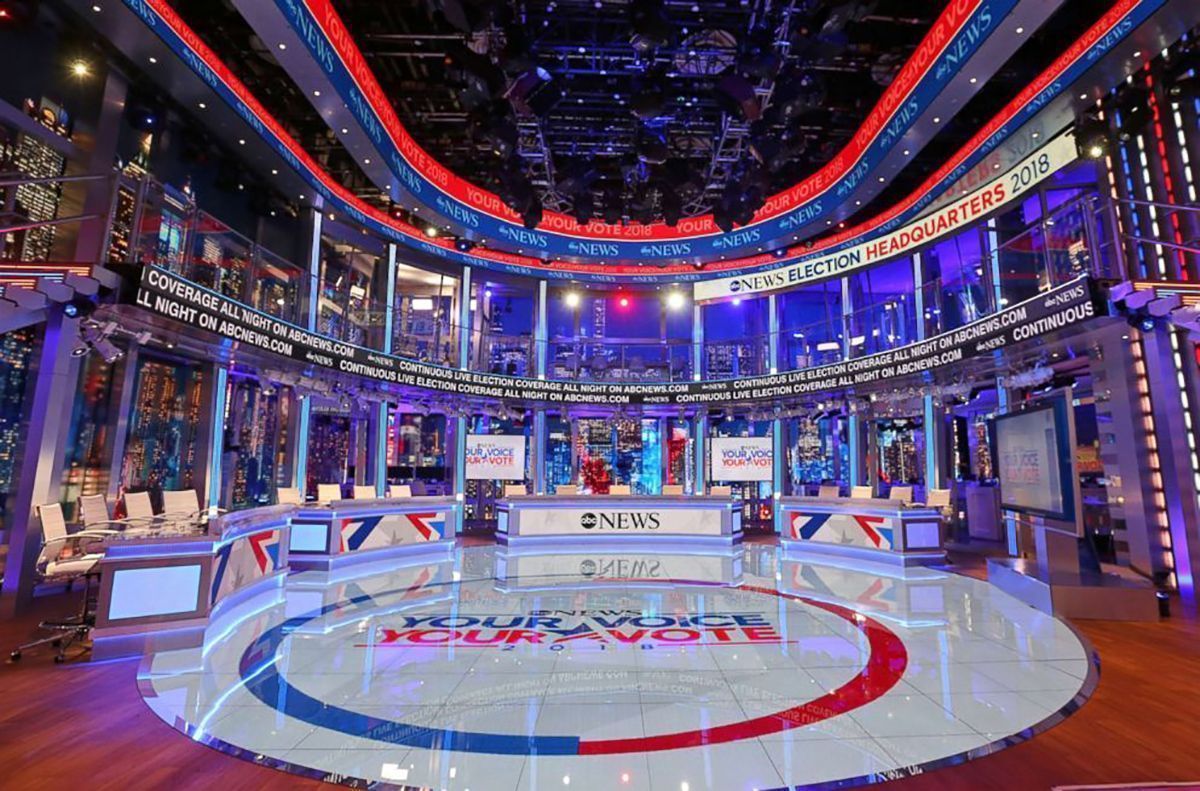 ABC News Director of Graphics Operations Tamar Gargle and Creative Director Hal Aronow-Theil wanted to present data to viewers without cutting away to full-screen graphics. "There's great potential for creative, interactive storytelling to help the viewer better understand complex information," they commented.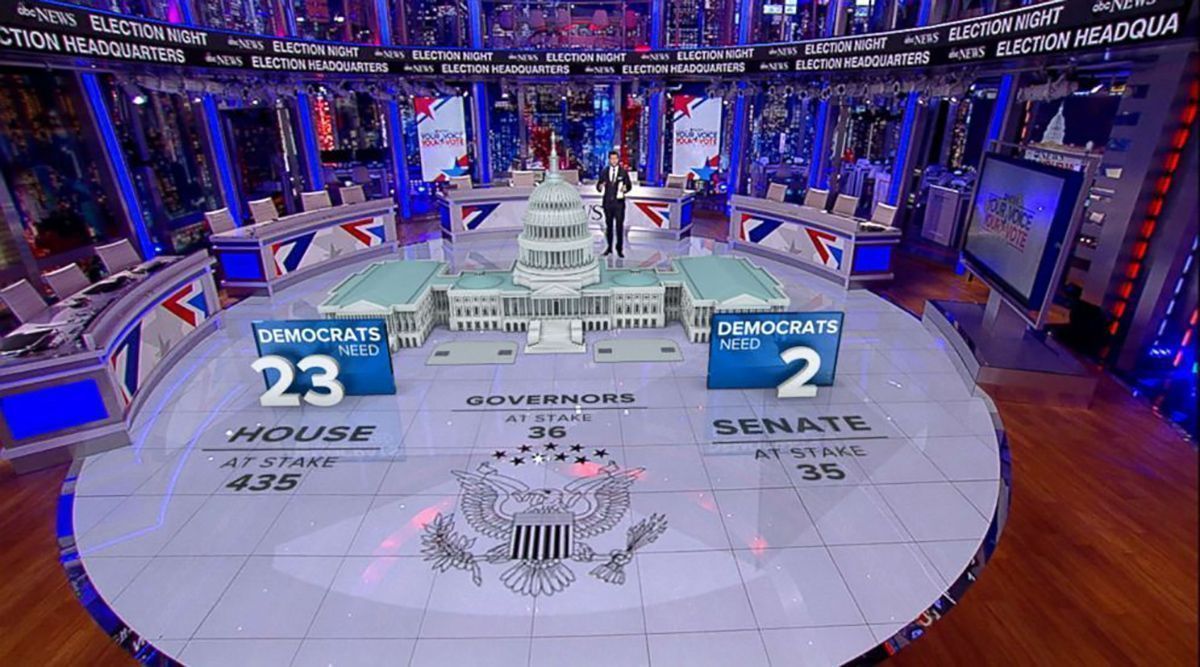 All LED products used in this design of the Election Day studio were ROE Visual LED panels. The cycloramic video walls around the studio were Carbon series CB5 panels, while the screenshots of the host and table guests were displayed on Black Onyx BO2 LED screens.
The central LED floor used to create some stunning AR-technology based visuals was built from Black Marble BM4 panels.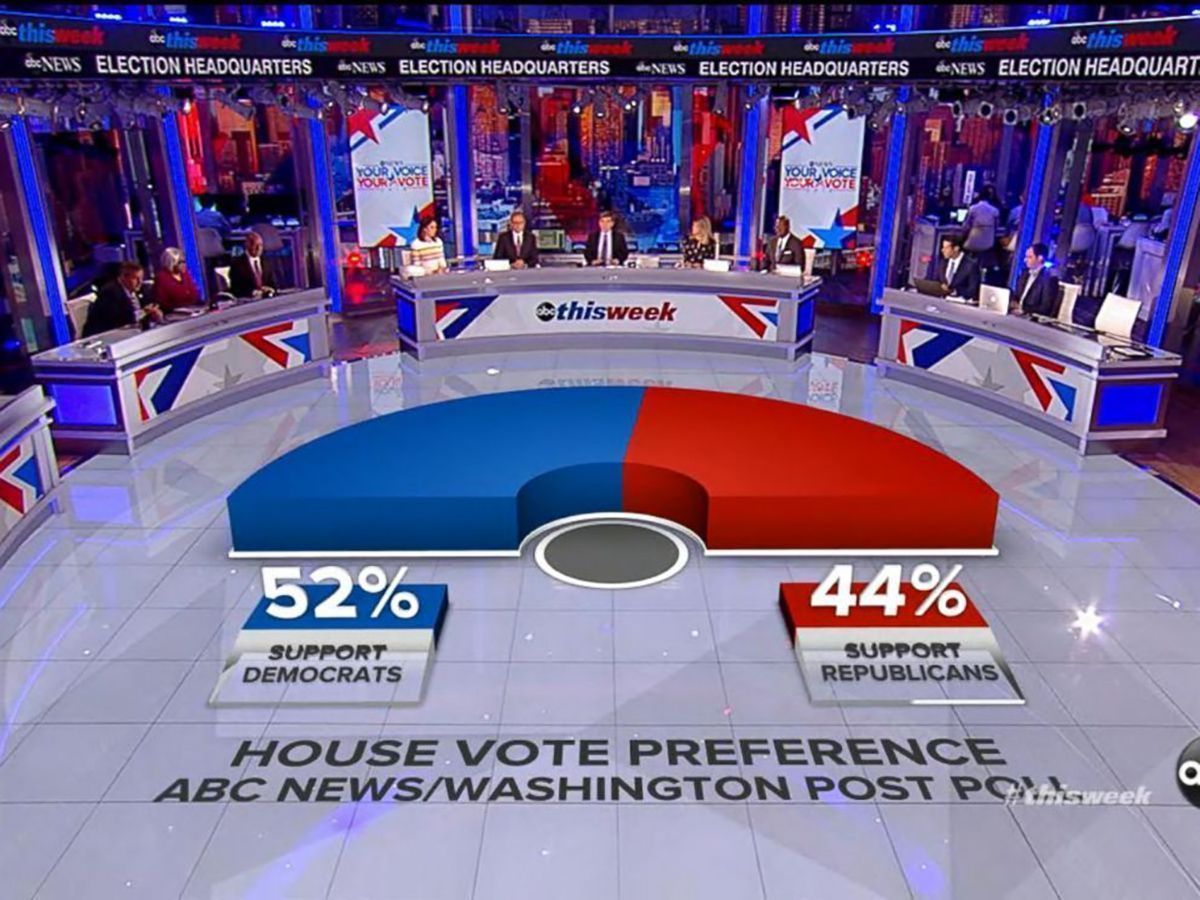 The thus created visuals and full-fledged AR experience allowed the audience to keep their focus on the ABC News presenters while getting more detailed information on the election in engaging visuals and content.
Upcoming Events
17 Oct.

LEaTCon Hamburg, Germany 2023

ROE Visual will showcase its latest LED products at the LEatCon 2023 in Hamburg, Germany. This networking convention for the Live Entertainment Industry is the perfect place to discover ROE Visual's ...
See all Events
Latest News
21 Sep.

Novatech Brings ROE Visual to World Heritage-listed Stage

Now or Never, a new major festival in Melbourne, took place at the Royal Exhibition Building, one of only a few World Heritage Sites in Australia. This historic venue had not hosted any major contempo...
See all News