ROE Academy to Kick-off 2019 with Back-to-Back Essential Technician Training Courses
Burbank, CA (November 14, 2018) – Increased demand for ROE Academy Essential Training has been on the rise since the inception of this valuable training. On the heels of a successful November session the December 6-7, 2018 course is already sold-out with aspiring ROE-certified LED technicians on a waiting list for new courses.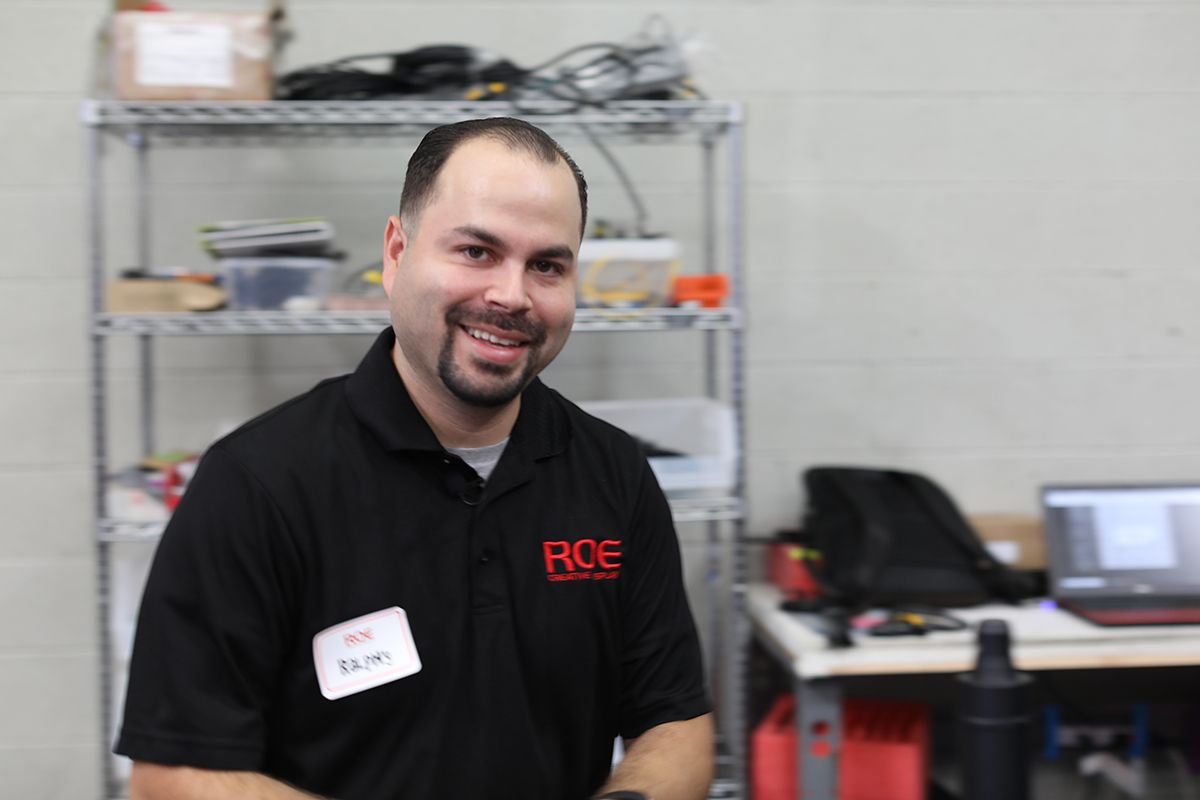 Today, ROE Visual US Managing Director Frank Montero confirmed that three new classes are being offered on January 17-18, February 21-22 and March 14-15, 2018, to be held at the company's new offices in Chatsworth, Calif. Training will be conducted by ROE Visual US Technical Services Manager, Ralphy Ayala who will take the class through LED fundamentals, then put these skills to the test in set-up and tear-down of LED walls, mapping, operating, packing and troubleshooting.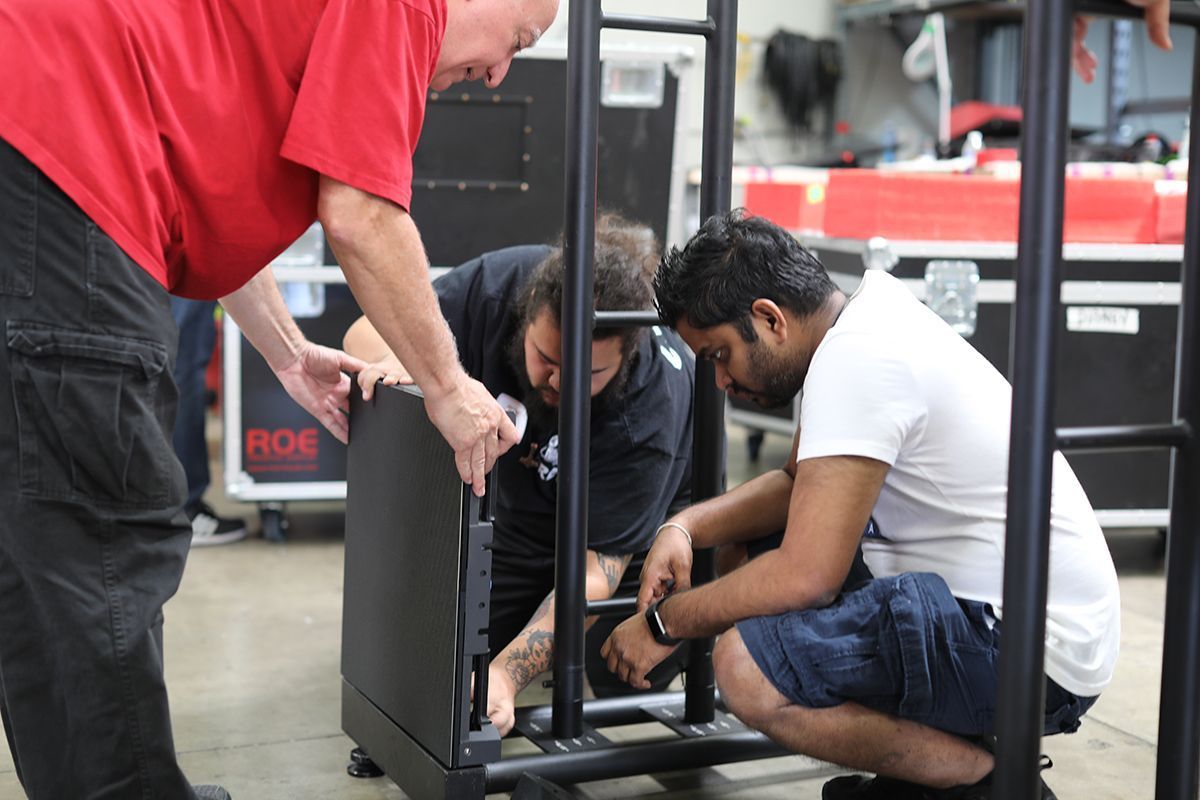 Morning instruction will be held in traditional classroom style during which time Ralphy will provide the most current and authoritative knowledge on LED solutions and applications. During the afternoon, the class will divide into teams for hands-on training for the rest of the session.
"There is a lot of technology behind LED best-industry practices. We have concentrated a vast amount of essential knowledge into two information-packed days. The fact that ROE Academy has grown to its current level of global popularity is proof that technicians are leaving the classes with valuable knowledge that they can put to use in actual production situations," said Montero, adding that Advanced ROE Academy courses are also in the planned for later in 2019.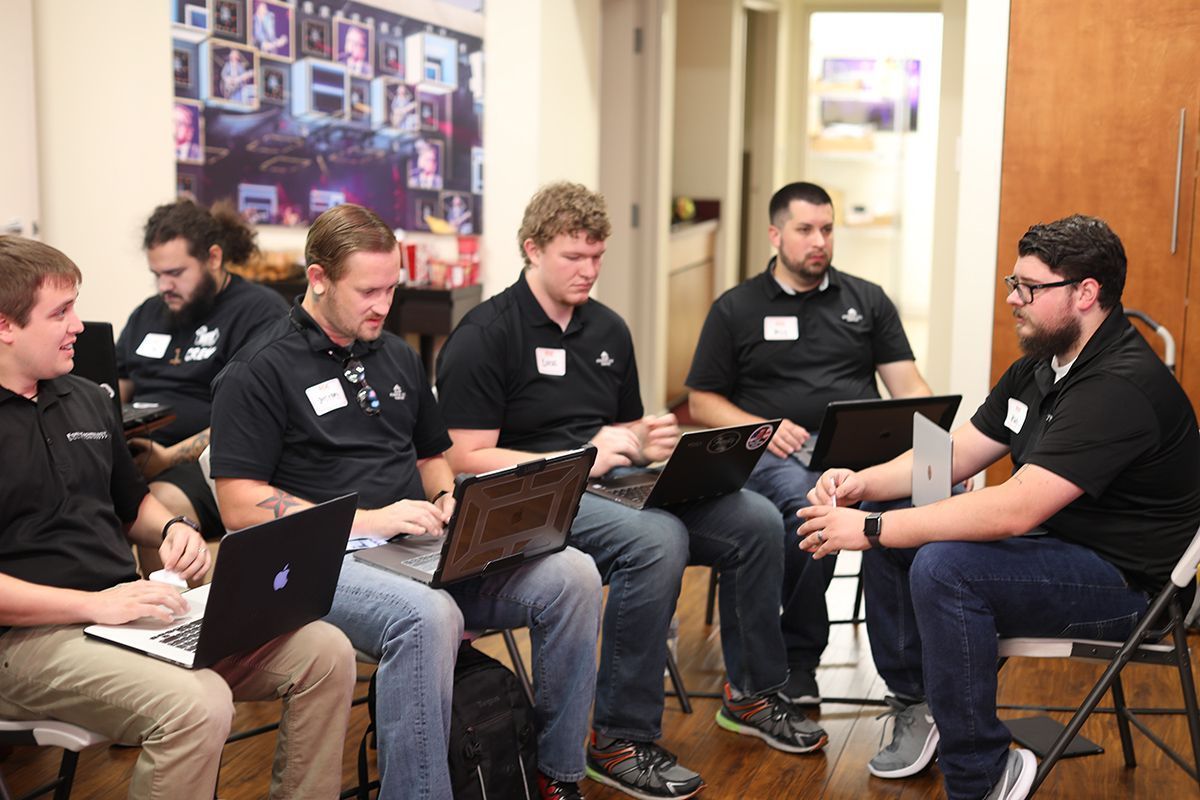 Prospective attendees may access ROE Academy information or register here.
Course participants who pass a written and hands-on examination will receive certification as an ROE Visual Essential LED Technician. The "essential" course is a prerequisite to future advanced courses.