LED screen displays for Theatre, Musical and Opera
Whether it's Theatre, Opera or Musical, a good performance is all about creating emotions. Make impact with stunning large display visuals that completely immerses the audience in the performance.

Worldstage selects ROE Visual for Disney Musical
Broadway Musical Frozen
Produced by Disney Theatrical Productions Frozen, the Broadway musical brings a world of snow and ice to the stage with video design by Finn Ross of FRAY Studio and AV support from WorldStage.
For this collaboration FRAY tasked WorldStage with supplying a cutting-edge LED wall by ROE Visual to help transform the set of Frozen into a magical, icy domain.

Frozen the Musical
From Design to Stage
In order to complement the stage design in an unobtrusive way, ROE Visual manufactured a complex set of bespoke LED panels, matching and following the line-out of the set design closely. ROE Visual Black Pearl BP3 LED screen were chosen "for its fantastic color handling, especially in the low end. It is also one of the lighter weight 3.9mm products and fits into a very tight space while not compromising the weight limits of the theater.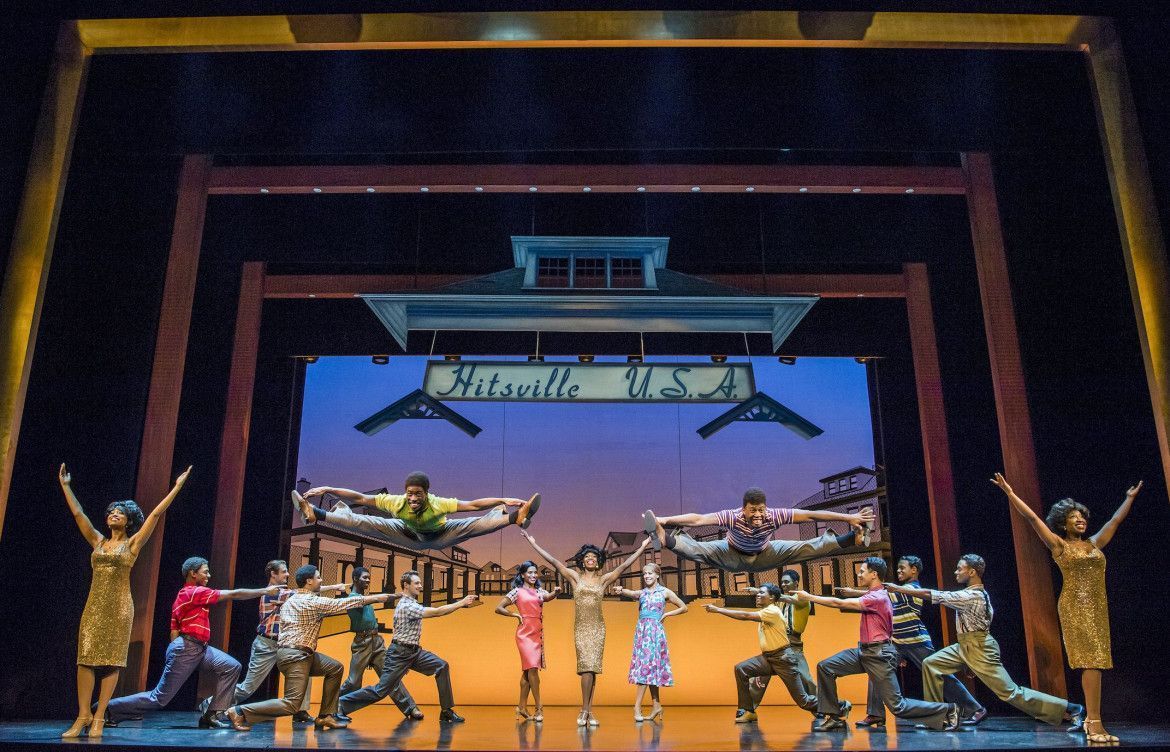 Premier choice LED products for Theatre, Musical and Opera
Stage your performance against a LED wall to create all the flexibility to change your stage setting in a split second, adding versatility to your stage design. The LED products from ROE Visual have enhanced many stage performance, from straight backwalls to intricate custom-made LED wall designs that blend-in with the overal stage set.

LED Solutions for Stage Scenery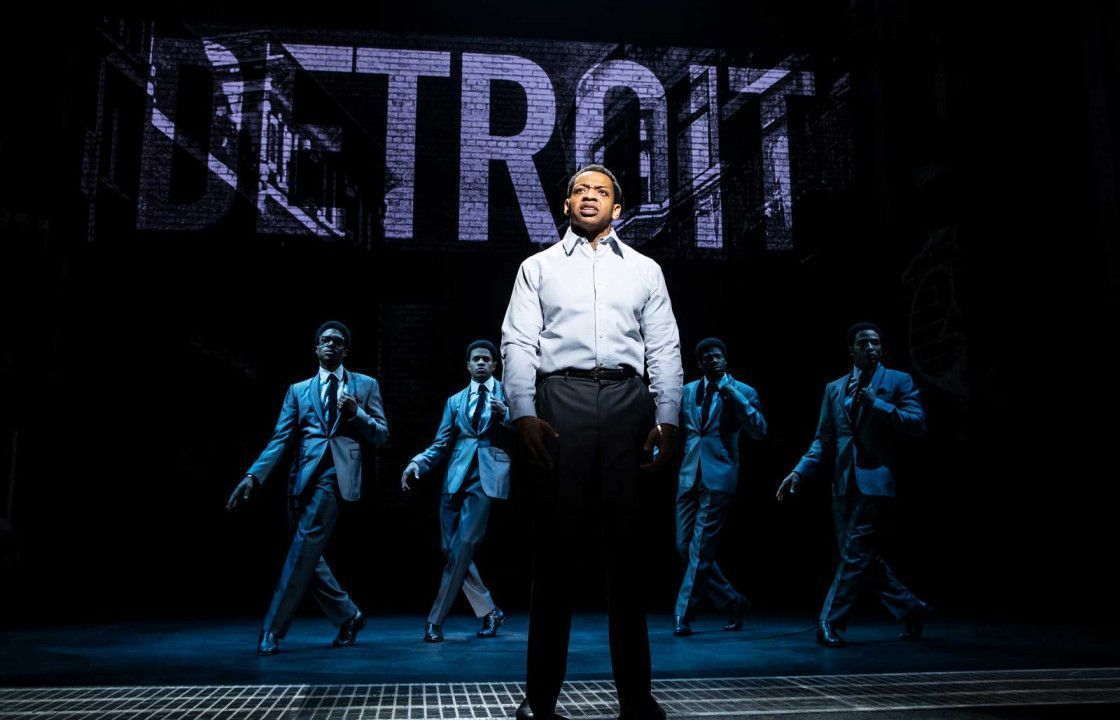 Musical Performance
Ain't to Proud
Broadway musical Ain't to Proud played against a stunning backdrop of ROE Visual LED panels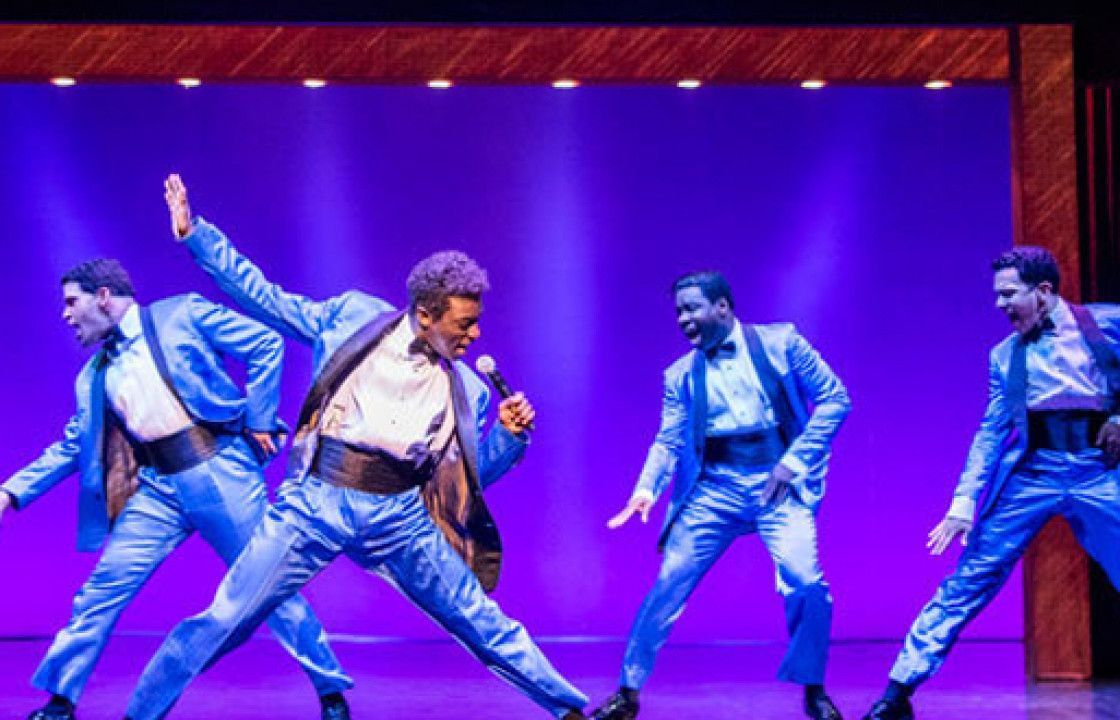 Musical Performance
Motown
West End Musical Motown by Adam Spiegel used a setting with ROE Visual LED panels.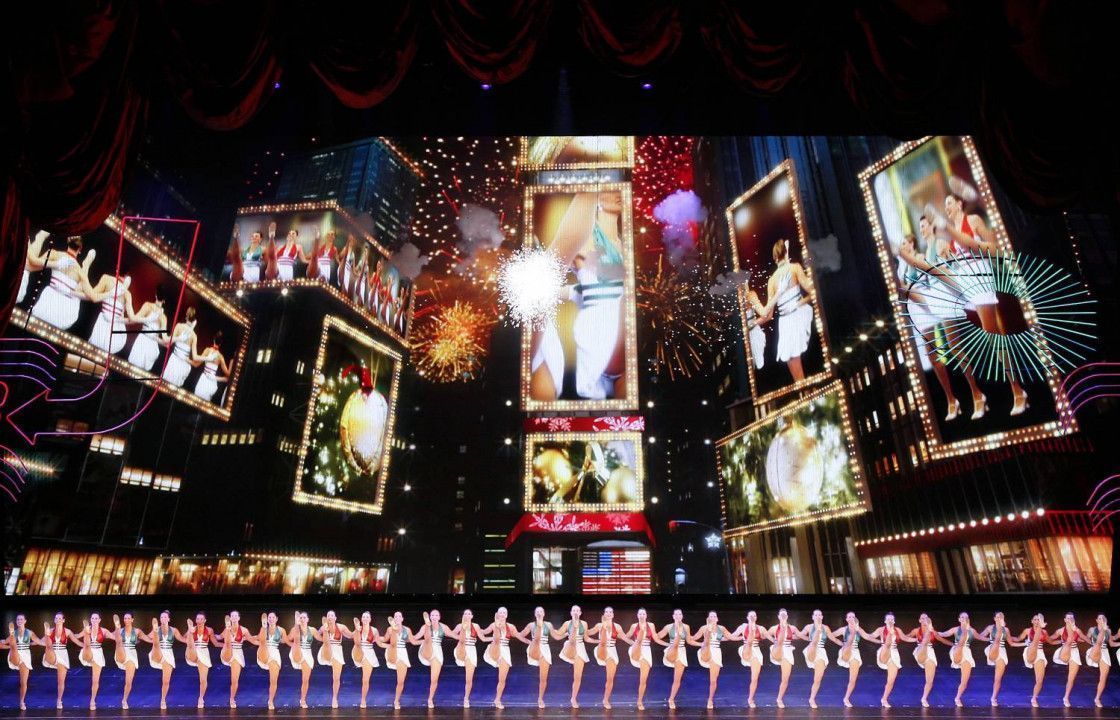 Theatre Show
Radio City Hall Rockettes
The Christmas Spectacular Starring the Radio City Rockettes show was updated with a stunning 8K LED upstage LED display providing lifelike dynamic scenery. Each performance number saw a visual transformation. The wall consisted of 1,344 ROE Visual BO3 LED panels.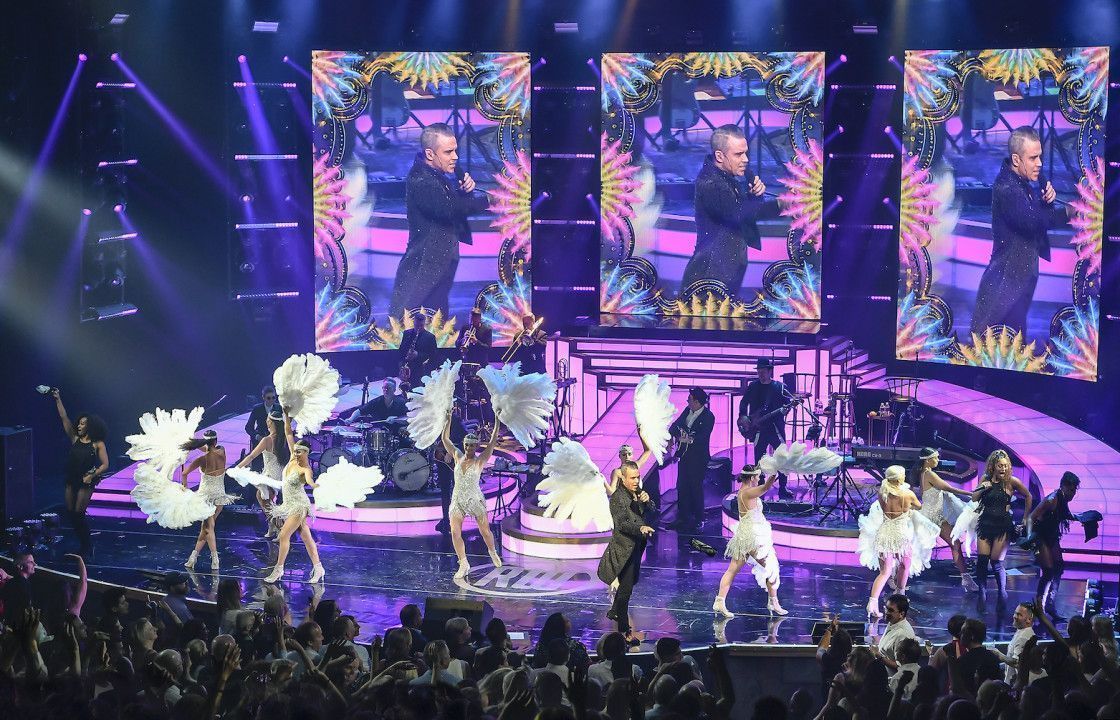 Stage Performance
Robby Williams at the Wynn
ROE Visual Carbon Series CB5 LED panels were prominently used in the stage design for Robbie Williams sold out run at the Wynn Las Vegas. The Encore theater was used to its maximum capacity, creating the look and feel of the Robbie Williams stadium tour shows on a limited stage size.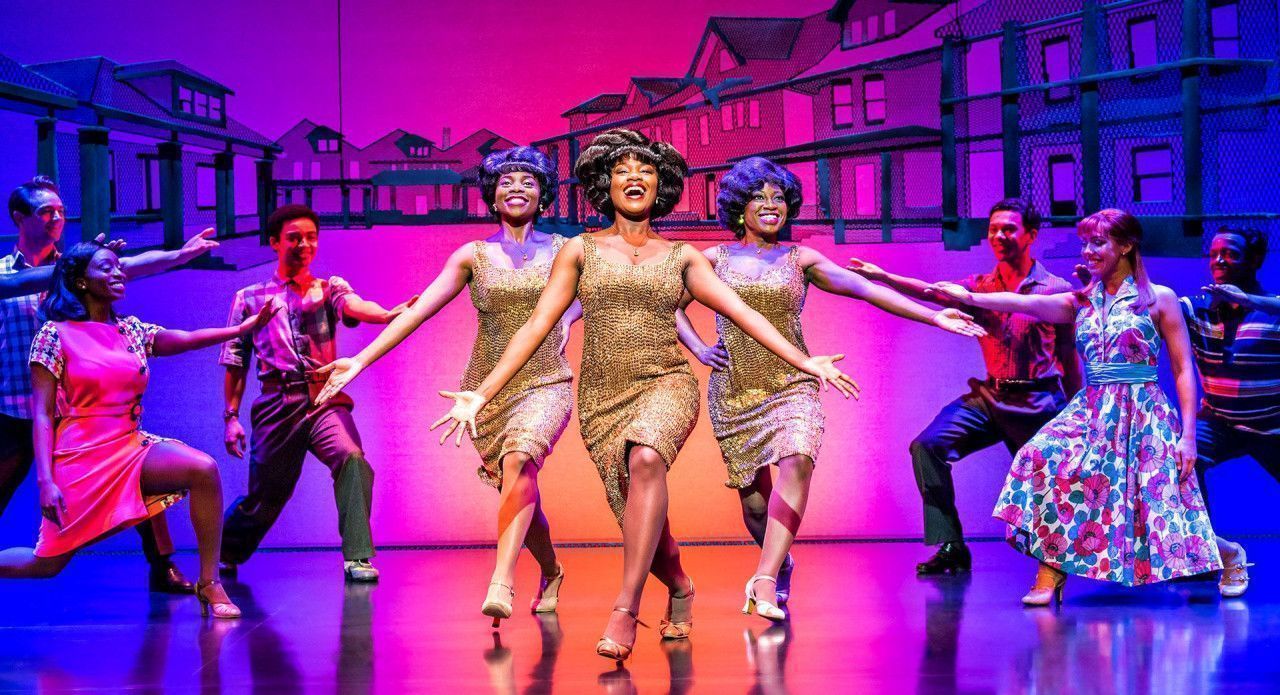 The support we have received from ROE Visual is great. They really go great lengths to make you feel supported and to solve any issues.
Rich Blacksell
Adam Spiegel Productions