Get Ready for the Future in Broadcast
Your ideas. Our support.
Is your broadcast studio up for renewal? Do you want to incorporate virtual production techniques? Would support in helping the correct approach be welcome?

ROE Visual can help you decide on the right features, find the right solutions, and pair that with state-of-the-art LED panels.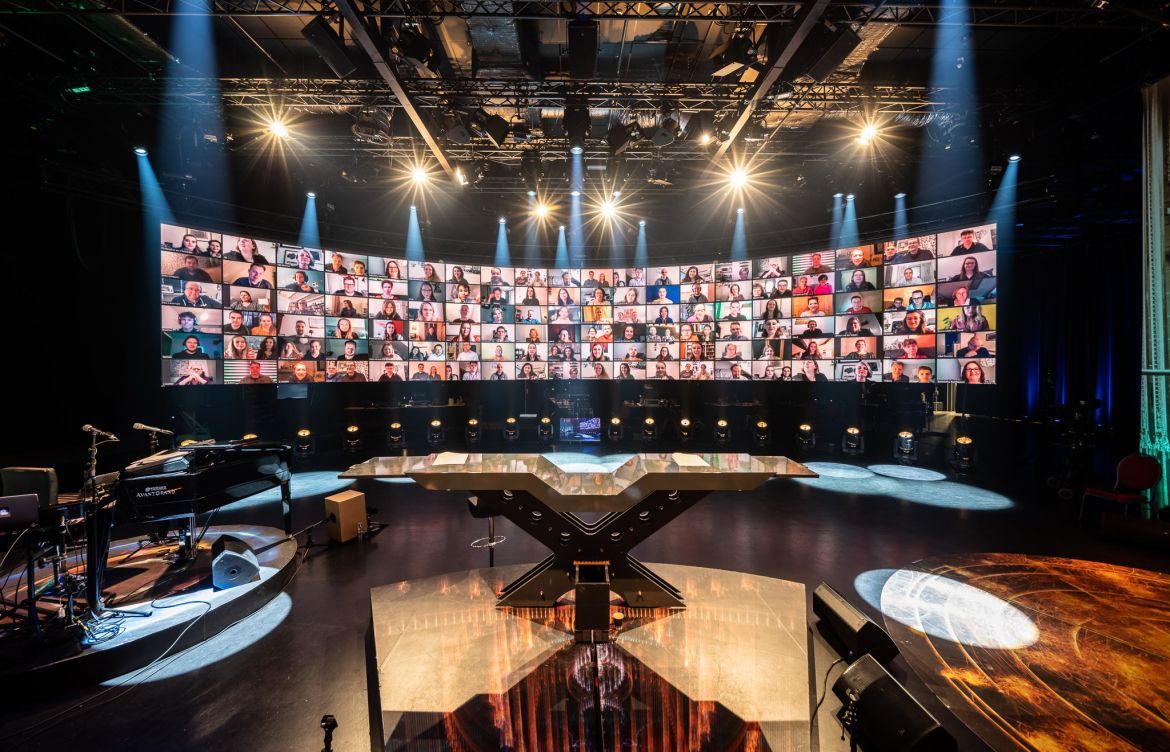 Broadcast Studio Solutions
Wether you're installing a newsroom, a full-fledged sports studio, or are looking for solutions for large TV show formats, ROE Visual can help you find the right LED display or LED-based solution for any broadcast application.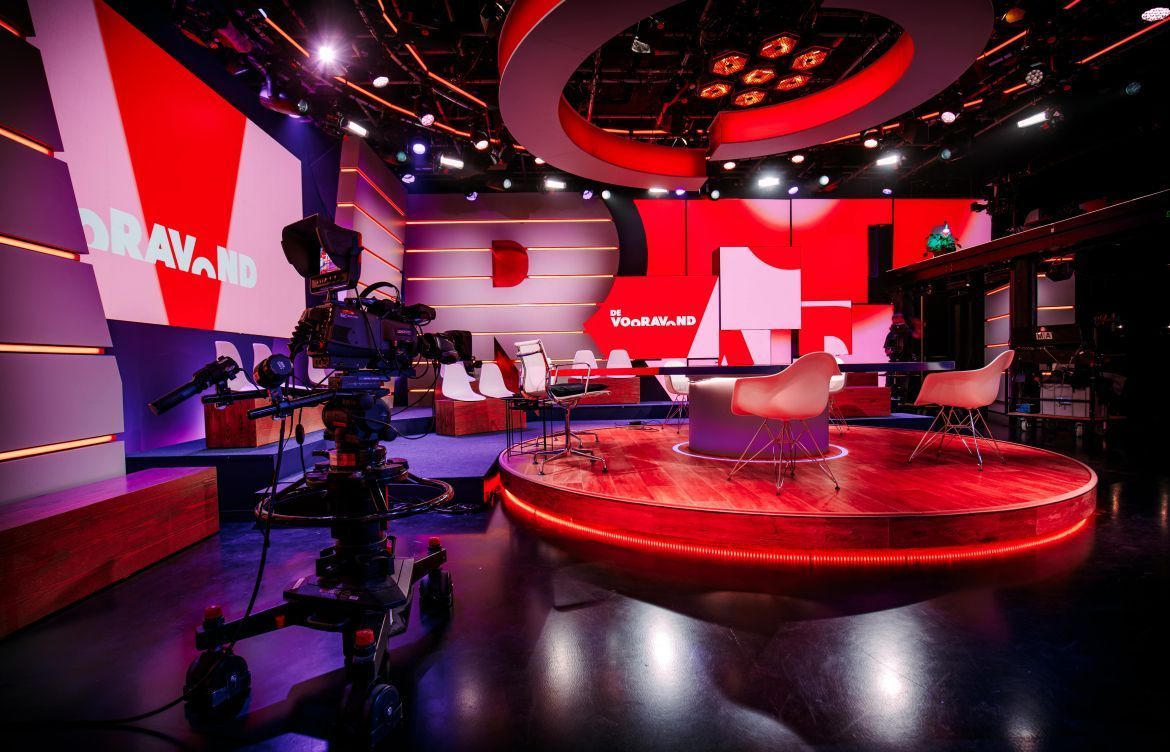 Any studio design can be different and at ROE Visual we know to ask the questions that would help you getting the right type of equipment for your studio Now and for the future.
Finding the right type of LED display for any element in your broadcast or TV studio is crucial, blending virtual sets with your hardware a key-factor. We have both the experience and the knowledge to help you making the right descisions.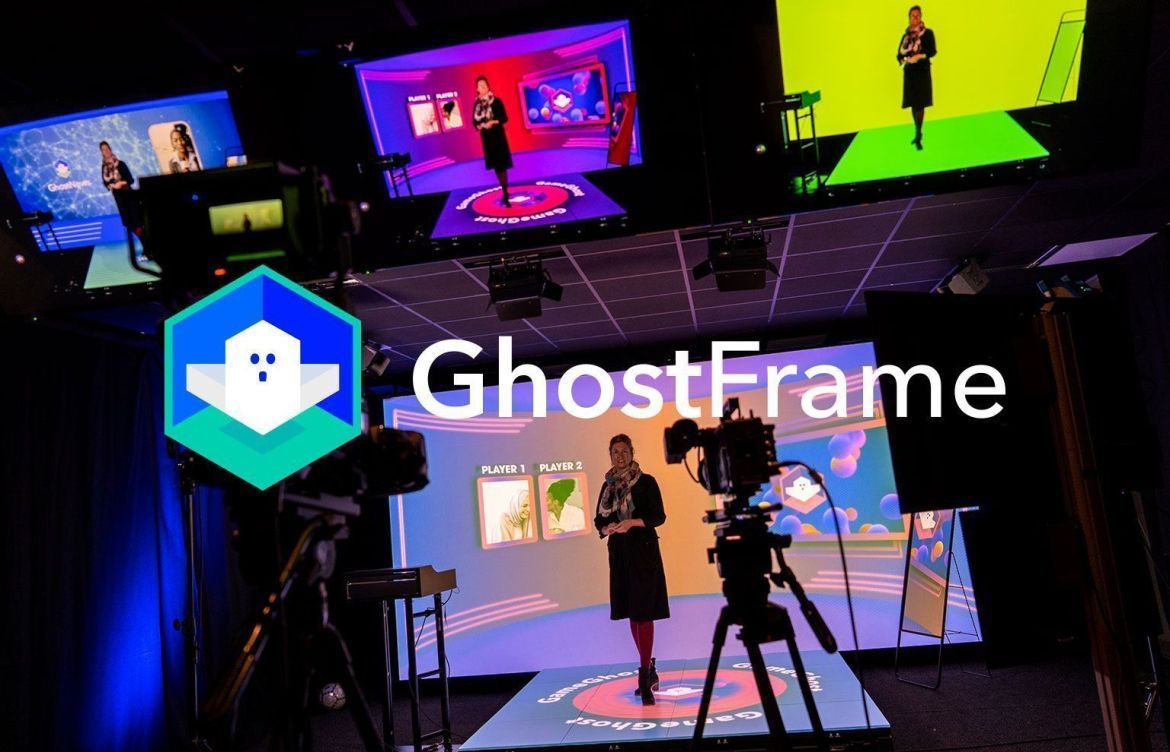 ROE Visual's approach starts with looking at your specific requirements, rather than selling a product.
We can help you plan a all the neccesary elements that build a complete studio; whether these are decorative elements, virtual studios, advanced technological solutions like GhostFrame, or beautiful LED displays for stunning backdrops with great on-camera behaviour.

Rely on the Save and Stable performance of ROE Visual LED
When performance matters
All ROE Visual LED panels are capable to display visuals in either 10-bit or 12-bit HDR. By selecting the premium LED batches from carefully selected suppliers, ROE Visual is able to reach more than 90% of the color gamut on a rec2020 target. And last but not least, ROE Visual LED panels work with high frame rates, up to 144 frames per second and powerful driver-ICs. Guaranteed perfect on-camera behaviour.
Studio Planning
All broadcast or TV studios have a basic technological environment in common, which can be split in three main parts.
ROE Visual can provide all the LED-based hard- and software you require, for all the other elements, we work closely with a trusted team of industry-leading supplyers and integrators, while maintaining a brand-agnostic approach. We love to find the right partner for you and create cross-industry connections.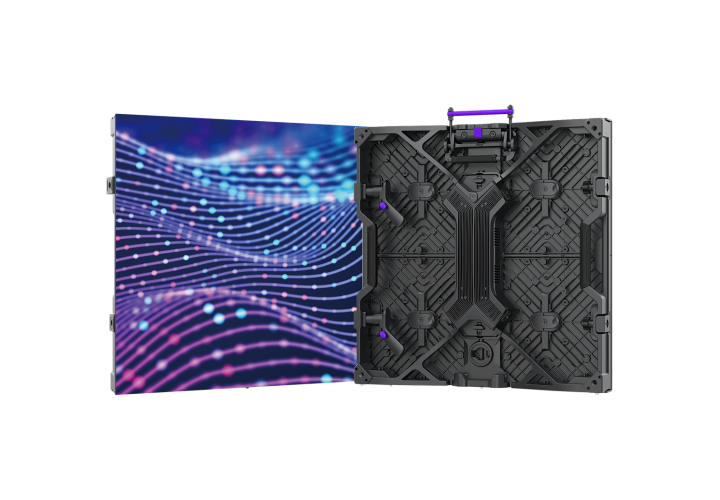 LED Displays
ROE Visual has LED displays in several sizes, shapes and pixel pitches, offering a solution for all required studio elements. LED processing and hardware complete your set-up.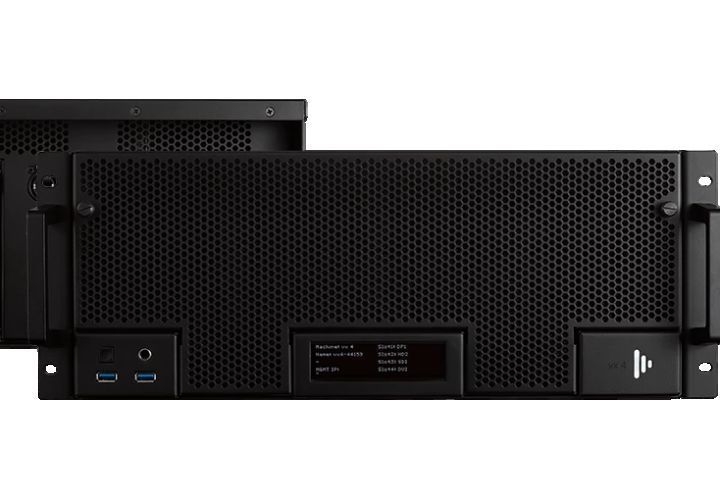 Media Servers
Content play out often requests a sturdy and reliable Media Server. Next to that each studio needs integration equipment to align all the hard and software. ROE Visual partners with disguise, but the LED panels are brand agnostic, working with solutions like Vizrt or Pixera.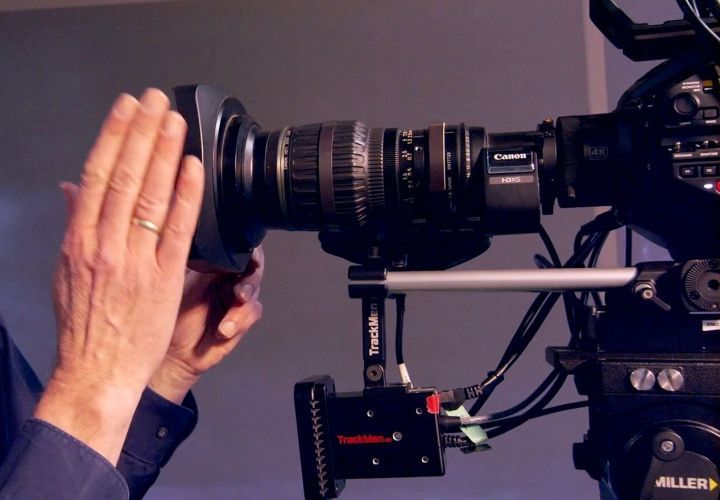 Camera & Camera Tracking
In a broadcast environment you like to choose your own camera and tracking system. ROE Visual understands your preferences and offers testing time in a full-fledged VP studio, just to get things right. The choice is up to you.
Recent Projects
At Inter BEE, you can find our Ruby-C, CB5 MKII RGBW and more innovative products at the booths of our amazing partners: Hibino (booth #3302), Ark Ventures (booth #3111), Ikegami (booth #4208), and Restar (booth #5212).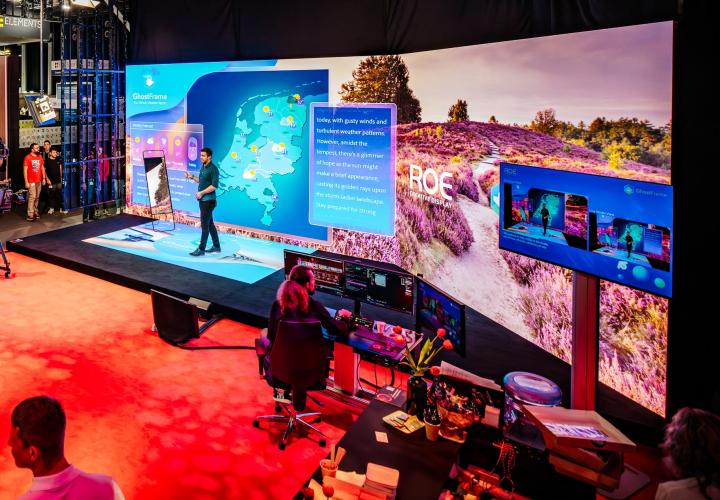 ROE Visual is excited to announce its sponsorship of the "Big Shoot XR" showcase at the SATIS show in Paris in collaboration with disguise. The showcase will feature ROE Visual's broadcast-grade Ruby RB1.9BV2 LED wall in a virtual production setup, highlighting the innovative GhostFrame technology.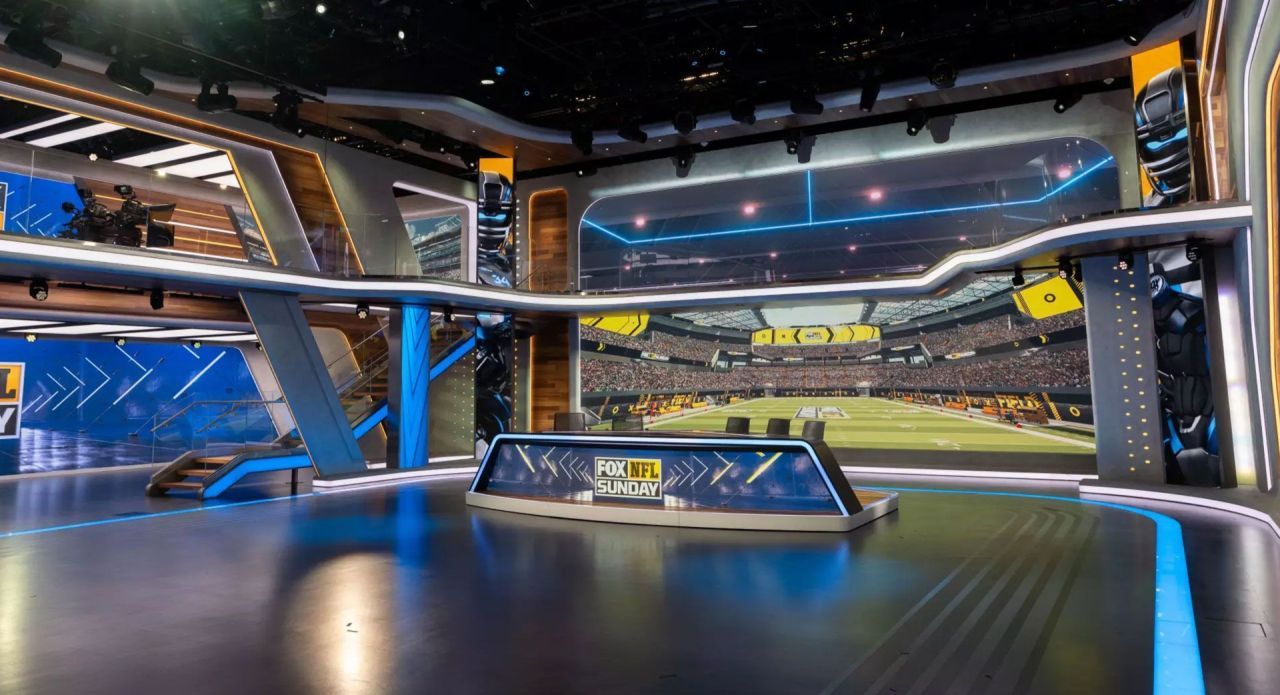 "The biggest switch from green screen to LED is the live component. The director needs to actually see the shot they are about to take in the previs. I have never seen anybody do multiple camera's in a virtual stage, there's one camera that tracks and you do the manipulation there. When we first thought of using multicam on a virtual production, we thought it would be impossible. Luckily, we had GhostFrame technology, which proved to be the secret sauce to making the live broadcast happen. Now, with our new LED volume, we can do just about anything."
Daryl Moore
VP - Systems Engineering FOX Sports