What will happen if I mount LED modules upside down?
Will this cause any damage?
ROE Visual has designed the panels and modules in such way that they protect circuitry, the power will not work to protect the PCB and module. If you find any panel that cannot power on, please check the direction of the module. The triangle on the rear side of the module should all point upwards.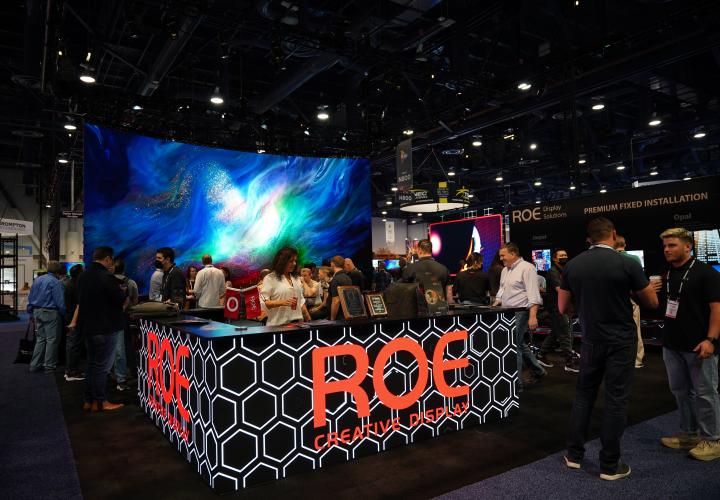 Events
14 Jun.

INFOCOMM 2022 Orlando, Florida

ROE Visual to showcase its latest LED products at the INFOCOMM 2022 Orlando, Florida. New products will premiere at the show.
show all events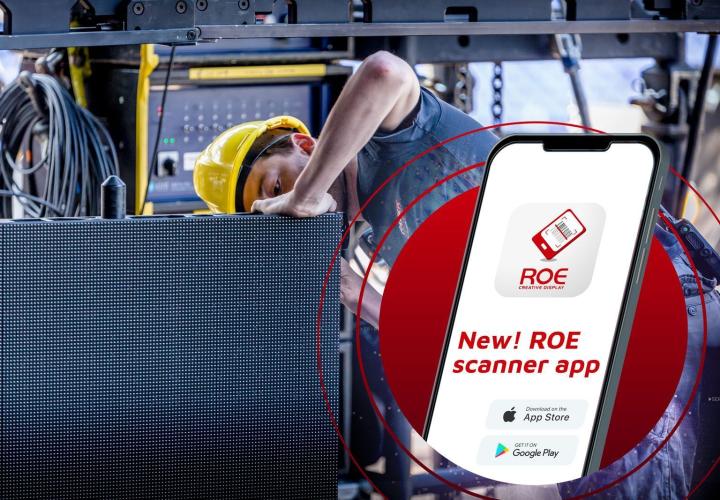 News
25 May.

ROE Visual launches Scanner APP

The ROE Visual Scanner App is now available! With this easy tool you can scan your ROE Visual LED products. The barcode scan function enables individual tracing for each LED panel or LED module, provi...
show all news