What will happen if I mount LED modules upside down?
Will this cause any damage?
ROE Visual has designed the panels and modules in such way that they protect circuitry, the power will not work to protect the PCB and module. If you find any panel that cannot power on, please check the direction of the module. The triangle on the rear side of the module should all point upwards.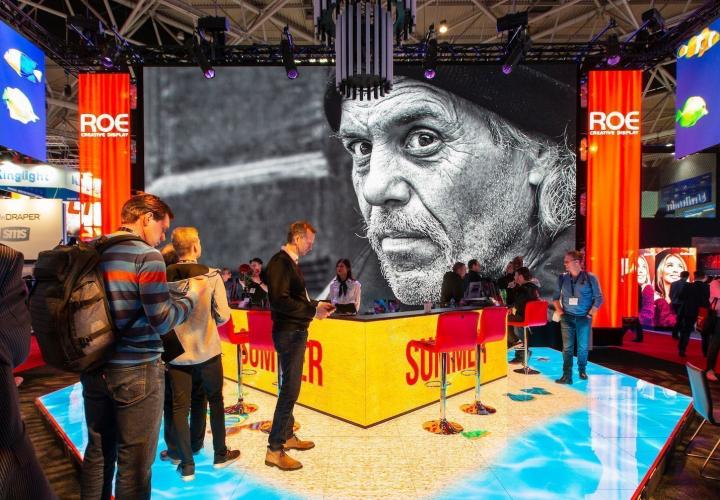 Events
01 Feb.

ISE Exhibition Barcelona, Spain

ROE Visual to showcase its latest LED products at the ISE Exhibition 2022 in Barcelona, Spain.
show all events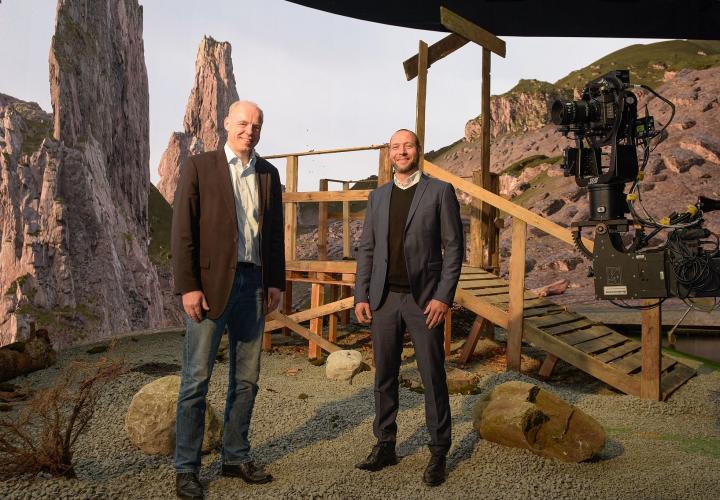 News
25 Nov.

Exploring the Future of Broadcast Applications with ROE Visual

PLAZAMEDIA and ARRI engage in a unique pilot project. Working on innovative and diverse mixed reality applications in a state-of-the-art studio, both companies aim to optimize complex mixed reality te...
show all news