What will happen if I mount LED modules upside down?
Will this cause any damage?
ROE Visual has designed the panels and modules in such way that they protect circuitry, the power will not work to protect the PCB and module. If you find any panel that cannot power on, please check the direction of the module. The triangle on the rear side of the module should all point upwards.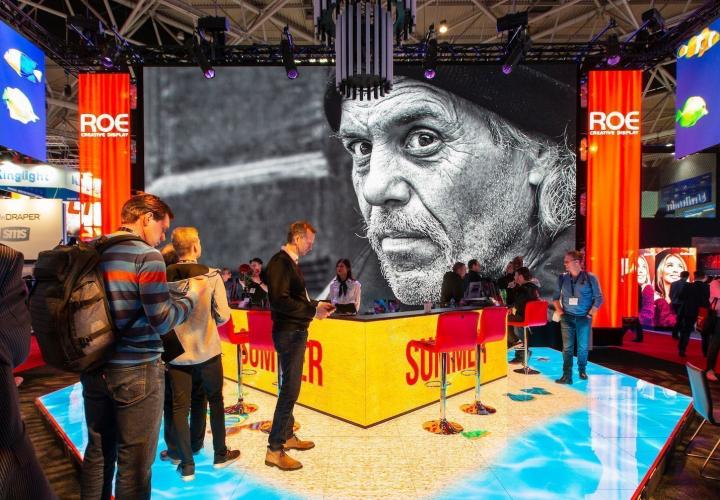 Events
10 May.

ISE Exhibition Barcelona, Spain

ROE Visual to showcase its latest LED products at the ISE Exhibition 2022 in Barcelona, Spain.
show all events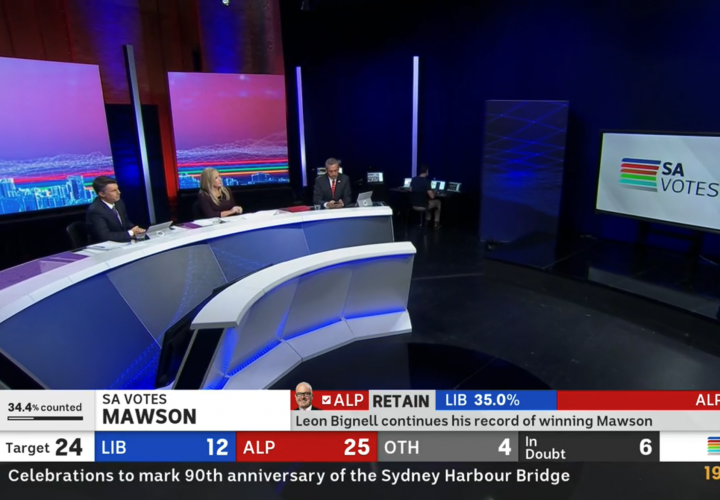 News
09 May.

ROE Visual Featured for ABC Adelaide SA Election Coverage

The South Australia Election 2022 final results were announced. ABC Adelaide provided live coverage of the election night, with Novatech Creative Event Technology's provision in video gear. Having ROE...
show all news