What will happen if I mount LED modules upside down?
Will this cause any damage?
ROE Visual has designed the panels and modules in such way that they protect circuitry, the power will not work to protect the PCB and module. If you find any panel that cannot power on, please check the direction of the module. The triangle on the rear side of the module should all point upwards.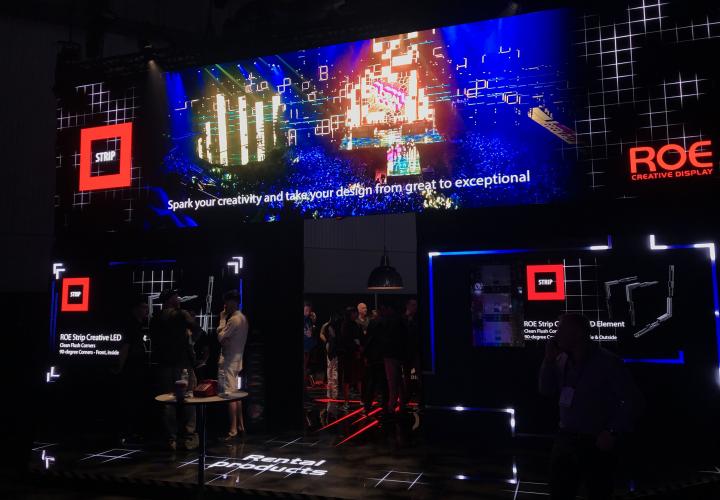 Events
18 Nov.

LDI 2022 Las Vegas, US

ROE Visual to showcase its latest LED products at LDI 2022 Las Vegas, US. Meet the ROE Visual team at booth #1530.
show all events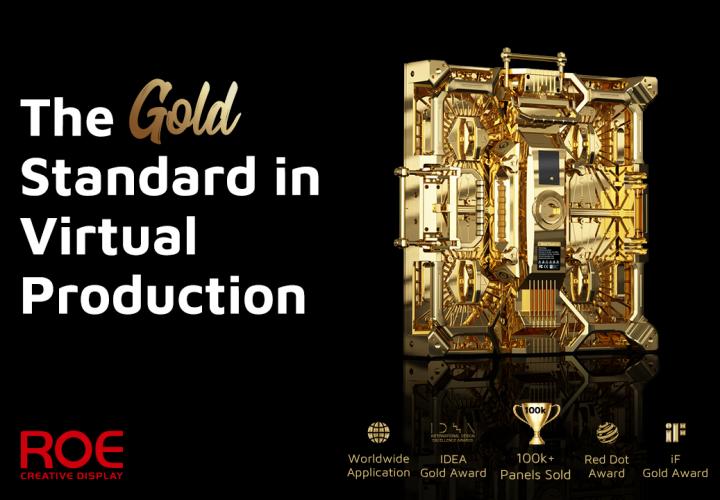 News
29 Sep.

ROE Visual Celebrates Milestone of Black Pearl 2

ROE Visual is excited to announce the news of over 100,000 panels of their Black Pearl 2 series in Virtual Production use around the world. This figure represents a major milestone for the team and ma...
show all news