What will happen if I mount LED modules upside down?
Will this cause any damage?
ROE Visual has designed the panels and modules in such way that they protect circuitry, the power will not work to protect the PCB and module. If you find any panel that cannot power on, please check the direction of the module. The triangle on the rear side of the module should all point upwards.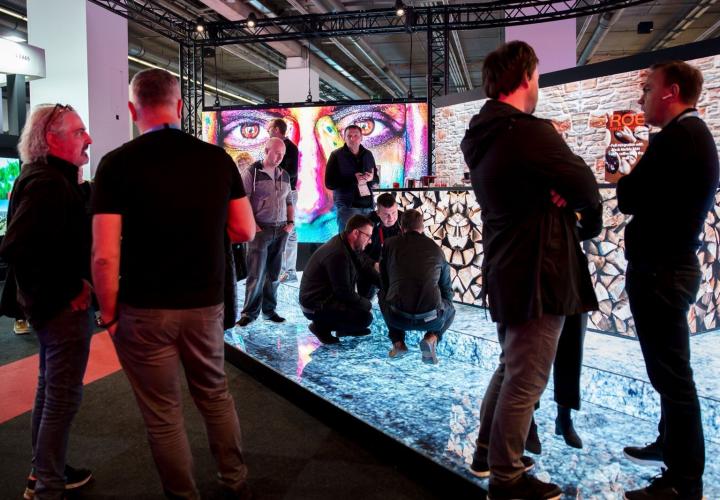 Events
05 Sep.

PLASA 2021 Exhibition London, UK

ROE Visual to showcase its latest LED products at the PLASA 2021 Exhibition London, UK
show all events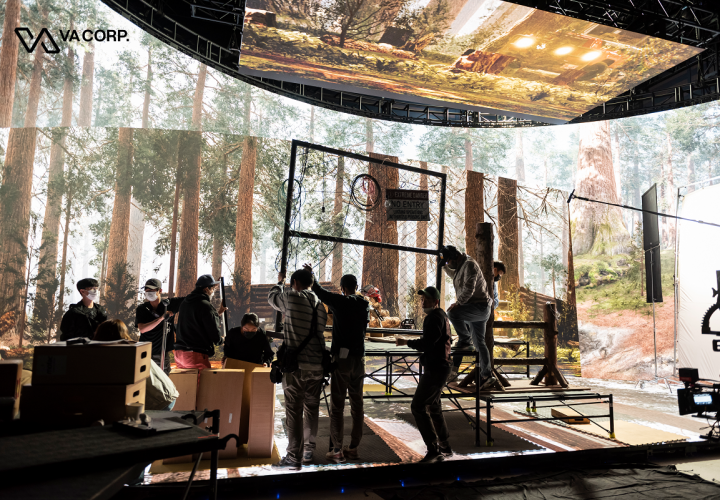 News
03 Aug.

ROE Visual selected for VA Corporation's HANAM Studio

VA Corporation will unveil its Virtual Production Studio VA STUDIO HANAM. Partnering with ROE Visual and ARK Ventures Inc South Korea, VA Corporation claims that this is the largest studio in Asia, wh...
show all news